MARCH 2023 – ANNUAL SUBSCRIPTION PRICE INCREASE
Published: 20 December, 2022
As operating costs soar in the midst of a cost of living crisis, Liberty Shield is announcing an increase in the price of our Annual subscription plans for the first time.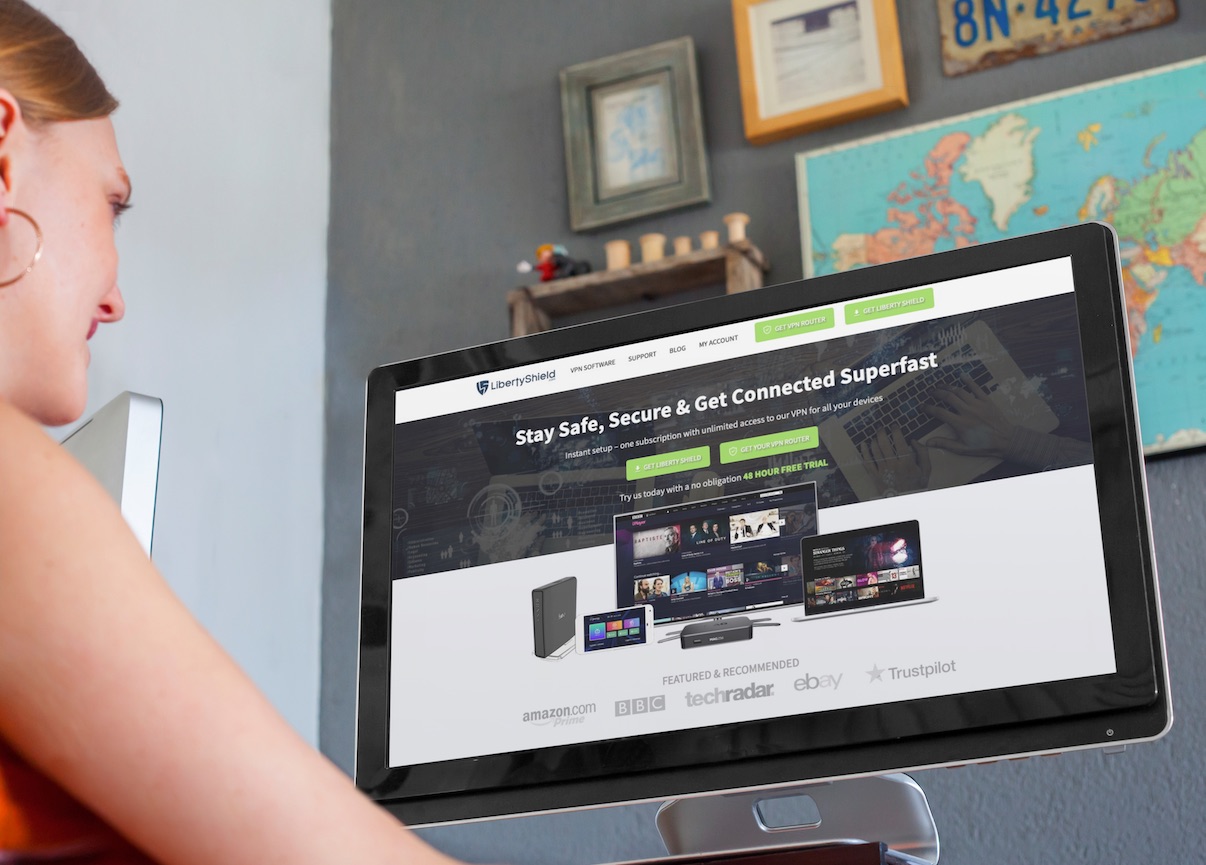 Despite the world's turbulent financial situation in recent times, we have managed to retain the same VPN and Proxy subscription prices since the day we launched back in 2008.  Clearly the service has undergone several considerable (and costly) growth periods during the past 15 years and we are proud to have sustained our pricing plans, without even a basic inflationary increase.
As with any business, Liberty Shield is far from immune to the current cost of living crisis. The costs of operating our service has increased to an unparalleled level; from the electricity prices in our data centres to the price of hardware to maintain server capacity, plus the cost of IP addresses and bandwidth – practically zero costs in running our service remain the same as they were even 12 months ago!
From January 2023 the prices of our VPN/Proxy Monthly, Quarterly and 6-Monthly will be increased; followed in March 2023 by an increase of £5 on all Annual Subscription plans.
You can see the full range of adjusted plans and pricing for new customers here. Existing subscribers will automatically see a price adjustment to reflect these increases on their next billing cycle.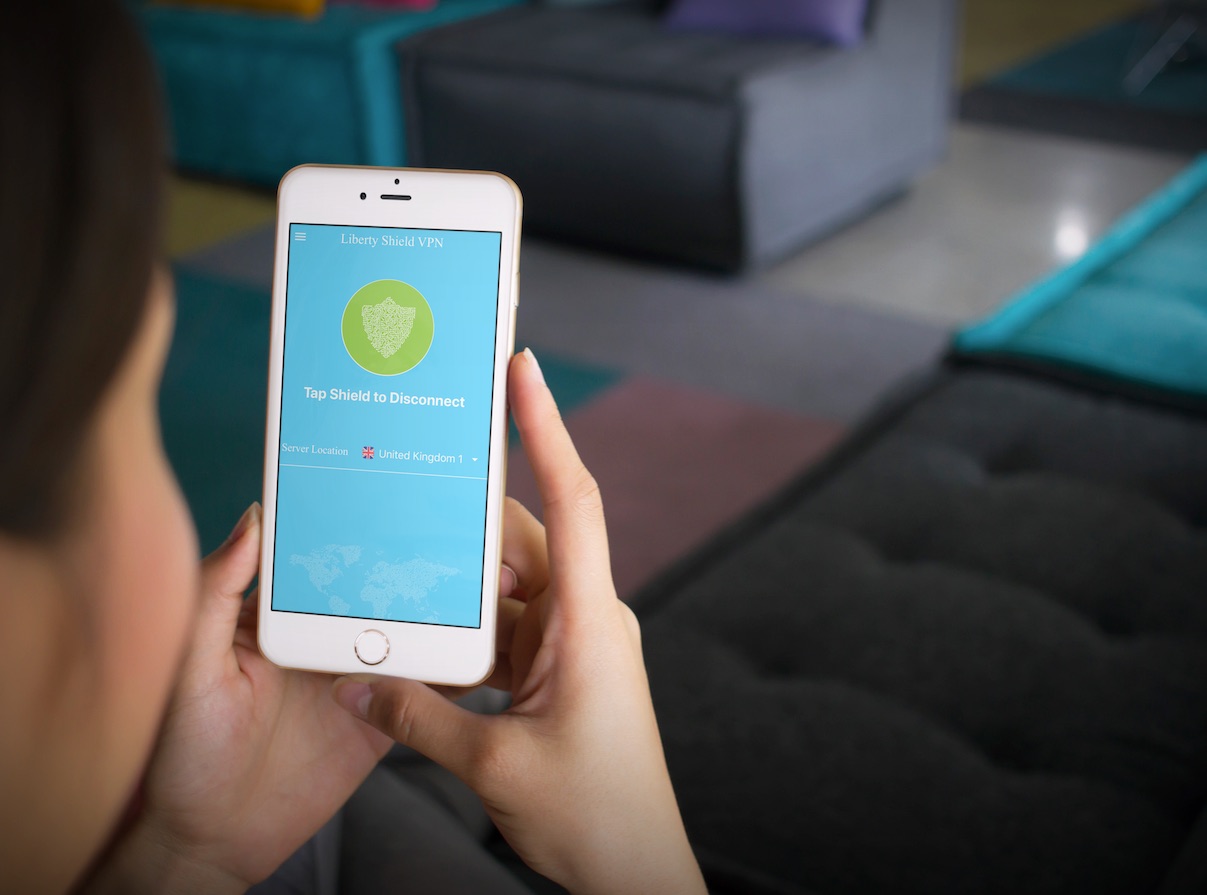 The price of our VPN Routers has also had to rise as a result of increased costs from manufacturers.
We wholeheartedly accept that times are hard for most people, and should you unfortunately no longer wish to stay with Liberty Shield then you can of course cancel your subscription at any point, but your privacy is important; and we would still urge you to contact us first as we may be able to switch you to more a economical payment plan.
Thank you so much for your continued support throughout these troubled times. If you have any questions, please don't hesitate to contact us on the Helpdesk, we're here to help 9am to 9pm (UK time), 365 days per year.
.
.