Use a VPN To Watch BritBox From Anywhere In The World – Stream 100s of Hours BBC and ITV Shows on BritBox
In 2019, the BBC and ITV partnered up to carve off a piece of the streaming service phenomenon for themselves. Since our last look at BritBox, many incredible TV series have been released and BritBox is still proving itself to be a heavy contender amongst the other streaming service giants.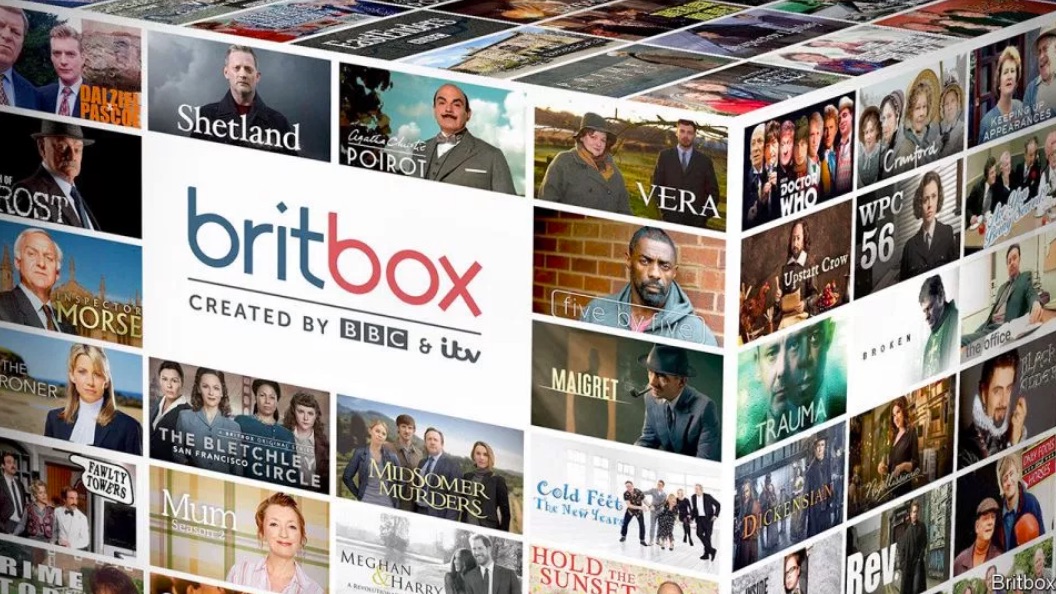 In the last few weeks, BritBox has also signed a deal with Amazon Prime Video so now users of Amazon Prime have even more reasons to check out this incredible service. Subscribers of Amazon Prime Video are also able to access Amazon Prime Originals TV shows and Movies like Tom Clancy's Without Remorse starring Michael B Jordan, as well as Starz and Eurosport content.
What Does BritBox Have To Offer?
BrtiBox pulls its content from both the BBC and ITV so there's an incredible pool of content that you'll have access to once you subscribe. For just £5.99 a month, or £59.99 for the year, you can get access to shows like: The White Queen, The Shadow Line, Classic Thunderbirds, Cold Courage, A Confession, Love Island, Chewing Gum, The Office and Spitting Image.
To have access to all of this great content, and it all be in one place, is a rare treat in this digital age. Streaming services like Netflix, BBC iPlayer, HBO Max, BritBox, and Disney+ could be stretching your budget very thin and that's only a top 5 list.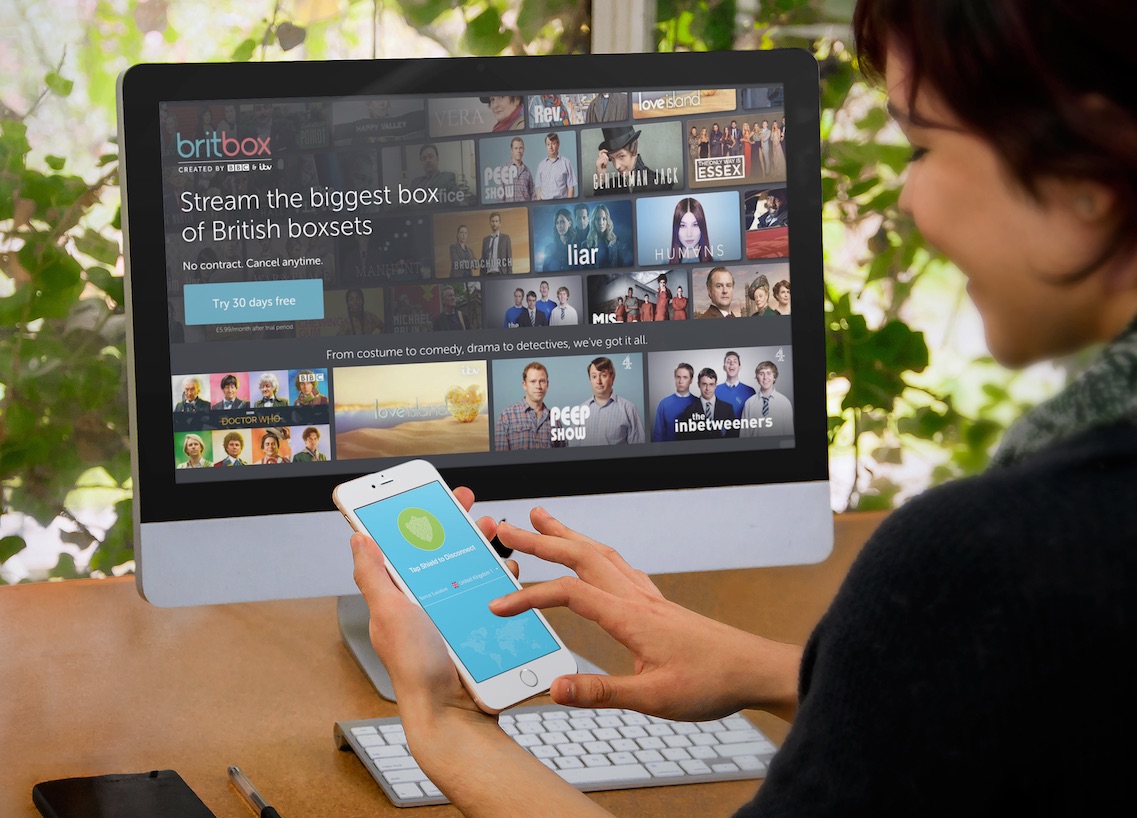 With BritBox you'll be hard pressed to lose interest and with their exclusive offer you can get access to 12 months' worth of service for the cost of a 10-month plan.
Additionally, BritBox offers a 7-day free trial to all new users, and with no contract and the ability to cancel anytime; BritBox truly cares about the user experience.
Nobody wants to deal with a difficult streaming service that cannot offer a lot of content and is difficult to cancel when it inevitably comes to pull the plug. BritBox makes it just as quick and easy to watch your favourite British television, as it is to cancel if you should choose to.
In order to get access to all of these incredible services all in one place, you will need a VPN (Virtual Private Network) in order to get past the geo-blocked restrictions.
How To Use a Secure VPN To Watch BritBox
With a lightning fast, secure VPN you can watch BritBox from anywhere in the world. By downloading VPN software onto your mobile phone, laptop, computer and games console you can reconfigure the IP address of your device to appear as though you're streaming from inside an authorised location. For instance, you can use a VPN to stream BritBox from the United States, Europe and many other places in the world.
Download the secure VPN service from Liberty Shield today and get access to BritBox and other streaming services that are blocked to you because of geo-blocking restrictions. Subscribe to a package today, and get access to a 7 day free trial!
VPN Routers – The Best Way To Keep Your VPN On 24/7
The easiest way to connect all your your devices to a VPN that is constantly connected is by using one of our very popular pre-configured VPN Routers.  Liberty Shield also has top reviews on Trustpilot, so you can be assured that you are investing in the best service available.