EUROVISION 2023: FROM LIVERPOOL TO YOUR LIVING ROOM WITH VPN
A Spectacle of Song: Eurovision 2023 Final Line-Up Confirmed
The lights are set, the stage is ready, and the microphones are, presumably, being thoroughly sanitised. Yes, the Eurovision Song Contest, a glitzy explosion of music, culture, and inexplicable outfits, is back. The line-up for this Saturday's grand finale has been confirmed following a nail-biting semi-final on Thursday. 26 nations are now sharpening their vocal cords, polishing their sequins, and gearing up to compete for that crystal microphone, the shining beacon of Eurovision glory. And where will this musical melee be hosted? Why, right here on our very own island, courtesy of 2022's victors, Ukraine.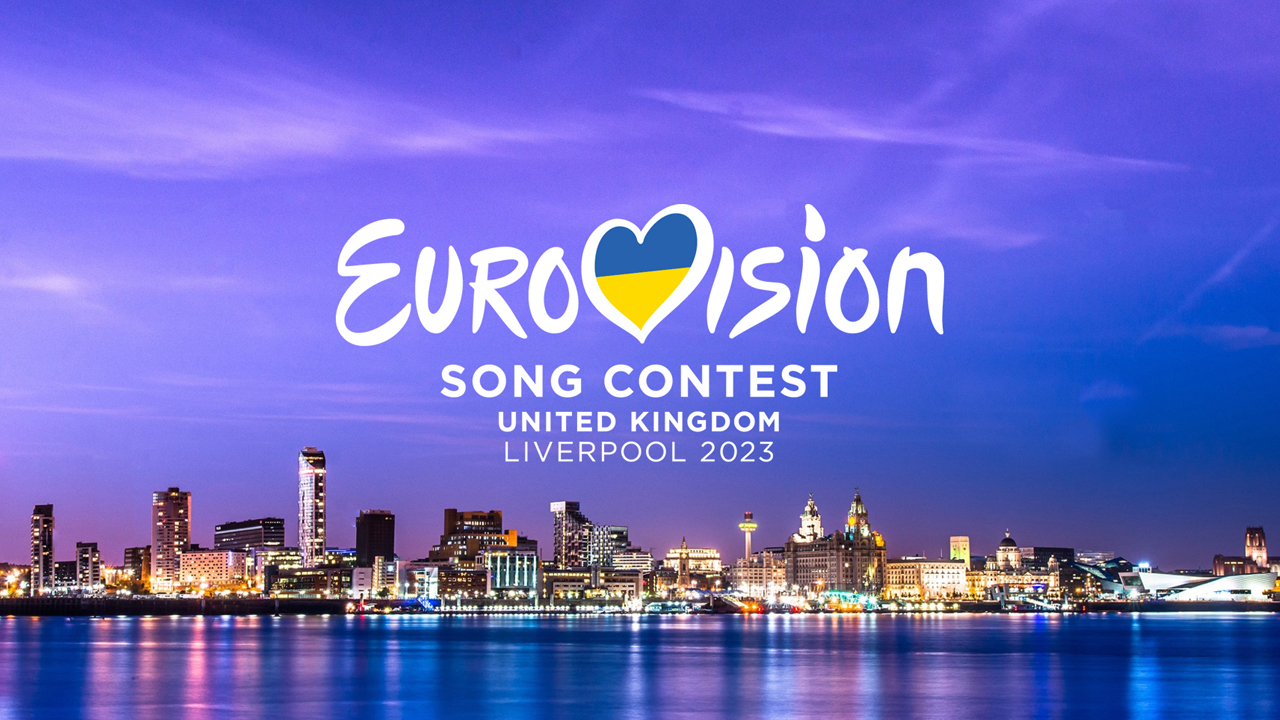 A Historic Night for the UK
The grand final, slated for 2000 BST on Saturday, will be broadcast live from the illustrious Liverpool Arena, right on BBC One. It's an exciting moment for us Brits as it marks the first Eurovision Song Contest on UK soil in a quarter of a century. And thanks to the BBC iPlayer, viewers can enjoy every dramatic note and flamboyant costume change from the comfort of their own homes.
Watch Eurovision 2023
Eurovision is not a light affair. Over 160 million viewers across the globe are predicted to tune into the 2023 final. Here in the UK, our coverage will be helmed by a familiar face, Graham Norton, alongside Hannah Waddingham, Alesha Dixon, and Ukrainian singer Julia Sanina. With the added benefit of LibertyShield VPN, even those outside the UK can enjoy the BBC's comprehensive coverage, ensuring they don't miss a single sequin or soaring high note.
If you fancy soaking up the atmosphere in person, a special fan zone accommodating up to 25,000 people is being set up at Liverpool's Pier Head, a stone's throw away from the arena. The city is set to be alive with submarine parades and simultaneous raves in both Liverpool and Kyiv.
Who's Made It to the Final?
The victors of Tuesday's semi-final included a diverse range of nations from Croatia to Finland, and Israel to Switzerland. Sadly, the likes of Ireland and The Netherlands missed out on a spot in the grand finale. Thursday brought another wave of qualifiers, with countries such as Australia, Belgium, and Estonia making the cut.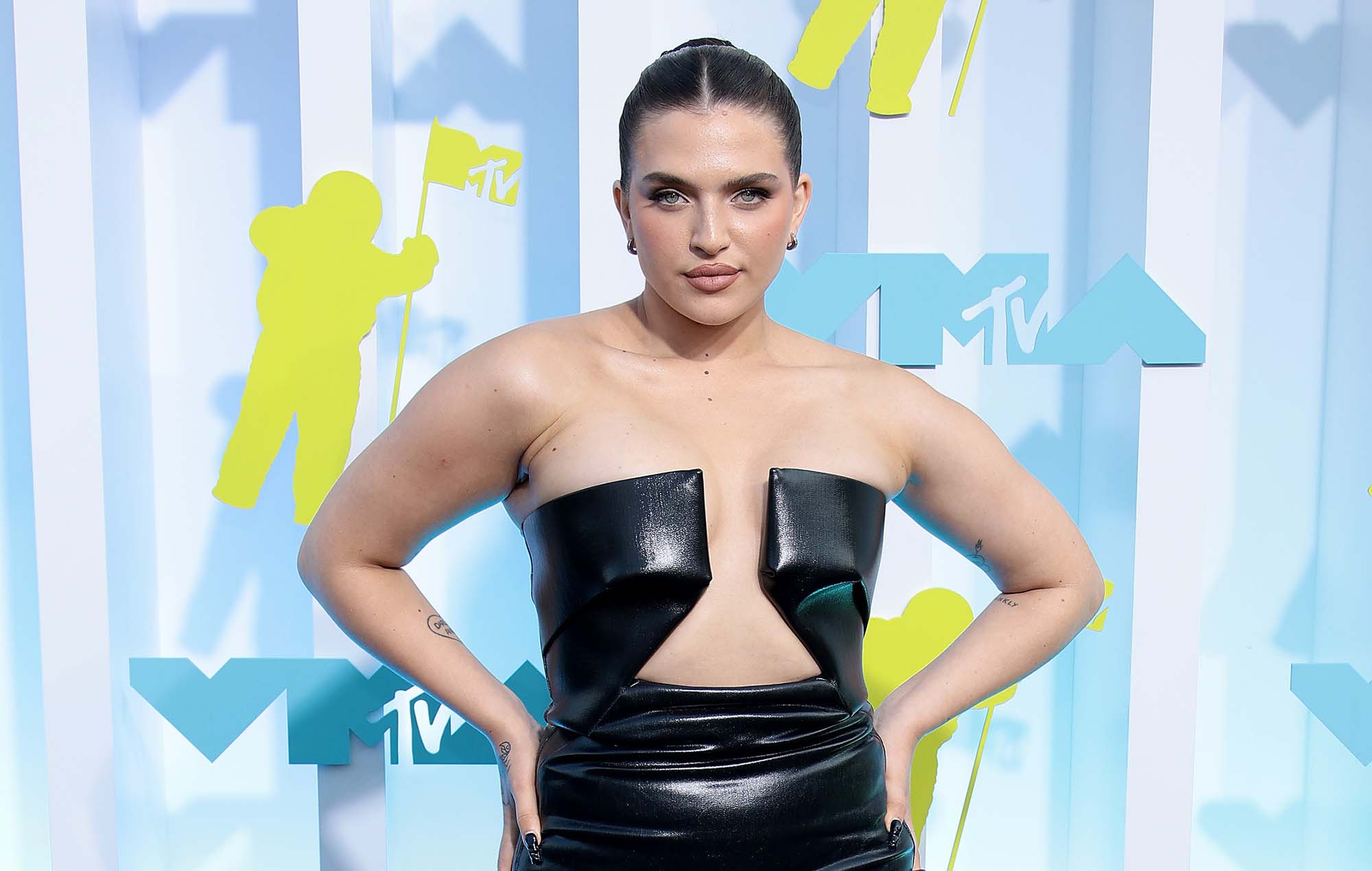 Standing for the UK will be the effervescent Mae Muller, the first female Eurovision entrant for the country in half a decade. Born in 1997, the year of the UK's last Eurovision victory, she has previously toured with Little Mix, proving she knows her way around a pop song.
An Unexpected Honour for the UK
So, why is the UK playing host this year? Ukraine's Kalush Orchestra claimed victory in 2022 with their song 'Stefania'. But due to the ongoing conflict in Ukraine, hosting this year's event was not feasible. As Sam Ryder, our UK contestant, was the runner-up in 2022, the European Broadcasting Union (EBU) extended an invitation for the UK to host on Ukraine's behalf.
The voting process for Eurovision is a complex beast, with the semi-finals decided purely by public vote. Each participating country has a jury that ranks all the final performances and awards points to their top 10 acts. These jury results are announced by each country during the night. Then, competing nations award points to other contestants based on viewer votes.
No matter where you are, you can use your Liberty Shield VPN to find a way to watch EuroVision 2023. Don't have a Liberty Shield VPN? You're missing out! Click right here to check out what we can offer you, and use the code EPL25 to get a 25% OFF your VPN or VPN Router at check-out.

How to watch the EuroVision 2023 from anywhere on any device…
EuroVision 2023 takes place in Liverpool on Saturday night and will be shown with comprehensive free live streaming on BBC One as well as their respective BBC iPlayer apps for iPhone, iPad, Android, Smart TV, Now TV, FireTV etc.
But these streaming services are not available to everyone, for example when you load BBC iPlayer in the USA, Germany, Ireland, Netherlands, France, Spain, Portugal, Australia, Dubai, Canada etc. you will get an error message.
BBC IPLAYER ONLY WORKS IN THE UK. SORRY, IT'S DUE TO RIGHTS ISSUES.
This is basically because their streaming services are geoblocked based on the IP address being used to access it. You must be a UK domestic web user to access BBC iPlayer live tv streaming.
Get a UK IP address for EuroVision 2023
If you want to watch on your Windows PC, Mac, FireTV, iPhone, iPad or Android then you can get a UK Proxy or VPN Apps from Liberty Shield, FREE for 48 hours and then from only £8.99 per month.
Prefer to watch on supported media streaming devices like Now TV, Smart TVs, Apple TV, Xbox, PS4, Roku etc? You'll need a UK configured VPN Router setup as British, available from only £22.99 with Worldwide Shipping available.
Furthermore; BBC iPlayer isn't the only geographically-censored streaming services a VPN or Proxy will allow you to access.  Other UK services like ITVX, Sky Sports, All 4, Now TV, BT Sport, Amazon Prime and BritBox are available. Plus with the option to switch to our USA service whenever you like, you can access Hulu, HBO GO, Netflix and Pandora.  Essentially you can access international content from virtually anywhere!