The EU has introduced new regulations stopping premium streaming services from blocking access to their content while consumers travel abroad. So called geoblocking has always prevented such access of streaming content in regions other than the domestic market of the particular service in question. Sky, Now TV, DAZN, Canal Plus, Now TV, Viaplay are all examples of these types of service.
Sounds great? Have we now entered a new era of streaming freedom where all of your favourite content it available wherever you are? Short answer? No. In reality the new regulations will change little for VPN users, new or old, or those in future who wish to open up geo-restrictions, and their ability to consume content from around the globe. In truth new EU geoblocking regulations change little.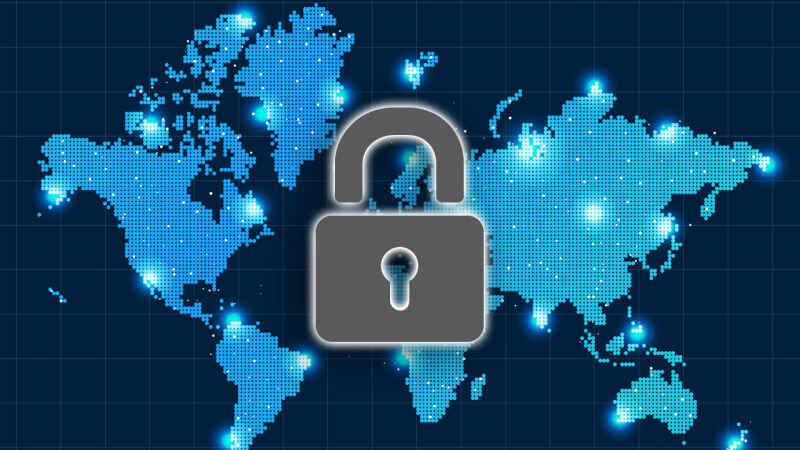 For some consumers of premium streaming content, i.e. the stuff they pay for like Now TV, the new regulations will be welcomed as a positive. Now, for brief holidays and trips abroad, they will still be able to access their purchased content. But only for under thirty days, and only if it was purchased with a UK credit/debit card and only if they will subsequently check back in again to their UK account.
Here is the release from the European Consumer Organization followed by what is wrong with the release from the European Consumer Organization:
As of 1 April, consumers will be able to use online subscriptions they legally bought in their home country such as movies, sports, music, games, e-books in any country of the EU. Currently, people were often prevented from using such subscriptions the moment the user travels to another EU-country.
However, these new rules will only benefit people who are travelling and access their streaming subscription acquired in their home country. The EU has yet to put in place a solution for those who want to watch films, sport events and series online from a foreign provider.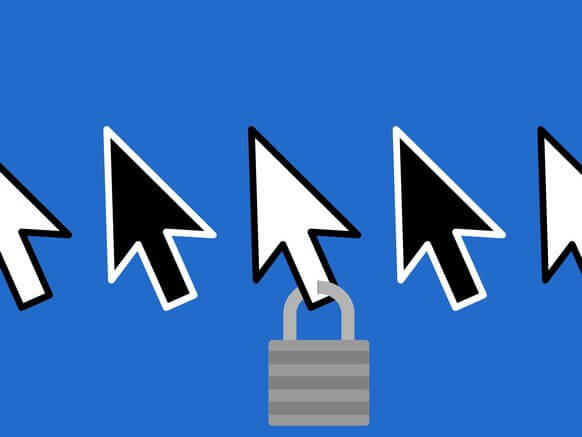 Monique Goyens, Director General of The European Consumer Organisation (BEUC), commented:
"People travelling during the Easter holidays can continue to watch their favourite Netflix or Amazon Prime series or watch the next Champions League match online. In the past, due to outdated copyright rules, their home subscriptions were often unusable the moment they crossed the border.
"These are important changes. People who travel for work, holidays or study should be able to use their online subscriptions as if they were at home. That's an essential principle of the Digital Single Market for consumers.
In truth these new EU geoblocking regulations change little for consumers. Details below.

EU Geoblocking Regulations Change Little
These much heralded changes will in reality change little. They do not apply to free streaming services like BBC iPlayer, which is by far the most popular of these services in the UK, and similarly popular services like: RTE, France TV, Rai TV, ARD, ZDF.
The new policy introduced by Now TV as a response to these changes indicates the limited scope of change and the still enormous power of these services to restrict your content and block your territorial access to their service. Now TV's response will be typical of the response of premium services going forward:
You must have a UK payment card registered on your Now TV account. All Now TV Passes must be purchased while in the UK.
Additionally, you must have watched Now TV on your account in the UK within the last 30 days. After that, you'll need to confirm you're still a UK resident by watching Now TV back in the UK before you can watch abroad again.
Finally, you must currently reside in a specific list of EU countries.
You can't watch Now TV in any non-EU countries.
There is also the added caveat that all of these limited freedoms will be taken away once again as soon as the UK's exit from the European Union finally occurs.
So what does all this mean?
Effectively this changes little. VPN users hoping that all of the freedoms that they have added to their online life will now be the norm without a VPN will be sorely disappointed. The new rules do not apply to free services like the BBC iPlayer, and, as we see with Now TV's new policy, these limited freedoms only exist for a narrow period and in a circumscribed way. These limitations will be typical going forward. There is still a lot of leeway baked into these new regulations for premium streamers and count on them to use that leeway.
Anyone expecting extended stays abroad will still face all of the hassles and restrictions of previous years with premium services, and no change when it comes to free ones. Another much heralded European initiative for consumer freedom will in reality change little, or nothing. In terms of unblocking restricted content and securing your privacy and security online, a VPN is still absolutely essential for all internet users.
EU Geoblocking Regulations Change Little, Liberty Shield Always Unlocks Freedoms and Protects Security