Since 2017 leading UK ISPs (BT, Virgin Media, Sky, TalkTalk etc) have sent around 1 million 'educational' notices as part of the Get It Right from a Genuine Site initiative.
The impact of the Get It Right Initiative had been shrouded in silence until Ian Moss, Director of Public Affairs at the BPI (British Phonographic Industry) revealed recently that around 1 million alert emails have been sent by UK broadband ISPs to those suspected may have breached copyright laws.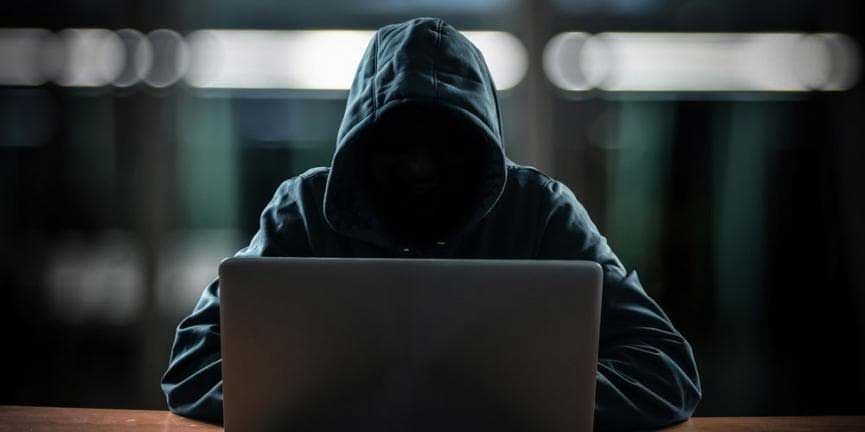 Get It Right from a Genuine Site is part of a government instigated Creative Content UK campaign, which in 2017  saw leading UK ISP's adopt a VCAP (Voluntary Copyright Alert Programme). It's objective to "send millions of educational notices" to those users detected and alleged by copyright holders to breach their legal rights; such as P2P (Peer-to-Peer) and file sharing networks accessed via BitTorrent, Kodi, IPTV etc.
Prior to 2017 it wasn't uncommon for aggressively worded emails to be sent by dubious 'copyright protection firms' claiming exorbitant fees were owed. The new Get It Right initiative switched to 'educational alerts', removing demands for money and threats of punishment; opting instead for an educational style approach and recommending legal alternatives to the alleged illegal usage.
Bizarrely, two years since inception of 'Get It Right', no information or data has been publicly published on the impact of the alert emails. Speaking at a conference in France, Ian Moss confirmed that UK ISPs have sent approximately 500,000 piracy alerts per year and less than 1% of those sent the alters have responded requesting further details. Mr Ross claimed that those sent the alerts were now less likely to engage with private content; where there is no doubt some with have implemented privacy technologies to mask their access to illegal content. In conclusion the BPI believe Get It Right has lead to a 26% reduction in online piracy.
We can only hope that a more detailed account of the results will be published by the BPI in due course, especially as the UK Government committed to an additional £2 million of public money (in addition to the £3.5 million at launch) has been committed to allow 'Get It Right' to continue until at least 2021.

Protect your privacy with VPN…
If you prefer to secure your internet connection and stop your ISP being able to monitor your traffic usage or log the websites and services you access then using an encrypted VPN from Liberty Shield is the answer.
'Get It Right' emails are basically Buy-a-VPN alert messages! – Mike (ispreview.co.uk)
Here's how to get a VPN and stop Virgin Media, BT, Sky, TalkTalk, EE, Plusnet etc from monitoring and sharing your internet logs:
If you just want to protect your privacy on your PC, Mac or iPad. Then you can get a UK VPN from Liberty Shield, FREE for 48 hours and then from only £8.99 per month..
Prefer greater simplicity or to also protect you privacy on media streaming devices like Smart TVs, Apple TV, Xbox, PS4, Amazon Fire TV, Roku etc? You'll need a UK configured VPN Router setup as British, available from only £12.99 with Worldwide Shipping available.
Furthermore, with a UK VPN you will not be subject to UK ISP blocks and will be able to access websites and services that companies such as Sky, BT, Virgin, TalkTalk, EE, Plusnet etc block.