National Lottery – Use our UK VPN to access and play Lotto, EuroMillions and other Camelot games online.
Need a good British VPN to access The National Lottery website, apps etc? Current lottery games available to play online include Lotto, Lotto Hotpicks, Thunderball, EuroMillions, Scratchcards, Online Instant Wins, UK Millionaire Maker and Millionaire Raffle.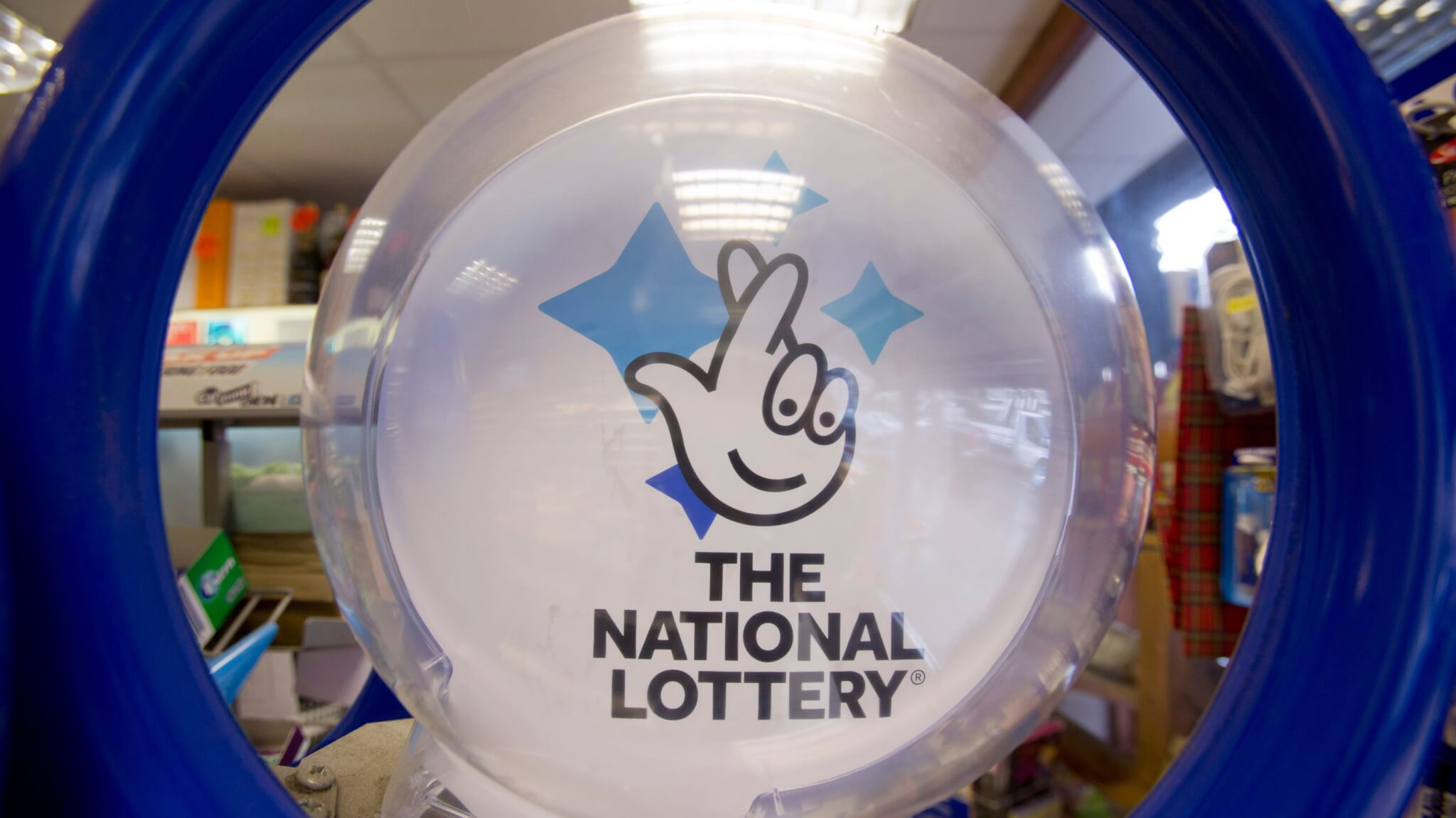 The National Lottery has been operated by the Camelot Group since 1994 and is regulated by the National Lottery Commission.
Until 2014 playing the lottery outside the UK was much as the same as playing within the British Isles. Login to the website, pick your numbers, make payment and hope for the best!
One fact people missed though was that if you won a prize, you wouldn't actually receive it. Playing Lotto outside UK is a breach of their terms and conditions, so even though you could buy a ticket; your winnings would be withheld if you won.
Back in 2009 Chris Jones received an email saying he'd won £5,148 but when he called to collect his prize he was in Spain and Camelot refused to pay him. Following this case restrictions were placed on buying UK Lottery tickets online from outside he UK.
How to play National Lottery from anywhere…
When you load the National Lottery website or Lotto apps in the USA, Germany, Ireland, Netherlands, France, Spain, Portugal, Australia, Dubai, Canada or any country outside the UK you will get an error message.  This is basically because gambling websites are geoblocked based on the IP address being used to access it. You must be a UK domestic web user to access but lottery tickets or play games.
Get a UK IP address.
If you just want to access on your PC, Mac, iPhone, iPad, Android or Windows Phone. Then you can get a UK Proxy or VPN from Liberty Shield from only £6.99 per month.
Prefer the simplicity of connecting all your devices to a UK VPN without making changes to any of the device settings themselves? You'll need a UK configured VPN Router setup as British for only £12.99 with Worldwide Shipping.
Important note using National Lottery website and apps outside UK…
Whilst changing your IP address to any country worldwide is entirely legal please keep in mind that the National Lottery website and apps specify that you be physically located within UK to place a bet or play their online games.
If you use a VPN from outside the UK then you will be in breach of their terms and conditions, thereby giving them good cause to revoke your winnings! Obviously this is highly unlikely but that said we would't want you missing out on a big win or jackpot as a result of using a UK VPN.
Current National Lottery Games
Lotto
Lotto Hotpicks
Thunderball
EuroMillions
Scratchcards
Online Instant Wins
UK Millionaire Maker
Millionaire Raffle
The National Lottery isn't the only geographically-censored streaming service a VPN or Proxy will allow you to access.  UK TV services like BBC Sport, BBC iPlayer, All 4, Sky Go and Now TV are available. Plus with the option to switch to our USA service whenever you like, you can access Hulu, HBO GO, Netflix and Pandora. Essentially you can access international content from virtually anywhere!