PREMIER LEAGUE MATCH DAY 10 PREVIEW
Another weekend has passed and another round of Premier League action is upon us. Premier League Match Day 10 will be shown by pay-TV broadcasters Sky Sports and BT Sport with match highlights available free on BBC Sport with Match of the Day.
This season has already presented us with plenty of good action, plenty of mediocre action, lots of controversy and some notable surprises. Whether that's teams not being close to the level expected of them, teams being better than expected or individual games there's been plenty of drama and plenty for fans to talk, shout and moan about.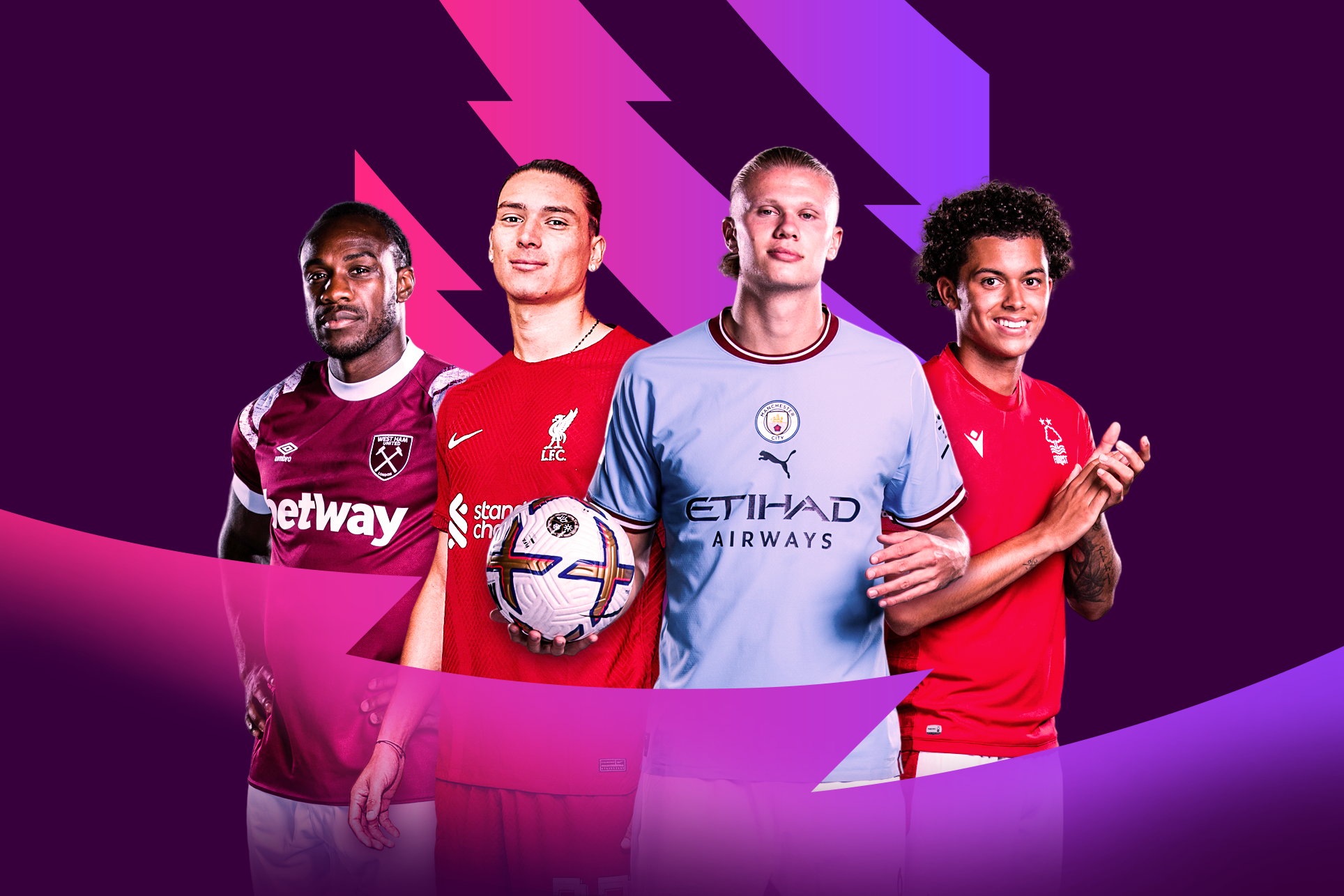 Our Premier League Match Day 10 preview is brought to you in partnership with EPL Index, and Dave Hendrick – host of the Two Footed Podcast, offering FREE podcasts to football fans.
Unlike last weekend we don't have any marquee derby matches, but we do get two of the three great English football clubs going head to head on Sunday and a really intriguing match between two of the current top four. Let's just straight in.
Premier League Match Day 10 | Brighton vs Tottenham Hotspur
Saturday 8 October | 1730 BST | Sky Sports Live Streaming

This stands out as a potentially excellent game, between the sides who will enter the weekend 4th and 3rd in the Premier League.
Two Italian tacticians from very different schools of Italian football will meet for the first time in English football. They've met four times while in Serie A and the games were hugely entertaining. Antonio Conte's Inter beat Roberto DeZerbi's Sassuolo in three of the four games with a draw in the fourth game. There were a surprising number of goals, 19 in the four games, for matches involving Antonio Conte and hopefully we get a repeat of that this weekend.
DeZerbi is fresh in the building at Brighton, taking over from Graham Potter. His first match in charge was an outstanding performance at Anfield against Liverpool. Brighton were very unfortunate not to come away with the win, having outplayed Liverpool for large stretces. DeZerbi outmanaged Jurgen Klopp, using a box midfield in the flow of the game to outnumber Liverpool and take advantage of a brainless performance from Jordan Henderson.
Brighton have made an outstanding start to the season with four wins and two draws from their seven games. They were disappointed by their only defeat, which came against Fulham, and bounced back straight away to hammer Leicester. Their best results of the season have come away from home, winning at Old Trafford and the London Stadium as well as the draw at Anfield. The Leicester win is their best home result and means that they have faced four of the eight teams who finished above them last season already and taken ten points from those games.
Spurs lost to Arsenal in the last Premier League game, marking their first defeat of the season in the league. It was a disappointing outcome for Tottenham against their North London rivals and Antonio Conte won't have been happy with the performance or the result. He's likely to have been particularly annoyed with Emerson Royal who earned himself a stupid red card with a needless challenge and ended any hopes of taking a point with the game finely balanced at 2-1.
This one promises to be fascinating whether we see the fundamental principles of DeZerbi vs Conte which would be a real chess match or another goalfest like Sassuolo and Inter served up.
No matter where you are, you can use your Liberty Shield VPN to find a way to watch Premier League Match Day 10. Don't have a Liberty Shield VPN? You're missing out! Click right here to check out what we can offer you, and use the code EPL25 to get a 25% OFF your VPN or VPN Router at check-out.
Premier League Match Day 10 | Arsenal vs Liverpool
Sunday 9 October | 1630 BST | Sky Sports Live Streaming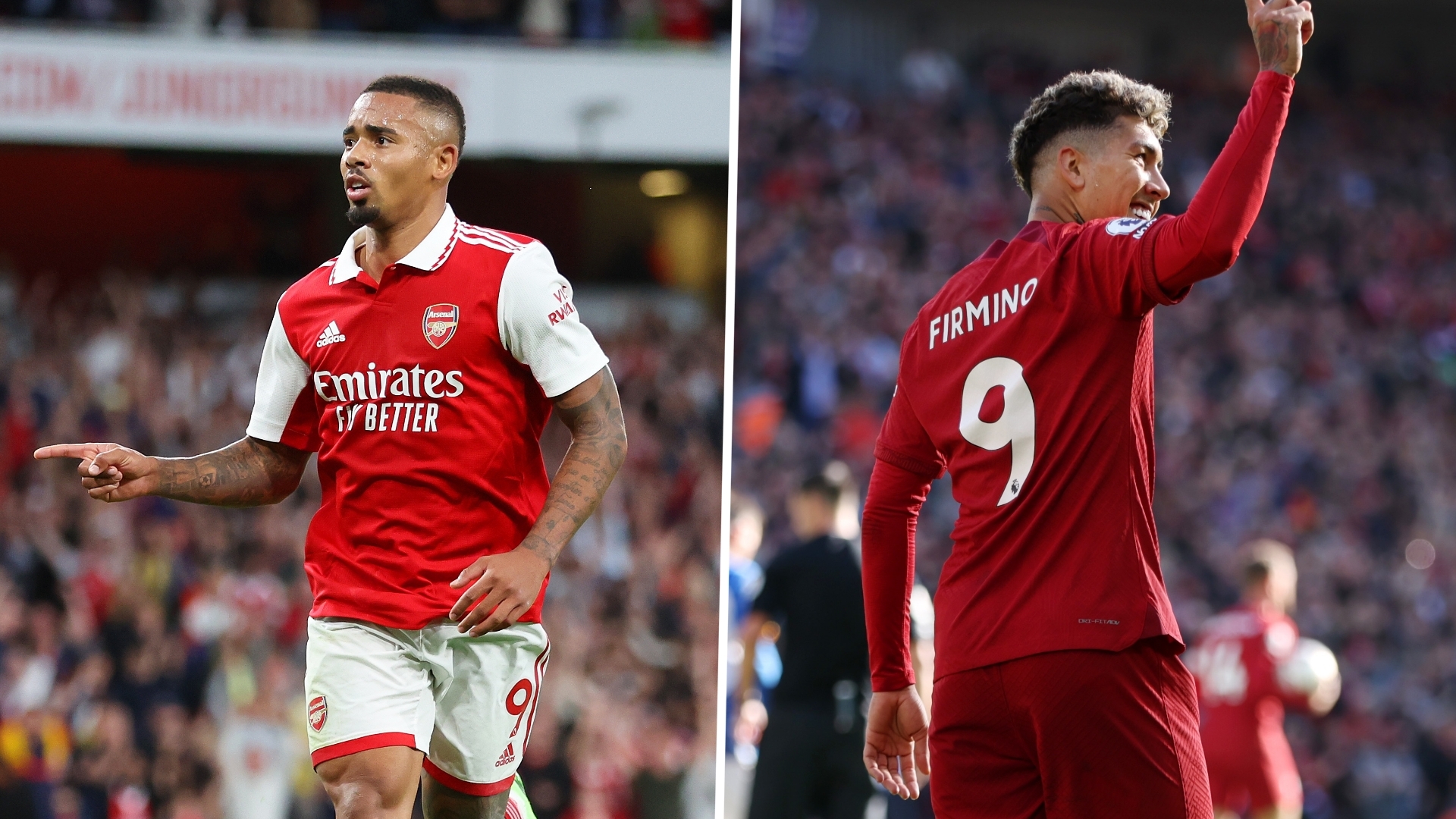 Manchester United, Liverpool and Arsenal are the three biggest clubs in English football. Forget the state backed duo of Manchester City and Chelsea who financially doped their way to success and relevancy, and let's not pretend Spurs are on the same level historically. There's the big three and then there is everybody else. Games between them will always mean more, even if one or both of the teams are struggling.
This weekend table toppers Arsenal play host to struggling Liverpool, a situation that would have Michael Scott remarking about how the turn tables. Liverpool have been competing for major honours for the past few years while Arsenal have been struggling to qualify for Europe. Not so much this season.
Arsenal sit top of the league, in part because of the favourable run of games they had to open the season, but gave the first real evidence of their credentials in their win over Tottenham at the weekend. They won't win the title, or even come close to it, but Arsenal will absolutely spend the season battling with Tottenham, Chelsea, Manchester United and Liverpool for 2nd, 3rd and 4th. They've spent heavily over the past couple of years and shown enough improvement thus far this season to have justified that investment.
Liverpool wouldn't know much about spending heavily. Jurgen Klopp has allowed the grass to grow under his feet while neglecting key areas of his squad and the flaws that have existed for years, but been covered for by the greatness of certain individuals are now being exposed to a level that can no longer be covered up. Liverpool have been nothing short of a disgrace this season. The lack of effort and urgency from the players is outdone only by the stubbornness of the manager who continues to make the same mistakes in his team selection week after week.
Liverpool have had Arsenal's number in recent years, and inflicted some heavy defeats on the Gunners, this is the London sides best opportunity for revenge.
No matter where you are, you can use your Liberty Shield VPN to find a way to watch Premier League Match Day 10. Don't have a Liberty Shield VPN? You're missing out! Click right here to check out what we can offer you, and use the code EPL25 to get a 25% OFF your VPN or VPN Router at check-out.
Premier League Match Day 10 | Nottingham Forest vs Aston Villa
Monday 10 October | 2000 BST | Sky Sports Live Streaming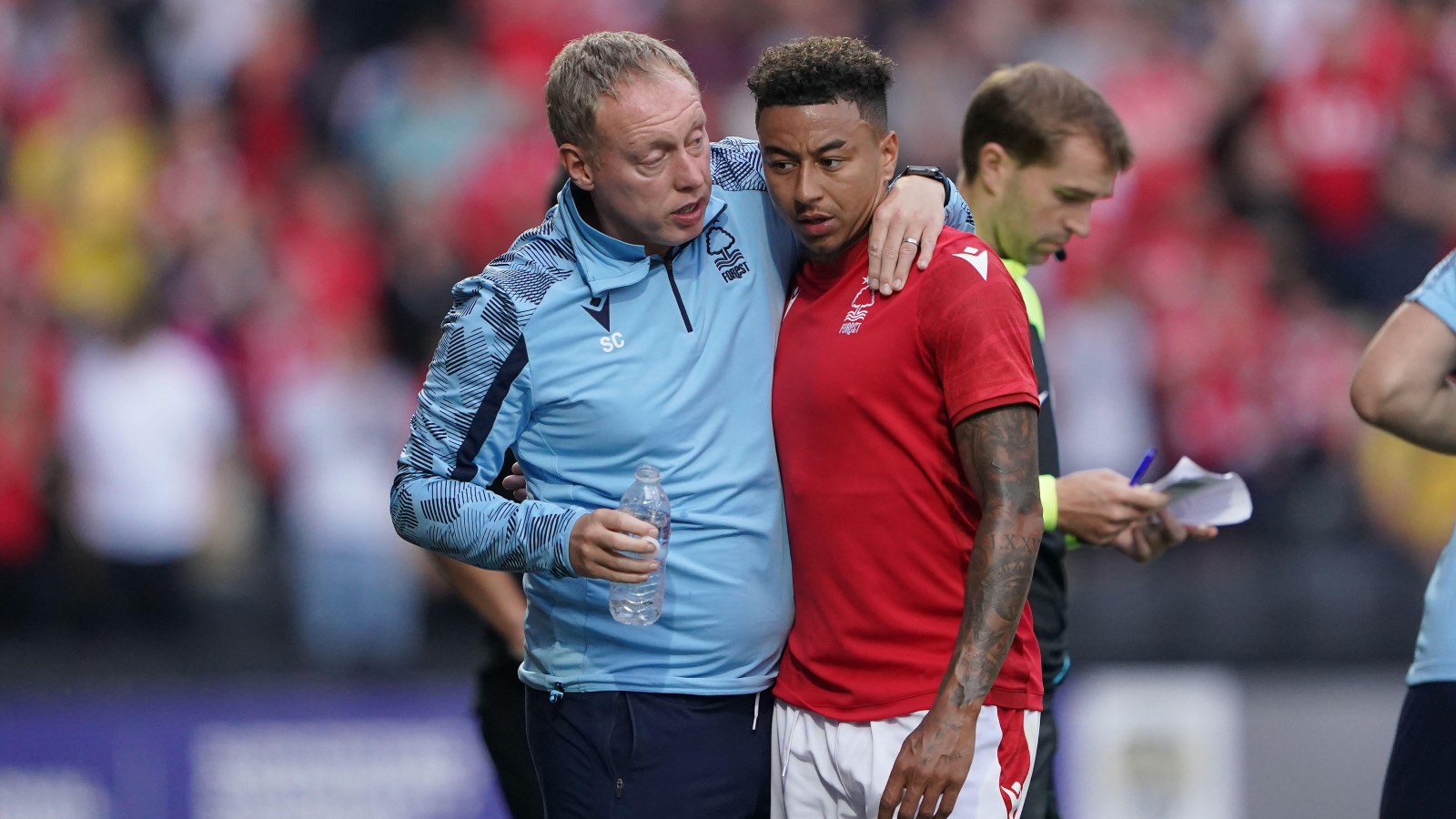 Two sides who have struggled thus far in the Premier League come head to head on Monday in a game that could turn out to be a borefest, but Monday Night football and a match between historic clubs with European Cups in their trophy room warrants inclusion in the preview.
Forest have not made the ideal return to life in the Premier League and that must be frustrating for their fans and owners who can look around the league and see fellow newly promoted sides Fulham and Bournemouth adapting to the league much quicker. It's understandable that Forest are struggling though, the players are still getting to know each other. Forest signed basically an entirely new squad in the summer. Only a handful of the group who gained promotion remain at the club. Unfortunately for Forest one of the players who does remain is Steve Cook, even more unfortunate is that Steve Cooper continues to select him despite the negative impact he has on the team due to being nowhere close to good enough at the Premier League level.
Last Monday's game against bottom of the league Leicester was a disaster for Forest and immediately after the game there were reports that Forest had began considering other managers. In an unexpected turn of events, Forest gave Cooper a contract extension. This should be celebrated, as the job he has done since taking over absolute warrants loyalty from the ownership.
Like Cooper, Steven Gerrard also finds his job under scrutiny. Villa have not improved since he replaced Dean Smith 11 months ago despite significant investment. There has been some bad luck along the way, injuries to Diego Carlos and Boubacar Kamara removed two defensive pillars that Gerrard was hoping to build around. Injuries don't make up for the lack of a clear gameplan though. Villa don't seem to have a defined way of playing, which is worrying considering the manager has now had 37 games, a pre-season and two transfer windows to turn the squad around.
Villa have only won two of their eight games this season, which is unacceptable considering the talent in the squad. It's not just on the manager's shoulders either. Too many players are underperforming and need to raise their level.
No matter where you are, you can use your Liberty Shield VPN to find a way to watch Premier League Match Day 10. Don't have a Liberty Shield VPN? You're missing out! Click right here to check out what we can offer you, and use the code EPL25 to get a 25% OFF your VPN or VPN Router at check-out.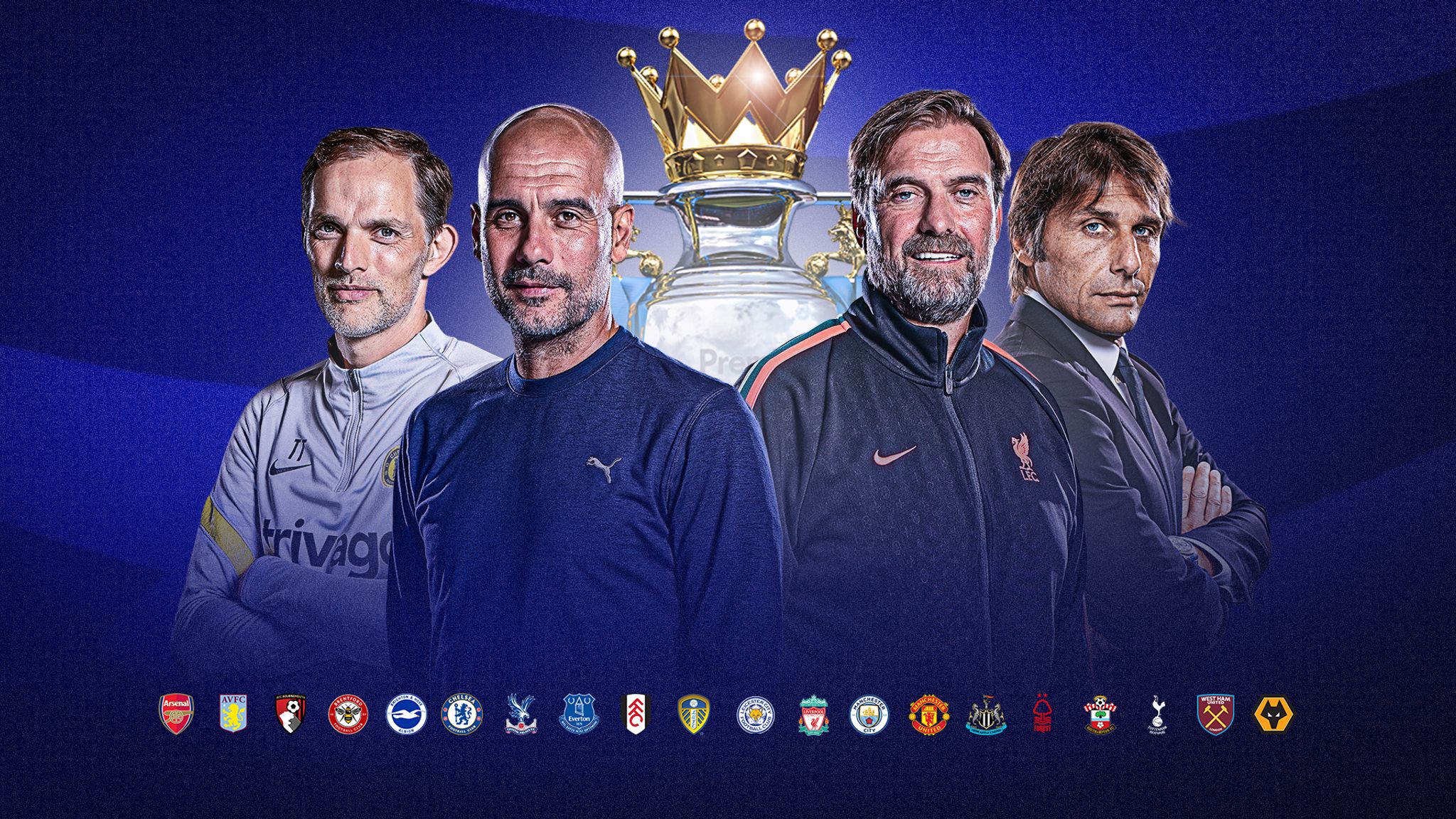 How to watch every Premier League Match 10 game from anywhere…
Premier League Match Day 10 matches will be streamed live between Sky Sports and BT Sport and the BBC Sport website, as well as their respective apps for iPhone, iPad, Android, Smart TV, Now TV, FireTV etc.
But these streaming services are not available to everyone, for example when you load Sky Sports and BT Sport in the USA, Germany, Ireland, Netherlands, France, Spain, Portugal, Australia, Dubai, Canada etc. you will get an error message.
Sorry, this video is not available in your country. This is basically because their streaming services are geoblocked based on the IP address being used to access it. You must be a UK domestic web user to access BT Sport, Sky Sports and BBC Sport live tv streaming.
Get a UK IP address for Premier League Match Day 10
If you want to watch on your Windows PC, Mac, FireTV, iPhone, iPad or Android then you can get a UK Proxy or VPN Apps from Liberty Shield, FREE for 48 hours and then from only £8.99 per month..
Prefer to watch on supported media streaming devices like Now TV, Smart TVs, Apple TV, Xbox, PS4, Roku etc? You'll need a UK configured VPN Router setup as British, available from only £14.99 with Worldwide Shipping available.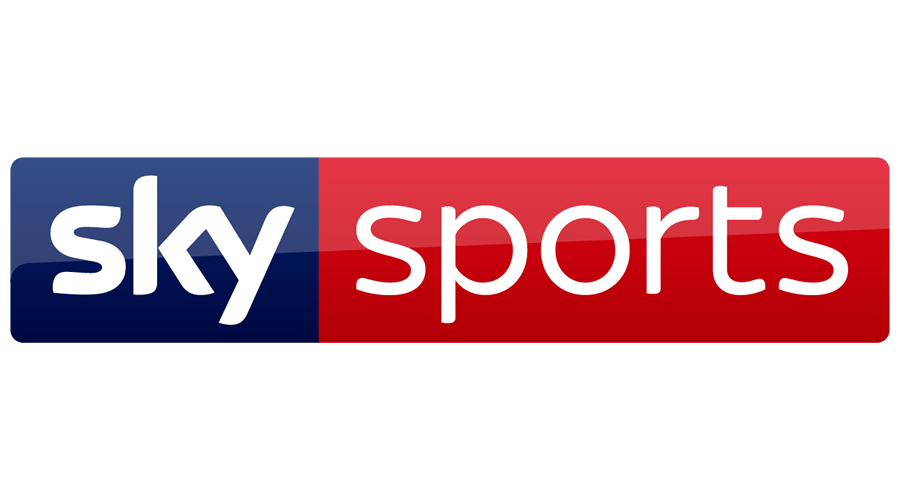 How can I watch Sky Sports Premier League 22/23 matches live?
If you're a diehard fan of the Premier League, then Sky Sports is undoubtedly the best place to watch. Not only do they show more live games than any other broadcaster – 128 in total – but their dedicated channels mean that you won't miss a single match. And with packages starting at just £44 per month, it's easy to see why they're one of the most popular choices for fans.
Whether you're looking for comprehensive coverage or just want to catch the odd game here and there, Sky Sports has you covered. So if you're a Premier League fan, there's really no better place to watch your favourite team in action.
Whichever option you choose, you'll also get access on your phone, tablet and/or laptop via Sky Go. See all four options on the Sky website.
If you don't want to get locked into a Sky contract and satellite dish on your home, that's OK. The NOW (formerly NOW TV) streaming service is another alternative offered by Sky. It's now available on a number of devices, including smartphones, tablets, laptops, Chromecast, and even gaming consoles.
A Day Pass allows you to watch all Sky Sports channels for 24 hours and costs £11.99; this is ideal for single-occasion visits. If you plan on watching every weekend, the Month Pass makes much more sense. It will be available for £25 per month for 12 months before reverting to its usual price of £33.99 after that – unless you cancel.
This offer also includes a month of free Now Boost, which adds 1080p video and Dolby 5.1 surround sound, removes ads and lets you stream on three devices at the same time (instead of the usual 2). After that, it'll cost you an extra £5 per month.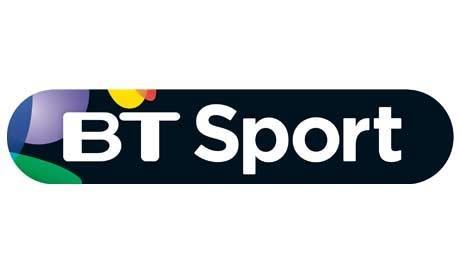 How can I watch BT Sport Premier League 2022/23 matches live?
Your secondary place for Premier League action after Sky is BT Sport. This season, there are a total of 52 live games available. There are a few options when it comes to signing up to BT Sport, firstly by combining it with BT Broadband. Put your postcode into the website to see what deals are available.
On the TV side, prices start at £16 per month for the duration of a 24-month contract. In exchange, you'll get all the BT Sport channels and BoxNation, alongside Freeview, AMC and a recordable TV box.
You can also just use the BT Sport app for £16 per month- it works on mobile, tablet, smart TV and console – or  buy the Monthly Pass for £25 per month. If your device supports it, you'll still be able to watch in up to 4K HDR quality. Sky customers can get BT Sport added for £21 per month.
BT also offers a combined package with Sky Sports via Now, which is £41 per month for 24 months.
How can I watch Amazon Prime Premier League 2022/23 matches live?
Over the last several years, Amazon has gradually increased the number of sports showcased on its Prime Video streaming service. While tennis is still the main attraction, there are 20 Premier League matches to watch this season. You can watch Prime Video on a computer or with the free Prime Video app on numerous devices.
If you're already a member of Amazon Prime, you already have access to Prime Video as part of your membership. It presently costs £7.99 per month or £79 per year, and you also receive free next-day delivery on many items, music, cloud storage, and other services. From September 15th onwards it will increase to £8.99 or £95 per year instead.
New customers can participate in a 30-day free trial. You can join up via the Amazon website, but if you live outside of the United Kingdom, you'll need a VPN to watch the football.

How can I watch BBC Sport Premier League 22/23 matches?
Whilst BBC will have no live Premier League matches, if you are content with free Premier League Match Day 2 highlights then they have you covered. Match of the Day and Match of the Day 2 are available live when screened on the BBC Sport website, and also on catchup with BBC iPlayer.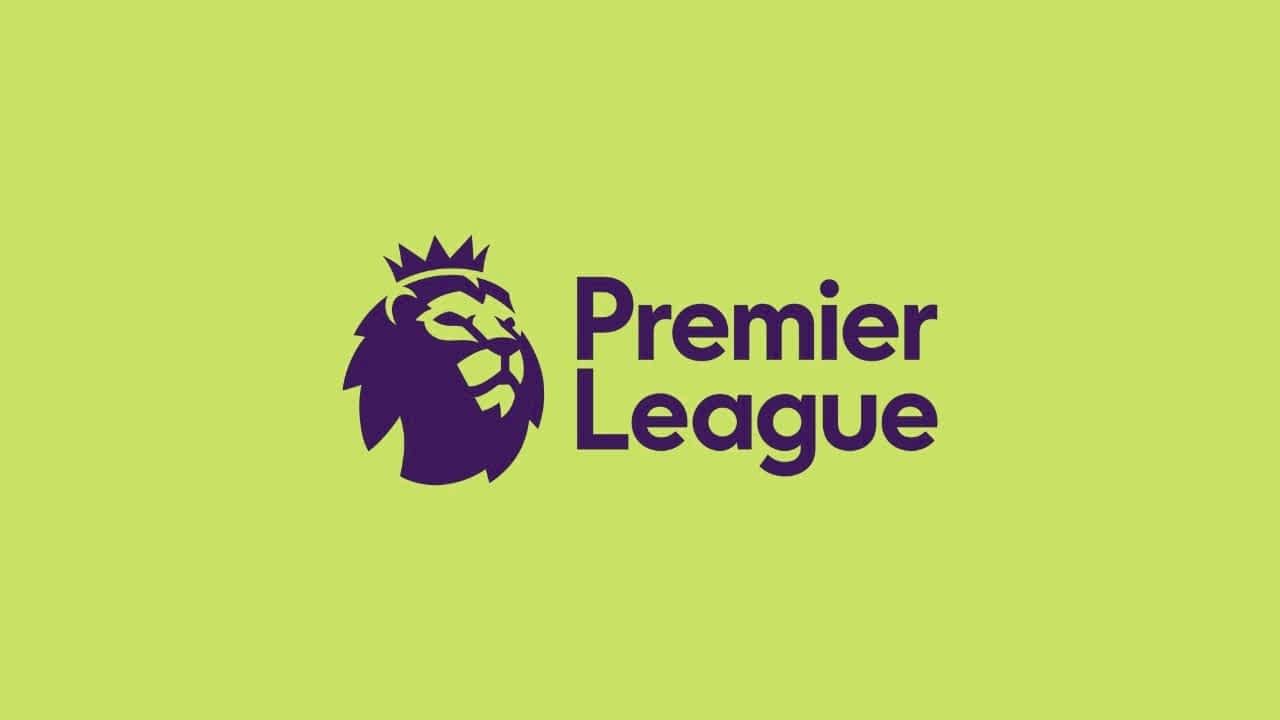 Furthermore; Sky Sports, Now TV, BT Sport, Amazon Prime and BBC Sport aren't the only geographically-censored streaming services a VPN or Proxy will allow you to access.  Other UK services like BBC iPlayer, ITV Hub, All 4 and BritBox are available. Plus with the option to switch to our USA service whenever you like, you can access Hulu, HBO GO, Netflix and Pandora.  Essentially you can access international content from virtually anywhere!