Hulu is one of the most popular streaming services in the world. Liberty Shield opens up the ability to enjoy that service wherever you are, whenever you are, and whatever you like to watch.
This week on Hulu there is so much content to enjoy. Liberty Shield unlocks the ability to enjoy that content wherever you are.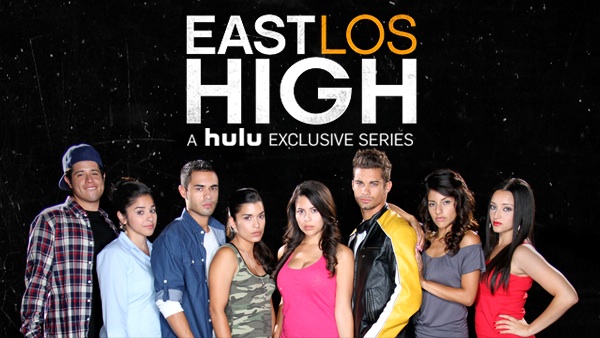 This week on Hulu the long-awaited return of East Los High has arrived with a Finale Event that bids farewell to the highly acclaimed and Emmy-nominated original television series. Season four of East Los High left fans on the edge of their seats with the most shocking cliffhangers in the show's history. Eight months later, the crew prepares to leave high school behind and maybe even East LA as they begin a journey of self-discovery and learn the true meaning of love, family and friendship in this romantic, sexy and emotional series finale. East Los High continues to provide a unique and relevant space on television at a time when the plight of immigrant communities like East Los Angeles are under fire. By featuring underrepresented voices and bringing awareness to issues relevant to the Latino community, the series provides a realistic account of Latino youth culture in the U.S. today. East Los High's Finale Event pays tribute to the popular characters fans have followed during the past four seasons, reminding us that their universal stories will continue to grow, prosper and transcend. This week on Hulu.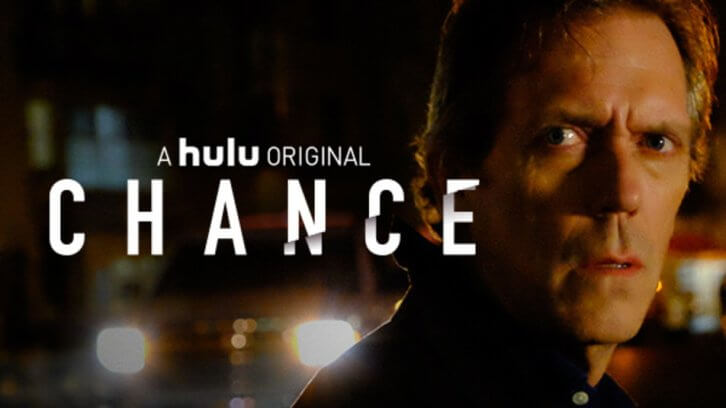 Chance: With Lorena's help, Chance and D return to San Francisco to handle unfinished business. Frank Lambert has a new protégé. Chance embraces a familiar role in a new way. This week on Hulu.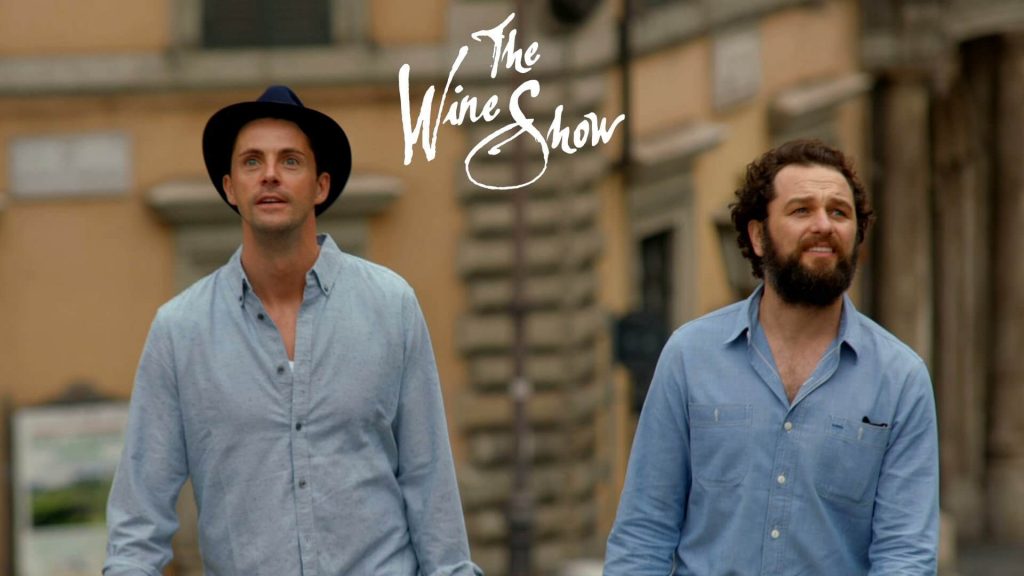 The Wine Show is back and this time we're based in the glorious South of France. Matthew Goode is joined at the sun-drenched Provenal villa by, actor James Purefoy. In addition to tasting the wines brought back from around the globe, they are tasked by Joe Fattorini to find a case of wine to match a six course French lunch cooked by Michelin starred chef, Stephane Reynaud. But this year, Joe is not judging. Jancis Robinson, the worlds most influential wine critic, decides which wines make it to the Wine Show Case. This week on Hulu.(Streaming Friday, December 1)
Trust Me: A hardworking nurse who loses her job for whistle-blowing is forced to take drastic measures to provide for her daughter. This week on Hulu.(Streaming Friday, December 1)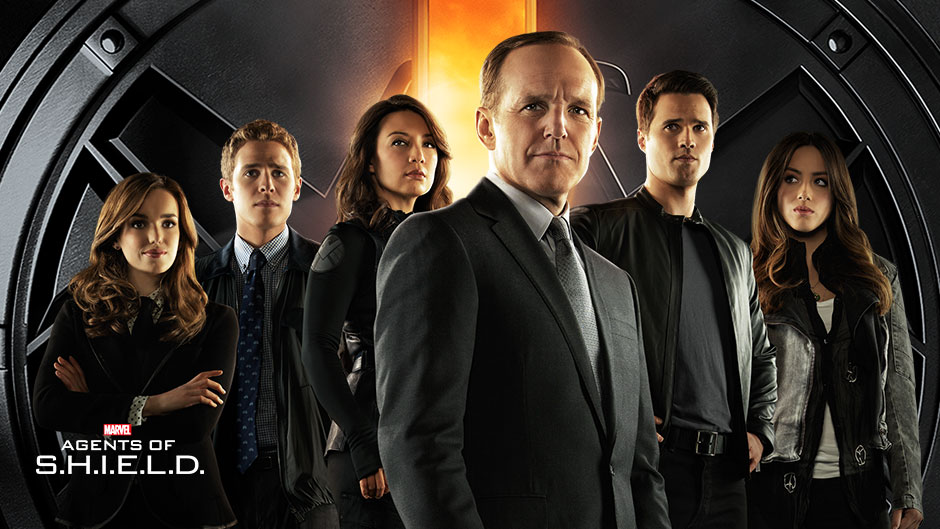 Marvel's Agent of S.H.I.E.L.D.:Agent Coulson and the team escaped LMD Aida's Framework and awakened in the real world. After defeating her with the aid of Ghost Rider, the team went out for a celebration but were interrupted by a mysterious man who rendered them frozen. The next thing we see is Coulson onboard a ship … in space! This week on Hulu.(Streaming Saturday, December 2)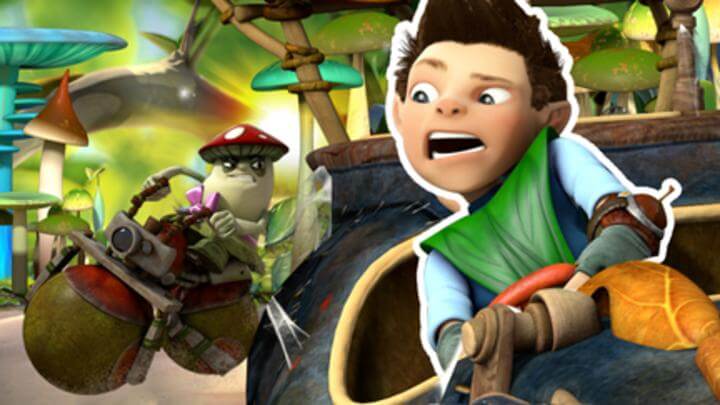 Tree Fu Tom follows the adventures of Tom, his best friend Twigs and a cast of playmates in the miniature fantasy world, Treetopolis. This week on Hulu.(Streaming Friday, December 1)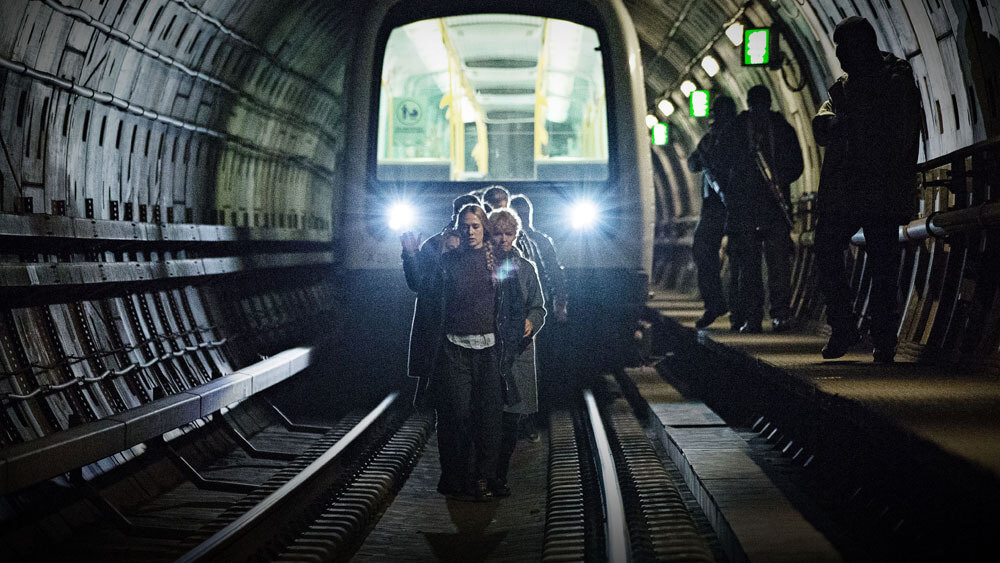 Below the Surface: Copenhagen, 2017. 15 innocent people are held hostage underground in a subway train.  A terror taskforce led by Philip Norgaard and Louise Falk is dispatched to rescue them. Reporter Naja Toft  acts as a go-between with the hostages and police as the savvy captors bait the press with information about the pasts of each of their hostages. As a media frenzy ensues, the country finds itself divided on whether or not to negotiate with terrorists. This week on Hulu.Over the course of eight days, growing fear and desperation grip Denmark while those trapped underground lose all hope for survival.(Streaming Friday, December 1)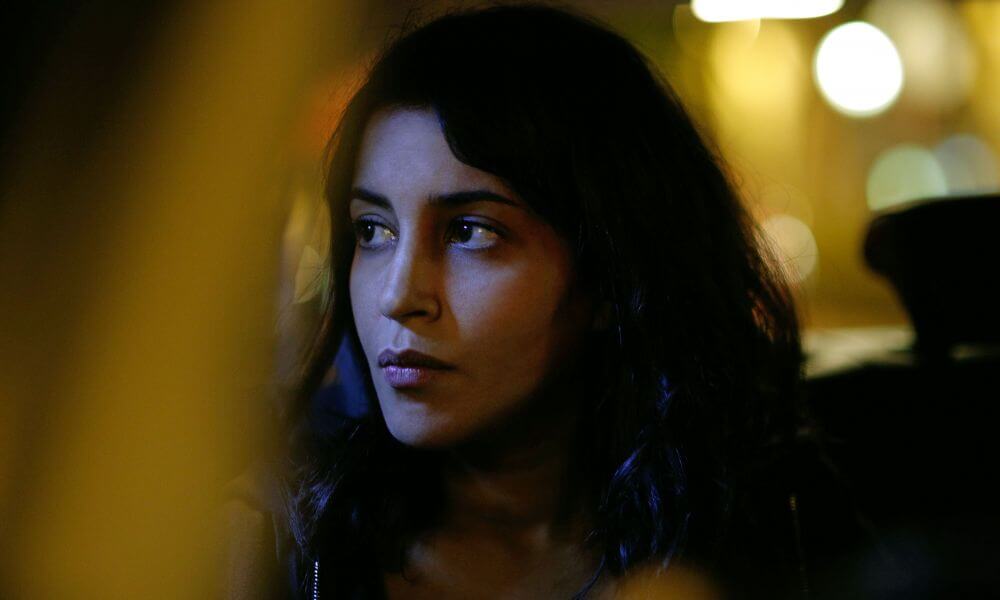 Midnight Sun: Kahina Zadi, a French police officer, travels to Kiruna, a small mining community in remote northern Sweden, to investigate a brutal murder of a French citizen. With the help of Anders Harnesk, a Swedish DA and a member of the Sami, an ancient, mysterious indigenous tribe of Scandinavia, they are faced with new killings and the initial murder turns out to be the tip of the iceberg. This week on Hulu.(Streaming Friday, December 1)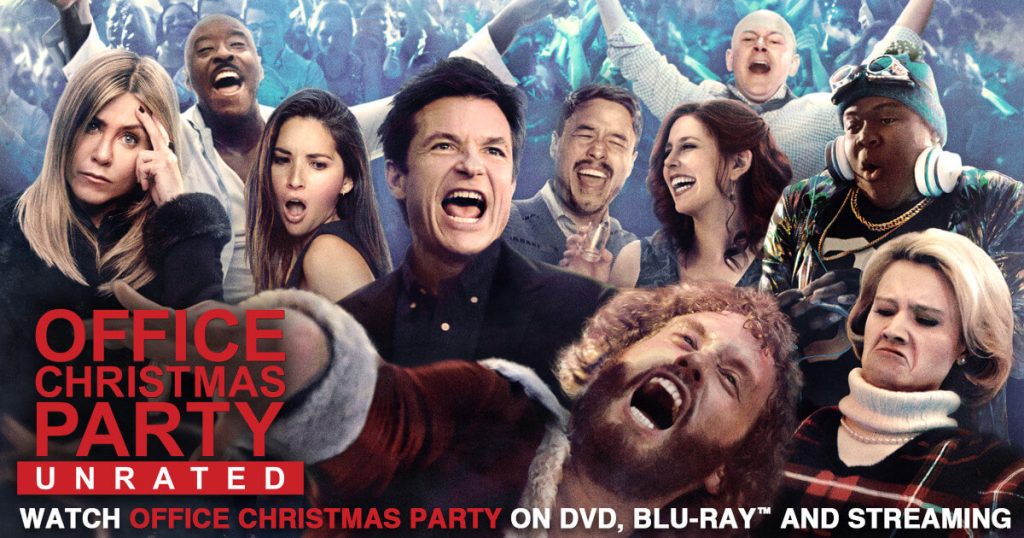 Office Christmas Party: When his uptight CEO sister threatens to shut down his branch, the branch manager throws an epic Christmas party in order to land a big client and save the day, but the party gets way out of hand…This week on Hulu.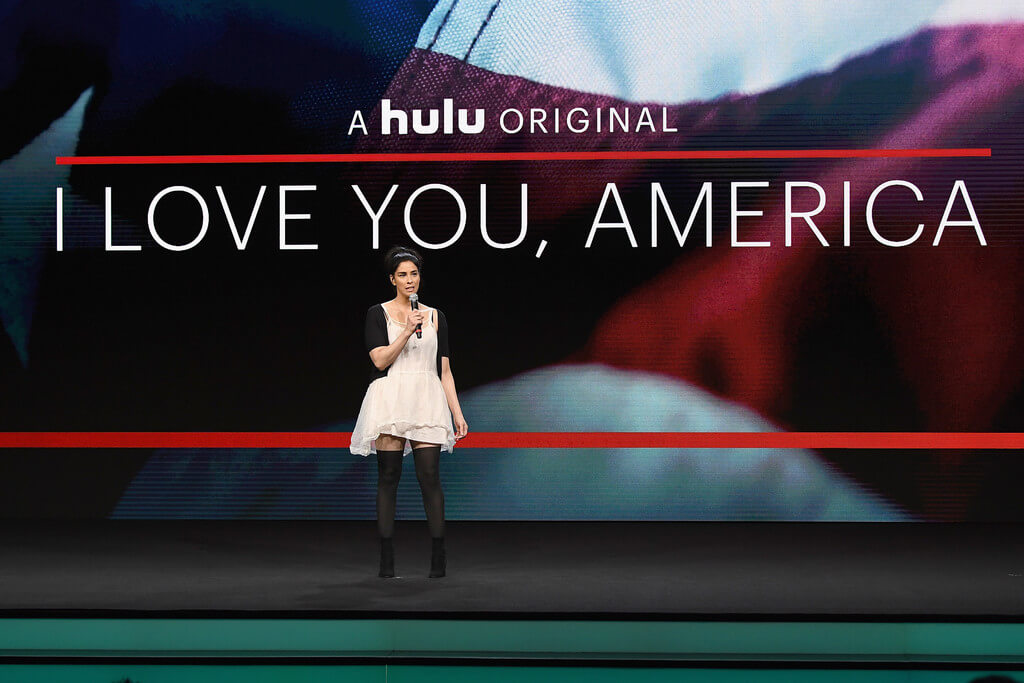 From inciting treason to telling poop jokes, Sarah Silverman has created her fair share of online chatter. With I Love You, America, she's looking to connect with people who may not agree with her personal opinions through honesty, humor, genuine interest in others, and not taking herself too seriously. While it's great to connect with like-minded people, Silverman feels it's crucial, now more than ever, to connect with un-like-minded people. This week on Hulu.(Streaming Thursday, November 30)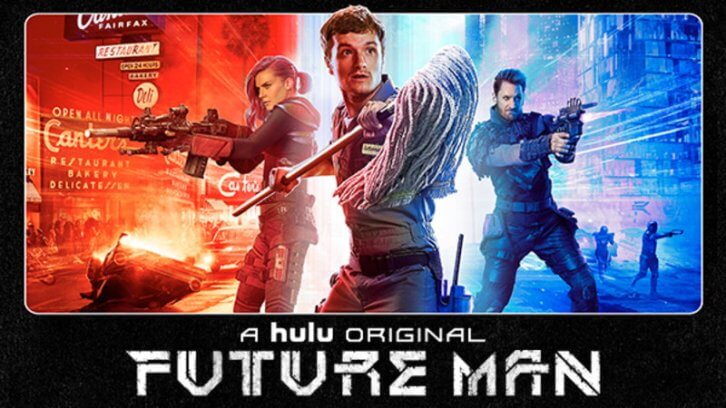 Future Man stars Josh Hutcherson  as "Josh Futturman," a janitor by day/gamer by night who is recruited by mysterious visitors to travel through time in order to prevent the extinction of humanity. This week on Hulu.(Now Streaming)
So how do you watch Hulu from anywhere? This week on Hulu.
Get an American IP address.
If you just want to watch on your PC, Mac or iPad. Then you can get a USA Proxy or VPN from Liberty Shield from only £6.99 per month.
Prefer to watch on supported media streaming devices? Amazon Fire TV, Smart TV, Apple TV or Roku? You'll need a USA configured VPN Router setup as American for only £12.99 with Worldwide Shipping.
Once you have a USA IP address you'll be able to signup to Hulu (USA credit card required) or you can use their FREE Trial option.