If you didn't follow our advice last weekend and tune into the All Ireland Hurling semi-finals, you missed the two outstanding sporting events of the weekend. GAA action is shown free in Ireland on RTE. Need an GAA VPN?
We tried to warn you that you needed to watch Kilkenny vs Waterford and Limerick vs Galway, but you didn't listen. You should have listened, just as you should listen when we tell you to click here and buy a Liberty Shield VPN. Even if you don't need it to watch this weekend's GAA, I bet you'd like to watch American Netflix, wouldn't you? Of course you would! Liberty Shield not only allows you to do that, but it also keeps your data safe when you're online. It's a no brainer! Click here now, well, read this blog first and then come back and click it! Fun Fact: 'GAA VPN' is one of the most searched sports phrases on Google!
Our GAA VPN articles are brought to you in partnership with EPL Index, and Dave Hendrick – host of the Two Footed Podcast, offering FREE podcasts to football fans.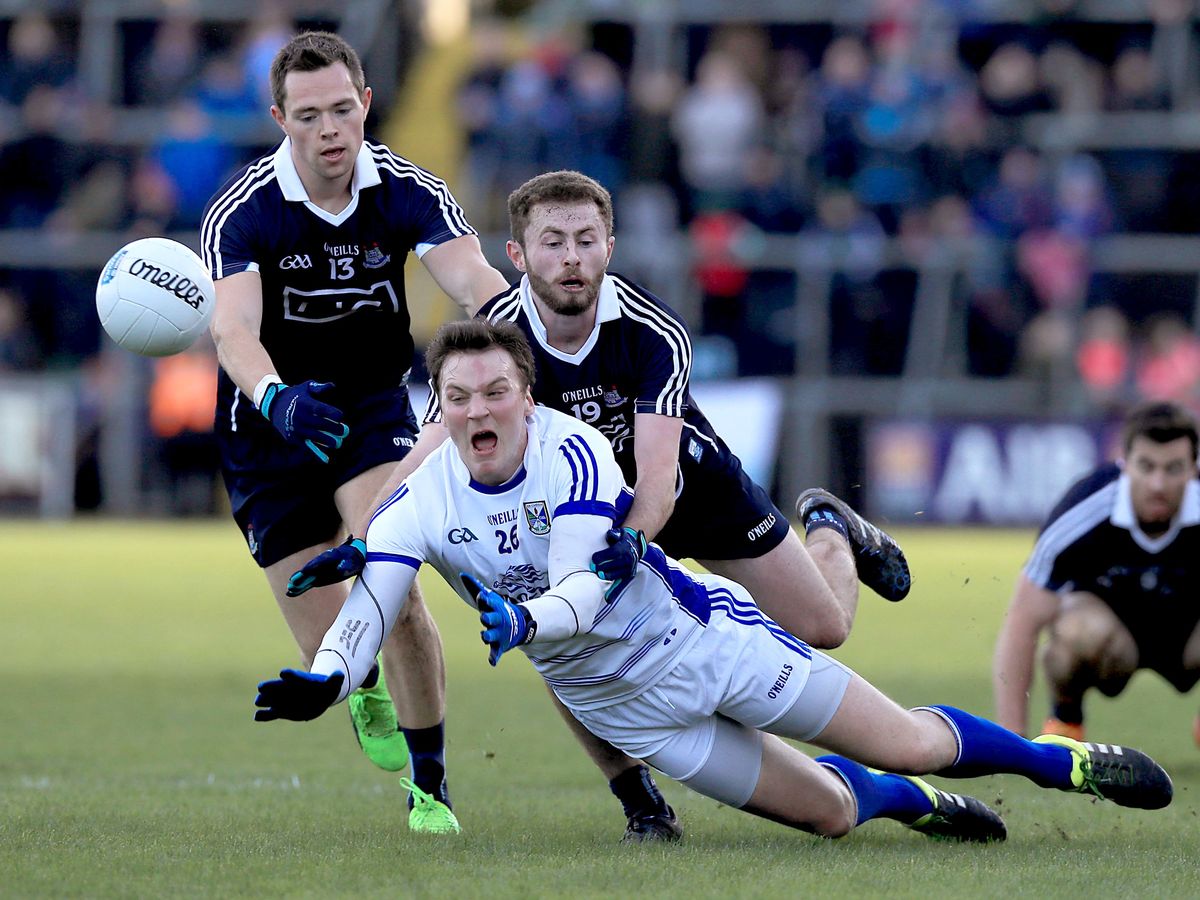 Right, this weekend is All Ireland Football semi-final time. The four provincial Champions, the best that Leinster, Munster, Connacht and Ulster have to offer will head into this weekend dreaming of making it to the final. Dreaming of playing for the opportunity to lift the Sam Maguire and make themselves lifelong heroes in their home counties, especially for the men of Tipperary, Mayo and Cavan.
First up, on Saturday evening, it's Dublin vs Cavan. The reigning Champions, chasing their sixth successive All Ireland triumph, captured their 10th Leinster title in a row by embarrassing Meath. The Dubs will go into this game as strong favourites as they take on a Cavan team looking to advance to their first All Ireland final in almost 70 years. Cavan, five time All Ireland Champions, captured their first Ulster title since 1997 when they stunned Donegal a fortnight ago. They'll be looking to bring Sam to The Breifne County for the first time since 1952
Dublin have unquestionably dominated on their path to this stage of the competition. Westmeath, Laois and Meath were beaten by a combined 54 points. Westmeath came close to troubling them, managing to lose by 11 points in the Leinster quarter-final. Indeed, Dublin have scored more in each of their last two games than they have conceded across all three games combined.
Cavan, on the other hand, have had to battle all the way through. First, they saw off hated rivals Monaghan. Then they beat Antrim, before scrapping past Down in the Ulster semi-final. The stunned Donegal with a heroic second half comeback last time out to secure their meeting with Dublin and ensure that manager Mickey Graham never has to buy a pint for himself again.
Dublin are a team of stars, with match winners all over the field and coming off the pitch. What Dublin have put together over the last decade is arguably the greatest squad the country has ever seen with All-Star calibre players unable to earn starting berths, such is the quality on display. For Cavan, they will rely heavily on Thomas Galligan, Gearoid McKiernan, James Smith and Ulster final hero Conor Madden.
Cavan are 40 time Ulster Champions, and Dublin now lay claim to 59 Leinster titles, both are by far the most successful county in their provinces. Despite that, their eras of provincial dominance have rarely overlapped and they've never met in an All-Ireland final, despite contesting a combined 53 of them. The sides have met at the semi-final stage four times, in 1891, 1920, 1924, and 1942 with Dublin winning all four contests. Cavan will be looking to make history this Saturday, by beating Dublin for the first time in a Championship match, and by ending Dublin's era of dominance.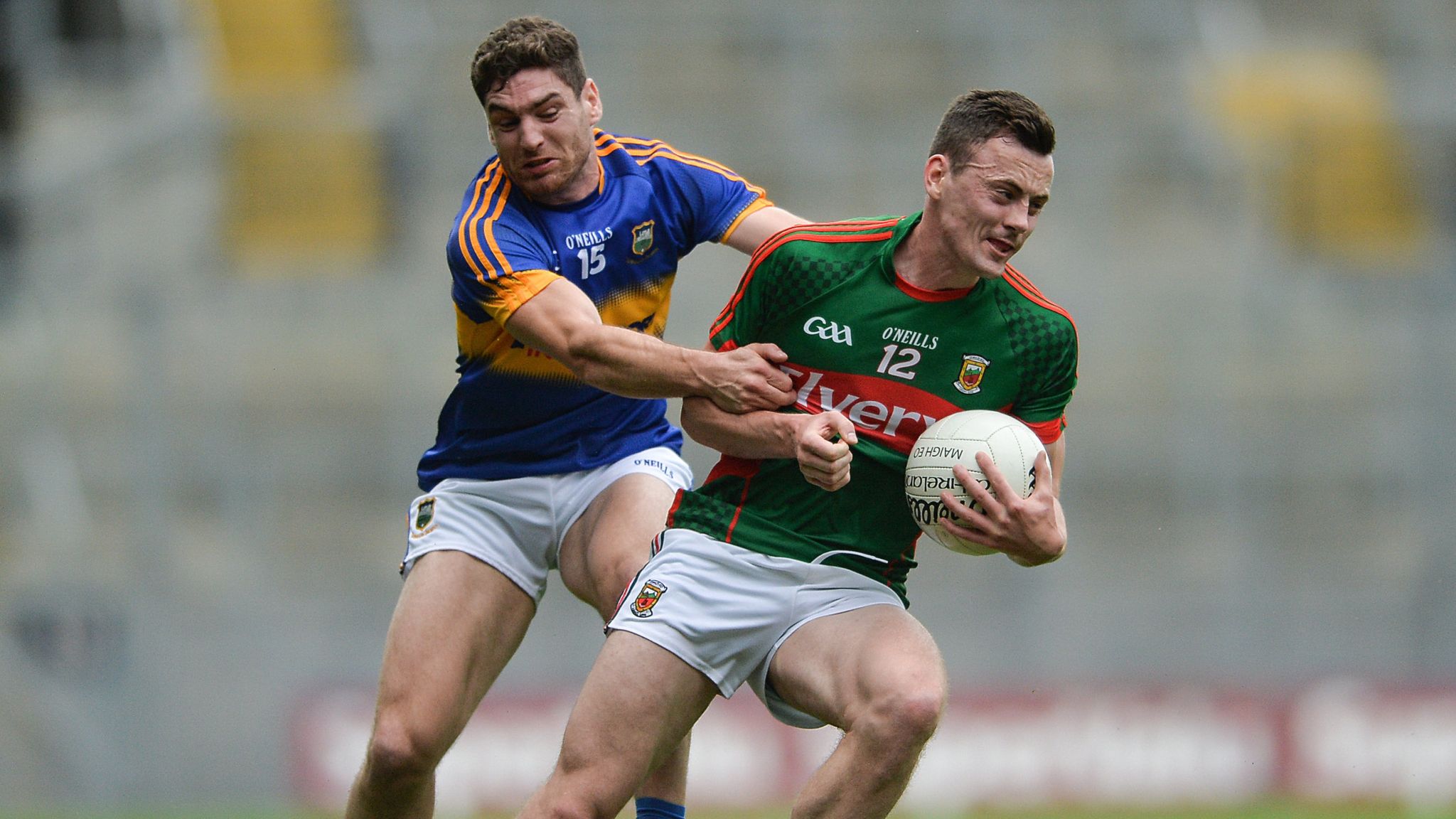 The winner of Saturday's match-up will no doubt be glued to their TVs on Sunday to see who they will face in a fortnight's time, as Mayo take on surprise package Tipperary. Mayo are chasing their fourth All-Ireland and first since 1951. They have lost nine All-Ireland finals since that last triumph, including six since 2004. The 47 time Connacht champions will be strong favourites on Sunday, with their desire for success potentially a key factor. Tipperary, more notably a Hurling county, won their 10th Munster title with their stunning upset of Cork in this years final and will be chasing their fifth All Ireland in the centenary of their last All Ireland success.
Mayo comfortably overcame Leitrim and Roscommon before edging Galway in the Connacht final to advance to the All Ireland stage. In recent years they have tended to take it easy through the provincial games, knowing that the backdoor system would provide them a secondary route to potential glory. With no such safety net this year, they were forced to up their game and they stand as deserving Connacht champions.
Tipperary didn't impress in their first two games, labouring past Clare before edging out Limerick in the Munster semi-final. Their Munster final performance against Cork was exceptional however. They raised their game to a level few believed possible and shocked the odds-on favourites.
Mayo tend to rely heavily on Cillian O'Connor to be their main scorer but do have other dangerous weapons in the form of Tommy Conroy and Aiden O'Shea who line out alongside O'Connor in the full forward line. For Tipp, the men to watch are Conor Sweeney and Michael Quinilivan. Only O'Connor has scored more than Sweeney in this year's Championship and this game may well come down to which of them performs better on the day.
These sides have been drawn to face each other only three times in Championship play, all at the semi-final stage. Tipperary triumphed in 1918 and 1920, while Mayo were awarded a walk-over in 1921 with Tipp unable to field a side due to the ongoing Irish Civil War. Tipp will be hoping that history repeats itself from 100 years ago. Not only did they face Mayo in the semi-final, they went on to beat Dublin in the final. Dublin's semi-final opponent that year? Cavan.
Again, do yourself the favour of tuning into both matches, using your Liberty Shield VPN to access the RTE Player.
Don't have a Liberty Shield VPN? No problem, I've got your back. Click here, pick your package and then use my code – EPLVPN to get 20% off your purchase! Now, go listen to my Two Footed Podcast!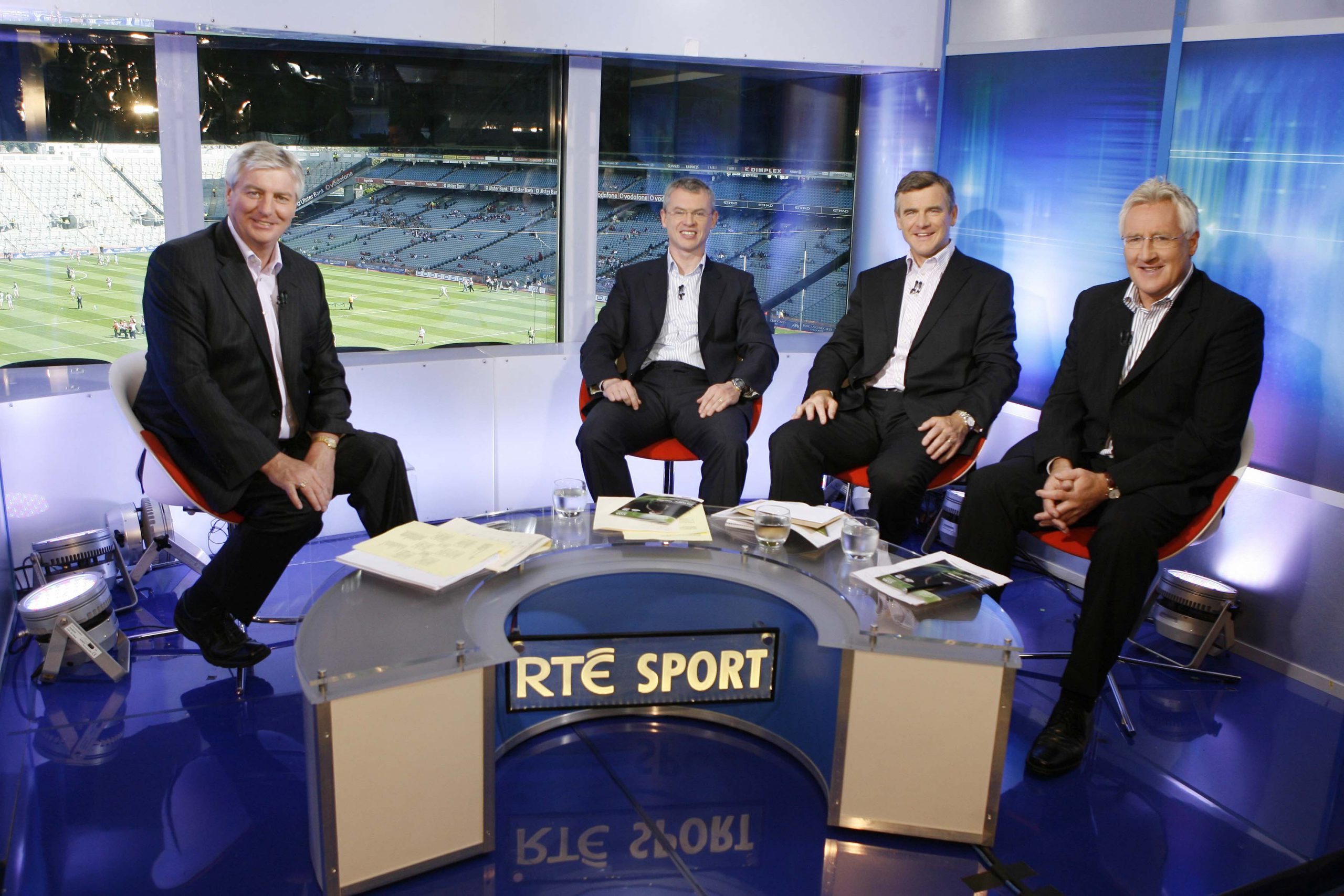 Gaelic Football and Hurling are two of the most exciting and entertaining sports in the world. The GAA has largely done a good job at staging them. They've made them a spectacle. But they've also priced out the fans at times, and made controversial decisions with regards to broadcasting rights. If you're outside of the Republic of Ireland and want to watch the matches on RTE player, the GAA don't want you to be able to, unless you invest in the very expensive GAA GO subscription service. Obviously those with an Irish internet service (in Ireland), will be able to access the RTE Player and have uninterrupted access from anywhere.
How to watch every GAA games from anywhere…
GAA games for the 2020 season will be streamed live on the RTE Player website, as well as their respective apps for iPhone, iPad, Android, Smart TV, Now TV, FireTV etc.
But these streaming services are not available to everyone, for example when you load RTE Player in the USA, Germany, UK, Netherlands, France, Spain, Portugal, Australia, Dubai, Canada etc. you will get an error message.
We're sorry but RTE Player is currently only available to viewers in the Republic of Ireland and Norther Ireland.
This is basically because their streaming services are geoblocked based on the IP address being used to access it. You must be a Irish domestic web user to access RTE Player and RTE Sport live tv streaming.
Get an Irish IP address.
If you want to watch on your Windows PC, Mac, FireTV, iPhone, iPad or Android then you can get a UK Proxy or VPN Apps from Liberty Shield, FREE for 48 hours and then from only £8.99 per month..
Prefer to watch on supported media streaming devices like Now TV, Smart TVs, Apple TV, Xbox, PS4, Roku etc? You'll need a UK configured VPN Router setup as Irish, available from only £19.99 with Worldwide Shipping available.
Furthermore; RTE Player isn't the only geographically-censored streaming services a VPN or Proxy will allow you to access.  Other Irish services like TV3 and TG4 are also available. Plus with the option to switch to our USA service whenever you like, you can access Hulu, HBO GO, Netflix and Pandora.  Essentially you can access international content from virtually anywhere!