To compete with Spotify and other music streaming services Apple Music launched in August 2015 along with its own Beats 1 Radio station.
Apple Music and Beats 1 Radio are available across 110 countries. (US, UK, Canada, Australia, Germany etc). However their service is unfortunately geoblocked in Middle East countries including Saudi Arabia, UAE, Qatar, Lebanon and Turkey.
To unblock Beats Radio 1 and Apple Music from anywhere, you will need VPN, Proxy or VPN Router – all of which can be purchased instantly from Liberty Shield with prices from only £6.99 per month.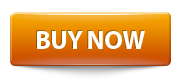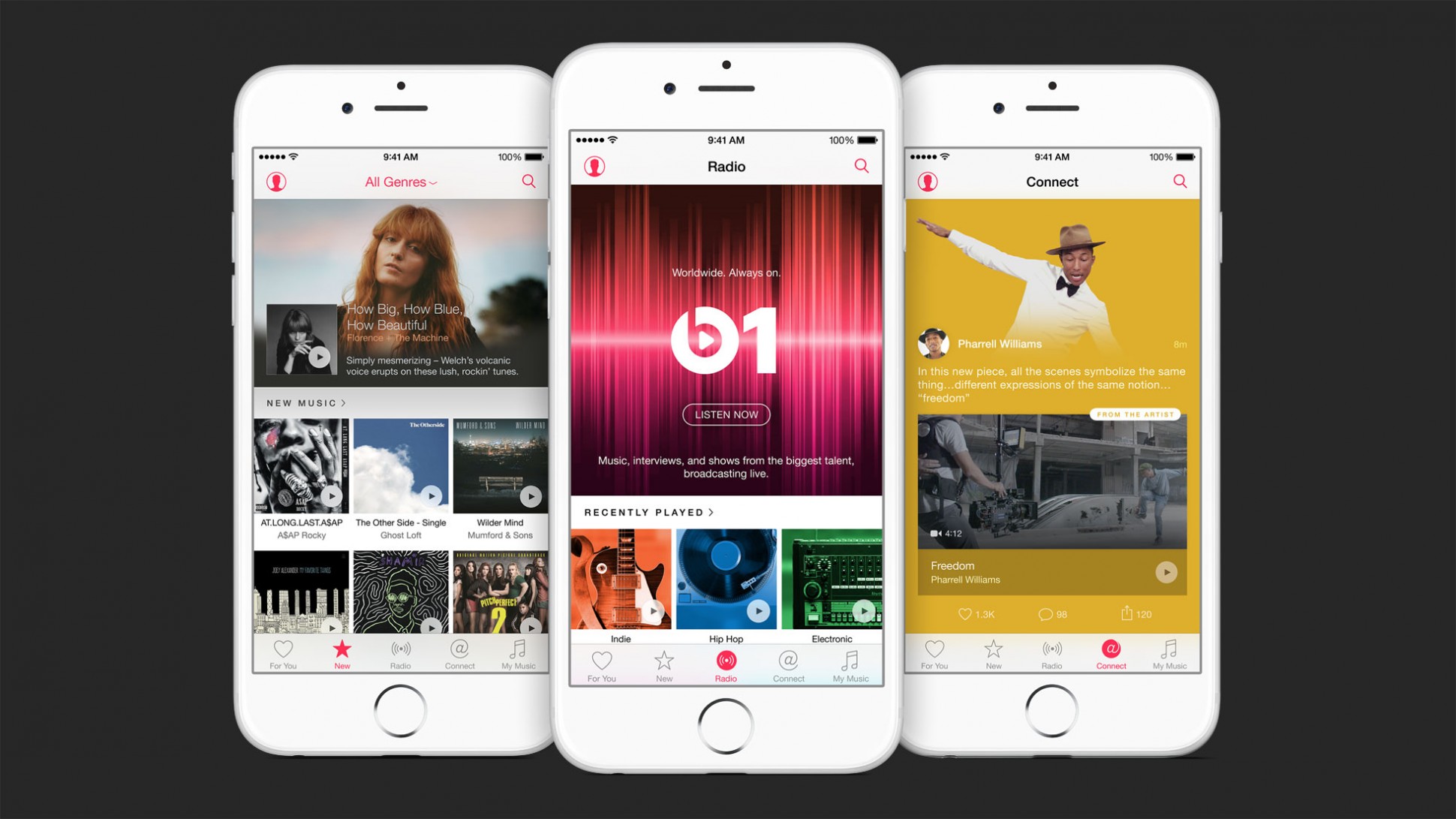 Main Features of Apple Music and Beats Radio 1:
3 month free trial is available.
The "Connect" feature allows you to interact with your favorite artists.
Thanks to "Family Plan", up to 6 family members can access the same Apple Music account.
You can add Apple Music songs to your library and listen to them on and offline.
Step-by-step Guide to Unblocking Apple Music:
Ensure you are running Liberty Shield (VPN, Proxy or VPN Router) on your Mac, iPhone, iPad, iPod, Android, or PC and ensure you are connected through a region/country where Apple Music is available.
Download the Apple Music app from iTunes. Enjoy Apple Music and Beats 1 Radio.
You will have to change your iTunes region, but that is fairly easy to do.
– On your device. Open settings.
– Go to iTunes and App Stores.
– Click Apple ID. Enter your password.
– Click country/region. Choose the new country in which Apple Music is available.
Liberty Shield VPN also encrypts all of your traffic to protect your online privacy.