Internet censorship is commonplace in Russia. Social network LinkedIn has been banned by Russian regulator 
Roskomnadzor. You can unblock LinkedIn with a VPN.
"Unblock LinkedIn" is trending on Google! Russia started introducing laws in 2014 that require social networks to use Russian web servers only to store any personal data of Russian citizens. November 2016 is the first time the law has been applied to a US social network. You will now need to use a VPN to unblock LinkedIn in Russia.
With Liberty Shield's range of VPN, Proxy and VPN Router solutions you can unblock all websites and apps in Russia.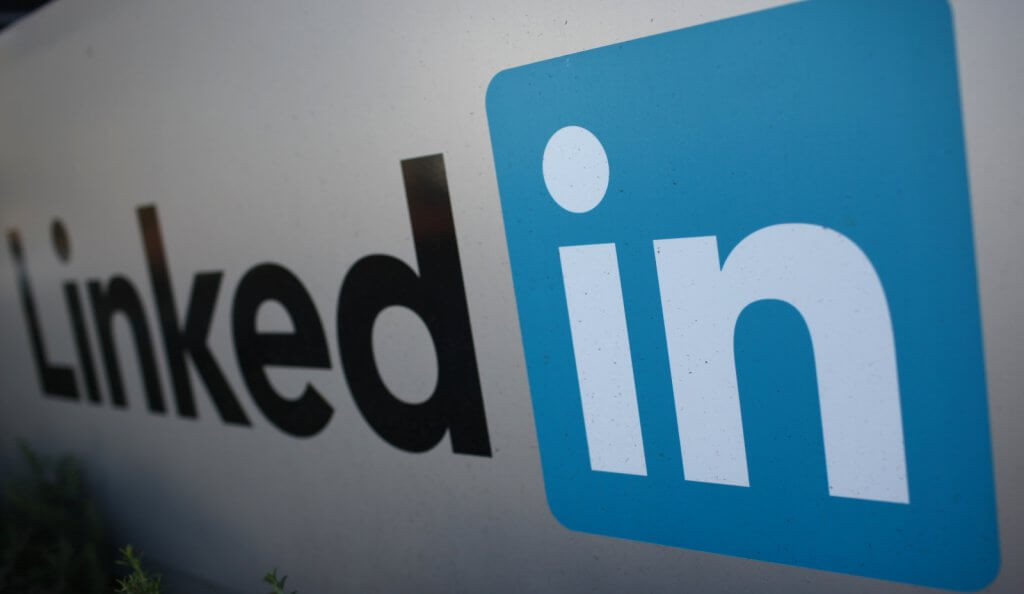 Unblock LinkedIn from Russia 
Roskomnadzor are the Russian communications regulator. They have announced that LinkedIn will be made unavailable throughout Russia with immediate effective.
There are 6 million users of the social network in Russia. Russian mobile operator MTC has already blocked LinkedIn.
.
So how do you get a VPN to unblock LinkedIn in Russia?
You'll need to change your IP address to another country. UK, USA, Ireland, Spain, Switzerland, France and Canada are all good options.
If you just want to unblock sites and apps on your PC, Mac or iPad. Then you can get a Proxy or VPN from Liberty Shield from only £6.99 per month.
Once you have a international IP address you'll be able to unblock LinkedIn and use the internet in Russia without banned websites or restricted content.
Of course once you have a VPN or Proxy you will also be able to access media streaming content for the country you connect with.
For example, with Liberty Shield you can use a UK IP address for BBC iPlayer, ITV Hub, All 4, Now TV etc. Or connect to a USA IP address for Netflix, Hulu, NBC Sports, HBO, Showtime etc.
.