Internet censorship is commonplace in Turkey. The Turkish government regularly blocks popular services and "VPN Turkey" is becoming a popular search for citizens and tourists.
According to Engelliweb.com almost 115,000 websites and internet services are now blocked in Turkey.  This week Google Drive, GitHub, Dropbox, and Microsoft's OneDrive joined the list! Social media websites such as Facebook and Twitter are also periodically banned.
VPN Turkey is now essential for Turkish people to bypass the blocks and counter government imposed censorship and surveillance.  
With Liberty Shield's range of VPN, Proxy and VPN Router solutions you can unblock all websites and apps in Turkey.
VPN Turkey – Websites banned in Turkey…
The Turkish government is famous for censoring the internet for Turkish citizens and tourists, even YouTube and Google have been banned. Here's a list of some websites banned in Turkey that our customers have been able to access with a VPN:
.
So how do you get a VPN in Turkey?
VPN Turkey – You'll need to change your IP address to another country. UK, USA, Ireland, Spain, Switzerland, France and Canada are all good options.
If you just want to unblock sites and apps on your PC, Mac or iPad. Then you can get a Proxy or VPN from Liberty Shield from only £6.99 per month.
Prefer to unblock various apps on media devices? Apple TV, Smart TV, PS4 or Xbox? You'll need a VPN Router setup for any of the countries above for only £12.99 with Worldwide Shipping.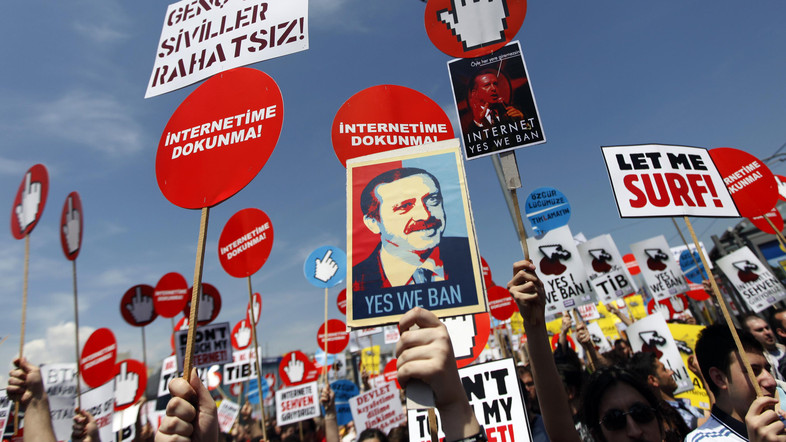 Once you have a international IP address you'll be able to access VPN Turkey and use the internet without banned websites or restricted content.
Of course once you have a VPN or Proxy you will also be able to access media streaming content for the country you connect with.
For example, with Liberty Shield you can use a UK IP address for BBC iPlayer, ITV Hub, All 4, Now TV etc. Or connect to a USA IP address for Netflix, Hulu, NBC Sports, HBO, Showtime etc.
.
.
.
.