BAFTA-winner Jack Thorne (National Treasure) returns to Channel 4 with a powerful and compelling new 4-part serial drama. Kiri examines the abduction of a young black girl, named Kiri, who is soon-to-be-adopted by her white foster family, and the trail of lies, blame, guilt and notoriety that follows.
Unfortunately this highly anticipated co-production between Hulu and Channel 4 is initially a UK exclusive. Leaving many serious TV fans disappointed around the globe. Read below to find out how Liberty Shield unlocks Kiri and so much more content where you are.
https://www.youtube.com/watch?v=PqxHJHFiGkA
At the heart of the drama lies Miriam, played by BAFTA and RTS award-winner Sarah Lancashire (Happy Valley, Last Tango in Halifax), an experienced, no-nonsense social worker who loves and believes in her job, but has a maverick and instinctive approach to protecting the children in her care. Miriam arranges for Kiri to have an unsupervised visit with her biological grandparents. But when Kiri disappears during the visit, the fingers of suspicion and blame from the police, the press, and even her colleagues, point firmly at Miriam. As the media spotlight around the story intensifies, Miriam, as well as both sets of families, are forced to ask the toughest questions, not just of themselves, but of each other.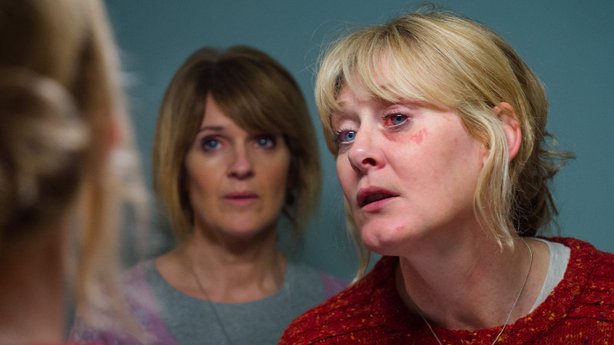 Tobi (Lucian Msamati – Taboo, Luther), who is Kiri's birth grandfather, finds both his race and dysfunctional relationship with his son, the prime suspect in Kiri's disappearance, put under the microscope. Meanwhile Alice (Lia Williams – The Missing, The Crown), Kiri's fiercely articulate white foster mother, watches as her family starts to crumble under the pressure of very public grief.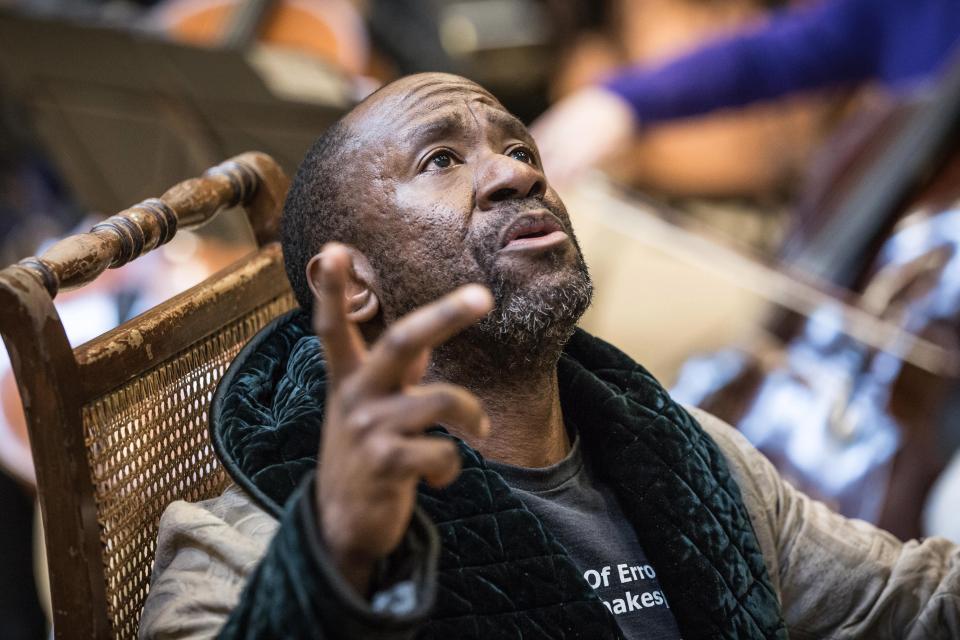 Episode 1
Miriam is a dedicated social worker who arranges for Kiri, a young black girl, to have an unsupervised visit with her birth grandfather, Tobi, and his second wife before her white foster family officially adopts her. However during the visit Kiri tragically goes missing and as the search for her intensifies Miriam is very publically blamed by the police, the press, and even her colleagues for putting the girl at risk.
Episode 2
Tobi searches for his son, Nate, the prime suspect in the case, and faces up to some uncomfortable truths about his relationship with him. The witch-hunt is intensifying around Miriam as she's under pressure to admit she is to blame for what happened to Kiri, while Kiri's foster family of Alice, Jim and Si also find themselves in the media spotlight.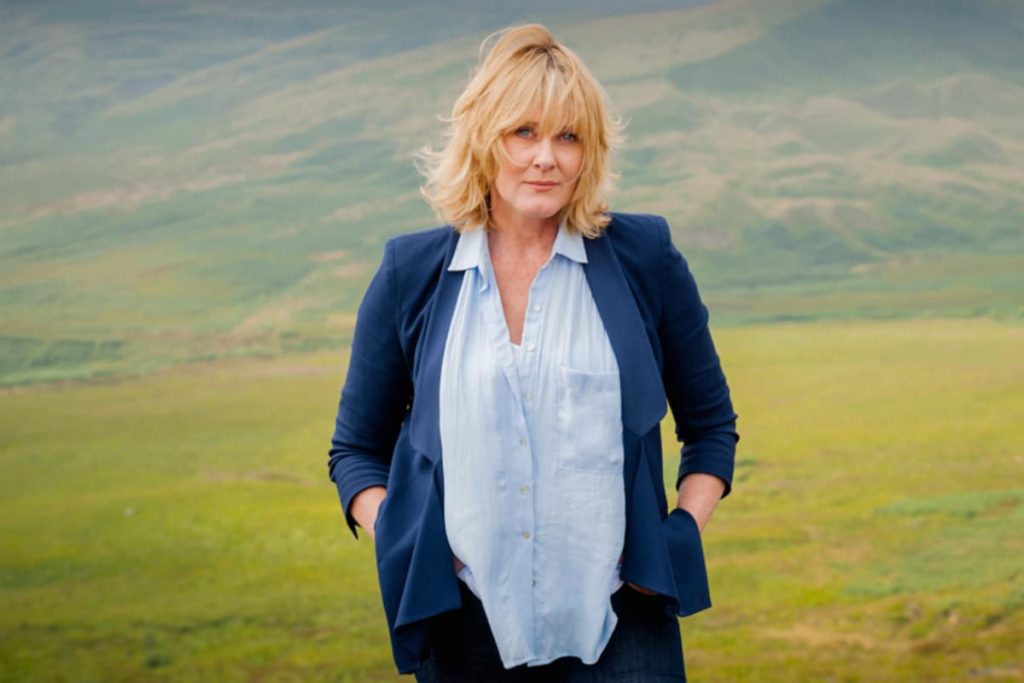 Episode 3
Alice and Jim are shocked to hear from DI Mercer that the police case against Nate might not be straightforward after all and everything may not be as it seemed. A reeling Alice goes on the offensive, with Miriam in particular in the firing line. Meanwhile Tobi is furious with the police for the way they've treated his family, as DI Mercer has more bad news for him.
Episode 4
Si realises his relationship with Alice has deteriorated and is determined to find out why, while DI Mercer confronts Nate with new evidence about Kiri's murder. As we work towards the truth about what happened to Kiri, Miriam realises she has to take responsibility for her actions, Alice's devastation gets the better of her, and Tobi has a choice to make about his son Nate.
How to watch Kiri with the Best All 4 VPN…
When you load All 4 in the USA, Germany, Ireland, Netherlands, France, Spain, Portugal, Australia, Dubai, Canada etc. you will get an error message.
All 4 programmes are available to play in the UK only.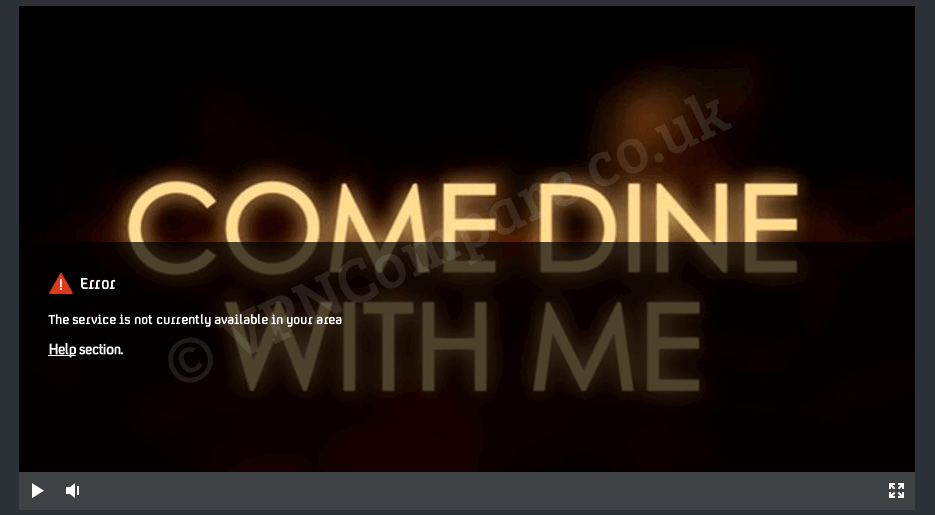 This is basically because all All 4 streaming services are geoblocked based on the IP address being used to access it. You must be a UK domestic web user to access Channel 4 live TV streaming and catchup with All 4.
Get a UK IP address.
If you just want to watch on your PC, Mac or iPad. Then you can get a UK Proxy or VPN from Liberty Shield from only £6.99 per month.
Prefer to watch on supported media streaming devices like Now TV, Smart TVs, Apple TV, Xbox, PS4, Amazon Fire TV, Roku etc? You'll need a UK configured VPN Router setup as British for only £12.99 with Worldwide Shipping.
Furthermore All 4 isn't the only geographically-censored streaming services a VPN or Proxy will allow you to access.  Other UK services like ITV Sport, BBC Sport, BBC iPlayer, ITV Hub, Demand 5, Sky Go and Now TV are available.
Plus with the option to switch to our USA service whenever you like, you can access Hulu, HBO GO, Netflix and Pandora.
Essentially you can access international content from virtually anywhere!
Kiri Cast List
Sarah Lancashire




Wunmi Mosaku




Lia Williams




Steven Mackintosh




Finn Bennett




Felicia Mukasa




Lucian Msamati




Paapa Essiedu




Andi Oshu




Claire Rushbrook




Cara Theobold




Sue Johnston