EastEnders is one of the UK's 

highest-rated programmes, shown on BBC TV since 1985.
EastEnders storylines examine the domestic and professional lives of the people who live and work in Albert Square. It is based in the fictional London Borough of Walford.
The show is currently broadcast live in the UK. 7.30pm on Tuesday and Thursday, and 8pm on Monday and Friday.  It can be watched live as shown in the UK or on catchup from anywhere on the BBC iPlayer website or via Smart TV and connected TV streaming and devices. 
EastEnders – UK TV Award Winner
As of May 2016, EastEnders has won nine BAFTA Awards and the Inside Soap Award for Best Soap for 14 years running.
The show has tacked many controversial and taboo issues in British culture previously unseen on UK mainstream television.
Over EastEnders 30-year history, Sharon, Kathy and Ian Beale are the only 3 original characters remaining in the soap. Dot Cotton is the longest serving female character in the show having served since 1985.
The easiest way to watch the EastEnders live from from anywhere is on BBC iPlayer…
If you try watch BBC iPlayer in English-speaking countries such as Ireland, USA, Canada, Australia, Spain, France, Canary Islands, Hong Kong, India, Indonesia, Malaysia, Qatar, New Zealand,  Turkey, Saudi Arabia, or Dubai you will get a Geo block error.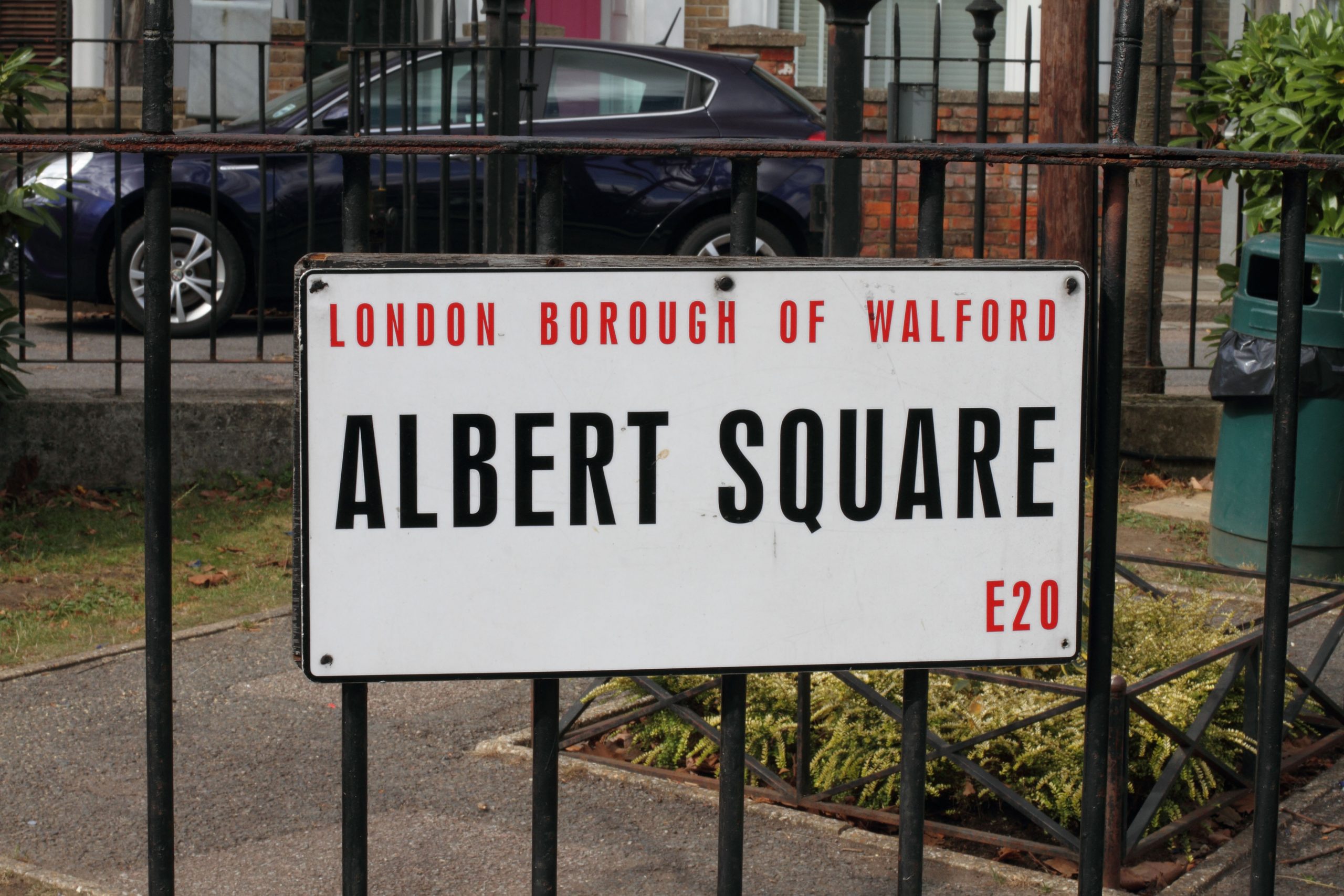 Liberty Shield's Pre-configured UK VPN Routers will allow you to watch BBC iPlayer and Live UK TV from anywhere. Including  connected devices such as Now TV, Apple TV, Roku, Amazon Fire TV, XBox, iPad, Smart TVs etc.
Watch our guide on "How VPN Routers Work" – these routers can be ordered with Worldwide Shipping for only £12.99
Furthermore BBC iPlayer isn't the only geographically-censored streaming services a VPN or Proxy will allow you to access.  Other UK services like BBC Sport, ITV Hub, All 4, Sky Go and Now TV are available. Plus with the option to switch to our USA service whenever you like, you can access Hulu, HBO GO, Netflix and Pandora. Essentially you can access international content from virtually anywhere!