The Handmaid's Tale returns to Hulu for an exclusive run April 25. Watch this acclaimed drama anywhere with Liberty Shield.
The Handmaid's Tale is back for another jolly ride through a nightmarish dystopian future. You can enjoy this terrifying glimpse into our future with Liberty Shield. This geo-restricted exclusive Hulu content can be unlocked for your viewing pleasure. Details below. Watch Handmaid's Tale season 2 anywhere with Liberty Shield.
https://www.youtube.com/watch?v=dKoIPuifJvE
The Emmy-winning drama series returns with a second season shaped by Offred's pregnancy and her ongoing fight to free her future child from the dystopian horrors of Gilead. "Gilead is within you" is a favorite saying of Aunt Lydia. In Season Two, Offred and all our characters will fight against – or succumb to – this dark truth.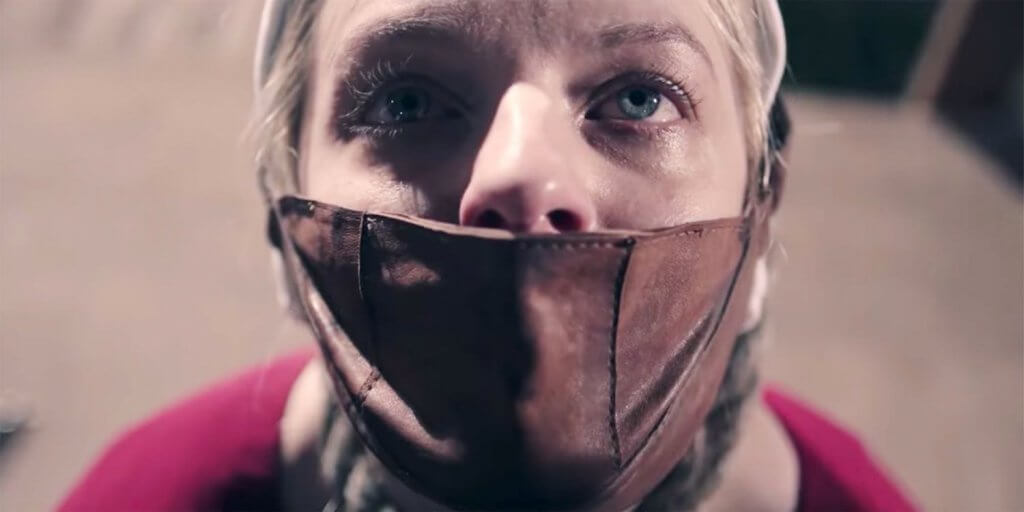 Elisabeth Moss can currently be seen starring in the Emmy Award-winning Hulu drama series "The Handmaid's Tale," based on the acclaimed Margaret Atwood novel of the same name, on which she also serves as Executive Producer. Among the many honors and accolades she has received for her performance on the show are an Emmy and Golden Globe Award for Best Actress in a Drama Series. In episode one Offred reckons with the consequences of a dangerous decision while haunted by memories from her past and the violent beginnings of Gilead.
Watch Handmaid's Tale season 2 anywhere…
Get an American IP address.
If you just want to watch on your PC, Mac or iPad. Then you can get a USA Proxy or VPN from Liberty Shield from only £6.99 per month.
Prefer to watch on supported media streaming devices? Amazon Fire TV, Smart TV, Apple TV or Roku? You'll need a USA configured VPN Router setup as American for only £12.99 with Worldwide Shipping.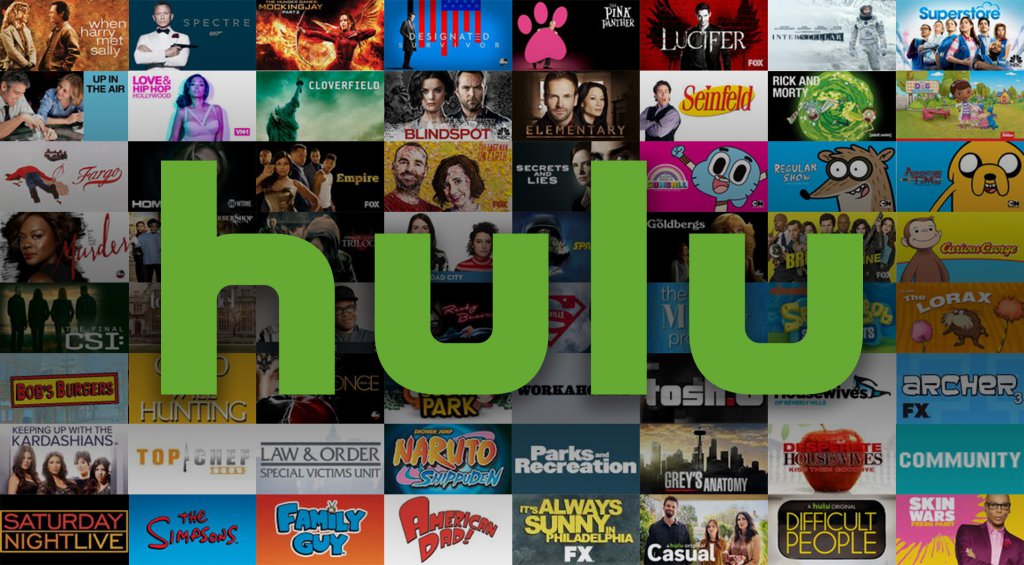 Once you have a USA IP address you'll be able to login via your Hulu account. Or you can use their FREE Trial option.