The race for the famous Green Jacket at the US Masters starts today (9th April) with 4 days of golf at arguably the worlds most picturesque course at the Augusta National in Georgia, USA.
The 2015 US Masters commences with more questions than answers…
Will Bubba Watson make a decent stab at defending his title? Will the beleaguered Tiger Woods return to his magical best? Can Rory McIlroy win the only major to elude him so far?
These questions won't be answered until Sunday night (12th April) but there is one question we can answer for you now: How can you watch the 2015 Masters from anywhere in the world?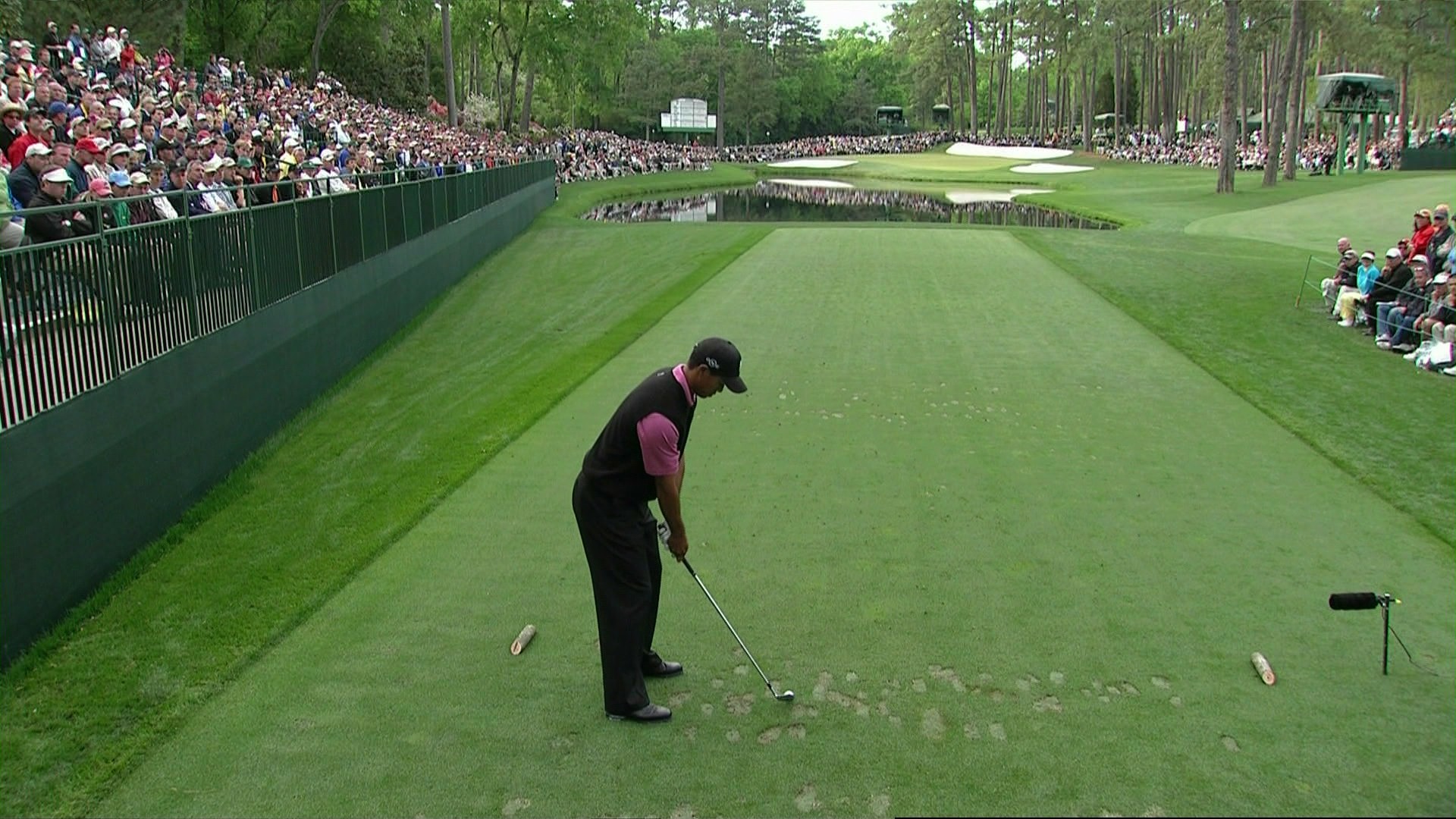 UK internet users have a couple of options to watch US Masters with Sky Sports and BBC Sport.
Sky Sports are showing all 4 days from the 2015 Masters live and exclusive in the United Kingdom whereas BBC Sport will show only days 3 and 4 live and feature highlights from the opening 2 days.
Our UK VPN and Proxy Servers are technically compatible with the BBC Sport website as well as BBC iPlayer. Existing Sky Sports customers can use our UK IP address services to access their SkyGo account (or ask for a shot of friends/family member' login details for Sky Sports) from anywhere in the world.
If you try watch BBC iPlayer or Sky Sports in English-speaking countries such as USA, Ireland, Australia, Canada, Spain, France, Canary Islands, Hong Kong, India, Indonesia, Malaysia, Qatar, New Zealand,  Turkey, Saudi Arabia, or Dubai you will get a Geo block error. To bypass this and watch all content for all you need is a a Proxy, VPN or VPN Router to overcome location restrictions that would otherwise block you from watching BBC, Sky and all other UK TV services.
Another option to watch Sky Sports live is with Day and Week Passes for NOW TV, where you can watch on multiple devices including computers, tablets, smart tv and set-top live streaming boxes such as Apple TV, Roku and NOW TV's own box.
Whilst our VPN or Proxy solutions will allow you to run BBC Sport and Sky Sports on your computer or tablet many for other devices one of our Pre-Configured VPN Routers is highly recommend, with a VPN Router you can connect to a separate WIFI zone in your home for the country you want and connect all your devices to it so they get an IP address in that country.