2023 FORMULA ONE SEASON PREVIEW
The 2023 Formula One season will be shown by pay-TV broadcasters Sky Sports F1 with race highlights available free on Channel 4.
Lights out, the 2023 Formula One season is here and it promises to be a marathon event as ten teams and twenty drivers contest 23 races over the next eight months.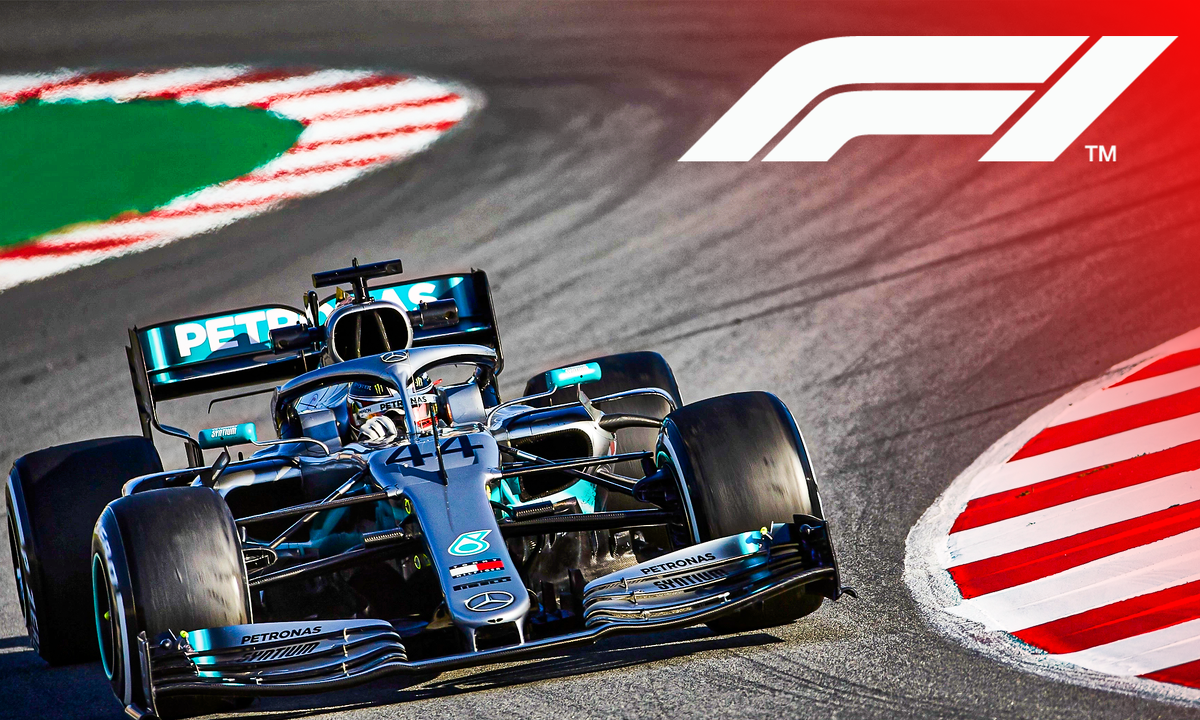 Our 2023 FORMULA ONE SEASON preview is brought to you in partnership with EPL Index, and Dave Hendrick – host of the Two Footed Podcast, offering FREE podcasts to football fans.
2023 Formula One Season | All Eyes On Bahrain
Sunday 5 March | 1500 GMT | Sky Sports F1 & Main Event Live Streaming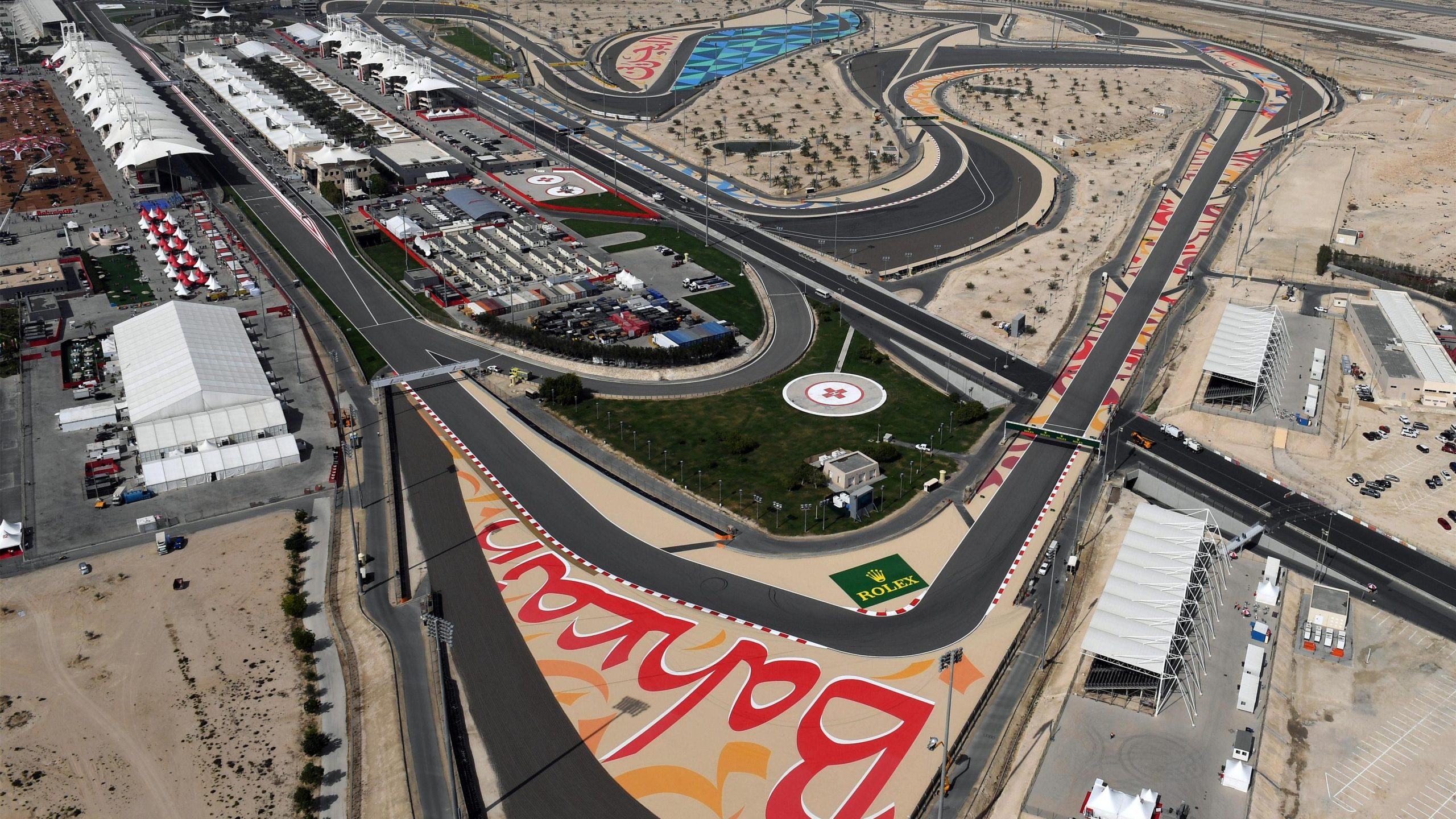 This weekend the action kicks off in Bahrain, the third straight season that the tiny island in the Persian Gulf has been the launchpad for the Formula One season.
Last year Charles LeClerc and Ferrari dominated the weekend, with the French driver claiming the first of an impressive nine pole positions in qualifying before notching the first of his three wins on the season en route to an impressive second-place finish in the 2022 Drivers Championship. His teammate Carlos Sainz Jr took second place on the day to gain maximum points for the Italian team.
Max Verstappen would go on to win the Championship at a canter, winning 15 races on the season, but was a non-finisher in Bahrain which was disappointing for the Dutch superstar after his second-place finish there in 2021. Max has his eyes firmly set on a third straight drivers Championship, as he looks to become part of an exclusive club.
Only 10 drivers have ever won three or more titles. Of those, only four drivers in history – Michael Schumacher, Lewis Hamilton, Juan Manuel Fangio, and Sebastian Vettel have managed three in a row. Fangio and Vettel would both go on to win four in a row while Hamilton and Schumacher both managed an incredible five in a row. It's a big ask for Verstappen to win again, given the consistency required, but he's already part of a group of only 11 drivers to win back-to-back titles and at the age of just 25 he's not yet entering what should be his prime years as a driver.
It's worth noting that of those who have won two or more titles, only Vettel and Fernando Alonso had multiple titles by age 25, showing that Verstappen is likely to begin peaking later in his 20s.
With Vettel now retired, only Verstappen, Alonso, and seven-time Champion Lewis Hamilton know what it's like to win the Drivers Championship and given the struggles of the Mercedes car last year and Hamilton's recent words about not caring whether or not he wins another Championship plus the fact that Alonso hasn't won a race since 2013 and his last title was in 2006, it looks like this season will either see Max crowned again or a first time Champion.
LeClerc and Verstappen's teammate Sergio Perez appear to be the most likely challengers for the title but Perez is unlikely to be given the green light by Red Bull unless Max is struggling.
At time of writing, the practice sessions have been completed and indeed it was Fernando Alonso who clocked the fastest lap time ahead of the two Red Bull drivers and LeClerc, but it will be a big ask for Alonso to maintain that type of pace through qualifying tomorrow and Sunday's race.
The race itself will take place over 57 laps of the 5.4km track at the Bahrain International Circuit, located in the middle of a desert. It's a tricky track that requires both strong focus and endurance. There are 15 total turns on the track but it does contain three long straights that are great for head-to-head racing.
It promises to be an exciting season, both on and off the track. There's no love lost between the Red Bull and Mercedes teams, or between Verstappen and Hamilton. We've already seen and heard plenty of verbal sparring between the two camps during the build-up to the season. In truth, the bickering has been ongoing since Verstappen's controversial title win in 2021 which denied Hamilton a record 8th Drivers Championship.
Formula One is always better when the best drivers have a healthy dislike for each. From Hunt and Lauda to Senna and Prost, to Schumacher and Hill, then Schumacher and Hakkinen and onwards, it's what drives engagement around the sport. Hamilton has always had great rivalries, first with Alonso, then Vettel and then with his teammate Nico Rosberg. Verstappen may well prove to be his last great foe in the sport as the English legend is out of contract after this coming season and his plans for the future remain unclear.
If this is to be the final season of Hamilton's career, he will want to end on a high-note. Last season was a crushing disappointment for him, as he went winless for the first time in his sixteen year career, and his Drivers Championship finish of 6th place was the lowest in his career.
No matter where you are, you can use your Liberty Shield VPN to find a way to watch the 2023 Formula One Season. Don't have a Liberty Shield VPN? You're missing out! Click right here to check out what we can offer you, and use the code EPL25 to get a 25% OFF your VPN or VPN Router at check-out.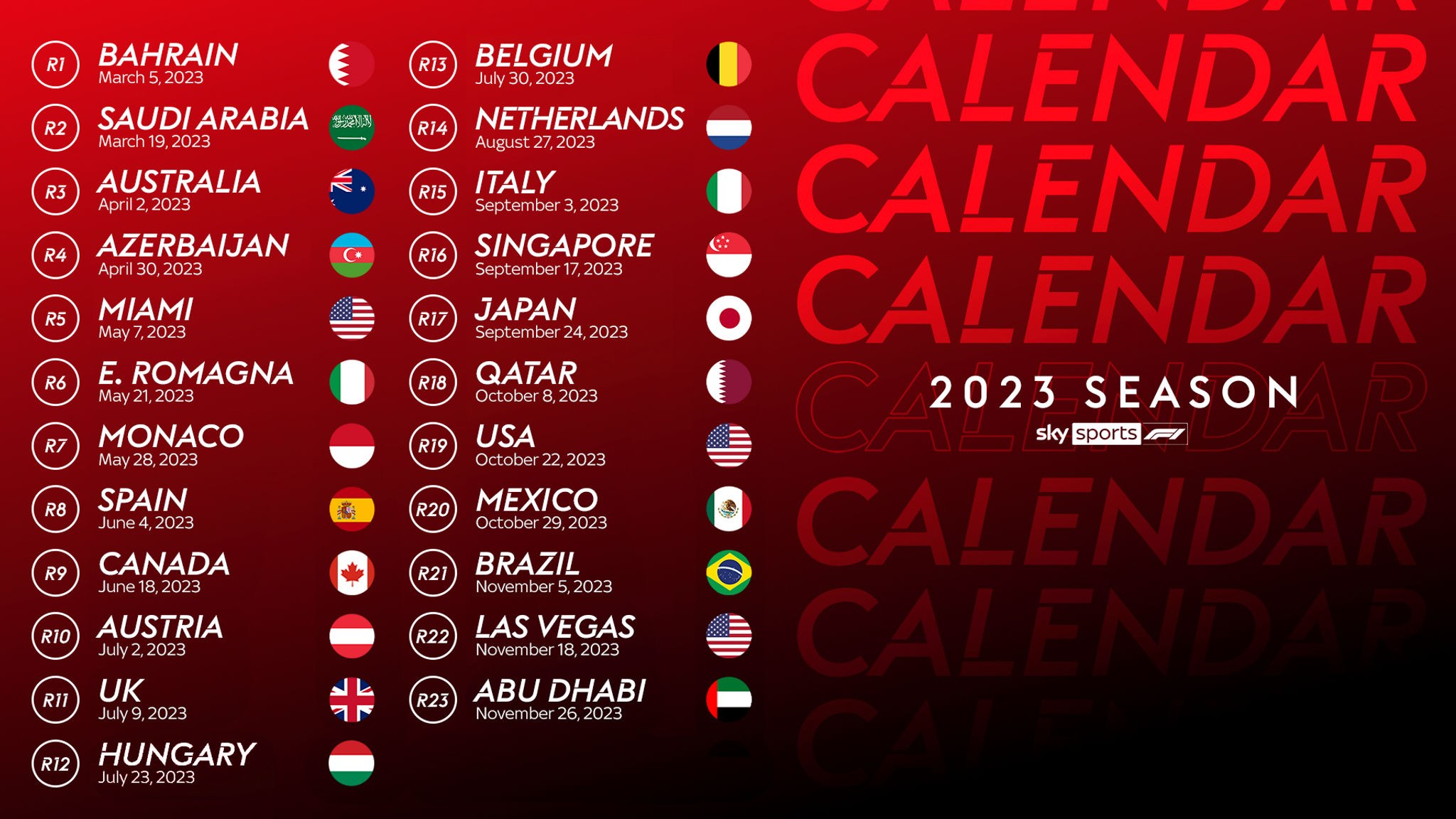 How to watch every race from the 2023 Formula One Season from anywhere…
The 2023 Formula One season will be streamed live on Sky Sports F1 in the UK, as well as their respective apps for iPhone, iPad, Android, Smart TV, NOW, FireTV, Sky Go etc.
But these streaming services are not available to everyone, for example when you load Sky Sports and NOW in the USA, Germany, Ireland, Netherlands, France, Spain, Portugal, Australia, Dubai, Canada etc. you will get an error message.
Sorry, thE video YOU ARE TRYING TO WATCH CANNOT BE VIEWED FROM YOUR CURRENT COUNTRY OR LOCATION
This is basically because their streaming services are geoblocked based on the IP address being used to access it. You must be a UK domestic web user to access Sky Sports and NOW live tv streaming.
Get a UK IP address for the 2023 Formula One Season
If you want to watch on your Windows PC, Mac, FireTV, iPhone, iPad or Android then you can get a UK Proxy or VPN Apps from Liberty Shield, FREE for 48 hours and then from only £8.99 per month.
Prefer to watch on supported media streaming devices like Now TV, Smart TVs, Apple TV, Xbox, PS4, Roku etc? You'll need a UK configured VPN Router setup as British, available from only £22.99 with Worldwide Shipping available.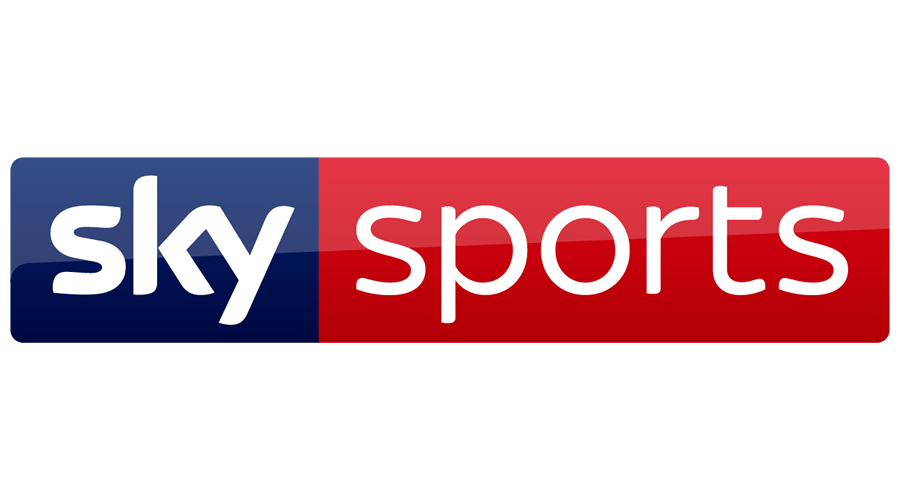 How can I watch 2023 Formula One Season on Sky Sports?
Sky F1 will once again return as the exclusive broadcaster of live F1 races throughout the majority of the 2023 Formula One Season, while Channel 4 will show the British Grand Prix as it has done in recent seasons.
Every Formula 1 race will be shown live on Sky Sports F1 and Main Event throughout the season. Sky customers can add individual channels for just £18 per month or add the complete sports package to their deal for just £25 per month. Existing Sky Sports customers can live stream this week's race via the Sky Go app on a variety of devices.
You can watch the Grand Prix with a NOW Day Membership for £11.99 or a Monthly Membership for £33.99, all without signing up to a contract. NOW can be streamed through a computer or apps found on most smart TVs, phones and consoles. NOW is also available via BT Sport.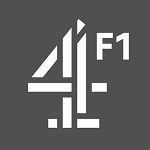 How can I watch 2023 Formula One Season on Channel 4?
Channel 4 has announced it will continue to broadcast Formula 1 highlights free-to-air in the UK through 2023 as part of a deal with Sky Sports.
The new Channel 4 deal with Sky covers 2023, ensuring there would still be F1 highlights available free-to-air in the UK. Channel 4's F1 coverage will continue to be produced by Whisper, which has worked with the broadcaster since 2016.
Channel 4 first gained the rights to show F1 back in 2016, when it broadcast half of the races each season live and highlights for the other half, before a revised deal for Sky from 2019 meant Channel 4 could only show the British Grand Prix live.
Channel 4 can be streamed live from their website as well as their All4 app which is available on all popular streaming devices.
Furthermore; Sky Sports, Now and Channel 4 aren't the only geographically-censored streaming services a VPN or Proxy will allow you to access.  Other UK services like BBC iPlayer, ITV Hub, BT Sport, Amazon Prime, BBC Sport and BritBox are available. Plus with the option to switch to our USA service whenever you like, you can access Hulu, HBO GO, Netflix and Pandora.  Essentially you can access international content from virtually anywhere!