What is the Best All 4 VPN? Some VPNs have been blocked by All 4 but our high speed tier 2 level VPN works with All 4, and all other UK TV services.
Since All 4 started blocking some VPN providers, Best All 4 VPN is one of Google's most popular worldwide searches.  British Expats living in USA, Australia, Ireland, Dubai, Canada, New Zealand, Spain, France, Germany etc are constantly left disappointed by the fact that All 4 is geoblocked outside the UK. This means that watching Channel 4 TV live or on-demand from overseas is blocked.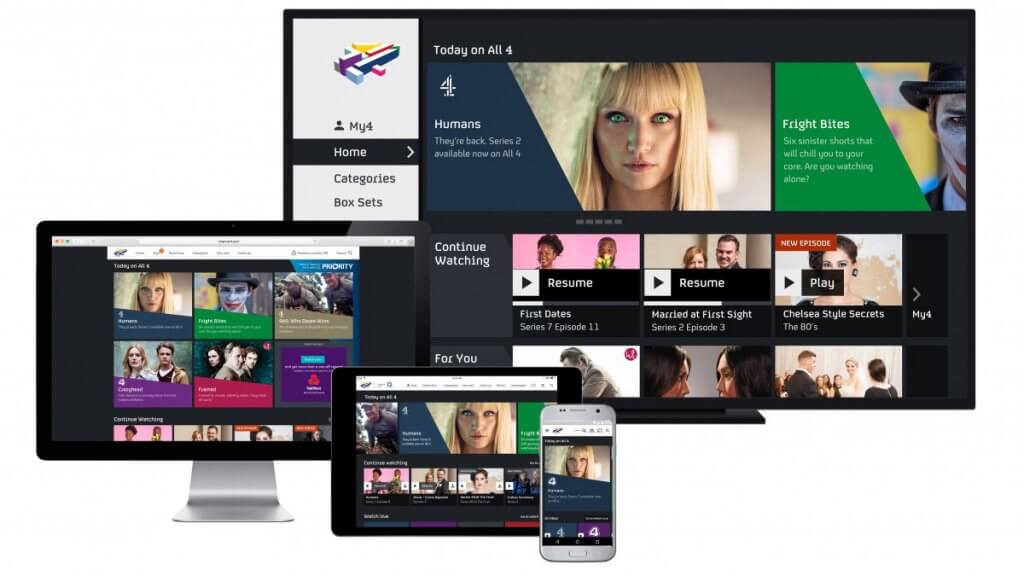 All 4 has revolutionised UK TV and offers a comprehensive platform on a whole range of devices to watch Channel 4 TV live and via catchup.  Other UK TV broadcasters have similar services with the BBC launching BBC iPlayer and ITV with their ITV Hub streaming service.
These days, people are watching television in many different ways – often without even using a television. You can now watch Peep Show on your mobile, Countdown on your laptop and even, should you wish, Channel 4 News on your Xbox. All this technology allows you to watch your favourite Channel 4 programmes when and where you want.
Some of the most popular All 4 shows include: Black Mirror, Shameless, The Boy Whose Skin Fell Off, Kabul Kitchen, Black Books, Grand Designs, Smack the Pony, The Camomile Lawn, Drop the Dead Donkey, One Born Every Minute, The Adam and Joe Show, Porterhouse Blue, The Armando Iannucci Shows, Hill Street Blues, Vic Reeves' Big Night Out, Queer as Folk, Whose Line Is It Anyway?, Southcliffe, A Very British Coup, Spaced, Peep Show, This is England 86/88/90, Traffik, GBH, Brass Eye, The Deal, Father Ted.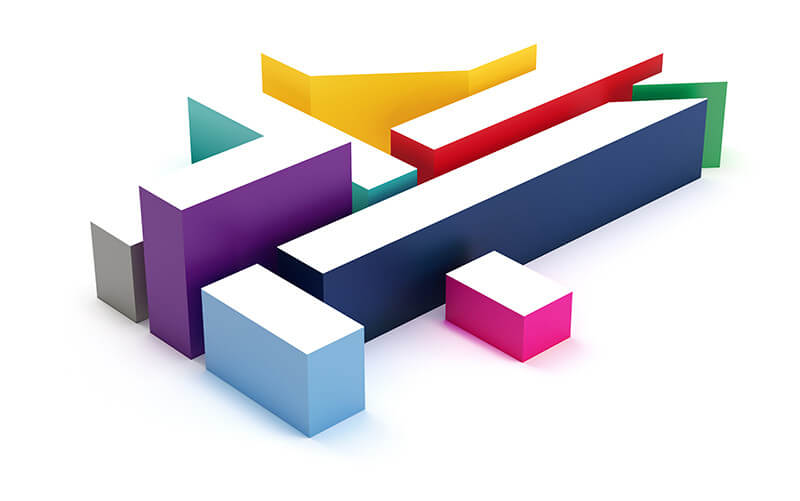 How to watch All 4 with the Best All 4 VPN from anywhere…
When you load All 4 in the USA, Germany, Ireland, Netherlands, France, Spain, Portugal, Australia, Dubai, Canada etc. you will get an error message.
All 4 programmes are available to play in the UK only.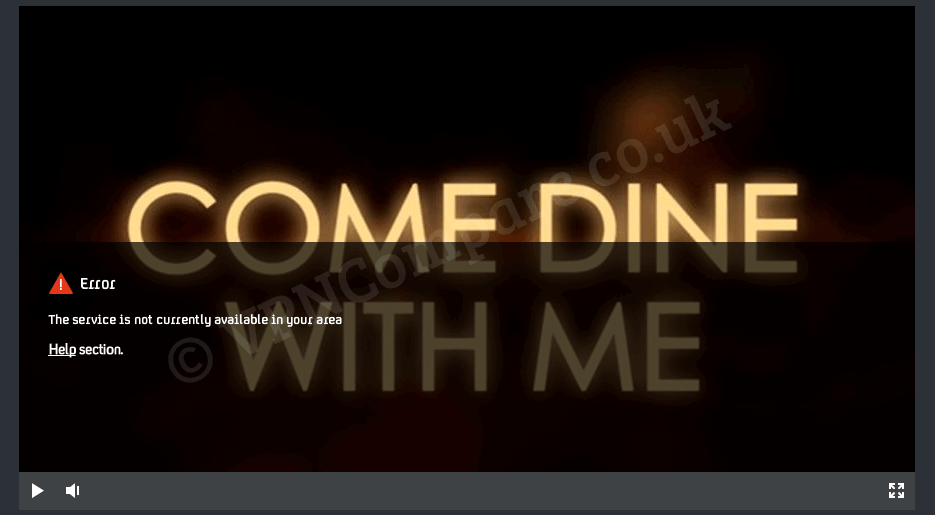 This is basically because all All 4 streaming services are geoblocked based on the IP address being used to access it. You must be a UK domestic web user to access Chanel 4 live tv streaming and catchup with All 4.
Get a UK IP address.
If you just want to watch on your PC, Mac or iPad. Then you can get a UK Proxy or VPN from Liberty Shield from only £6.99 per month.
Prefer to watch on supported media streaming devices like Now TV, Smart TVs, Apple TV, Xbox, PS4, Amazon Fire TV, Roku etc? You'll need a UK configured VPN Router setup as British for only £12.99 with Worldwide Shipping.
Furthermore All 4 isn't the only geographically-censored streaming services a VPN or Proxy will allow you to access.  Other UK services like ITV Sport, BBC Sport, BBC iPlayer, ITV Hub, Demand 5, Sky Go and Now TV are available.
Plus with the option to switch to our USA service whenever you like, you can access Hulu, HBO GO, Netflix and Pandora.
Essentially you can access international content from virtually anywhere!
All 4 Channel List
CHANNEL 4
E4
MORE 4
4 SEVEN
4MUSIC
VPN for All 4 on Computer:
Games Console VPN for All 4:
Xbox One
PS3
PS4
Wii U
Xbox 360
Mobile Phone Apps with VPN for All 4:
Android
Blackberry
iOS (iPhone)
Windows Phone
UK VPN on Tablets for All 4:
Amazon Fire
Android
Blackberry
Chrome
iOS (iPad)
Windows
Connected TV with VPN Router for All 4:
Amazon Fire TV
Apple TV
BT Vision
Chromecast
EE TV
Freesat
NOW TV
Nvidia Shield
Roku
Samsung
Sony
Sky On Demand
Talk Talk
Virgin Media
YouView
Google TV
LG
Panasonic
Philips
Sharp
Toshiba
Hitachi
Channel 4 Shows available on All 4 with All 4 VPN
Shameless




The Boy Whose Skin Fell Off




Kabul Kitchen




Black Books




Grand Designs




Smack the Pony




The Camomile Lawn




Drop the Dead Donkey




One Born Every Minute




The Adam and Joe Show




Porterhouse Blue




The Armando Iannucci Shows




Hill Street Blues




Vic Reeves' Big Night Out




Queer as Folk




Whose Line Is It Anyway?




Southcliffe




A Very British Coup




Spaced




Peep Show




This is England 86/88/90




Traffik




GBH




Brass Eye




The Deal




Father Ted