Google generated a lot of buzz back in 2011 when it introduced the Chromebook. This sleek laptop focused on long battery life, browsing and internet access invented a whole new sector. Below we tell you the best VPN for this popular device and exactly how to install it.
Google's Chromebook is here to stay. Google's sleek everyday laptop has led to a whole new genre of laptop on the market. This popular device is used by people from all walks of life, leading many security conscious individuals, and many individuals who wish to unlock a world of entertainment content wherever they are, to wonder just what exactly is the best Chromebook VPN? Liberty Shield not only has the answer to this query it is the answer to this query. Read below for details about the best Chromebook VPN.
https://www.youtube.com/watch?v=HhouxTNh7R8
For peace of mind: Chromebooks are automatically kept up to date, so that you'll always have the latest virus protection, along with the latest features like Voice Search. Best of all, your Chromebook won't slow down over time. Liberty Shield is the best Chromebook VPN.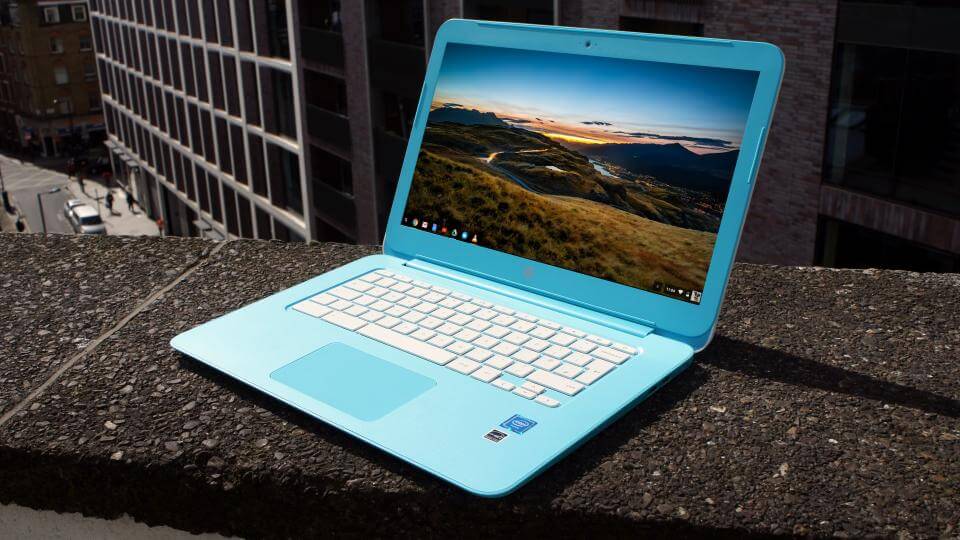 For picking up from where you left off: Chromebooks stay synced with your Android phones & tablets, and everywhere you're signed in with your Google account – so your stuff stays with you, even when your laptop doesn't. Liberty Shield is the best Chromebook VPN.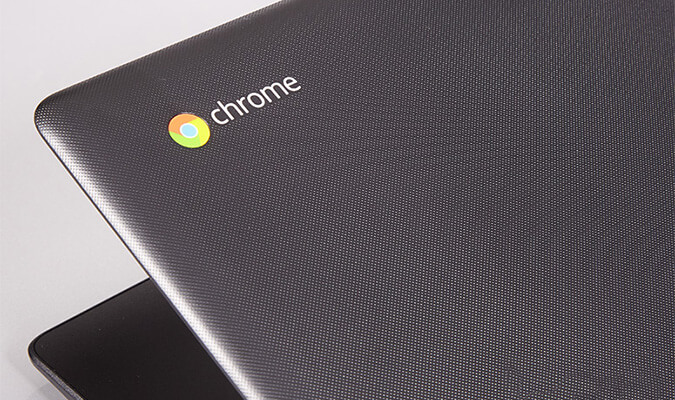 For sharing easily. Switching between accounts is really easy, so you can easily share your Chromebook without anyone else messing with your stuff. For work and play: Chromebooks give you the best of Google. Gmail, Maps, Docs and pics are safely stored in the cloud, so a laptop spill really is just a laptop spill. Liberty Shield is the best Chromebook VPN.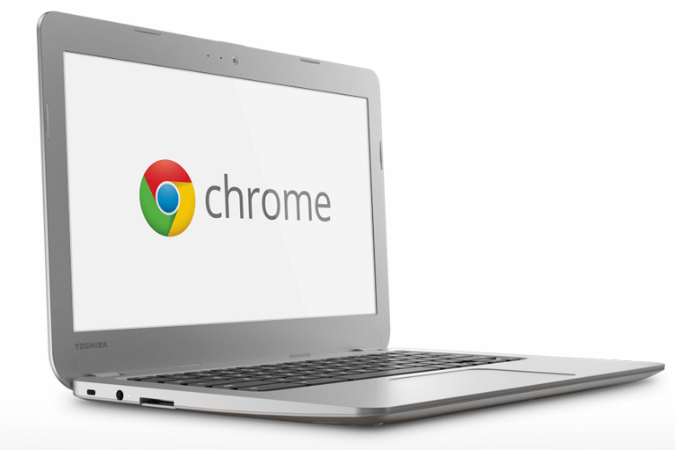 How to watch content from anywhere, and protect your security, with the best Chromebook VPN…
When you connect your Chromebook direct to ISP Routers in the UK, USA, Germany, Ireland, Netherlands, France, Spain, Portugal, Australia, Dubai, Canada etc. you may get an error message when content is not available in your region: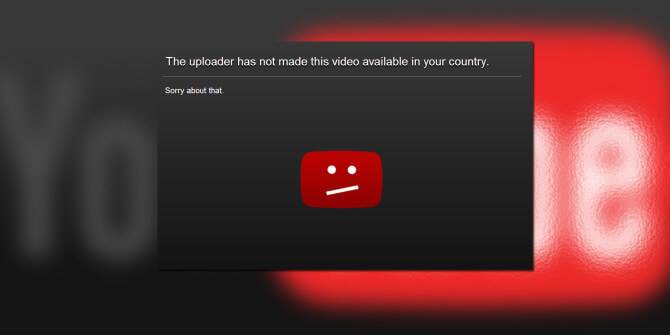 This is basically because their streaming services are geoblocked based on the IP address being used to access it. You must have a region specific IP address to access certain content. This applies to UK streaming and catchup services such as BBC iPlayer, All 4, ITV Hub, Demand 5, Netflix etc; depending where you are located.
Get a UK IP address, or other region you wish to access.
If you just want to watch on your PC, Mac or iPad. Then you can get a UK or other Proxy or VPN from Liberty Shield from only £6.99 per month.
Prefer to watch on supported media streaming devices like Chromebook, Now TV, Smart TVs, Apple TV, Xbox, PS4, Amazon Fire TV, Roku, etc? You'll need a configured VPN Router for only £12.99 with Worldwide Shipping.
Liberty Shield run a tier 2 level VPN network and our range of VPN Routers will allow you to connect any device, including the Chromebook, Microsoft Surface Pro, Fire TV stick, Now TV Box, MAG Box, zGemma, and Android Boxes to a VPN without changing any settings on the device itself. You simply connect your device to the VPN Router WIFI or LAN (via ethernet cable) and also save CPU resources on your Chromebook with the best Chromebook VPN.
We have sold many thousands of standalone VPN Routers in recent years and you can read hundreds of reviews on TrustPilot from genuine customers.
.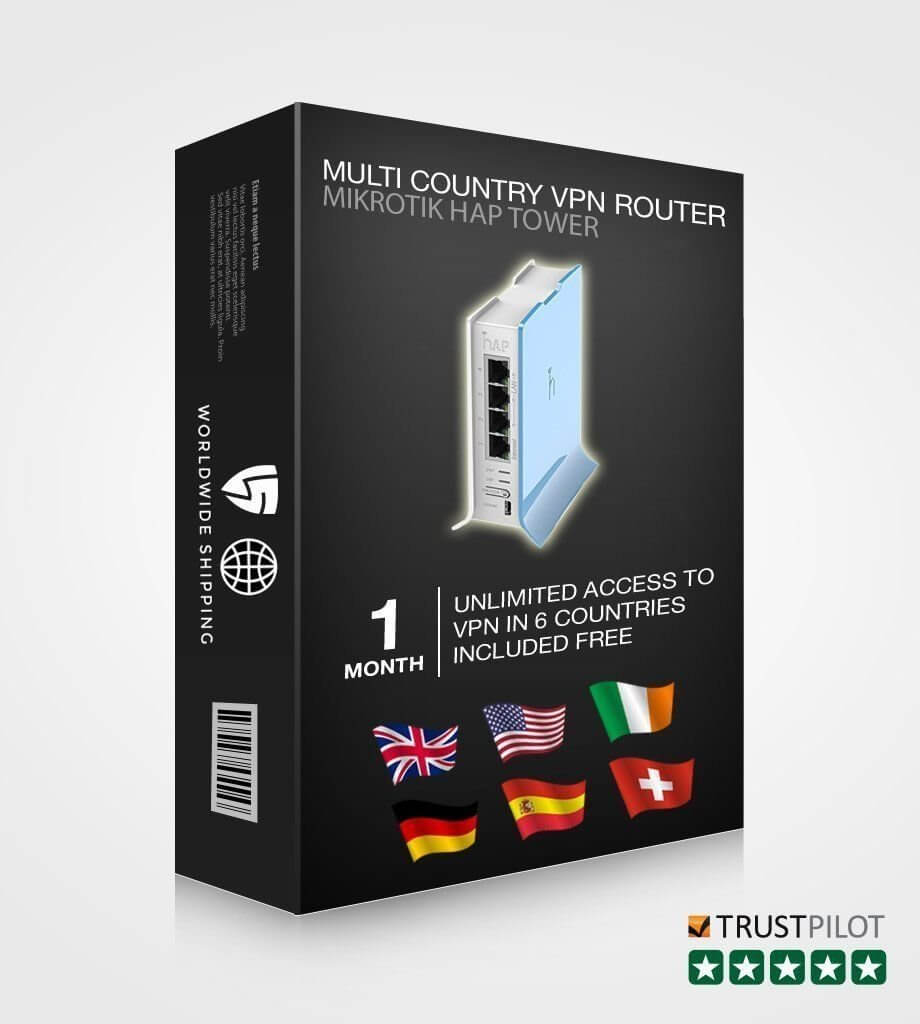 Exclusive Offer: VPN Router with 1 Month VPN Access Included
(Worldwide Shipping)
Only £12.99 
With this offer we will ship you a VPN Router (Mikrotik RouterBoard hAP Lite RB951-2n) which will be encrypted so it allows your Chromebook to connect to a UK network. The VPN Router can also be set quickly anytime to any of the countries we offer VPN IP addresses (e.g. UK, USA, Canada Ireland, Germany, Spain, France, Switzerland etc.) to bypass geo-blocking.



After your 1 month free trial – Optional 1 Year VPN for only £49.99
You will need to add an ongoing VPN subscription from Liberty Shield, packages are available from only £6.99 per month or take advantage of this offer and get 1 year VPN access for only £49.99 (only £4.16 per month) at the end of your 1 month free trial period.
Our standalone VPN Routers for Chromebook are not the only service offered by Liberty Shield. We also offer the same range of software based VPN subscriptions as our competitors and also the addition of access to our Proxy Servers.