With about a quarter of the market, Safari is one of the most popular web browsers in the world. Apple's default web browser is not only a lot more energy efficient than most other browsers, it is also one of the best options for streaming video as it includes native support for most video formats. Add a VPN to the mix for enhanced security and access to content from all major regions, and Safari becomes pretty unbeatable.
This being the case, the question becomes immediately obvious: What is the best Safari VPN? Read below for all the details of how to install Liberty Shield on your browser, opening up worlds of entertainment, and providing the peace of mind you and your family needs in terms of web security. Suffice it to say the best Safari VPN is none other than Liberty Shield. Tried and tested, Liberty Shield is a proven hit with its customers. For both entertainment and security.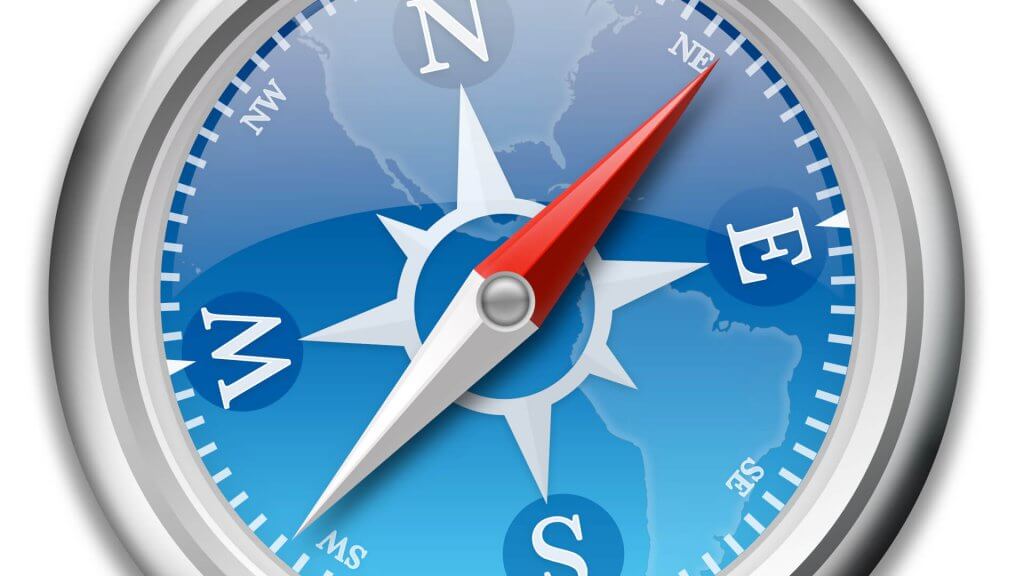 The best browser for your Mac is the one that comes with your Mac. Safari is faster and more energy efficient than other browsers, so sites are more responsive and your notebook battery lasts longer between charges. Built-in privacy features help keep your browsing your business. Handy tools help you save, find and share your favourites. And Safari works with iCloud to let you browse seamlessly across all your devices.
The fastest way to browse on a Mac. And faster than any Windows browser too. With an incredibly fast JavaScript engine, Safari is the world's fastest desktop browser, outperforming both Mac and PC browsers in benchmark after benchmark on the same Mac.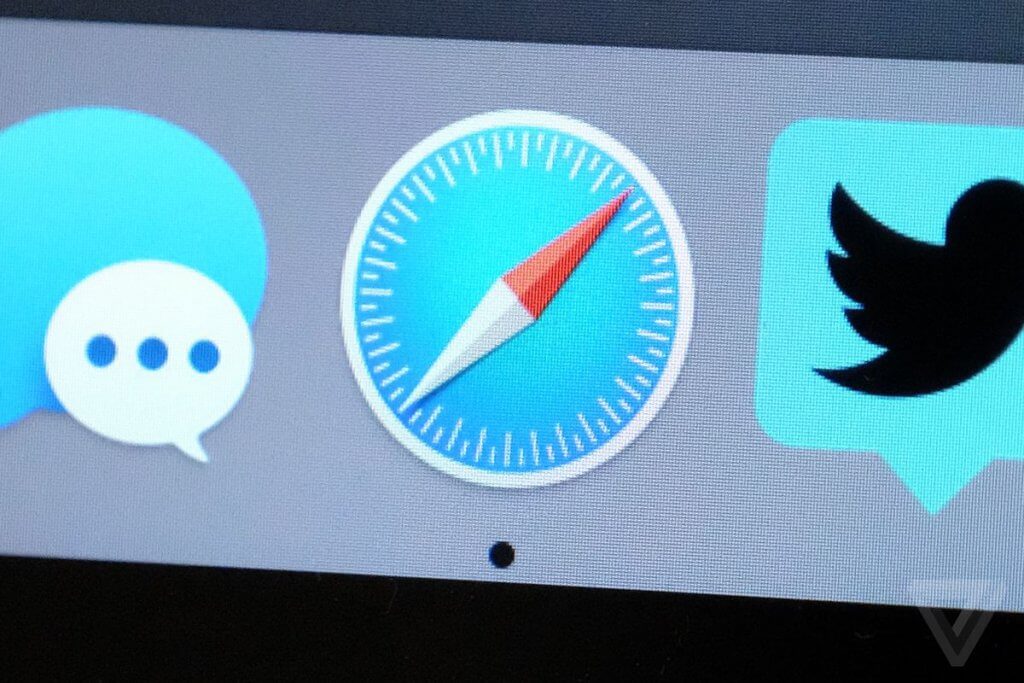 Browse longer. Watch more. Safari is engineered specifically for Mac, so it takes advantage of the powerful technologies built into every one. And Safari offers native support for Netflix and plays HTML5 video everywhere it's available. So compared to Chrome and Firefox, you can browse up to two hours longer and watch Netflix videos up to four hours longer. And with the ability to watch content from multiple regions, unlocking geo-restrictions, with the best Safari VPN, this browser really opens up a world of entertainment.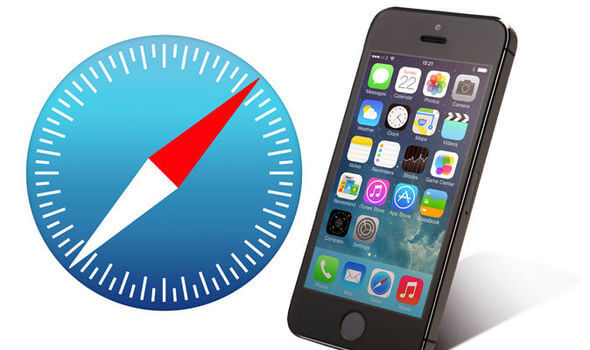 Stop auto-play videos. Safari now prevents unexpected and unwanted videos with audio from automatically playing while you browse. Just click the play button if you want to view them. Have a favourite site where you always want videos to play? Use per‑site settings in Safari to enable media auto-play. Coupled with the best Safari VPN, this browser really comes to life.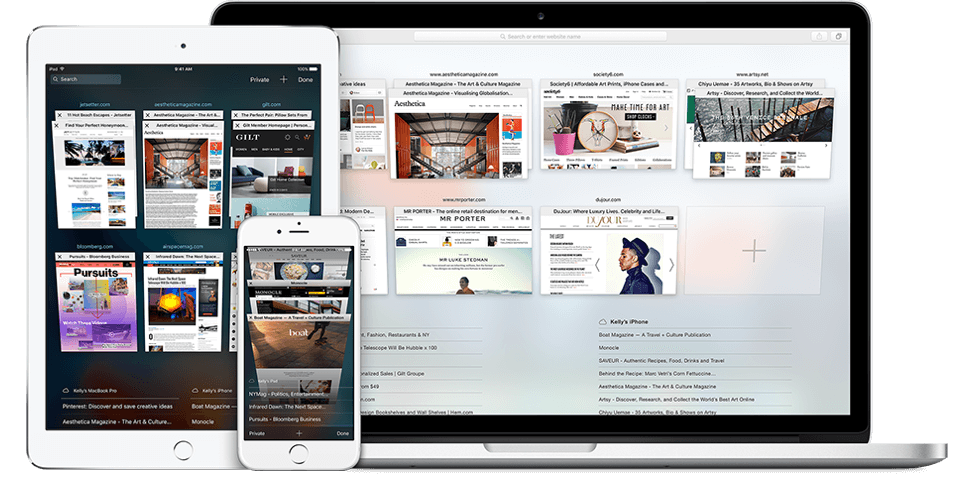 Defending your online privacy and security. Privacy and security aren't just something you should hope for — they're something you should expect. That's why features to help protect your privacy and keep your Mac secure are built into Safari. But these features only make sense, or reach their full potential, with the best Safari VPN: Liberty Shield.
How to watch content from anywhere, and protect your security, with the best Safari VPN…
When you connect your safari running device direct to ISP Routers in the UK, USA, Germany, Ireland, Netherlands, France, Spain, Portugal, Australia, Dubai, Canada etc. you may get an error message when content is not available in your region: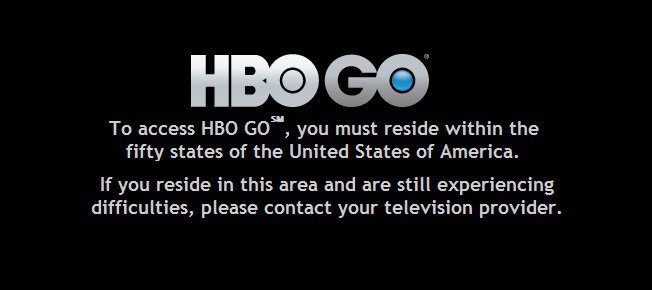 This is basically because their streaming services are geoblocked based on the IP address being used to access it. You must have a region specific IP address to access certain content. This applies to UK streaming and catchup services such as BBC iPlayer, All 4, ITV Hub, Demand 5, Netflix etc; depending where you are located.
Get a UK IP address, or other region you wish to access.
If you just want to watch on your PC, Mac or iPad. Then you can get a UK or other Proxy or VPN from Liberty Shield from only £6.99 per month.
Prefer to watch on supported media streaming devices like Now TV, Smart TVs, Apple TV, Xbox, PS4, Amazon Fire TV, Roku, etc? You'll need a configured VPN Router for only £12.99 with Worldwide Shipping.
Liberty Shield run a tier 2 level VPN network and our range of VPN Routers will allow you to connect any device, including the Microsoft Surface Pro, Fire TV stick, Now TV Box, MAG Box, zGemma, and Android Boxes to a VPN without changing any settings on the device itself. You simply connect your device to the VPN Router WIFI or LAN (via ethernet cable) and also save CPU resources on your device with the best Safari VPN.
We have sold many thousands of standalone VPN Routers in recent years and you can read hundreds of reviews on TrustPilot from genuine customers.
.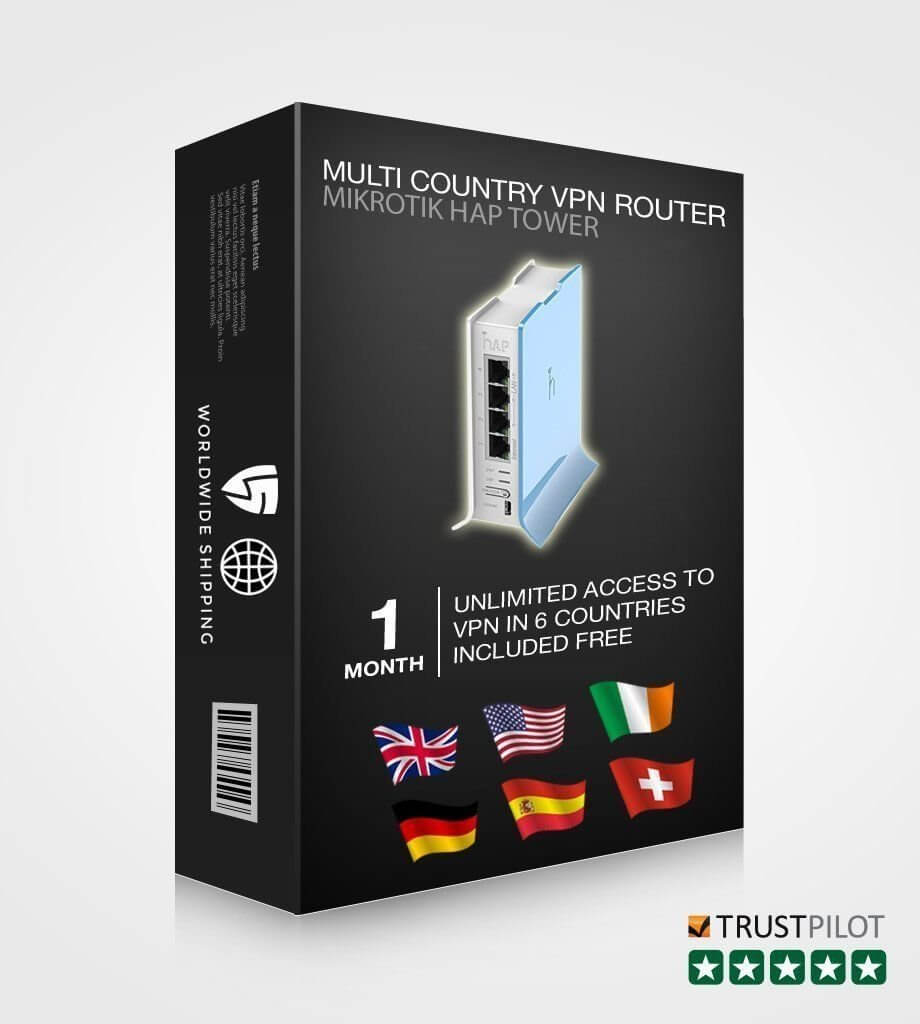 Exclusive Offer: VPN Router with 1 Month VPN Access Included
(Worldwide Shipping)
Only £12.99 
With this offer we will ship you a VPN Router (Mikrotik RouterBoard hAP Lite RB951-2n) which will be encrypted so it allows your Safari running device to connect to a UK network. The VPN Router can also be set quickly anytime to any of the countries we offer VPN IP addresses (e.g. UK, USA, Canada Ireland, Germany, Spain, France, Switzerland etc.) to bypass geo-blocking.



After your 1 month free trial – Optional 1 Year VPN for only £49.99
You will need to add an ongoing VPN subscription from Liberty Shield, packages are available from only £6.99 per month or take advantage of this offer and get 1 year VPN access for only £49.99 (only £4.16 per month) at the end of your 1 month free trial period.
Our standalone VPN Routers for Safari running devices are not the only service offered by Liberty Shield. We also offer the same range of software based VPN subscriptions as our competitors and also the addition of access to our Proxy Servers.