Why a standalone VPN Router makes far more sense than setting a VPN directly on your device.
Potential new customers contact us every day to ask why we offer a standalone VPN Router rather than configuration settings for 3rd party routers (Asus, D-Link, Netgear, Linksys etc), and specific media streaming devices such as Amazon FireTV, Droid Player etc.
This article isn't so much about the benefits of using a VPN on your devices, the reasons for this are well publicised in a world where governments worldwide are obsessed with logging your data with the help of your ISP; and hackers are more determined than ever to use your data for identity fraud, bot nets etc.
Standalone VPN Router vs 3rd Party Router VPN Config
Let's clarify from the outset that if you want to configure your existing router with a VPN then this is entirely legitimate and pushing all your traffic through your VPN provider will certainly encrypt your connection, stop your ISP logging your usage and allow you to set the country you wish for your whole network; bypassing geoblocks etc.
So why consider even bother with a standalone VPN Router? Well firstly terms like "flashing router", "DD-WRT", "rom flashing" etc may put genuine fear into the less technically inclined. Do you really want to make physical changes to your ISP router when you could have the convenience of adding a low cost standalone router?
With a standalone VPN Router you in effect have 2 networks in your home or business, your ISP router without he security and encryption of a VPN. And then a VPN Router, offering the same cat5 and wireless connectivity as you'd expect from any router.  This method also allows you to retain your ISP router in the country you are physically located (i.e. UK) but have a separate network powered by VPN in another country to bypass geoblocking (i.e. USA).  The convenience is significant in that by setting a VPN on your ISP router at source, you then need to enable/disable the settings to switch between your ISP and VPN countries.
Any devices you connect to the standalone VPN router will acquire all the benefits associated with using a VPN; and because it's just a standard WiFi connection, you can even connect devices such as XBox, PS4, Apple TV etc which don't offer VPN configuration options within their own settings menus.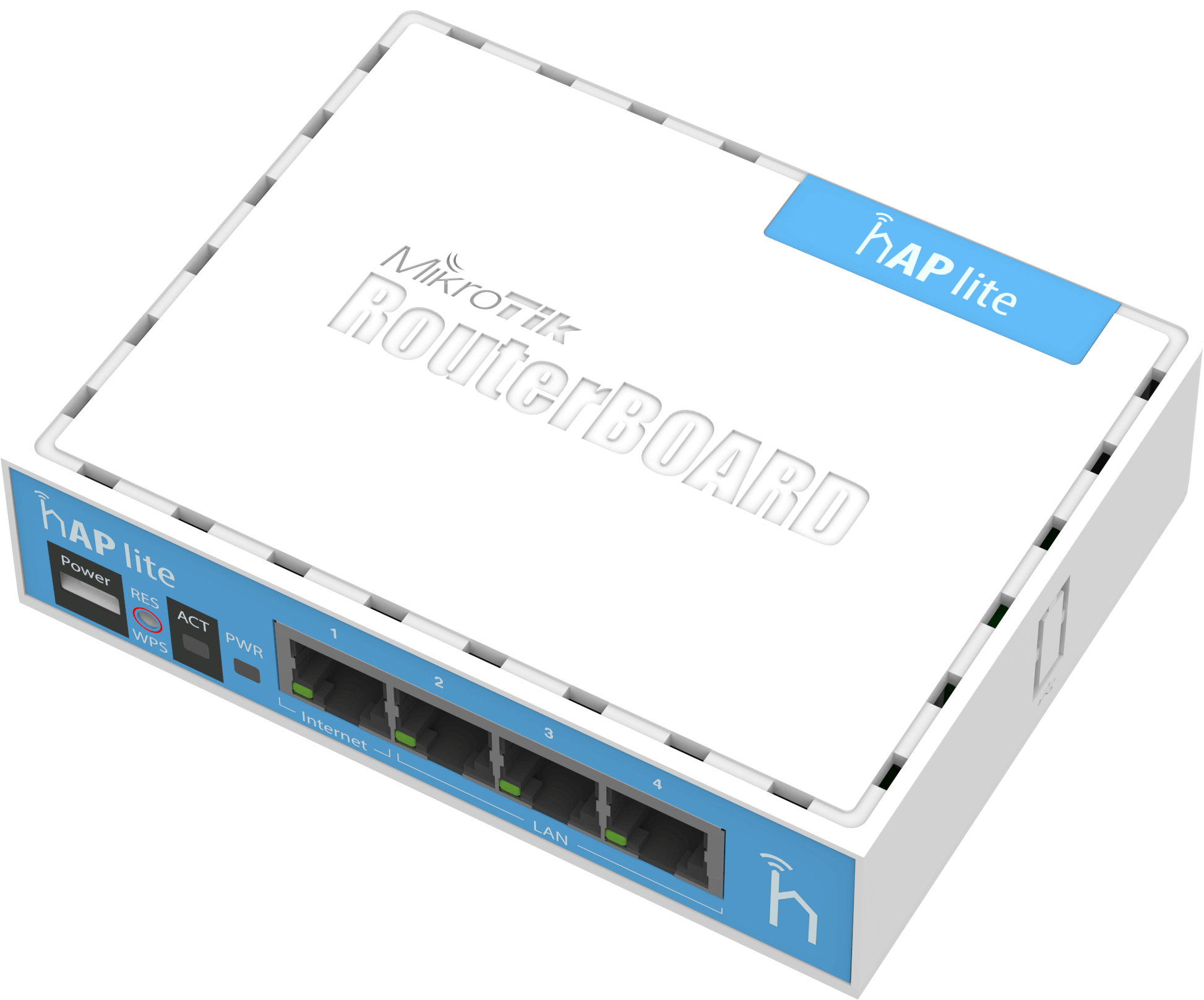 Standalone VPN Router vs Direct VPN on FireTV
Unlike Xbox, PS4 and Apple TV the hugely popular Amazon FireTV,  FireTV stick, Droid Player and various other Android Boxes do offer native support for configuring a VPN directly on the device itself.  The popularity of these devices is driven globally by Kodi users and people wishing to access IPTV and various Kodi Add-ons (Exodus, Phoenix, Sports Devil etc.), the need for using a VPN on such devices is ensure maximum privacy and to stop ISPs logging usage to share with government agencies.
If you consider the hardware specifications of FireTV sticks and similar devices, by running Kodi you are already asking a lot more of the CPU in terms of processing power than the device was designed for. Add on a VPN configuration and the CPU power will quickly be exhausted and cause your device to struggle, with buffering on video streaming somewhat inevitable.
Using a standalone VPN Router and connecting your FireTV or Droid Player to it via WiFi or network cable will mean the router and not the device take care of the VPN element; ensuing all the processing power of your device is used for video playback and navigating menus etc.
Why get a standalone VPN Router from Liberty Shield?
Liberty Shield run a a tier 2 level VPN network and our range of VPN Routers will allow you to connect any device, including Android Boxes and Amazon FireTV to a VPN without changing any settings on the device itself. You simply connect your device to the VPN Routers WIFI or LAN and also save CPU resources on your FireTV or Android Box.
We have sold many thousands of standalone VPN Routers in recent years and you can read hundreds of reviews on TrustPilot from genuine customers.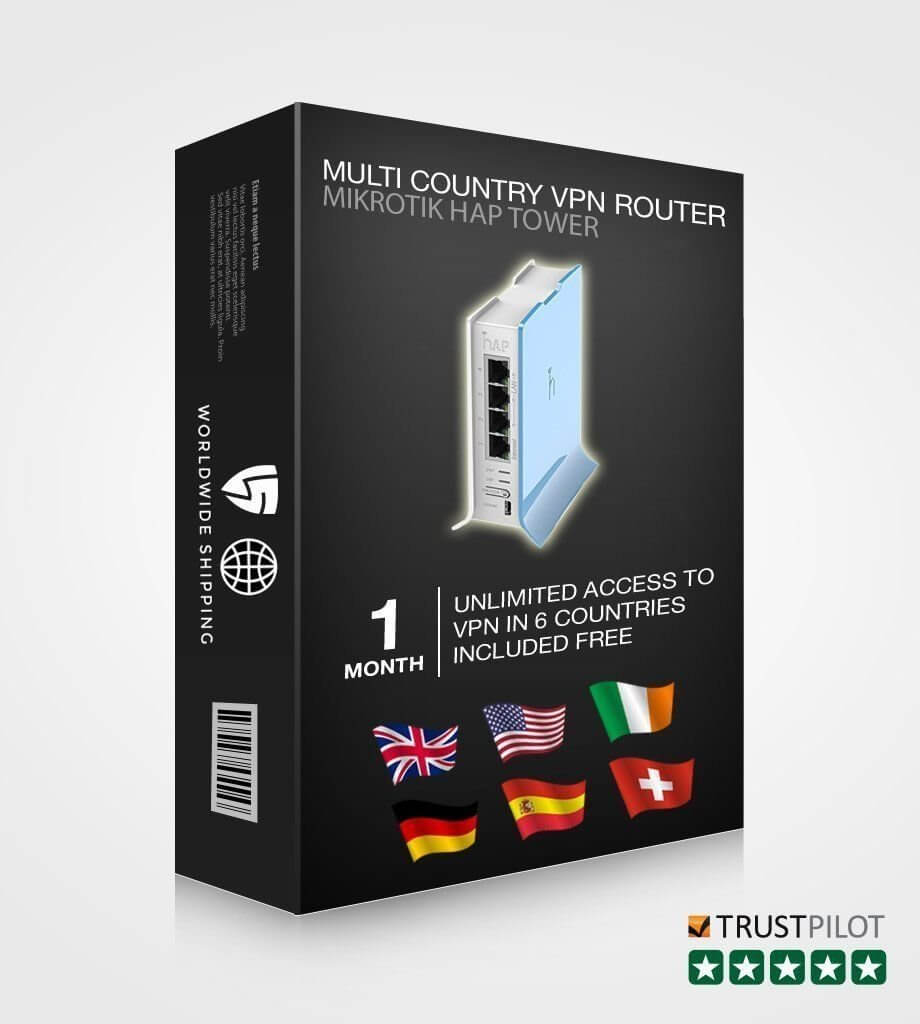 Special Offer: VPN Router with 1 Month VPN Access Included
(Worldwide Shipping)
£12.99 ($39 USD approx)
With this offer we will ship you a VPN Router (Mikrotik RouterBoard hAP Lite RB951-2n) which will encrypt and unblock all traffic, including video streams. The VPN Router can also be set quickly anytime to any of countries we offer VPN IP addresses (e.g. UK, USA, Canada Ireland, Germany, Spain, France, Switzerland etc.) to bypass geo-blocking.
.


.
.
What happens after 1 months use VPN?
You will need to add an ongoing VPN subscription from Liberty Shield, packages are available from only £6.99 per month ($8.71 approx).
Of course standalone VPN Routers are not the only service offered by Liberty Shield. We also offer the same range of software based VPN subscriptions as our competitors and also the addition of access to our Proxy Servers.