BBC Exclusive Blue Planet II is coming to the BBC iPlayer in Ultra HD and HDR. Unfortunately this is only available to UK viewers. Unless you read below to find out how you can access it where you are with Liberty Shield.
Wildlife fans can watch Blue Planet II in the best quality ever shown on the BBC from Sunday 10 December.
The full seven part series will be available on BBC iPlayer in Ultra HD and High Dynamic Range (HDR) – the first time the BBC has shown an episode or series in such high quality – on compatible TVs after the final episode airs on BBC One.
BBC iPlayer will also introduce a wider range of colours to the Ultra HD and HDR version. This means audiences can enjoy shades of colours never before seen in a BBC programme, bringing the spectacular animals, vibrant coral reefs and deep blue oceans of Blue Planet II to life like never before.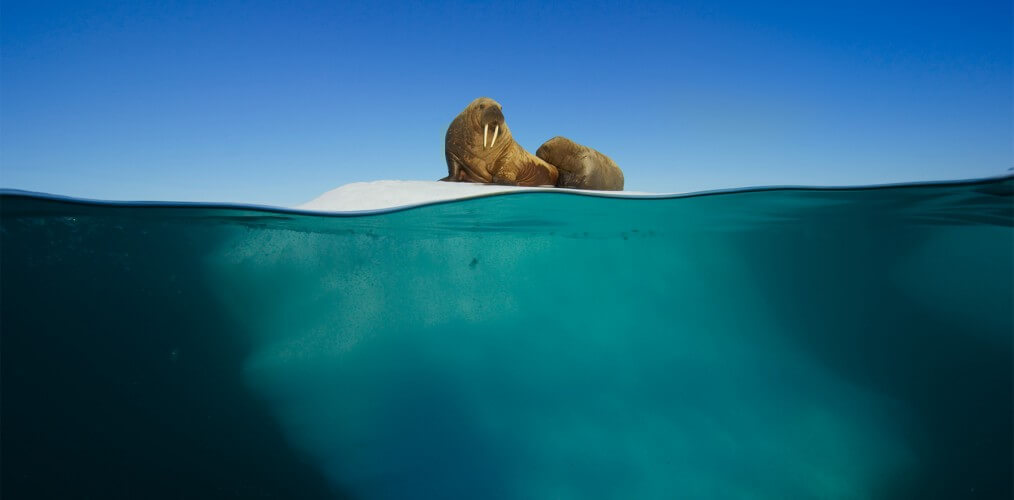 Audiences have been wowed by the landmark documentary series, narrated by Sir David Attenborough, which uses revolutionary camera techniques and technology to capture breath-taking scenes from oceans around the world. Now, the BBC is using three of the latest technologies to let audiences watch the stunning footage in unprecedented quality.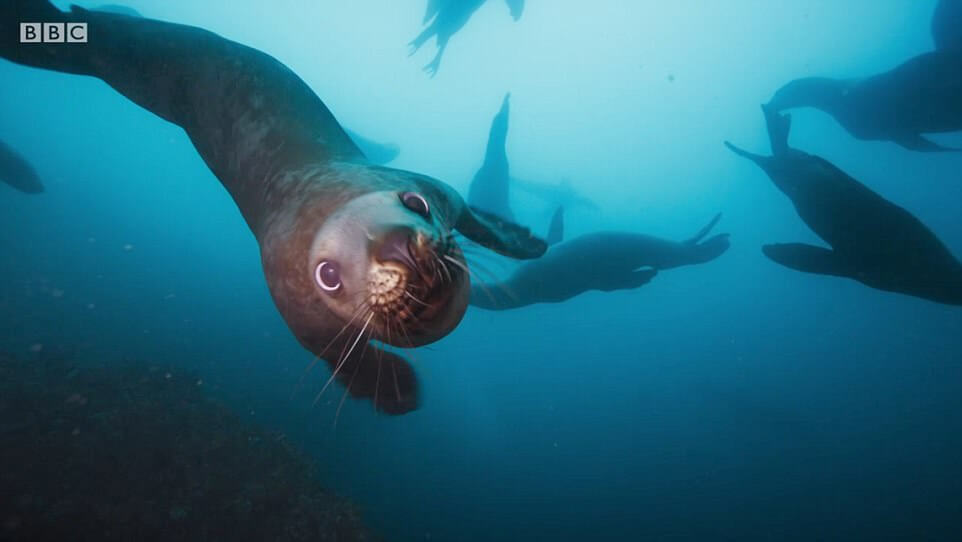 Ultra HD programmes take advantage of higher resolution TVs so that audiences can watch scenes like the deadly Portuguese man o'war catch its prey in exceptional clarity.
HDR takes this further with greater detail in the shadows and dark areas of the picture, as well as more natural and brighter highlights and mirror-like reflections.
Wider range of colours are possible by making the most of a Wider Colour Gamut technology, meaning audiences can enjoy the most lifelike BBC TV show ever made.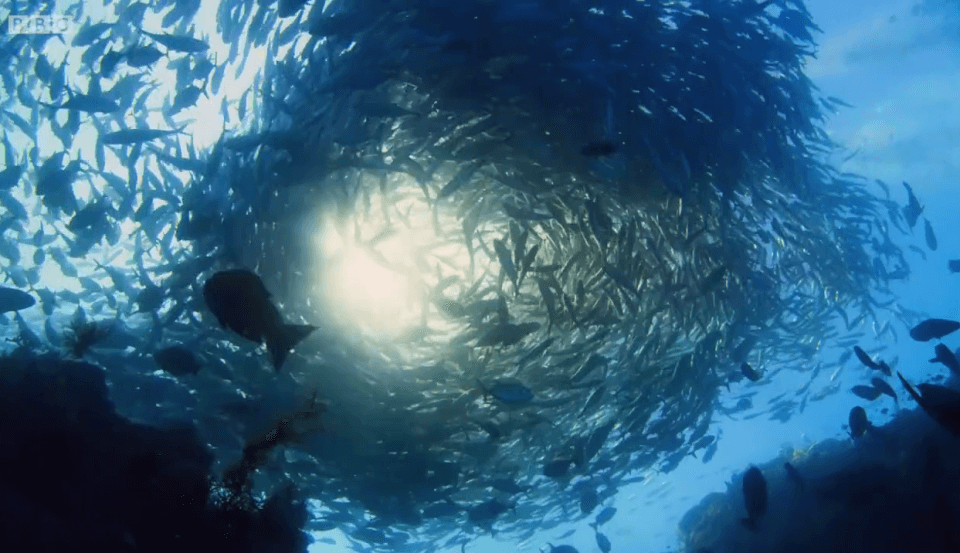 The BBC uses a type of HDR called Hybrid Log-Gamma, invented by BBC Research & Development and Japanese broadcaster, NHK. Due to the way HLG represents light, people can enjoy the most natural colours possible on their televisions at home, as if they were in the sea alongside the camera crew. It's also is a significant step toward bringing more HDR programmes to more people, as it meets the complex needs of TV broadcasters, especially with live broadcasts.
This is part of a trial helping the BBC refine how it makes, produces and distributes the next generation of high quality TV programmes.
How to watch Blue Planet on BBC iPlayer from anywhere…
When you load BBC iPlayer in the USA, Germany, Ireland, Netherlands, France, Spain, Portugal, Australia, Dubai, Canada etc. you will get an error message.
BBC iPlayer TV programmes are available to play in the UK only.
This is basically because their streaming services are geoblocked based on the IP address being used to access it. You must be a UK domestic web user to access BBC live tv streaming and catchup with BBC iPlayer.
Get a UK IP address.
If you just want to watch on your PC, Mac or iPad. Then you can get a UK Proxy or VPN from Liberty Shield from only £6.99 per month.
Prefer to watch on supported media streaming devices like Now TV, Smart TVs, Apple TV, Xbox, PS4, Amazon Fire TV, Roku etc? You'll need a UK configured VPN Router setup as British for only £12.99 with Worldwide Shipping.
Furthermore BBC iPlayer isn't the only geographically-censored streaming services a VPN or Proxy will allow you to access.  Other UK services like BBC Sport, ITV Hub, All 4, Sky Go and Now TV are available.
Plus with the option to switch to our USA service whenever you like, you can access Hulu, HBO GO, Netflix and Pandora. Essentially you can access international content from virtually anywhere!