Birmingham City FC have a huge fan base hoping for a great season in the EFL Championship. You can watch every Birmingham City FC match home and away with BluesTV using a VPN.
The season did not start well for Birmingham City FC with Harry Redknapp sacked after 8 games with the team in the relegation zone! Don't miss a kick as the Blues aim to kick start their season, get yourself a TV season ticket thanks to BluesTV and Liberty Shield.
Blues TV will show live video streaming of all Birmingham City FC home and away matches (when possible), including Saturday 3pm kick off fixtures!  Audio of all Blues TV home and away matches (includes audio show). Post-match highlights. Press Conference/Player videos in full. Pre-match and post-match video interviews with Blues legends. U18s, U23s, Blues Ladies games live (when possible). Live events – e.g. Player Awards, Kit Launches (when possible) U18s, U23s, highlights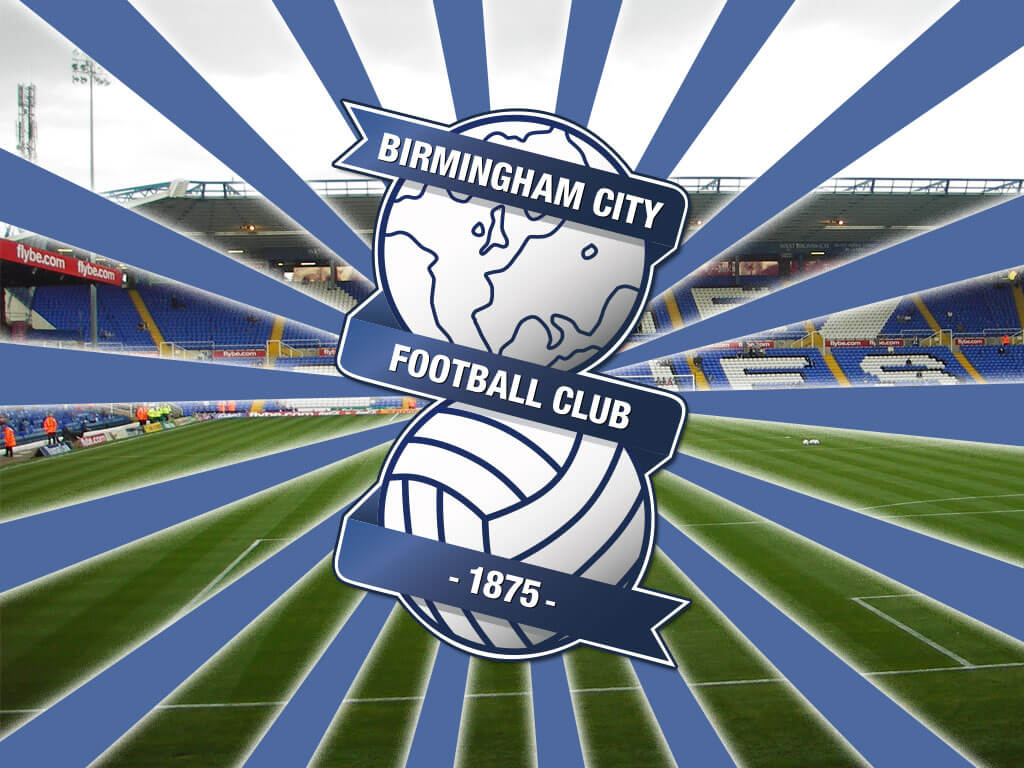 Why can't you watch BluesTV live matches in the UK?
Yes, there is a UK version of Blues TV, but you can only buy an International Pass for BluesTV outside the UK as the service is geoblocked. This means you cannot watch their live match streaming service.  The reason for this is a combination of TV rights being sold to Sky Sports. Plus the fact coverage of 3pm kick offs being blocked legally throughout the United Kingdom.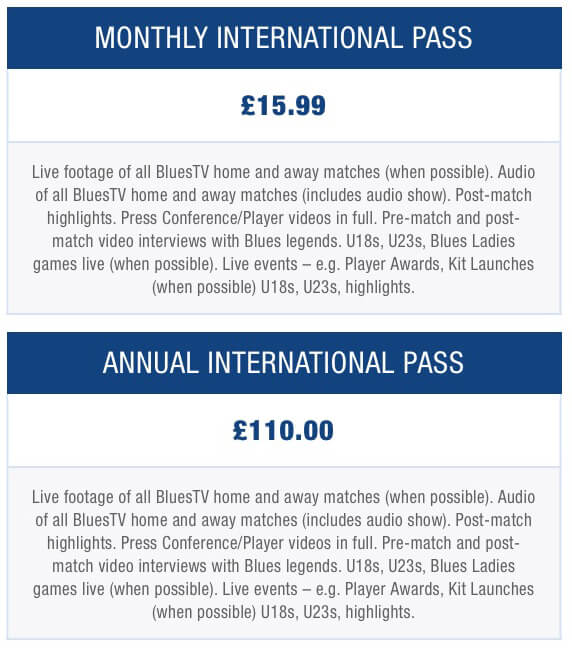 So how do you watch BluesTV from anywhere?
Get a non-UK IP address. USA, German, Spanish, French, Swiss etc will all work.
Liberty Shield offer a range of VPN and Proxy services within these countries.
If you want to watch on your PC, Mac or iPad then you can get a Proxy or VPN from only £6.99 per month.
You'll then to subscribe to a Blues TV package for £12.99 per month or £110.00 per year.

Of course Blues TV isn't the only geographically-censored streaming services a USA VPN or Proxy will allow you to access.  Other USA services like NBC Sports, ESPN, Fox Soccer, Hulu, HBO, Netflix USA and Pandora are available!