Glasgow Celtic have a famously huge worldwide fanbase. You can watch every Celtic FC match home and away from SPFL with Celtic TV using a VPN.
With Brendan Rodgers at the helm Celtic FC fans once more have a lot to be excited about the 2017/18 season.  Last season they won all 3 domestic tournaments, completing a rare Scottish treble; and they also went undefeated in domestic competition with an overall record of 43 wins, just 4 draws, and no defeats against domestic opponents.
The Old Firm derby against Rangers will once again add extra spice to their SPFL campaign. Don't miss a kick! Get yourself a TV season ticket thanks to Celtic TV and Liberty Shield.
CelticTV will show every Celtic match home at Parkhead or away on the road with live streaming. Even the Saturday 3pm kick off fixtures!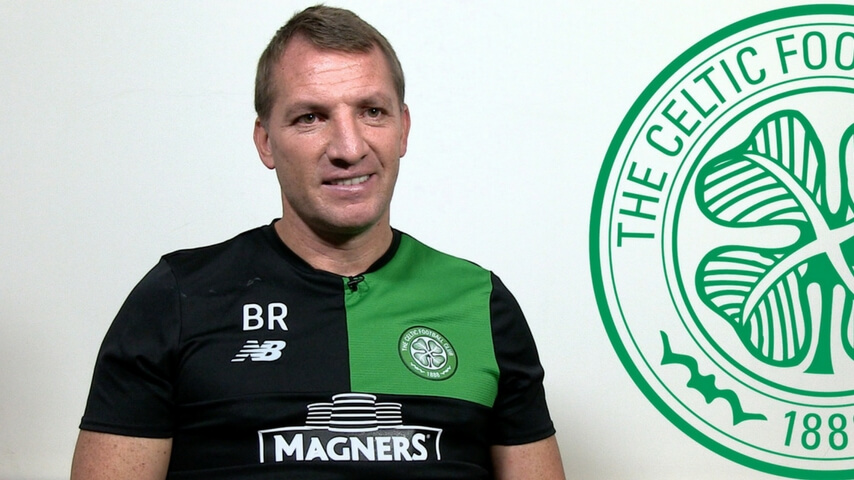 Why can't you watch Celtic TV live matches in the UK?
If you live in Scotland or anywhere else in the UK then Celtic TV is geoblocked. This means you cannot watch their live match streaming service.  The reason for this is a combination of TV rights being sold to Sky Sports and BT Sport. Plus the fact coverage of 3pm kick offs being blocked legally throughout the United Kingdom.
So how do you watch Celtic TV from anywhere?
Get a non-UK IP address. USA, German, Spanish, French, Swiss etc will all work.
Liberty Shield offer a range of VPN and Proxy services within these countries.
If you want to watch on your PC, Mac or iPad then you can get a Proxy or VPN from only £6.99 per month.
You'll then to subscribe to the CelticTV package for £14.99 per month or £149.99 per year.
Not cheap but works out across the SPFL season at around £3.95 per match.
Of course Celtic TV isn't the only geographically-censored streaming services a USA VPN or Proxy will allow you to access.  Other USA services like NBC Sports, ESPN, Fox Soccer, Hulu, HBO, Netflix USA and Pandora are available!