2015 will almost certainly be looked back upon as a great year for cord cutters and Showtime have now jumped on the bandwagon.

Premium USA cable TV services are having to innovate to keep up with the multitude of ways viewers can now get their television fix. This has meant a shift away from standard set-top boxes and allowing their content to be streamed on internet enabled gadgets as well as mobile devices.
Earlier this year, HBO launched HBO NOW as a standalone service and retained HBO GO for their cable subscribers.  This was followed up by their main competitor Showtime who followed suit with a streaming service of its own. But with Showtime, there's a twist: you don't have to use the Showtime app to watch – you can actually tack on a Showtime subscription to your Hulu or even your PlayStation Vue account.
Arguably, this makes Showtime's service more compelling, as it means you don't have to keep up with another app, account and service, but rather are able to switch over to Showtime – almost like you're changing channels – while on an app you already use.
To unleash the very best of the online streaming from major USA networks such as Showtime then you'll need a VPN, Proxy or VPN Router – all of which can be purchased instantly from Liberty Shield with prices from only £6.99 per month.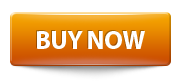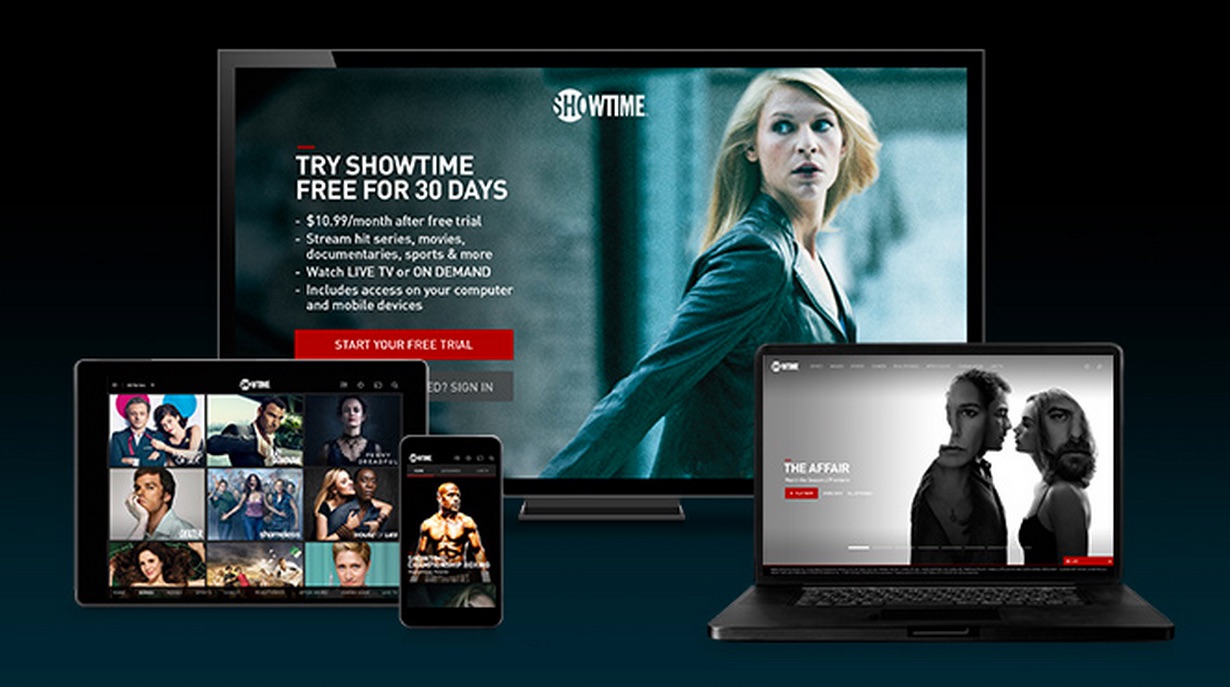 If you ignore the lower cost Hulu and Vue options then the standalone Showtime app is available for a $10.99 monthly subscription with the added bonus of live TV from Showtime's channels; which is not included on Hulu or Vue.
Of course the Showtime Anytime option will remain as a FREE all you can eat version fro Showtime's cable subscribers.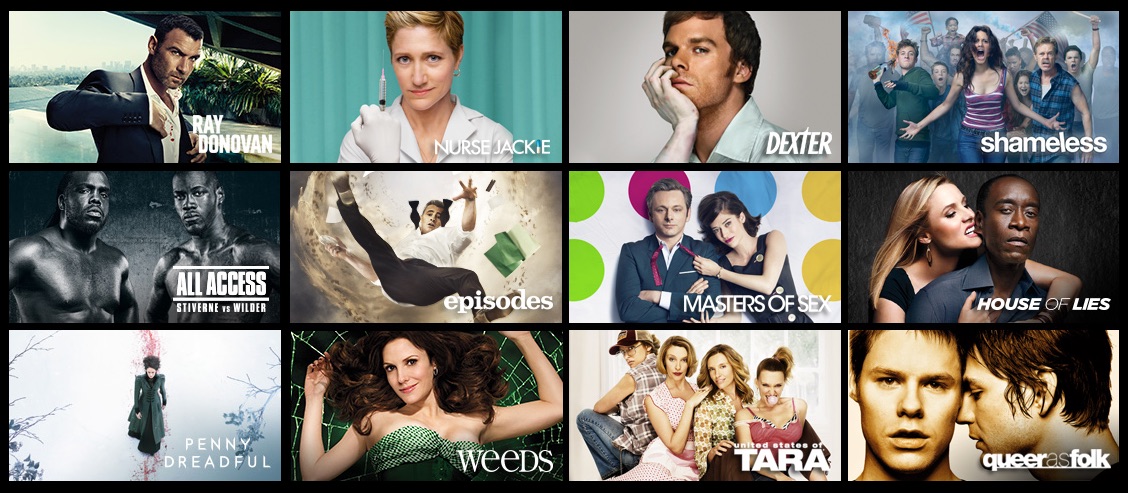 For those unfamiliar with Showtime there are various ways to get yourself a Free Trial so you can imediately delve in to these popular shows:
Ray Donovan
Masters of Sex
Showpiercer
Homeland
Boyhood
Penny Dreadful
Dexter
Shameless
The Horse Whisperer
30 Day Free Trial – Amazon, Android, Apple and Roku Devices
7 Day Free Trial – When added to an existing Hulu or PlayStation Vue account
If you try watch Showtime in English-speaking countries such as UK, Ireland, Australia, Canada, Spain, France, Canary Islands, Hong Kong, India, Indonesia, Malaysia, Qatar, New Zealand,  Turkey, Saudi Arabia, or Dubai you will get a Geo block error. To bypass this and watch all content for FREE all you need is a valid Showtime Free Trial or Subscription plus a Proxy, VPN or VPN Router set to USA in order to overcome location restrictions that would otherwise block you from watching Showtime.
Furthermore Showtime isn't the only geographically-censored streaming services a VPN or Proxy will allow you to access.  Services from the USA like Amazon Instant Video, Hulu, HBO, Netflix and Pandora – essentially you can access American content from virtually anywhere!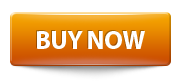 Get your VPN, Proxy or VPN Router from Liberty Shield now with prices from only £6.99 per month.