October is the month that fall TV shows come into their own, with the major American networks unleashing the best of the best to a waiting and wondering world.
If you're addicted to your preferred streaming service or even to all of Netflix, Hulu, and Amazon Prime; then you probably are already looking forward to fresh content coming your way over the next few months and October is where it kick starts.
Fans of Horror TV and movies are the big winners in October with series' like American Horror Story, iZombie, and Sleepy Hollow. All these shows that are about to premier brand-new seasons, so you can catch up and stream the new ones after they air, depending on what your platform of choice is offering.  Then there's movies from the same genre such as I, Frankenstein and supernatural flicks like Carrie available to stream
If horror is not your thing then top content available in October includes The Hunger Games: Mockingjay—Part 1, or superhero series like The Flash and Arrow.
Check out the best of what's new to streaming on Netflix USA, Hulu Plus and Amazon Prime Instant Video below.
To unleash the very best of the online streaming then you need the USA versions of Netflix, Amazon Prime and Hulu.  You can now do this from anywhere but you will need VPN, Proxy or VPN Router – all of which can be purchased instantly from Liberty Shield with prices from only £6.99 per month.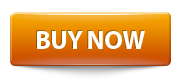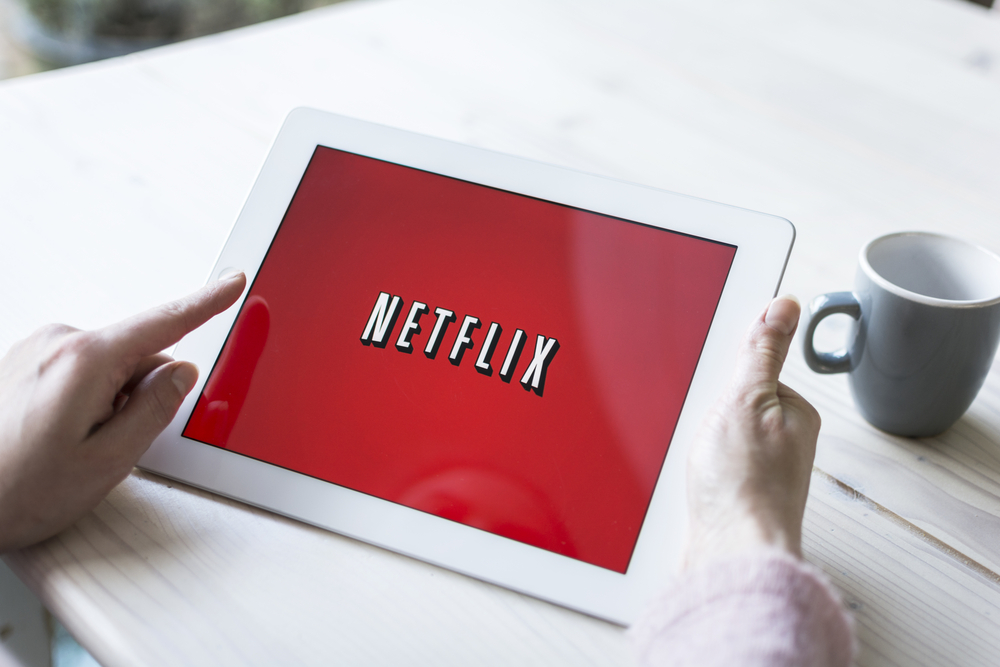 Streaming on Netflix USA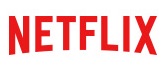 Netflix is known for its original series, but in October the streaming platform will premier an original feature film called Beasts of No Nation about child soldiers in Africa on Oct 16, and the original documentary Winter of Fire about the civil rights movement in Ukraine on Oct 9. Other movies worth noting are Million Dollar Baby, Batman Begins and Lazarus.
Stream your favourite past seasons of Arrow, The Flash and Legends, or get ready for Halloween with season 1 of iZombie or season 4 of American Horror Story: Freak Show. But then again we all know that we will start to see Christmas decorations out in stores as soon as October ends, so stream the 1939 version of A Christmas Carol on a crisp Winter night.
Streaming on Hulu Plus

Really looking for a good spook to get you into the Halloween spirit? Look no further than Hulu because the streaming platform is packed with horror TV series and movies that will have you running to turn the light on if you are watching alone.
Be bewitched by the magical world of Sleepy Hollow when the season 3 premier comes to the platform on Oct 3, and take a bite out of the new season of The Vampire Dairies when season 7 premier on Oct 9. One episode won't give you nightmares? Check out the complete season of AHS: Freak Show starting on Oct 4.
Scary movies like Carrie, Demons, I, Frankenstein and Paranormal Activity: The Marked Ones are all available to stream starting on the first.
Streaming on Amazon Prime Instant Video

After its big win at the 67th annual Primetime Emmy Awards, if you haven't seen Transparent yet, it's time to check it out. But while Amazon original series continue to be buzzed about, the platform is also featuring hit shows like the upcoming American Horror Story: Hotel and big blockbuster movies like Jurassic World and Terminator Genisys in October.
Movies like The Hunger Games: Mockingjay – Part 1 and March of the Penguins will be available to stream on Oct 1, but Jurassic World, Pixels and the latest Terminator are available for purchase only. Users can also buy season 2 episodes of The Flash available the day after they air on The CW, and season 1 episodes of Supergirl after they air.