You can now watch HBO Now on more devices than your iPhone and Apple TV. With Apple's period of exclusive distribution over the service is now available on Android and Amazon with more devices including Chromecast to follow.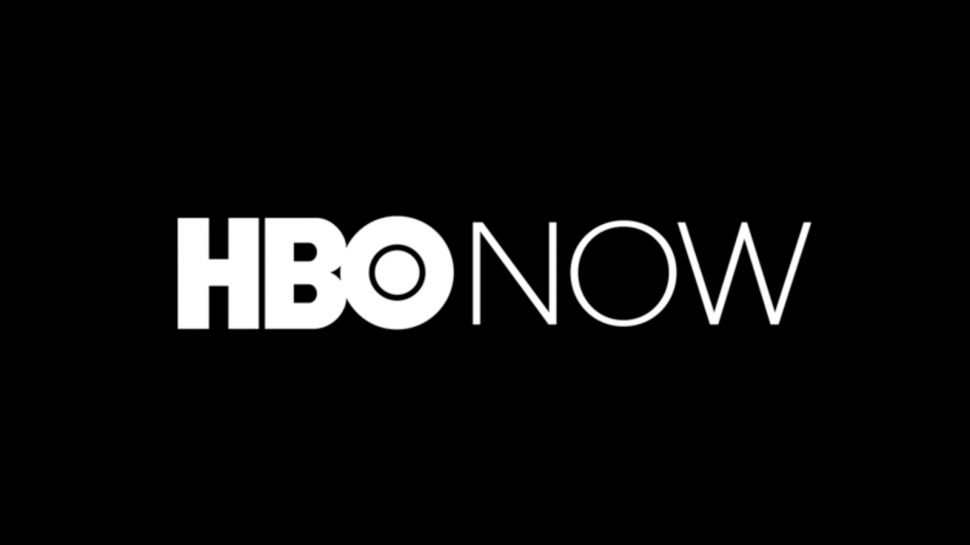 HBO Now is aimed at cord-cutters, purely because it doesn't require a cable subscription and provides access to HBO's entire catalogue of films, television shows, and other original programming. It launched in the US in April and was available exclusively on Apple devices for the first 90 days from its launch.
Google had confirmed the service would eventually arrive for Android devices, and now that day has come. If you own an Android phone or tablet, as well as Amazon's Fire devices, you can now access the standalone streaming service. Support for Chromecast, Fire TV, and Fire TV Stick is still coming.
So in a nutshell Apple's exclusive window is over, and now anyone can take advantage of HBO Now to access shows like Game of Thrones and True Detective. HBO Now not only offers on-demand access to HBO's entire library of original series, films, and documentaries but also films through partners; such as 20th Century Fox, Universal Pictures, and Warner Bros.
What's the different between HBO Go and HBO Now streaming services?
HBO Go and HBO Now are both HBO's streaming services. Here is the differences…
HBO Go is a long standing service, which allows people who pay for it as part of their US cable subscription package to stream the content on the Internet.
HBO Now is a stand-alone streaming service and doesn't require any US cable subscription, the price for the service is currently $14.99 per month.
Whilst our VPN or Proxy solutions will allow you to run both HBO services on your computer or tablet, devices such as Apple TV, FireTV and Roku require one of our Pre-configured USA VPN Routers. With a US VPN Router you can connect to a separate WiFi zone in your home or office for the USA and connect all your devices to it so they get an American IP address from wherever you are.
Furthermore HBO isn't the only geographically-censored streaming services a VPN or Proxy will allow you to access.  Services from the USA like Hulu Plus, Amazon Prime Video, Netflix and Pandora are available and with our UK service websites like BBC iPlayer, ITV Player, 4OD, SkyGo and Now TV are available – essentially you can access international content from virtually anywhere!