JOSHUA VS FRANKLIN LIVE BOXING
Whilst the politics and egos in the heavyweight division threaten to deprive boxing fans of the biggest fights, Anthony Joshua is set to return.  Live coverage of Joshua vs Franklin will be shown by DAZN in the UK.
While Tyson Fury and Oleksandr Usyk, the two men who between them hold all four major Heavyweight titles, continue to verbally spar in the media without settling on a deal to fight each other, one of the other top Heavyweight fighters, a two-time World Champion, steps back into the ring this weekend. Here's our Joshua vs Franklin preview.
Our Joshua vs Franklin preview is brought to you in partnership with EPL Index, and Dave Hendrick – host of the Two Footed Podcast, offering FREE podcasts to football fans.
Joshua vs Franklin | Live Heavyweight Boxing on DAZN
Saturday 1 April | Ring-walk 2230 BST approx.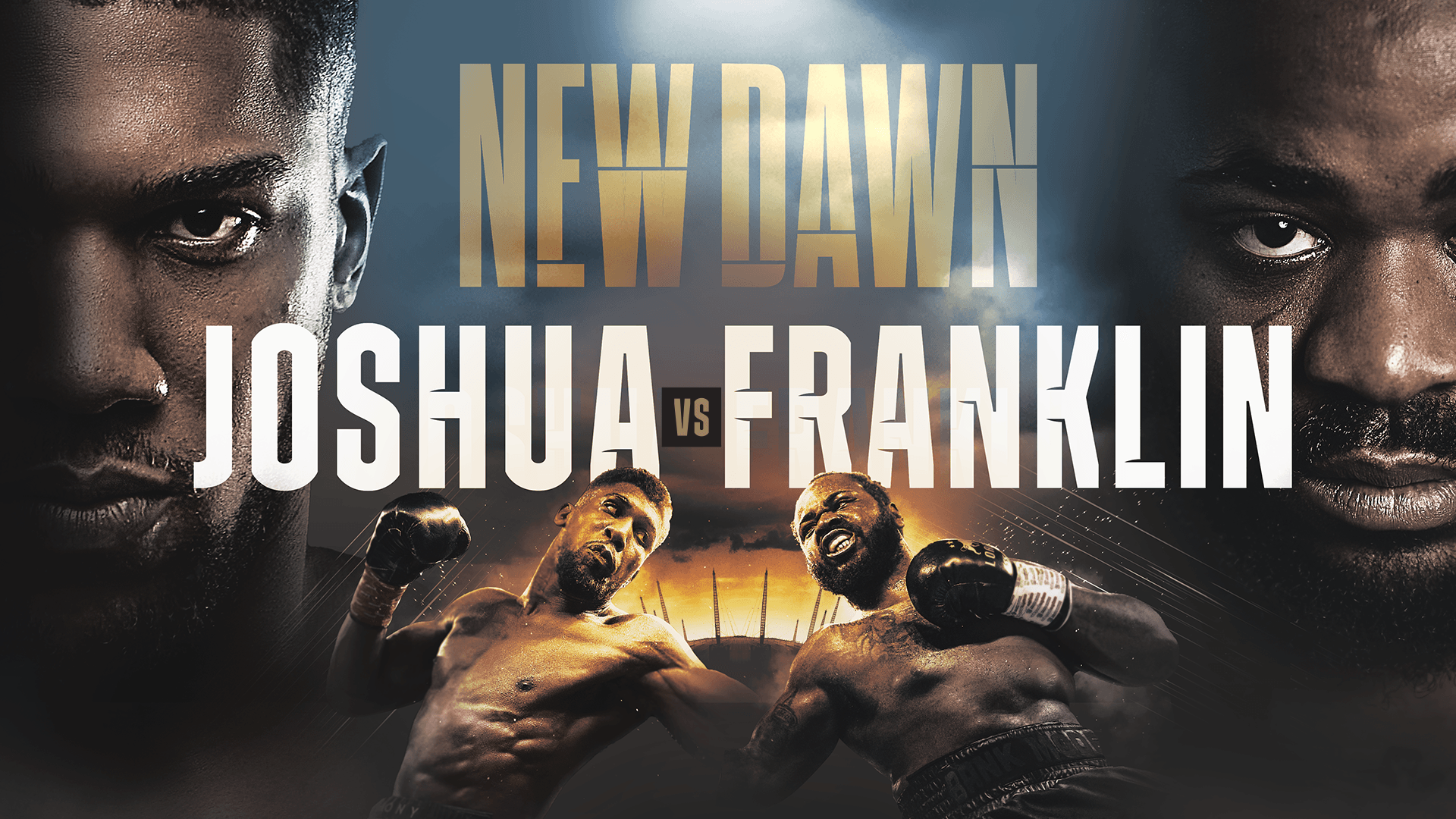 Anthony Joshua has not fought since his split decision loss to Usyk in Saudi Arabia back in August. That fight marked the third defeat of Joshua's career and his second straight to Usyk. Many people wrote him off after the defeat, especially after his emotional reaction to the result and the post-fight speech that followed.
Joshua is arguably at the lowest point in his career. He, of course, had lost before Usyk. He was knocked out by Andy Ruiz at Madison Square Garden, but that was different. After a knockout, fighters can often convince themselves it was a fluke loss. After all, getting knocked out at Heavyweight isn't uncommon, given the same of the men throwing punches at you, and many great Heavyweights of the past have been knocked out and come back to reclaim their titles. Muhammed Ali, Lennox Lewis, and Evander Holyfield all immediately come to mind. Even long-gone legends of the past like Joe Louis and Jack Dempsey were both knocked out before becoming champions but came back from that devastation to fight their way into immortality.
The defeats to Usyk were different though. Joshua wasn't knocked out, but he was out-boxed. He was humbled by a more skilled fighter. Usyk, like Joshua, had won a gold medal at the 2012 London Olympics, but unlike the English fighter he is a fighter who bases his style on skill rather than power. Usyk is a craftsman, a master at controlling the pace of the fight and controlling ring position.
For the first time in his professional career, Joshua looked completely outclassed and out of his depth. The first fight wasn't particularly close, despite some favourable scoring towards Joshua but in fairness to the Watford-born fighter he did give a better account of himself second time out. There was once-again favourable scoring towards the Brit in the rematch, with one judge bizarrely scoring the fight in his favour, but to give Joshua credit he did perform much better than he had in the first fight and at least kept it respectable.
Having taken eight months off, Joshua now returns to find the Heavyweight field exactly how he left it. Usyk holds the belts he took from Joshua, those being the WBA, IBF, and WBO belts, while Fury holds the WBC title he took from Deontay Wilder back in 2020. Usyk has not fought in the interim, focusing his efforts on the conflict in his homeland and attempting to agree terms to fight Fury, while Fury knocked out Derek Chisora in a one-sided fight just before Christmas and has spent the remainder of his time making outlandish demands for a potential fight with Usyk before moving the goalposts any time a fight appears close.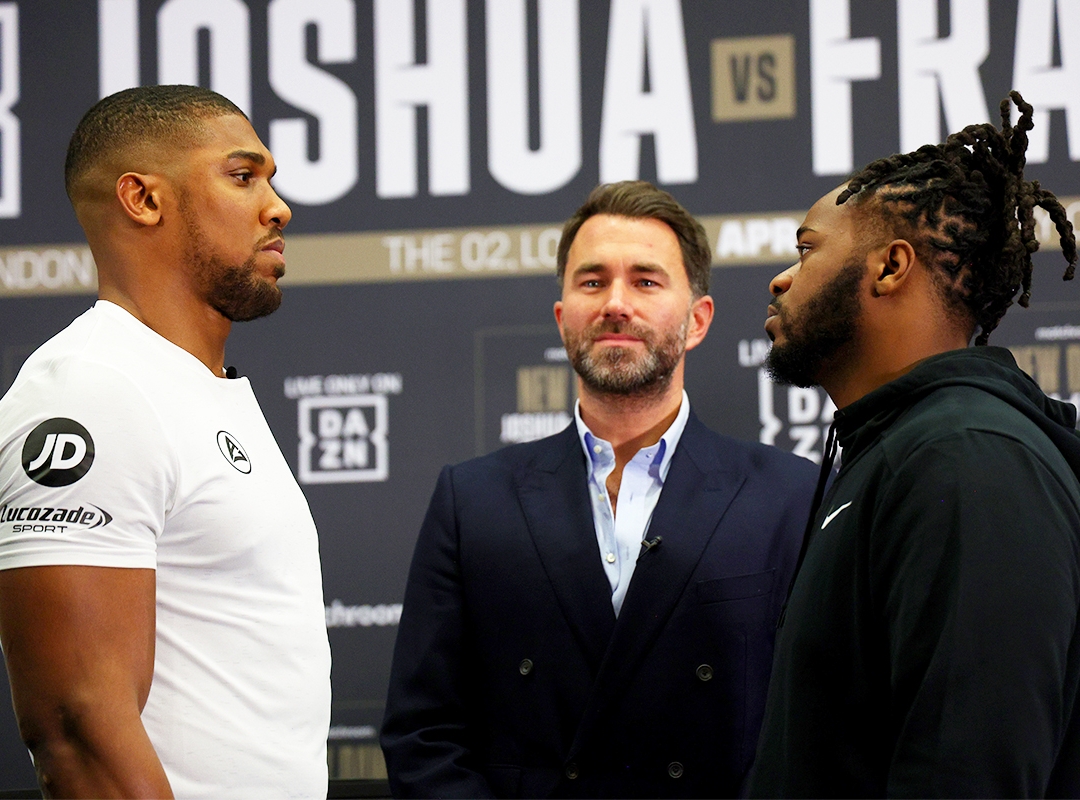 Joshua would likely like to fight both men, but neither have the interest. There's no reason for Usyk to fight him and Fury will point to Joshua's back to back losses as reason not to give him a shot at his WBC title. Joshua will need to work his way back into contention, and that starts this weekend.
He will take on the American fighter Jermaine Franklin at the O2 Arena in London, knowing he needs a big performance to begin rebuilding his career. Franklin is also coming off a lose, to former Joshua foe Dillian Whyte in November and would like to do some rebuilding of his own. That was the first loss of his professional career but it wasn't in any way surprising. To reach the 21-0 record he held before losing to White, Franklin had faced largely unknown journeymen with losing records.
Joshua will know that anything other than a comprehensive destruction of Franklin will leave his career at a dead-end. A defeat would likely send him into retirement but even an unimpressive win will do nothing to help put him back in the title picture. It must be comprehensive.
And where will a comprehensive win lead? Not to Usyk or Fury in all likelihood, but perhaps to the other big money fight that has eluded him for years. The long-awaited showdown with Deontay Wilder.
Wilder defeated Robert Helenius in his trademark fashion, that being a spectacular knock out, in October. That was the first time the former WBC champion had fought since losing to Fury 12 months earlier. A fourth fight with Fury is the ultimate aim for Wilder, who wants revenge on the man who put the only blemishes on his record, but to get to that fight Wilder will need a couple of big wins.
A showdown between Joshua and Wilder has been talked about for years. In the past, it would have been a unification bout to put all the Heavyweight titles on one man. Now, it would merely be to put one of them back in title contention. It would still be a big money fight though, and ultimately that's what prize fighting is about. That fight needs to happen later this year.
First though, Joshua needs to earn that fight by demolishing Franklin.
No matter where you are, you can use your Liberty Shield VPN to find a way to watching the Joshua vs Franklin fight. Don't have a Liberty Shield VPN? You're missing out! Click right here to check out what we can offer you, and use the code EPL25 to get a 25% OFF your VPN or VPN Router at check-out.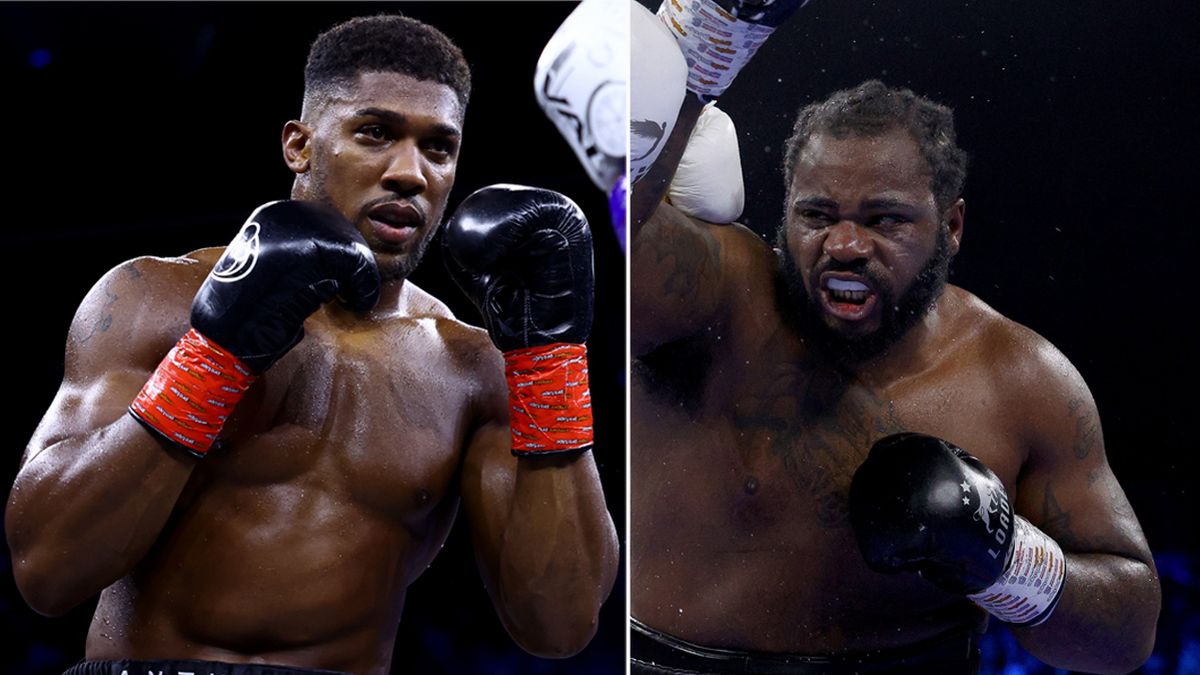 How to watch Joshua vs Franklin from anywhere…
The fight will be shown live and exclusively on American streaming platform DAZN, with whom Joshua signed a five-year partnership. Joshua vs Franklin will be included in the £9.99 per month DAZN saver subscription.
The Joshua vs Franklin fight will be streamed live on DAZN, as well as their respective apps for iPhone, iPad, Android, Smart TV, Now TV, FireTV etc.
But these streaming services are not available to everyone, for example when you load BBC iPlayer or ITVx in the USA, Germany, Ireland, Netherlands, France, Spain, Portugal, Australia, Dubai, Canada etc. you will get an error message.
DAZN isn't available in this country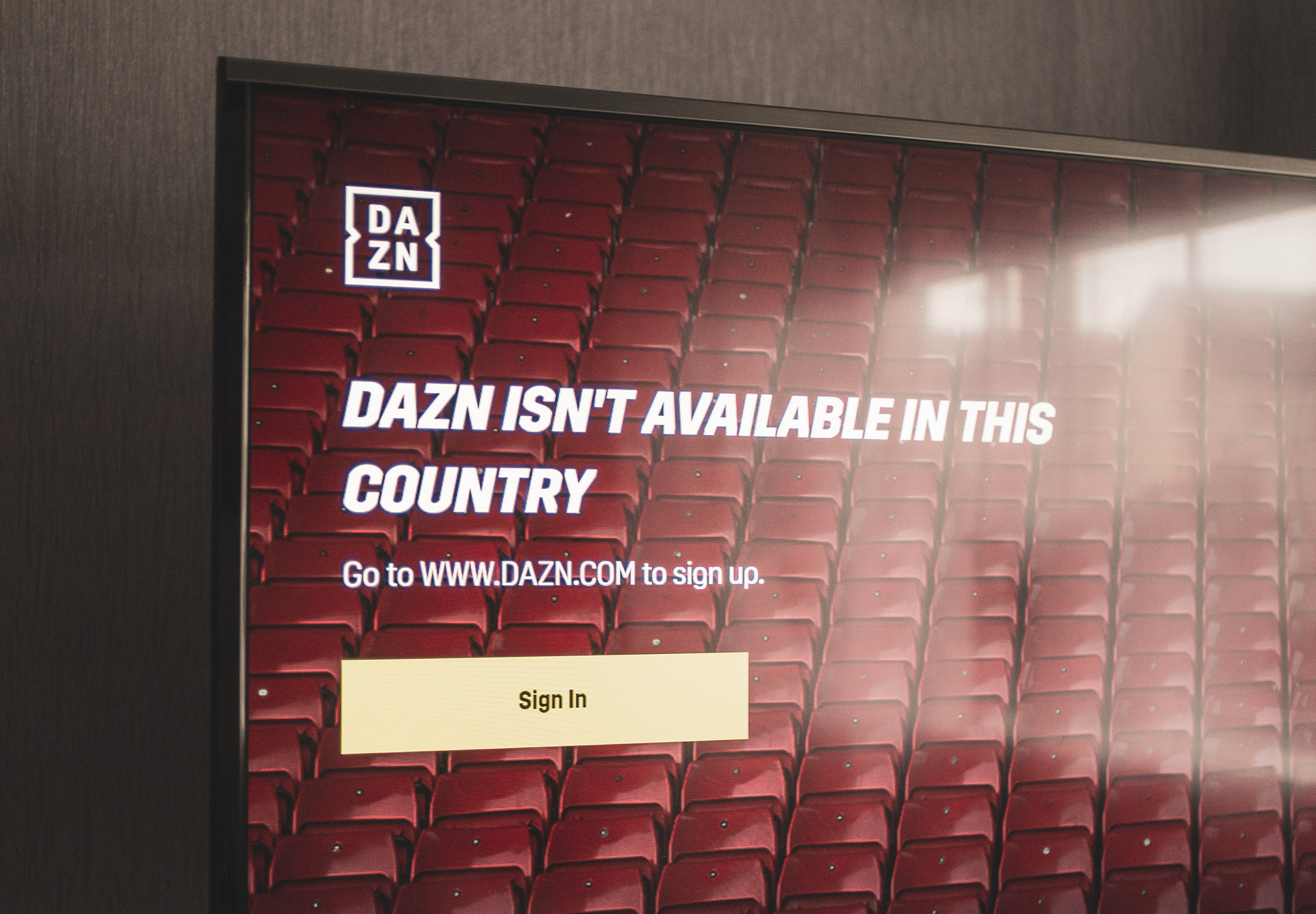 This is basically because their streaming services are geoblocked based on the IP address being used to access it. You must be a UK domestic web user to access DAZN live tv streaming.
Get a UK IP address for Joshua vs Franklin
If you want to watch on your Windows PC, Mac, FireTV, iPhone, iPad or Android then you can get a UK Proxy or VPN Apps from Liberty Shield, FREE for 48 hours and then from only £8.99 per month.
Prefer to watch on supported media streaming devices like Now TV, Smart TVs, Apple TV, Xbox, PS4, Roku etc? You'll need a UK configured VPN Router setup as British, available from only £22.99 with Worldwide Shipping available.
Furthermore; DAZN isn't the only geographically-censored streaming services a VPN or Proxy will allow you to access.  Other UK services like Sky Sports, Now TV, BBC iPlayer, ITV Sport, Amazon Prime, BT Sport, All 4 and BritBox are available. Plus with the option to switch to our USA service whenever you like, you can access Hulu, HBO GO, Netflix and Pandora.  Essentially you can access international content from virtually anywhere!