Basketball fever set to climax as the NBA 2016/17 season gets underway. You can watch on NBA League Pass, ESPN, Sling TV, TNT and BT Sport from anywhere with a USA or UK VPN.
Are you excited to see what the 2016-2017 NBA Regular Season has in store? Well go get yourself an NBA League Pass so you can watch every NBA game live on all of your favorite devices.
Kevin Durant signing for Golden State Warriors was probably the most eye catching new signing from the off season. When everyone expected him to be at Oklahoma City Thunders for another year, he shocked NBA fans all over the world by switching to their big rivals. Kevin will be well rewarded though with a cool $54.5 million USD on a 2 year contract.
The Chicago Bulls also made headlines with the signing of Dwayne Wade. A further blow to Miami Heat who haven't been the same since losing LeBron James. On the subject of LeBron James, he stuck with defending champions Cleveland Cavaliers.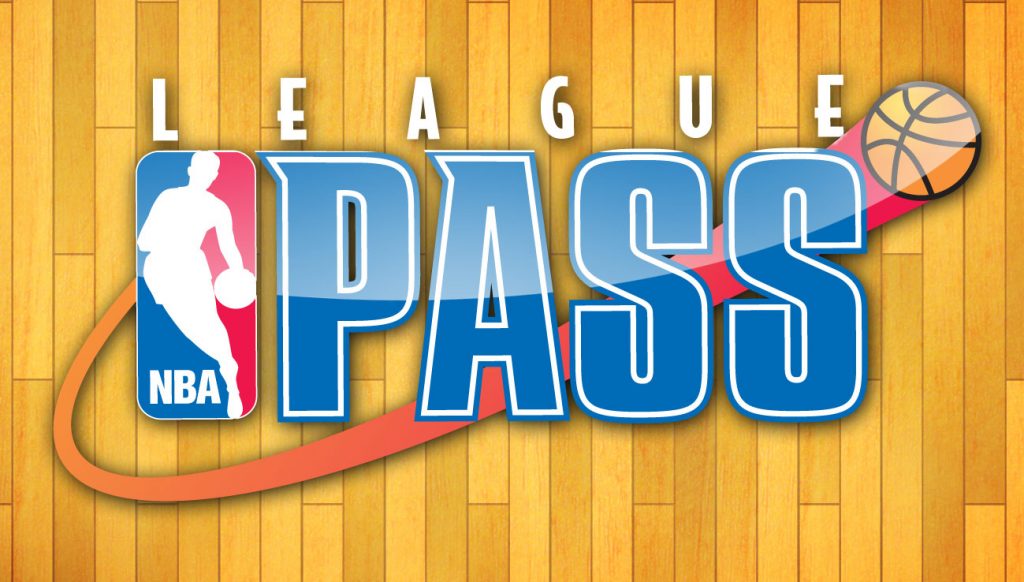 The regular season starts in October 2016 and this year you can watch every match live. You can also avoid all TV network blackouts with NBA League Pass and Liberty Shield. 
How to get NBA League Pass and watch every NBA match live from anywhere…
The domestic version of NBA League Pass is only available to users located within the United States and U.S. territories. However this version doesn't show every match live and is subject to multiple TV blackouts.
The international version of  NBA League Pass is an all together different proposition. Offering live streaming of every NNA match.
There are different pricing options based on your location. You can save money by using your VPN or Proxy to connect to a location outside the U.S. and signing up for an international NBA League Pass subscription. That way you can skirt around those pesky blackouts and watch every NBA  game whenever you want!
.
UK VPN & Proxy [ More info ]
With a UK IP address you'll be able to access the International version of NBA League Pass! Unlike the US version you'll get every NBA Game Live in HD as well as On-Demand Replays, In-Game Highlights, Mobile Features, Video Vault, NBA TV Live (24 hour streaming). Please note that with the UK version of Game Pass the small number of matches shown live by other UK networks such as BT Sport will be blacked out.
If you don't need a low cost NBA League Pass or BT Sport pass please see the comments below this article for more information.
.
 USA VPN & Proxy [ More info ]
With a USA IP address you'll be able to login via a US Cable Subscription (DirecTV, DISH etc.) if you want to access live NBA games on ESPN, TNT or Sling TV.  The US version of NBA League Pass will also work for American Expats with an American VPN, Proxy or VPN Router.
If you don't have a US Cable cable subscription or NBA League Pass please see the comments below this article for more information.
.
So how do you watch NBA games live from anywhere?
Get a British or American IP address.
If you just want to watch on your PC, Mac or iPad. Then you can get a UK or USA Proxy or VPN from Liberty Shield from only £6.99 per month.
Prefer to watch on supported media streaming devices? Apple TV, Chromecast, Roku, Xbox One,Amazon Fire TV and PS4? You'll need a UK or USA configured VPN Router setup for only £12.99 with Worldwide Shipping.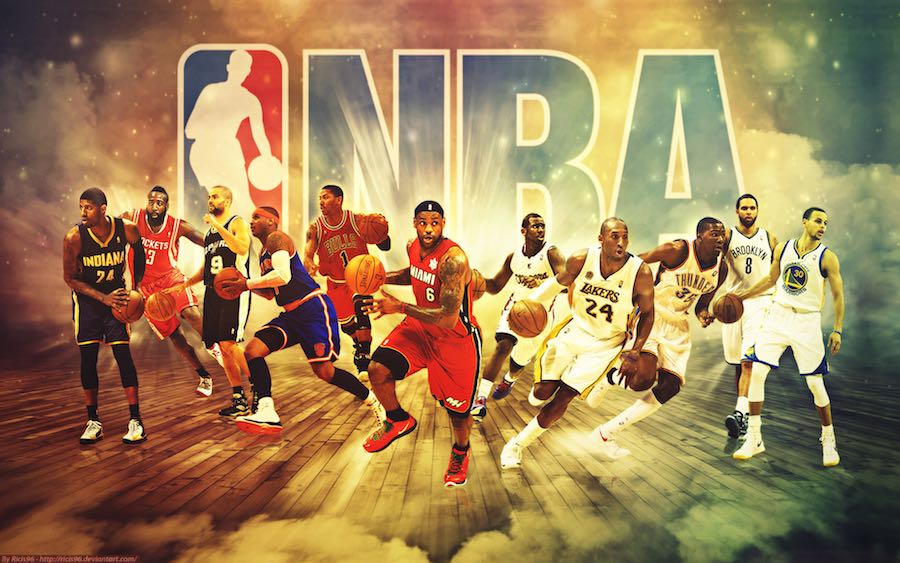 Of course NBA League Pass isn't the only geographically-censored streaming service a VPN or Proxy will allow you to access.  Other USA services like ESPN, Fox Soccer, NBC Sports, Hulu, HBO, Netflix and Pandora are available. Plus with the option to switch to our UK service whenever you like. You can also access NFL Game Pass and NHL TV with no blackouts; plus UK channels like BBC iPlayer, BBC Sport, ITV Hub, 4OD, Sky Go and Now TV. Essentially you can access international content from virtually anywhere!