Online banking has been a revolution in convenience for customers. No more boring and interminable visits to local branches, no more waiting in queues that mysteriously never end, no more squinting to make sure the guy behind you isn't reading your security pin. Pay online, transfer funds, manage your finances, all at the click of a button. It's easy to understand the popularity of internet banking.
However it is not all flowers and sunshine in the land of internet banking, as with everything that occurs online it is replete with risk; not just to your data, but, in this case, your personal finances. This is why no matter what precautions your internet banking service touts as full-proof, in the response to all the threats out there, it's essential to add another layer of security to your online banking activities. Liberty Shield is the best online banking VPN. Find out precisely why below. And also discover the other benefits of adding a VPN to your online banking experience.
There are many advantages to online banking. Customers can access all of their accounts on the go, where they are, with smartphones and other devices. They can also access all of their accounts outside traditional banking hours; 24 hours a day. And with traditional branches closing at an unprecedented rate, it is clear which way the wind is blowing in terms of the future of banking. That is why we cannot over stress the importance of an online banking VPN.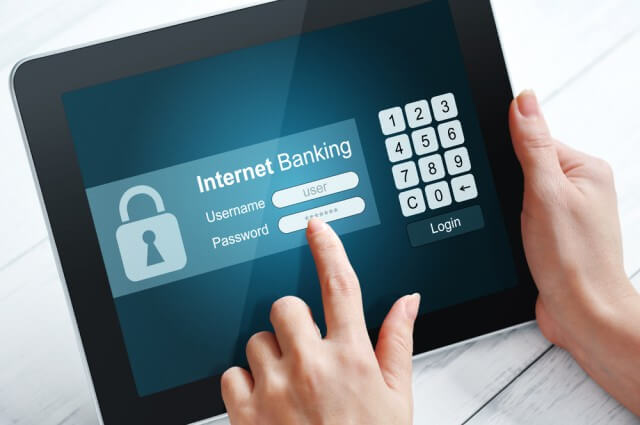 The latest round of statistics on this are stark, with numbers from 2016 showing that 64 per cent of all individuals, in the UK for example, use internet banking. Add to this the concerns about, not only the behaviour of banks, but their security, and it is clear why every smart user of online banking is looking to add, if they haven't already, an extra layer of security to all of their online transactions with a reputable online banking VPN.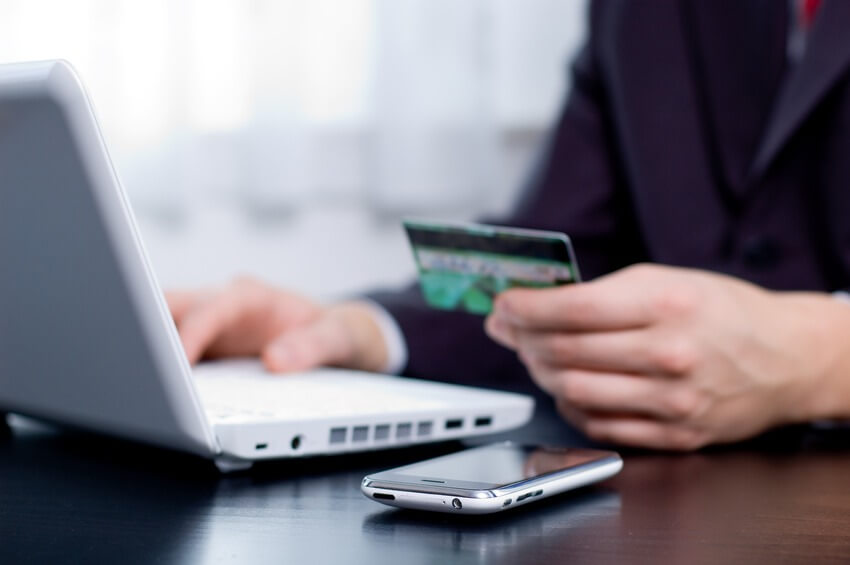 The instances of major corporations and state agencies being hacked by other state actors, their proxies, or non-affiliated hacker groups proliferates daily across our news screens. Over the last decade there has been no industry more consistently rocked with scandal than that of the banking industry. It's no surprise everyone is looking for a reliable, and reputable VPN, with excellent customer service, to add another layer of security, and peace-of-mind, to their online banking. All of this makes an online banking VPN essential.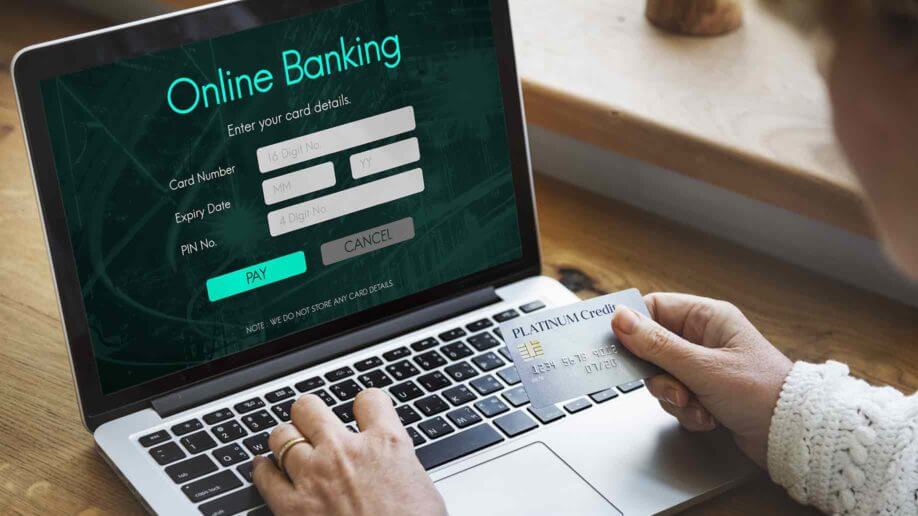 Add to this the nature of the increasingly globalised marketplace, and it becomes clear the other benefits of employing VPNs in conjunction with your online banking needs. Liberty Shield can be set quickly anytime to any of the countries for which we offer VPN IP addresses (e.g. UK, USA, Canada Ireland, Germany, Spain, France, Switzerland etc.) to bypass geo-blocking. Liberty Shield is the best online banking VPN.
A VPN is a software program that uses a secure server to encrypt data transmitted between your computer and the secure server. When you connect to the VPN, in this case Liberty Shield, which run a tier 2 level VPN network, not even your ISP can read the data you transmit before it passes through a secure tunnel. Even if a hacker, or anyone else, manages to access the information, the data will only appear as gibberish, completely garbled and unintelligible.
Many users enjoy the convenience of accessing their internet banking on multiple devices. It's essential these users employ a VPN router. Liberty Shield run a tier 2 level VPN network and our range of VPN Routers will allow you to connect any device, including your smartphone, the MacBook Pro, Chromebook, Microsoft Surface Pro, Fire TV stick, Now TV Box, MAG Box, zGemma, and Android Boxes to a VPN without changing any settings on the device itself. You simply connect your device to the VPN Router WIFI or LAN (via ethernet cable) and also save CPU resources on your device.
We have sold many thousands of standalone VPN Routers in recent years and you can read hundreds of reviews on TrustPilot from genuine customers.
Access blocked sites, unlock geo-restrictions, and protect your security: Liberty Shield online banking VPN…