As if the nationwide lockdown wasn't stressful enough, cybercriminals have made it their business to prey on the vulnerabilities of the general population as we deal with the largest health crisis in a generation.
From spam emails to phishing and malware attacks all related to coronavirus currently doing the rounds, there are plenty of dangers lurking online at the moment. Data from McAfee shows that external attacks on cloud accounts grew a whopping 630% between January and April – a period which coincides with more and more employees being asked to work from home in a bid to halt the transmission of coronavirus around the world.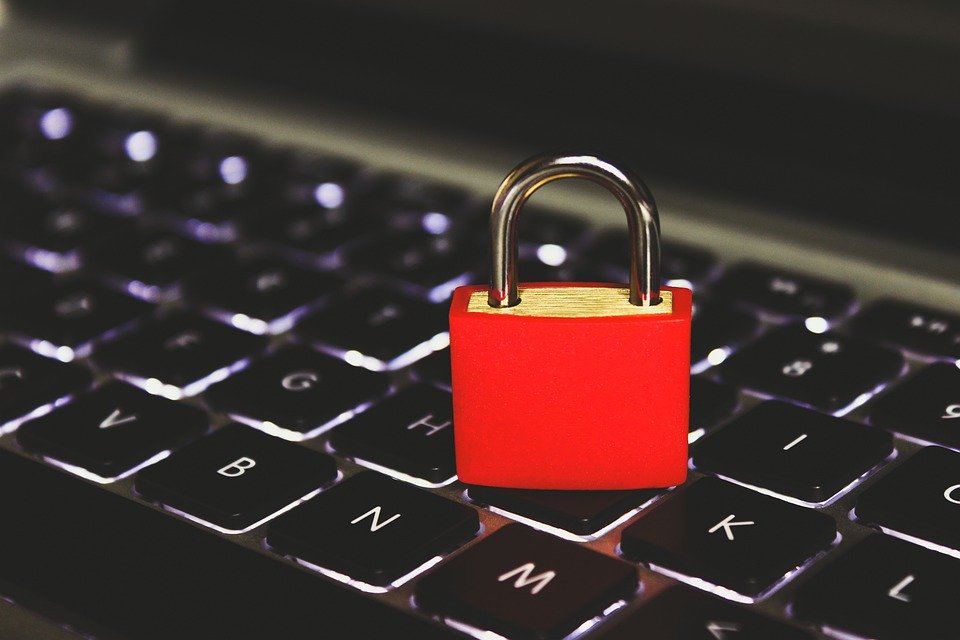 Worryingly, a recent report from TransUnion has shown that one in 10 adults have been targeted by some form of digital fraud over the past two months, with many people being lured into donating money to dubious sources in the belief that they are helping support the NHS by purchasing PPE.  It's a scam which has netted £3.6 billion.
Despite those enormous numbers, it is thought that as much as 75% of Covid-19 related scams go unreported due to individuals feeling embarrassed that they have fallen for a scam or left their connection unsecure, meaning the real figures are likely to be much higher.
In order to safeguard your personal details and confidential business data, try these strategies to protect your information in the face of COVID-19 scams.
Unsolicited emails
If you receive an email from a source that you've never encountered before and it asks for money or donations, proceed with caution.
Cybercriminals are getting increasingly sophisticated when it comes to setting up fake funding pages, and with the amount of genuine fundraising going on across the globe, it can be difficult to detect scam emails and determine what's real and what's fake.
If you are in any doubt, take no further action and delete the email.
Get a VPN service
A virtual private network is a must if you want to protect your privacy and maintain data security when streaming live video online, working or making online purchases.
VPN services create secure and encrypted connections to provide greater privacy than even a secured Wi-Fi hotspot, so it is the best way of staying safe online and fending off cyber attackers who might be shadowing your activity on shared connections.
Avoid public Wi-Fi connections
As the UK starts to ease lockdown conditions and more and more retailers are preparing to reopen, it can be tempting to do a little online shopping using public Wi-Fi networks.
Cybercriminals can access public WiFi records to download traceable data such as location, device details and shopping habits, making your quick browsing session a potential goldmine of data for the unscrupulous. Be sure that you use virtual private networks where possible and do not make any online transactions on public networks.