A must for ensuring privacy, enhanced security and the ability to bypass geo-blocking and enjoying live streaming TV from around the globe, virtual private networks have been growing in popularity with both businesses and individuals alike switching on to the many benefits this clever piece of tech offers.
However, when it comes to VPN, not all services are created equal, so read on to discover why LibertyShield is the best VPN of 2020.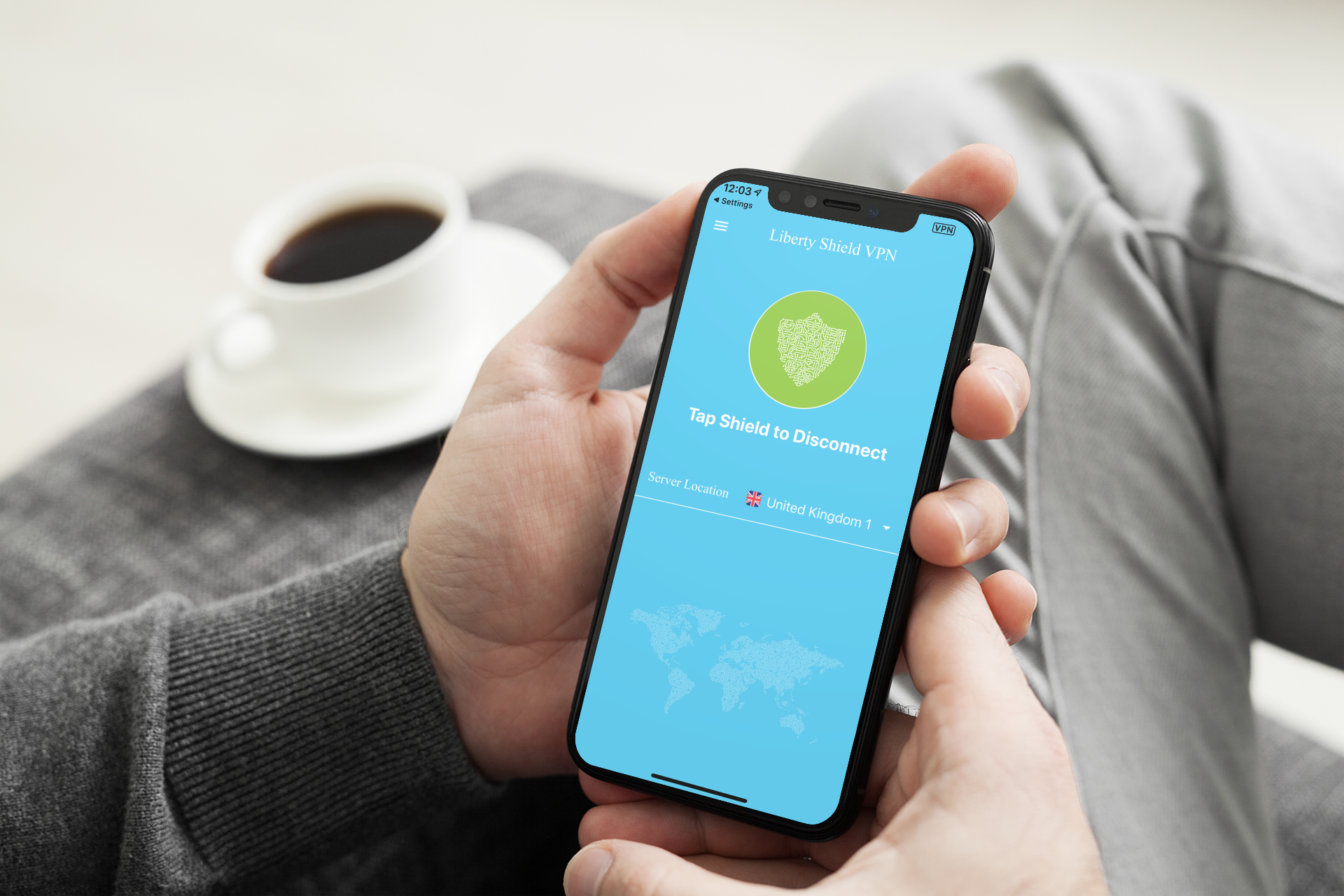 1. High-speed unlimited access
Using our Tier 2 self-owned/operated network, lightning-fast speeds are guaranteed with zero buffering. In non-techie terms, this means that you can catch up with your favourite shows or sporting events from anywhere in the world without buffering or service interruptions.
Our packages also offer unlimited data, so you can enjoy as much live streaming as you and your family need for one reasonable monthly fee.
2. Privacy and security
With LibertyShield, not only is total anonymity guaranteed with zero logging of your internet usage or browser activity, but you can rest easy in the knowledge that you are also safe from the threat of attack by hackers and cybercriminals.
By hiding your IP address and encrypting your internet traffic, LibertyShield offers premium protection and with our pre-configured VPN Routers, it's quick and easy to connect any device to obtain this protection.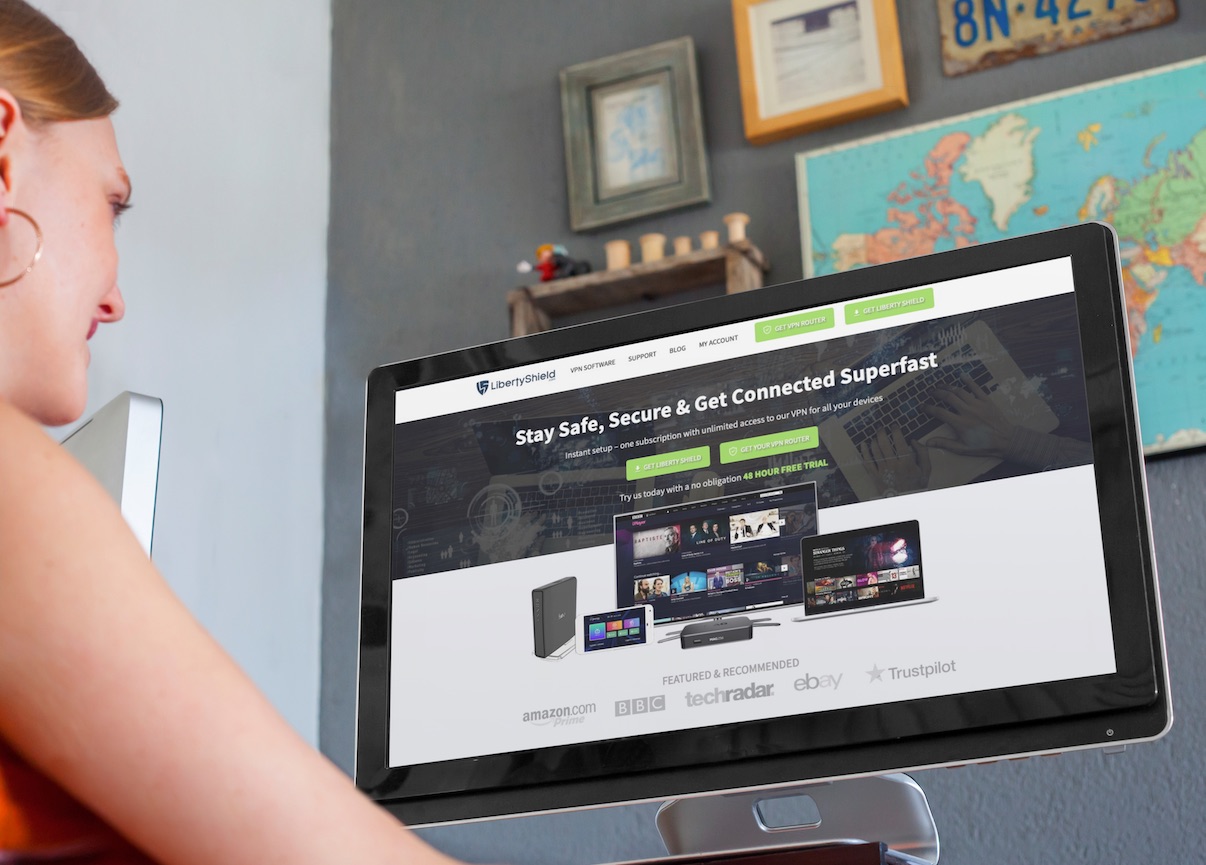 3. Unblock websites from around the globe
Geoblocked and government blocked sites are no problem for LibertyShield – our VPN gives instant access to overseas sites with ease.
By hiding your IP address, you are able to access services such as BritBox, Netflix and BT Sport from anywhere in the world without being met with a frustrating error message.
4. Any device, anywhere
Not only does LibertyShield offer a full suite of apps designed to help you make the most out of our VPN, but you are able to connect an array of different devices to your network at the same time for even more functionality and flexibility.
From Fire and Android TV to Macs and iPads, installation takes just five minutes and is compatible with several different device types.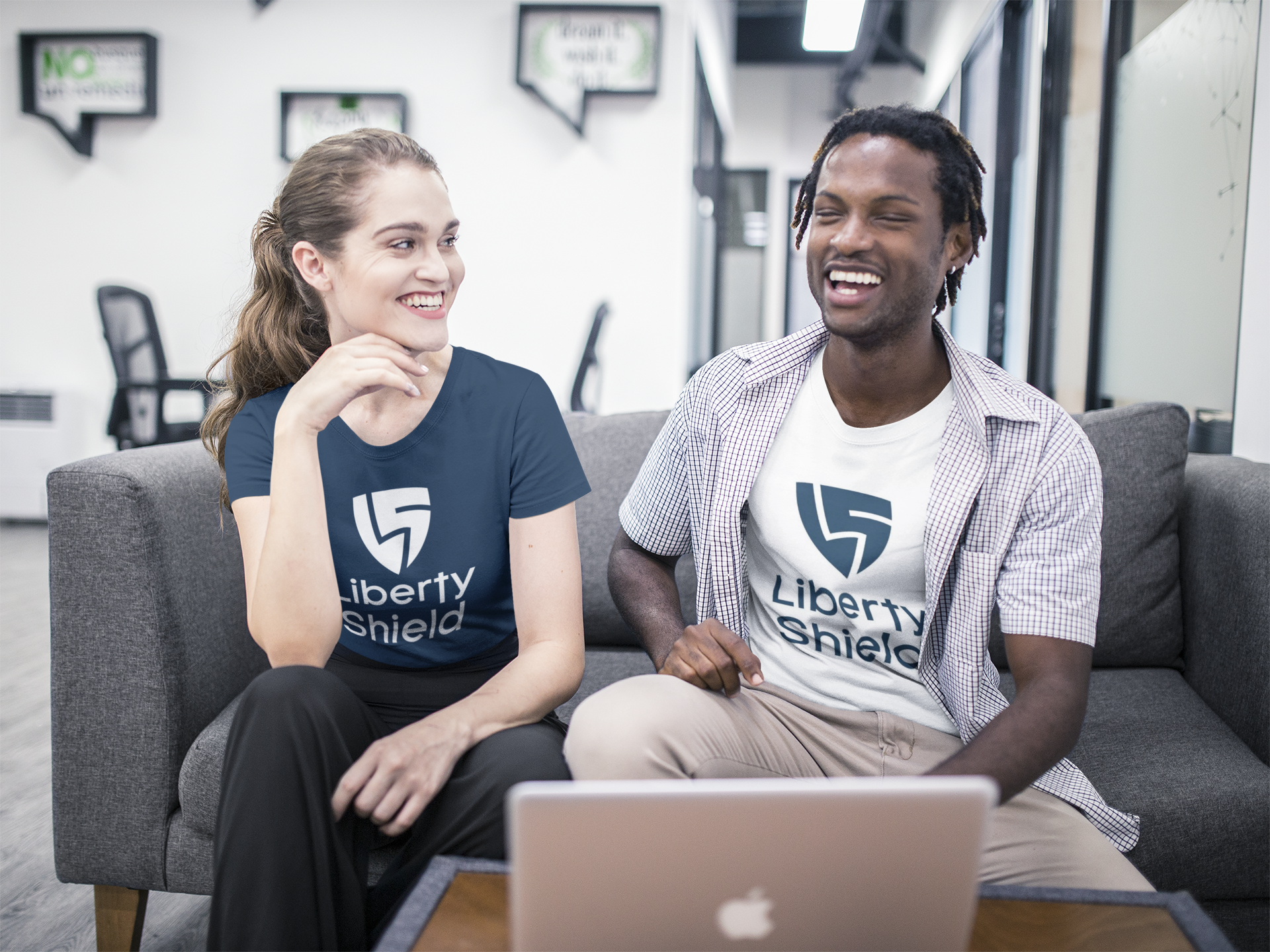 5. Five* Trustpilot rated customer support
In the unlikely event that you should need a little extra help with your VPN or VPN router, the LibertyShield team is always on hand to walk you through set-up or to help you overcome any challenges.
With a 5-star rating from TrustPilot, you can be confident that you'll receive exceptional service.
6. 48-hour no-obligation free trial
If the plethora of amazing benefits above wasn't enough, LibertyShield invites you to try our VPN out for yourself with a 48-hour, no-obligation free trial.
With fast and easy set-up, the ability to live stream TV from abroad in mere minutes and the peace of mind that comes from enjoying superior security on us, we promise you won't be disappointed.