Neil and Louise Smart from Swindon in the UK were one of the very first customers to purchase themselves a USA VPN Router when we launched them here at Liberty Shield in Summer 2015.
Whilst we can tell you a lot about the technical aspects of our pre-configured VPN routers and loads about the benefits they can offer; we loved the feedback that we got from the Smart family so much that we wanted to share their story.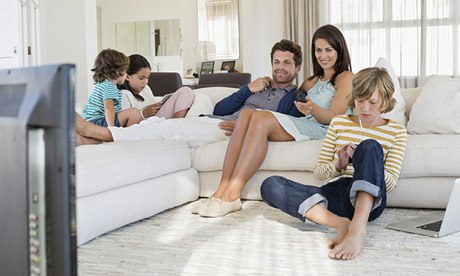 THE BACKGROUND
Firstly Neil and Louise are no techies; their kids Jamie (14), Kerrie (11) and Jack (9) are far more into their gadgets than Mum and Dad.
The family relocated in early 2015 and having been fixated on Sky TV, mainly for sports and movies; Neil had to break the news to the kids that Sky wouldn't be an option in their new home. A great saving on more than £100 per month they were paying back in Swindon, but 3 very glum looking kids on the flip side!
That's when Louise took to digging around online and found Liberty Shield and in particular our pre-configured USA VPN Routers.
Neil said; "Our new USA router arrived the day after we bought it, we also bought an Apple TV in the bundle and incredibly that was already setup for us with USA versions of apps such as Netflix, Hulu, HBO, Showtime, ESPN and NBC Sports".
"We plugged the new router with supplied network cable into our router we got from our telecom provider and within seconds we had the option of a new WiFi network – most importantly for a USA network".
THE SOLUTION
So with a new American Hotspot now available throughout their new home, what did each member of the Smart family start using it for?
For Neil it was all about sport, he's a massive Arsenal fan and suddenly found he could watch every one of his teams Premier League matches (including those not shown on Sky Sports or BT Sport in the UK, 3pm kick-offs for example).
He just had to use the NBC Sport Live Extra app on his Apple TV – this channel shows every single match from the Premier League live, that's right every single match, every weekend. He also loves his Formula One and cheering on Lewis Hamilton, no need for Sky Sports F1 though; again every race, qualifying and practice is shown live on NBC.
Jamie on the other hand supports Crystal Palace, so with Dad watching on the big screen with the Apple TV – Jamie watches his team on his laptop at the NBC Sports website.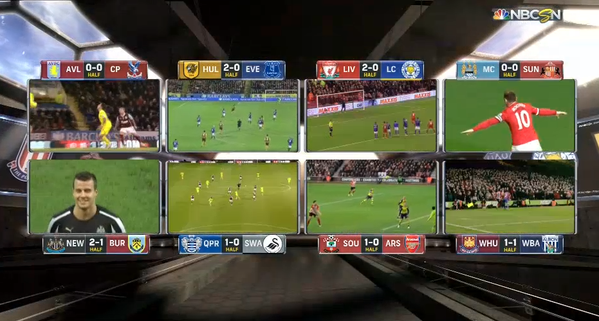 For Mum it's all about Hulu Plus, loads of top shows well before they air in the UK and available on Apple TV as well as their Smart TV and various mobile devices. Modern Family is Louise's favourite show but other shows she hates to miss she gets on Hulu include Empire, Nashville and The Good Wife. A big criticism of American TV is that it's full of commercials – not anymore and not with Hulu who now offer an ad free option for a few dollars more!
Louise is also hooked on Game of Thrones and Homeland, which means a quick change to the HBO and Showtime apps on the Apple TV.
It's hard to shift Kerrie from her iPad these days, she loves Netflix and getting the USA version instead of the UK means thousands of extra movies and TV shows – without even having to change her Netflix account or pay any extra.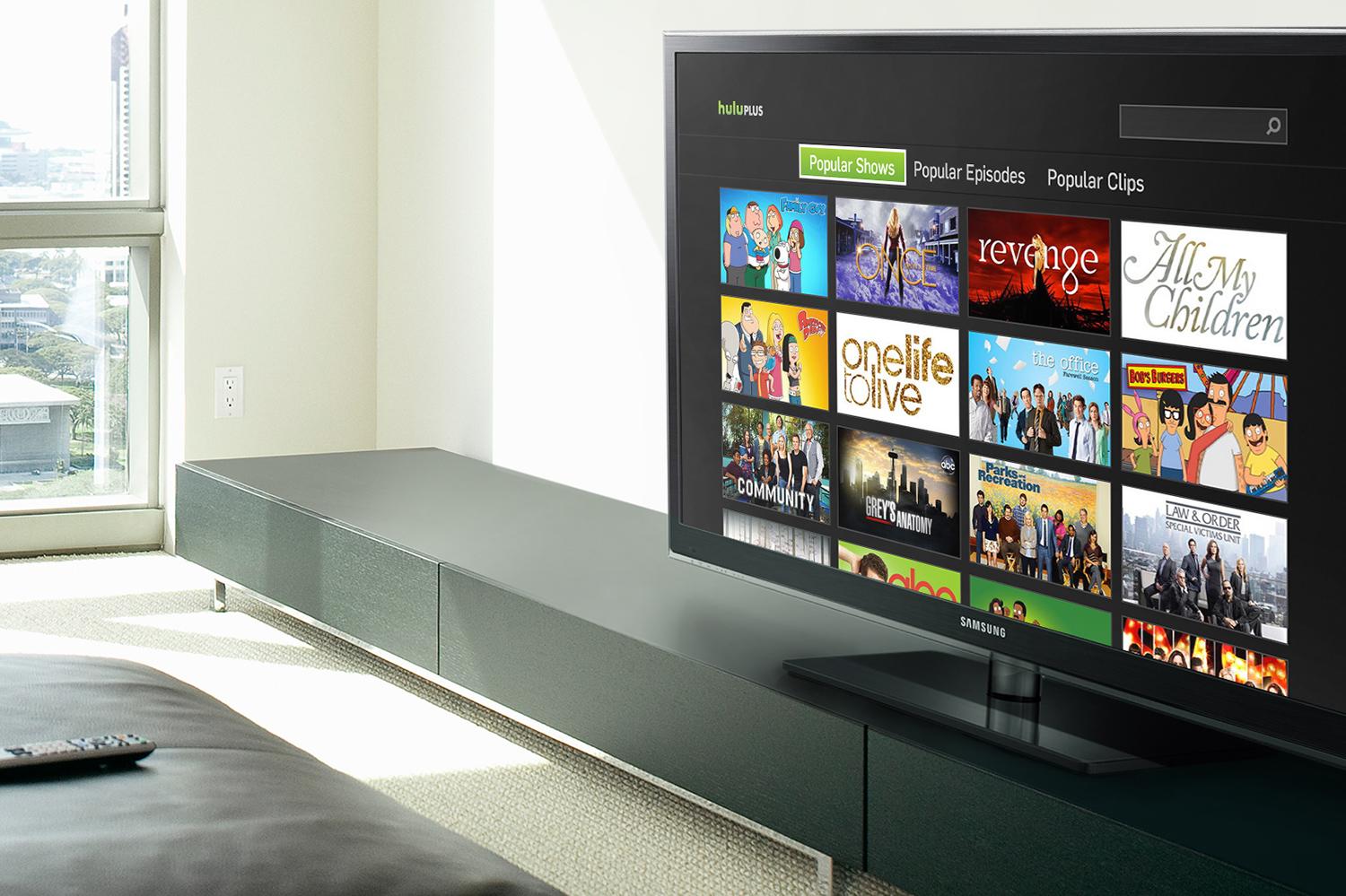 As for Jack, he's a Disney fanatic and having the US configured Apple TV gives him not one but three Disney apps – Disney Channel, Disney Junior and Disney XD!
The added benefit of having all their Internet usage behind a VPN Router is that everything is encrypted, so it's also the perfect privacy solution and ultimate deterrent to hackers or nosy ISPs.
THE PACKAGE
So there we have the ultimate American IP address solution for all the family from anywhere. If you want to match this setup then here is a very quick summary of the shopping list and what you need to do:
STEP 1 – Get yourself a USA configured VPN Router with an Apple TV setup as American from Liberty Shield (click here) for only £99.99 with Worldwide Shipping and 12 months inclusive VPN access.
STEP 2 – You'll need a US iTunes account for your Apple TV; this can be done for FREE and without a credit card, click here our step-by-step guide.
STEP 3 – Whilst you can buy individual subscriptions for Netflix, Hulu, Showtime, HBO NOW etc for a few dollars per month the most cost effective way to access many of the apps on a US Apple TV is with a US Cable Subscription (DirecTV, DISH etc.)
If you can get yourself a DirecTV login then you'll have instant access to HBO GO, Showtime Anytime, FOX, ESPN, NBC Sports Live Extra, Disney, FX and much more.
Of course an Apple TV isn't the only way to get all these great American TV services on your big screen TV. Roku and Amazon Fire TV devices have many of the same apps and can be connected just as easily to our USA VPN Routers.
If you prefer to watch on tablets, computers or smartphones then that's also done easily; and with output options through the likes of Google Chromecast they still offer a way to get video to your big screen!
As for the Smart family, Neil and Louise now have the perfect gift option for friends and family all over the world for Christmas and Birthdays.
All information correct as of October 2015.