PREMIER LEAGUE MATCH DAY 1 PREVIEW
It's the first weekend of the 2022/23 Premier League season and there's excitement in the air.  Premier League Match Day 1 will be shown by pay-TV broadcasters Sky Sports and BT Sport with match highlights available free on BBC Sport with Match of the Day.
As ever the format will be that the top four will qualify for the Champions League, and there are the possibilities for three more teams to gain European qualification to the Europa League and the Europa Conference League. Three teams will find themselves handed a one way ticket to the Championship at the end of the season, something that nobody wants to endure but three will have earned by simply not being very good.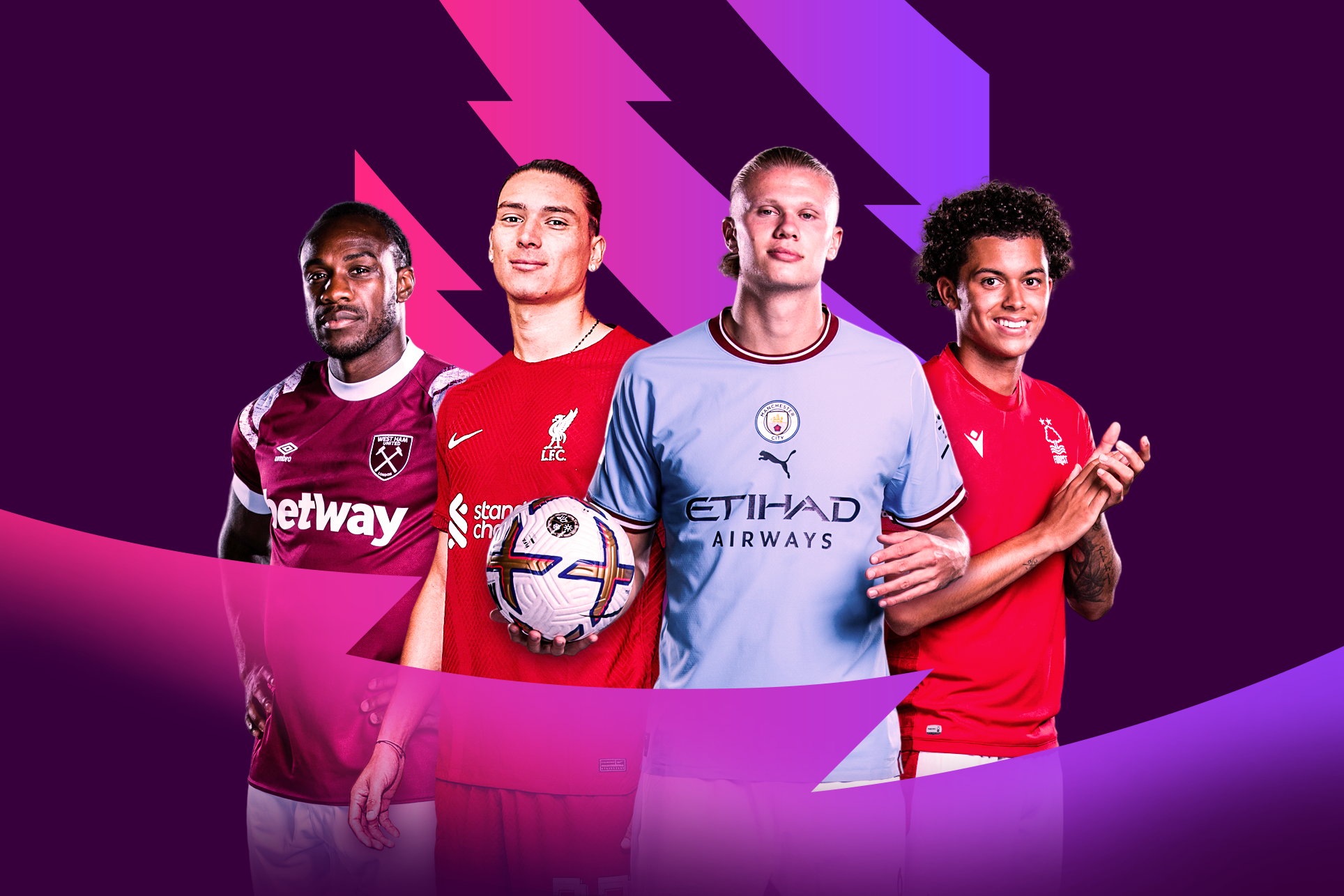 Our Premier League Match Day 1 preview is brought to you in partnership with EPL Index, and Dave Hendrick – host of the Two Footed Podcast, offering FREE podcasts to football fans.
This season will be different to others though. First and foremost, there will be five substitutes allowed. The Premier League has finally fallen in line with the other top leagues, and the European competitions, by permitting the use of two extra subs. These changes can be made during three substitution intervals, or at half time. It can not be used as a tool to waste further time as had been worried. The two most prominent voices who spoke out against the addition of five substitutions over the past few years were Chris Wilder and Sean Dyche, and neither of them will be managing in the Premier League to begin this season, so the path to introduction the new rule became a lot clearer.
The other difference, and this might be the only time this ever happens outside of another pandemic, is the mid-season break. The Premier League season will run in two parts this year. August 5th to November 13th, and then December 26th to May 28th. The reason for that six week break is the 2022 World Cup, taking place in Qatar and shifted to the winter because no sane person would host a World Cup in Qatar in the middle of summer and nobody who wasn't corrupt would hold a World Cup in Qatar in the first place. But that's Sepp Blatter for you.
Anyway, the Premier League is back and therefore the Liberty Shield Premier League preview is back! Let's jump straight into what should be a really entertaining round of matches this weekend.
Premier League Match Day 1 | Crystal Palace vs Arsenal
Friday 5 August | 2000 BST | Sky Sports Premier League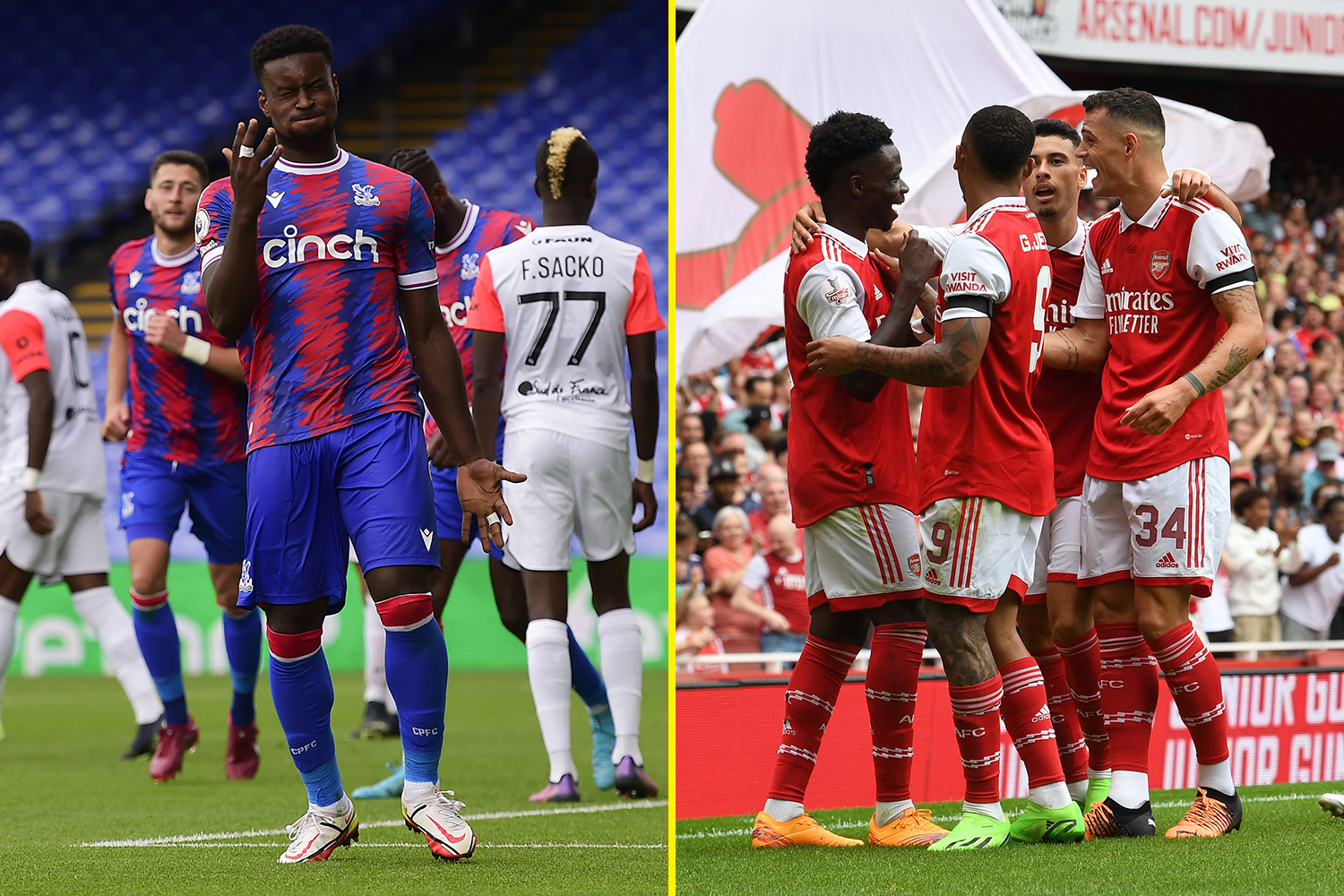 Ask an Arsenal fan and they'll tell you their team is definitely going to finish in the top four this season. Of course, they'd have told you that same thing all of last season until they suffered the crushing disappointment of seeing arch-rivals Spurs pip them to fourth. But this season is going to be different, according to those same Arsenal fans.
The Gunners have spent heavily this season, marking the second summer in a row in which Mikel Arteta has been backed heavily in the transfer market. Gabriel Jesus, Fabio Vieira, Oleksander Zinchenko, Marquinhos and Matt Turner cost the North London club roughly £115mil and are, individually, good players. How much they improve Arsenal remains to be seen but the Emirates faithful seems largely happy with their haul of additions and pressure is ramping up on Arteta to deliver now that he has once again been handed a slew of new players.
The Gunners will head to Selhurst Park looking for revenge on a Palace side who outplayed them twice last season, and beat them heavily at the Eagles home ground in a game that began Arsenal's stumble across the finish line and fifth placed finish. That is one of two games that Arteta and his team will hope to flip from last season, with the other being their first game of the season. Then, like now, Arsenal were the away team in the Premier League curtain raiser on a Friday night and they suffered a rather embarrassing defeat to newly promoted Brentford on the night.
Crystal Palace won't just hand over the three points though, Arsenal are going to have to earn them. Managed by Gunners legend Patrick Vieira, Palace are a team on the rise. Last season, in year one of their rebuild under Vieira, they outperformed all expectations to finish in 12th having by tipped for the drop by many. Vieira changed the style of play entirely, introduced young players and led an exciting recruitment drive with Director of Football Dougie Freedman that turned the South Londoners from arguably the most boring team in the league into one of the most exciting.
They have recruited well again this summer, though it does feel like they still have a bit more to do if they want to continue to progress. That can wait though, serious business needs to be attended to first. There are three points to be won, and having taken four from Arsenal last season the Eagles would very much like to repeat the trick this time around.
No matter where you are, you can use your Liberty Shield VPN to find a way to watch Premier League Match Day 1. Don't have a Liberty Shield VPN? You're missing out! Click right here to check out what we can offer you, and use the code EPL25 to get a 25% OFF your VPN or VPN Router at check-out.
Premier League Match Day 1 | Newcastle United vs Nottingham Forest
Saturday 6 August | 1500 BST | No UK TV Streaming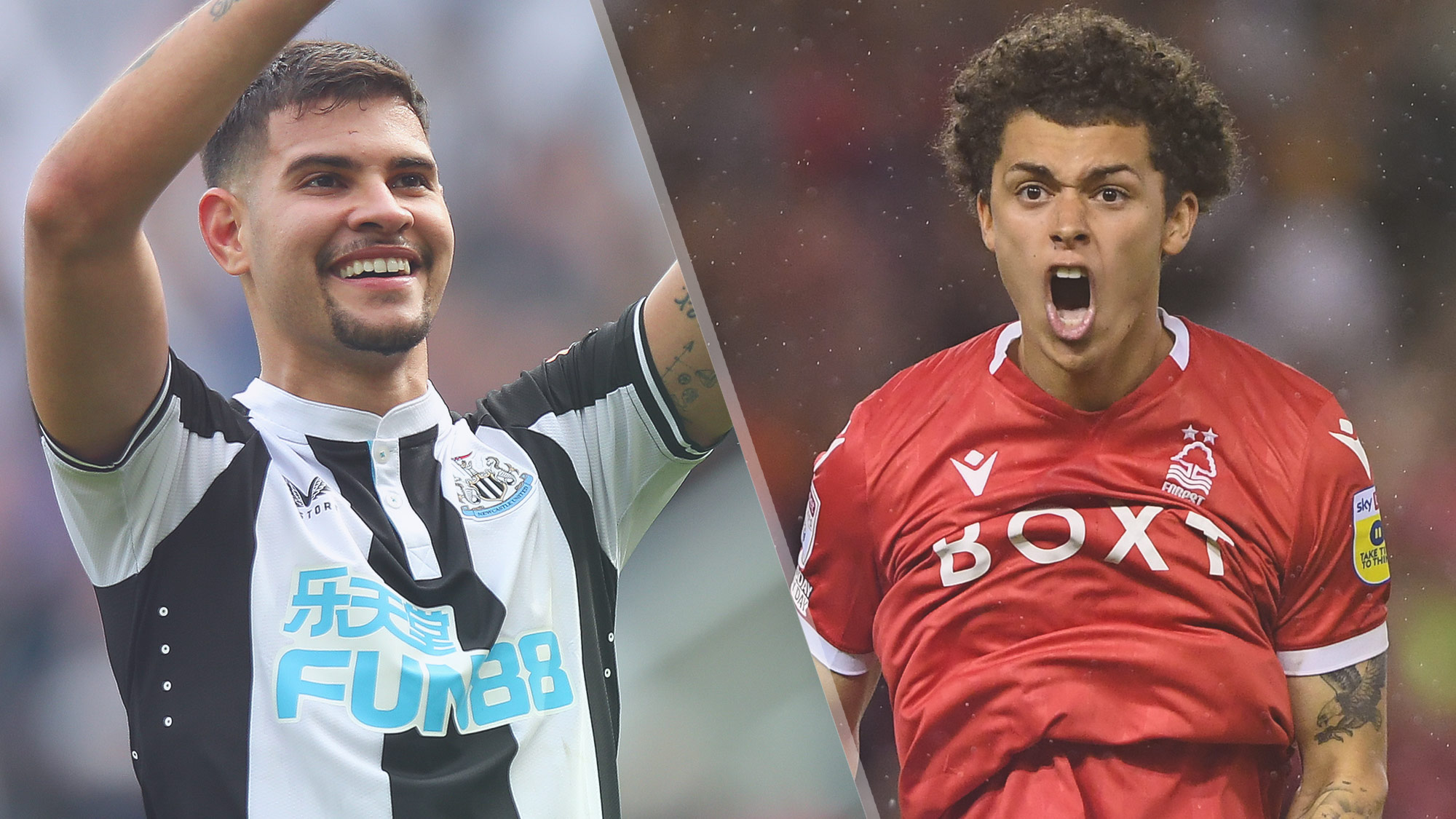 Welcome back to the big time Nottingham Forest, you have been missed! The two-time European Cup winners rejoin English football's top flight after an incredible campaign under Steve Cooper last season. What Cooper as able to accomplish brought back memories of the last man who took Forest from nowhere to the promised land, but it's unlikely he, and they will reach the heights of Mr. Clough. Not in short order anyway.
Forest have shown they mean business this season and have signed a whopping 13 players in total. They have taken a scattergun approach though, their recruitment has been targeted with each and every signing filling a position of need or being an upgrade on an existing player that Cooper has deemed not good enough for the Premier League level. Some managers like continuity, but Cooper is an expert at getting his ideas across quickly to new groups of players. He didn't want to fall into the same trap as clubs like Leeds who were playing far too many sub-standard players in their second season in Premier League.
Funnily enough, the team that was expected to recruitment massive amounts of players this summer was Newcastle, but they have been quite restrained and only added three new faces so far in the window. Each of them, Pope, Targett and Botman, was a smart move with Pope providing an instant upgrade in goal, Targett providing continuity having spent the second half of last season on-loan with the Toon, and Sven Botman being arguably the best central defender to grace Geordie-land in the past 30 years. Eddie Howe appears to have good job security and, along with Dan Ashworth, is taking to slow build approach that will surprise people who expected to see Saudi oil money being thrown around with reckless abandon.
This game should provide a good litmus test for both sides. Forest were the best team in the Championship last season once Cooper took over, while Newcastle's form for three months in the back half of last season was that of a top four team. Both sides will be hoping to start the season well and get an early start on whatever their aim for the season is. For Toon, it's likely a top half finish, while for Forest one would imagine that merely staying in the division will be treated like winning a trophy.
No matter where you are, you can use your Liberty Shield VPN to find a way to watch Premier League Match Day 1. Don't have a Liberty Shield VPN? You're missing out! Click right here to check out what we can offer you, and use the code EPL25 to get a 25% OFF your VPN or VPN Router at check-out.
Premier League Match Day 1 | West Ham United vs Manchester City
Sunday 7 August | 1630 BST | Sky Sports Premier League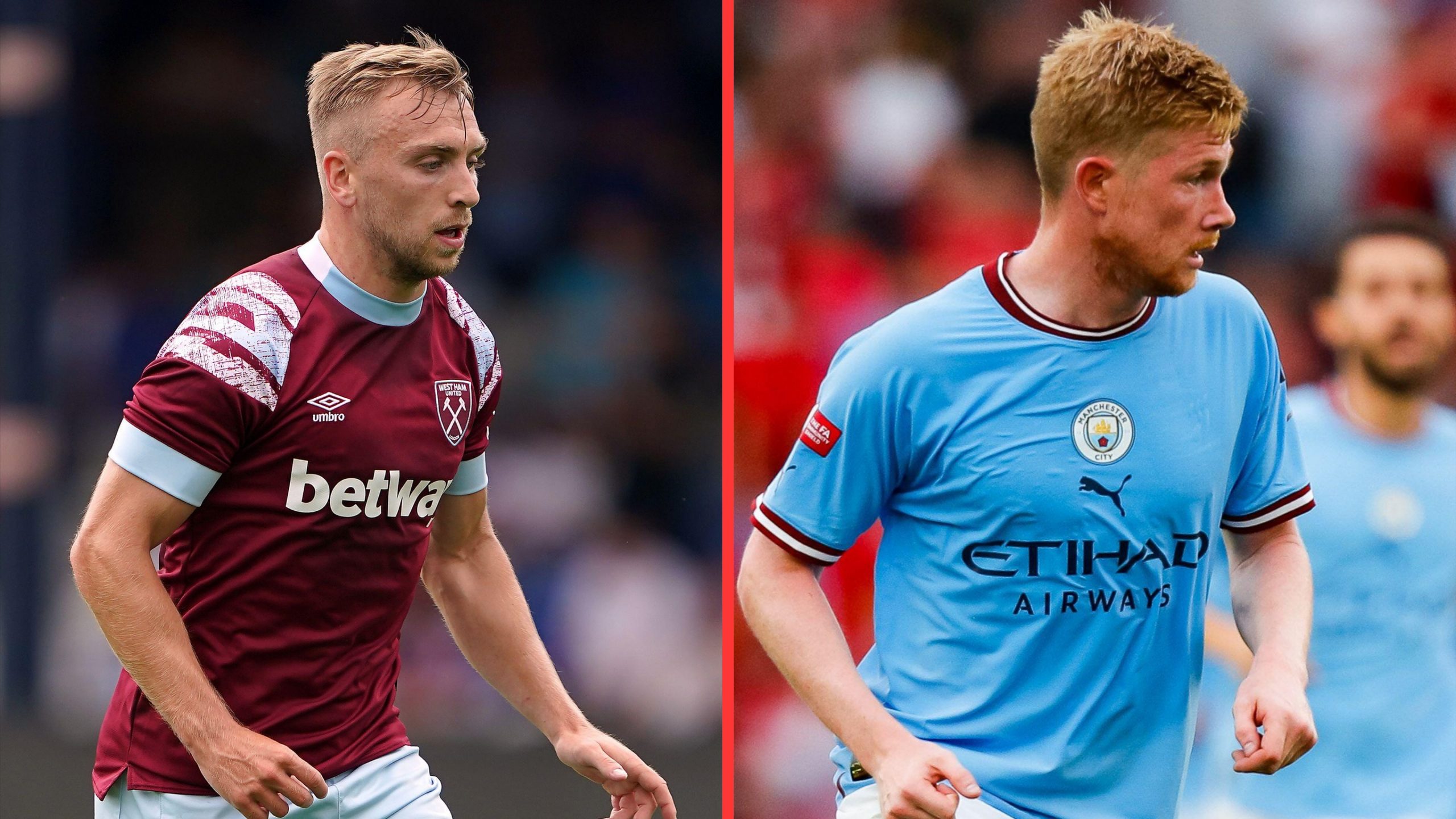 It's hard to remember the last time a defending Premier League Champion had as many questions hanging over them as Manchester City do right now.
How soon will Erling Haaland settle, and how soon will his team-mates adapt to playing with him?
How big of a loss will Raheem Sterling, the second best player of the Pep Guardiola era, be after his summer move to Chelsea?
Who are the leaders in this team?
Will Bernardo Silva still be a City player when the transfer window closes?
Will Jack Grealish ever stop looking like an imposter who won a raffle to play for City rather than a £100mil signing?
Pep Guardiola has won four titles in his six years in England, so he deserves faith, time and patience, but even he must be a little bit concerned heading into this weekend. City have lost big players before, but this summer saw the departure of Sterling and the hugely important figure of Fernandinho. Fernandinho is the last of the legends to go. Yaya, Zabaleta, Kompany, Silva and Aguero had all left before, he was the last link to those early oil-bought titles and now he's gone. With him goes a lot of leadership and title winning know-how.
West Ham have put together two very good seasons back to back under David Moyes and will be aiming to make it three this time around. The Hammers have been active with their recruitment, adding Gianluca Scamacca amongst others, and will be hoping their investment pays off with a top four challenge this time around. They caused all the top teams problems at the London Stadium last season and really should have beaten City in the second to last game of the season having gone 2-0 up by half-time.
This should be an absolute cracker for the first Super Sunday of the weekend, and it should cap off a very exciting first weekend of Premier League football for the the 2022/23 season.
No matter where you are, you can use your Liberty Shield VPN to find a way to watch Premier League Match Day 1. Don't have a Liberty Shield VPN? You're missing out! Click right here to check out what we can offer you, and use the code EPL25 to get a 25% OFF your VPN or VPN Router at check-out.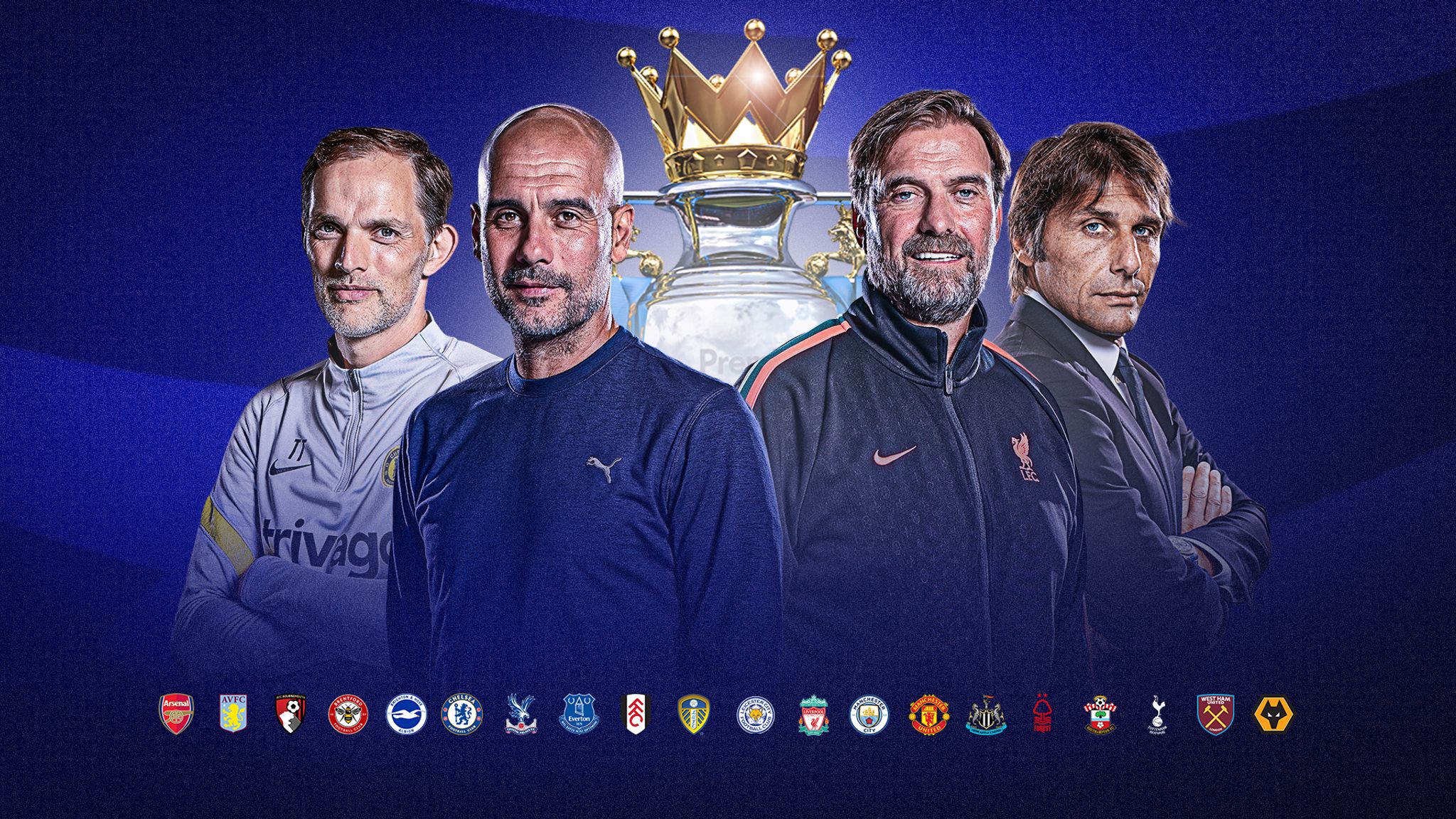 How to watch every Premier League Match 1 game from anywhere…
Premier League Match Day 1 matches will be streamed live between Sky Sports and BT Sport and the BBC Sport website, as well as their respective apps for iPhone, iPad, Android, Smart TV, Now TV, FireTV etc.
But these streaming services are not available to everyone, for example when you load Sky Sports and BT Sport in the USA, Germany, Ireland, Netherlands, France, Spain, Portugal, Australia, Dubai, Canada etc. you will get an error message.
Sorry, this video is not available in your country. This is basically because their streaming services are geoblocked based on the IP address being used to access it. You must be a UK domestic web user to access BT Sport, Sky Sports and BBC Sport live tv streaming.
Get a UK IP address for Premier League Match Day 1
If you want to watch on your Windows PC, Mac, FireTV, iPhone, iPad or Android then you can get a UK Proxy or VPN Apps from Liberty Shield, FREE for 48 hours and then from only £8.99 per month..
Prefer to watch on supported media streaming devices like Now TV, Smart TVs, Apple TV, Xbox, PS4, Roku etc? You'll need a UK configured VPN Router setup as British, available from only £14.99 with Worldwide Shipping available.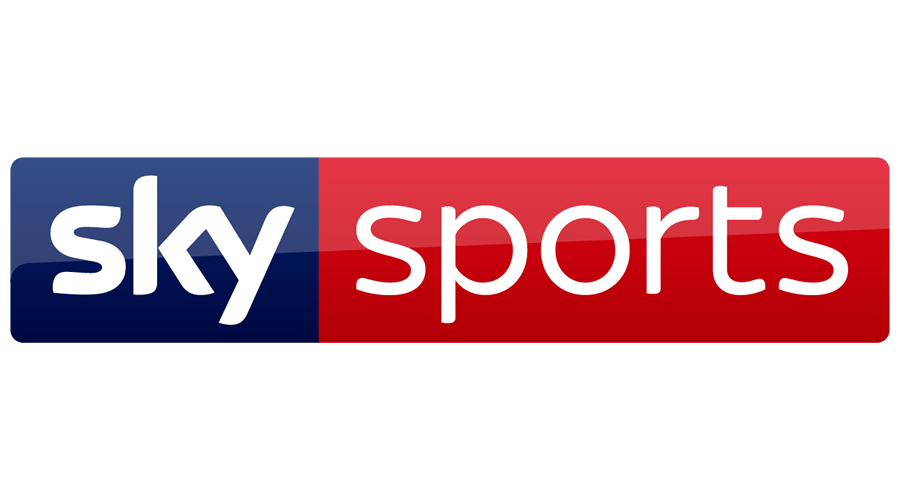 How can I watch Sky Sports Premier League 22/23 matches live?
If you're a diehard fan of the Premier League, then Sky Sports is undoubtedly the best place to watch. Not only do they show more live games than any other broadcaster – 128 in total – but their dedicated channels mean that you won't miss a single match. And with packages starting at just £44 per month, it's easy to see why they're one of the most popular choices for fans.
Whether you're looking for comprehensive coverage or just want to catch the odd game here and there, Sky Sports has you covered. So if you're a Premier League fan, there's really no better place to watch your favourite team in action.
Whichever option you choose, you'll also get access on your phone, tablet and/or laptop via Sky Go. See all four options on the Sky website.
If you don't want to get locked into a Sky contract and satellite dish on your home, that's OK. The NOW (formerly NOW TV) streaming service is another alternative offered by Sky. It's now available on a number of devices, including smartphones, tablets, laptops, Chromecast, and even gaming consoles.
A Day Pass allows you to watch all Sky Sports channels for 24 hours and costs £11.99; this is ideal for single-occasion visits. If you plan on watching every weekend, the Month Pass makes much more sense. It will be available for £25 per month for 12 months before reverting to its usual price of £33.99 after that – unless you cancel.
This offer also includes a month of free Now Boost, which adds 1080p video and Dolby 5.1 surround sound, removes ads and lets you stream on three devices at the same time (instead of the usual 2). After that, it'll cost you an extra £5 per month.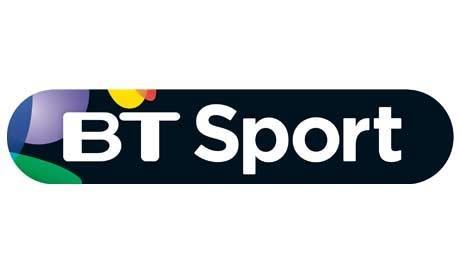 How can I watch BT Sport Premier League 2022/23 matches live?
Your secondary place for Premier League action after Sky is BT Sport. This season, there are a total of 52 live games available. There are a few options when it comes to signing up to BT Sport, firstly by combining it with BT Broadband. Put your postcode into the website to see what deals are available.
On the TV side, prices start at £16 per month for the duration of a 24-month contract. In exchange, you'll get all the BT Sport channels and BoxNation, alongside Freeview, AMC and a recordable TV box.
You can also just use the BT Sport app for £16 per month- it works on mobile, tablet, smart TV and console – or  buy the Monthly Pass for £25 per month. If your device supports it, you'll still be able to watch in up to 4K HDR quality. Sky customers can get BT Sport added for £21 per month.
BT also offers a combined package with Sky Sports via Now, which is £41 per month for 24 months.
How can I watch Amazon Prime Premier League 2022/23 matches live?
Over the last several years, Amazon has gradually increased the number of sports showcased on its Prime Video streaming service. While tennis is still the main attraction, there are 20 Premier League matches to watch this season. You can watch Prime Video on a computer or with the free Prime Video app on numerous devices.
If you're already a member of Amazon Prime, you already have access to Prime Video as part of your membership. It presently costs £7.99 per month or £79 per year, and you also receive free next-day delivery on many items, music, cloud storage, and other services. From September 15th onwards it will increase to £8.99 or £95 per year instead.
New customers can participate in a 30-day free trial. You can join up via the Amazon website, but if you live outside of the United Kingdom, you'll need a VPN to watch the football.

How can I watch BBC Sport Premier League 22/23 matches?
Whilst BBC will have no live Premier League matches, if you are content with free Premier League Match Day 23 highlights then they have you covered. Match of the Day and Match of the Day 2 are available live when screened on the BBC Sport website, and also on catchup with BBC iPlayer.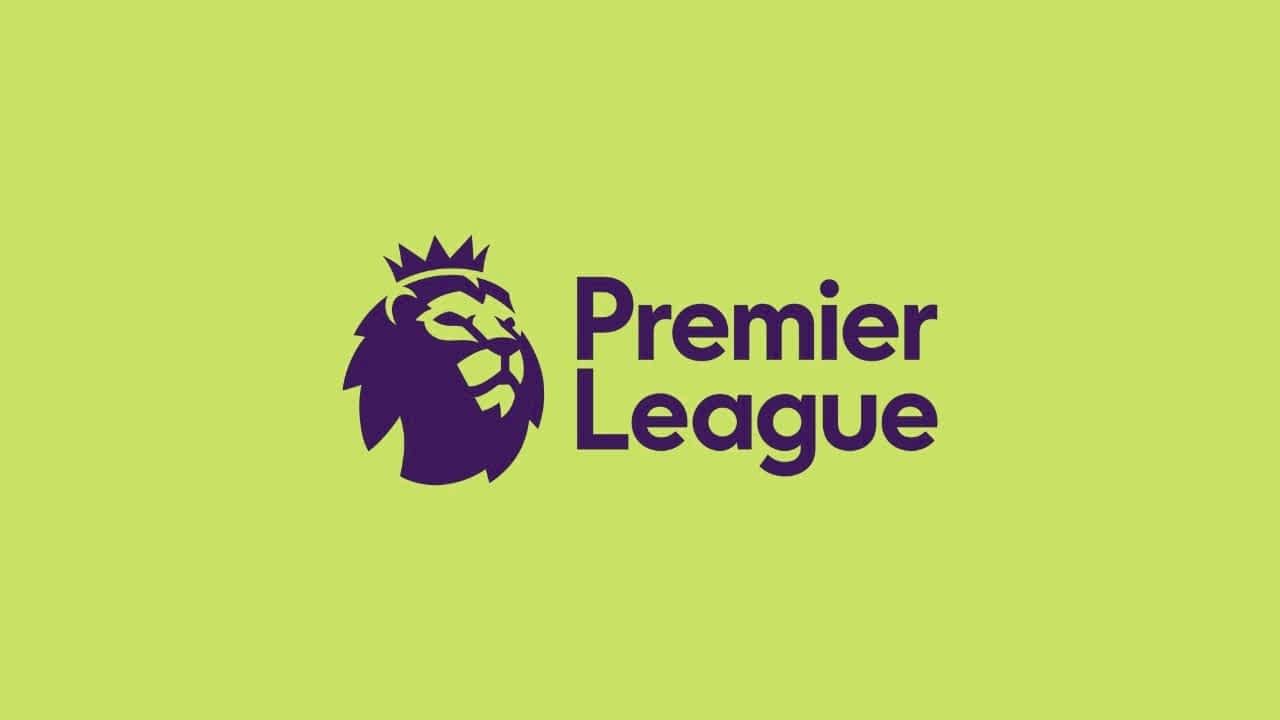 Furthermore; Sky Sports, Now TV, BT Sport, Amazon Prime and BBC Sport aren't the only geographically-censored streaming services a VPN or Proxy will allow you to access.  Other UK services like BBC iPlayer, ITV Hub, All 4 and BritBox are available. Plus with the option to switch to our USA service whenever you like, you can access Hulu, HBO GO, Netflix and Pandora.  Essentially you can access international content from virtually anywhere!