PREMIER LEAGUE MATCH DAY 11 PREVIEW
It's still very early in the Premier League season but we've already seen three managers lose their jobs and rumours surround multiple others who may be running out of time. Premier League Match Day 11 will be shown by pay-TV broadcasters Sky Sports and BT Sport with match highlights available free on BBC Sport with Match of the Day.
With a place in the Premier League being so valuable to clubs, nobody is willing to give managers time anymore. The risk of relegation is too great, given the league has such parity outside the top eight or so. That's why it was so refreshing to see Nottingham Forest give Steve Cooper a new contract at a time when the Forest boss was struggling to get results with a newly constructed squad.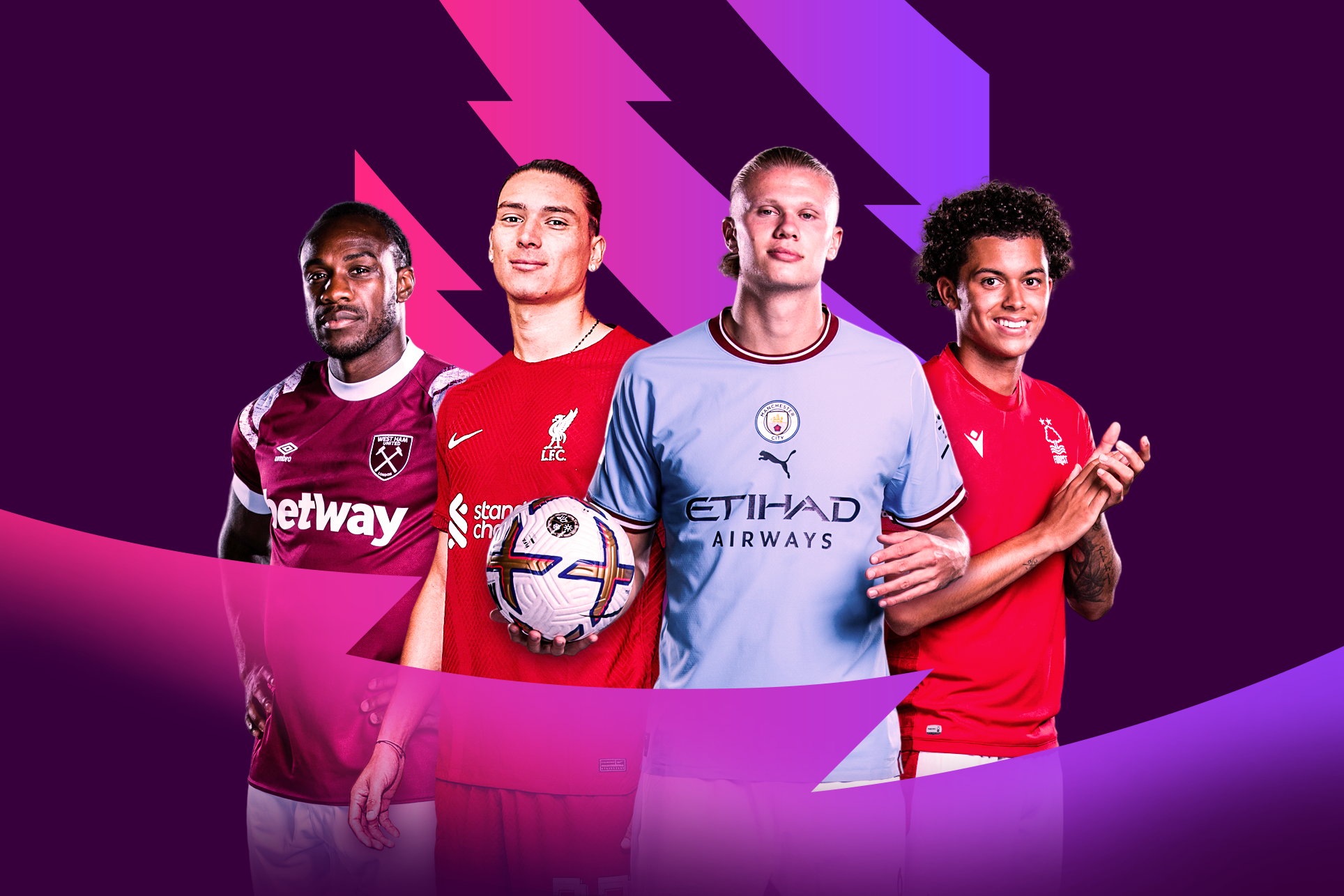 Our Premier League Match Day 11 preview is brought to you in partnership with EPL Index, and Dave Hendrick – host of the Two Footed Podcast, offering FREE podcasts to football fans.
Steven Gerrard and Brendan Rodgers are the two men who seem most under pressure this weekend. Rodgers has a proven shelf-life and it might just be the end of his cycle at Leicester, but Gerrard is less than a year into his tenure at Villa so perhaps we will see the Midlands giants give him more time.
Both teams are at home this weekend, welcoming London clubs. It's feels like a defeat for Leicester at the hands of Crystal Palace should be the end of Rodgers, whereas Gerrard only really becomes at risk if Chelsea are heavy winners at Villa Park. Neither of those games make our preview, but they do emphasis the calibre of this weekends games.
Premier League Match Day 11 | Brentford vs Brighton
Friday 14 October | 2000 BST | Sky Sports Live Streaming

Friday Night Football is the best thing the Premier League have introduced in years. It's a brilliant start to the weekend. A game under the lights, between good quality teams, is something you have to enjoy.
This Friday's game should be a lot of fun. In some ways it's a rivalry, largely because the owners are rivals in other areas of interest. Both Matthew Benham and Tony Bloom made their money gambling. Both of them have done incredible jobs building their respective clubs into two of the most respected, well run clubs in England. They have taken analytics-based approaches to recruitment, bought secondary clubs to trial different metrics and methods and turned two clubs who had experienced more misery than joy in their histories into clubs that many others look at in envy.
Brentford rely heavily on Ivan Toney for goals but Thomas Frank has build a solid team that plays attractive football and knows what they want to achieve. They have a good balance of youth and experience. They have struggled defensively this season, suffering a couple of heavy defeats. That could be a major issue against a Brighton team that is built to create a lot of chances.
If Brighton had Ivan Toney, they might be unbeatable. That is a slightly exaggeration but considering they are seventh in the table despite having Danny Welbeck upfront it's likely fair to say they'd probably still be in the top four, as they were entering last weekend. They are strong defensively, creative in attack but the real diamond of this team is the midfield. Alexis Mac Allister and Moises Caicedo are an outstanding pairing, and likely a pairing who will both be moving on to bigger clubs next summer.
It's been a very difficult few weeks for Brighton, with Graham Potter leaving for Chelsea, and now the forced retirement of Enock Mwepu. It will be interesting to see if the Mwepu news has an effect on the team.
No matter where you are, you can use your Liberty Shield VPN to find a way to watch Premier League Match Day 11. Don't have a Liberty Shield VPN? You're missing out! Click right here to check out what we can offer you, and use the code EPL25 to get a 25% OFF your VPN or VPN Router at check-out.
Premier League Match Day 11 | Tottenham vs Everton
Saturday 15 October | 1730 BST | Sky Sports Live Streaming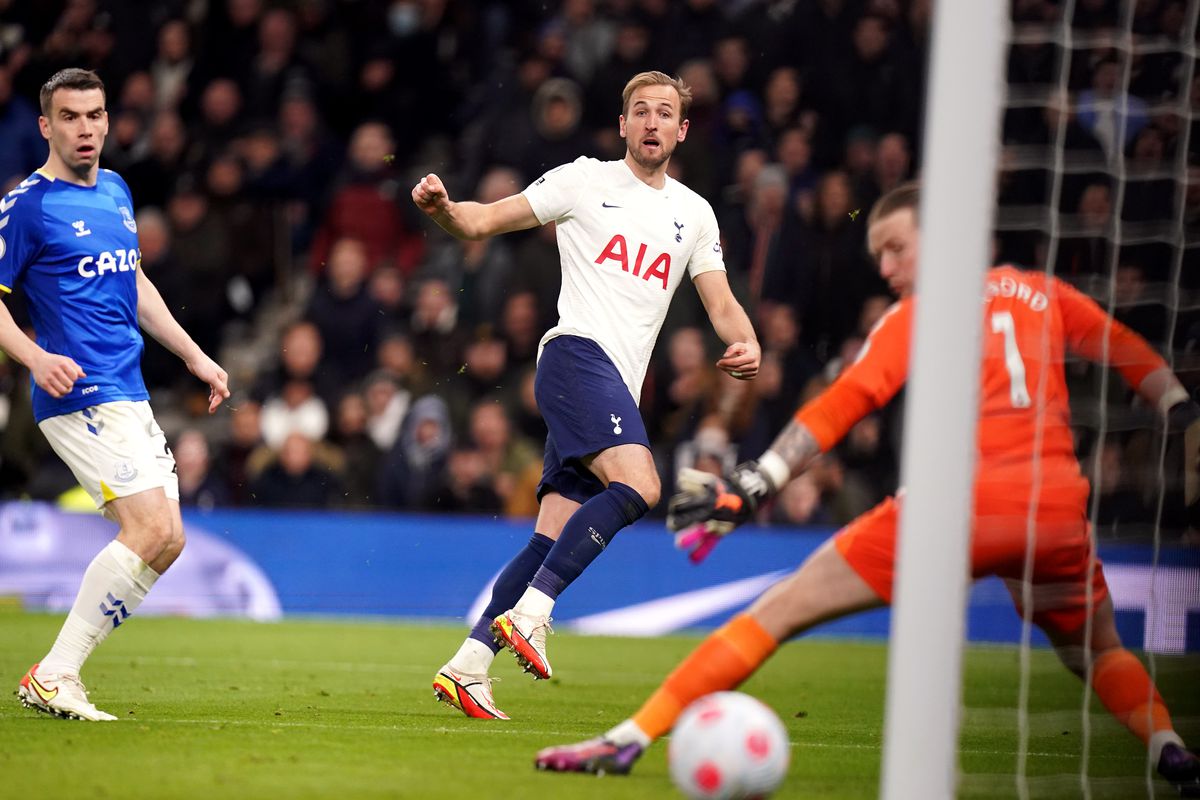 Frank Lampard is not a popular figure among Tottenham fans. He spent his career, for West Ham and Tottenham, tormenting Spurs and scoring goals aplenty. On his appearance on Gary Neville's The Overlap, Lampard mocked Spurs and referred to White Hart Lane as Three Points Lane. He spent most of his career on teams that were stronger than Tottenham, so perhaps he enjoys punching down, but the shoe is on the other foot this weekend.
Tottenham come into the game third in the Premier League, four points off top. They have lost only one game this season and will feel that the defining factor in that defeat was the Emerson Royal red card. They are a team playing in the image of Antonio Conte, hard-working, well-drilled, mentally strong and solid at the back. With Kane and Son in attack they will always have the chance to score goals, and they hope to have Dejan Kulusevski back in the mix.
Everton have adapted a very basic approach to football, as Lampard tries to turn things around. A deep block, a hard-working physical midfield and speed in attack to try to hurt opponents on counter attacks. They have zero creativity but players like Demarai Gray and Anthony Gordon are excellent in transition against defenses that don't have time to get into position. With Dominic Calvert-Lewin back from injury, they now have a target man who can help them get from front to back quicker. They have to avoid letting Kane and Son isolate against the central defenders this weekend though, and Lampard will be trying to set his team up to clog the pitch and deny service to the Spurs front two.
No matter where you are, you can use your Liberty Shield VPN to find a way to watch Premier League Match Day 11. Don't have a Liberty Shield VPN? You're missing out! Click right here to check out what we can offer you, and use the code EPL25 to get a 25% OFF your VPN or VPN Router at check-out.
Premier League Match Day 11 | Liverpool vs Manchester City
Sunday 16 October | 1630 BST | Sky Sports Live Streaming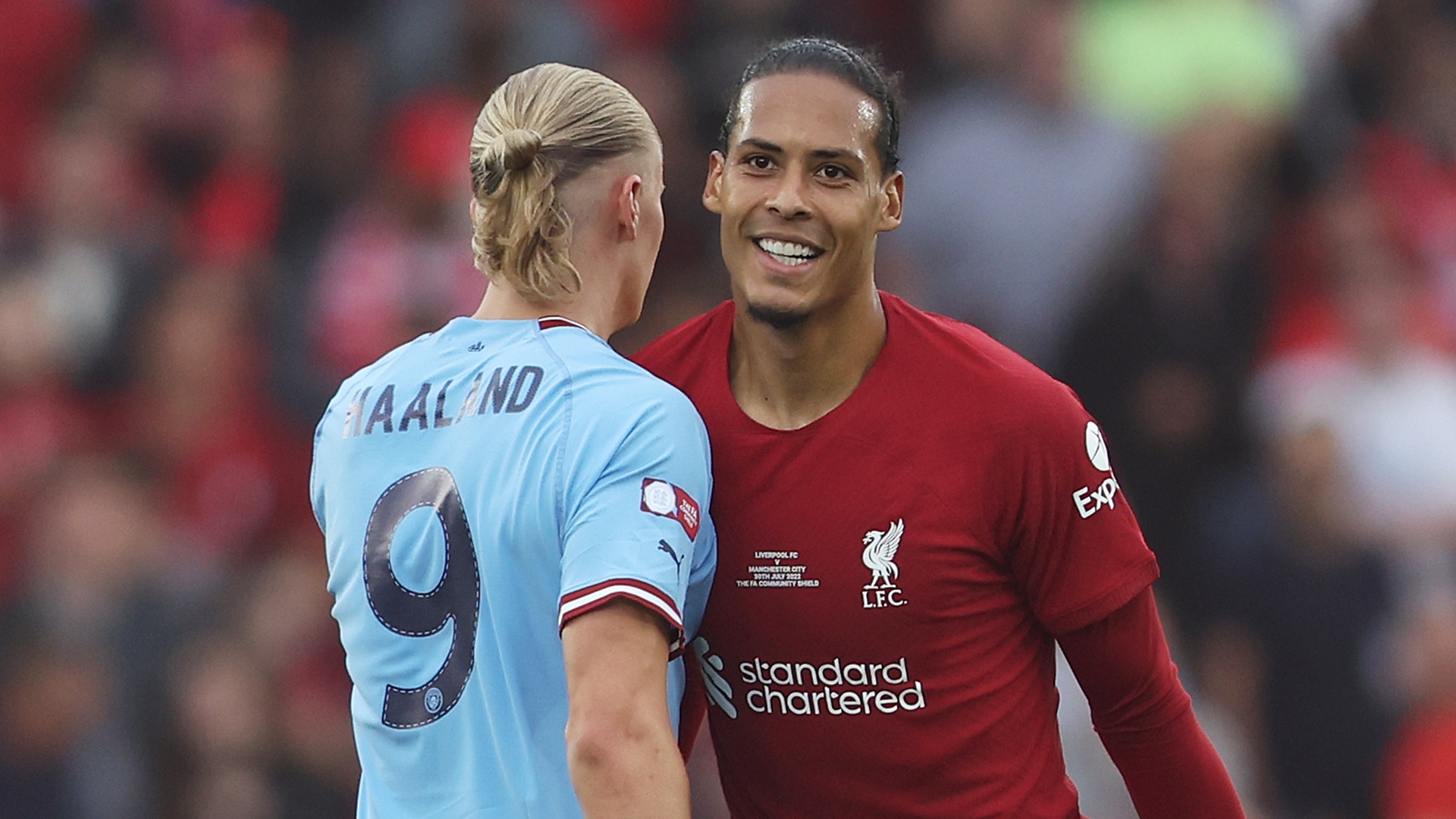 At any other time in the last four years, this would have been a meeting between the two best teams in the country. Liverpool and Manchester City have very clearly been several levels ahead of the rest of the Premier League since the beginning of the 2018/19 season. It's not quite been the same this season.
Liverpool have not held up their end of the bargain so far in the 2022/23 season. They have shown flashes of what they can do, against Bournemouth and in the Champions League against Rangers, but there's no intensity about their play. They have allowed their squad to age, and not upgraded when necessary. Jurgen Klopp could likely get relegated and still keep his job so he's unlikely to come under any pressure from his bosses, but the man himself won't be happy with how things have gone. He has made some tactical changes recently but he needs to make the right call with his team selection this weekend and that means dropping his captain. Jordan Henderson has become a complete liability and no longer warrants a place in the team.
City have no liabilities. They have a terminator. Erling Haaland is not human, he is merely a cyborg in human form. He has been sent back from the future to destroy the Premier League. Twenty goals in all competition. 15 in nine Premier League games. He has outscored thirteen Premier League teams by himself with that tally of 15. With Bernardo Silva, Joao Cancelo, Ilkay Gundogan, Phil Foden and the genius of Kevin De Bruyne employed to create chances for him, there simply doesn't appear to be a way of stopping the Norwegian. His size, combined with otherworldly speed and strength plus his exceptional movement, making him a nightmare for defenders. Take a moment and imagine what the next strain of Haaland will be after the levelling up from Alfe Inge to Erling. If Erling ever has a son, they might take over the entire world.
No matter where you are, you can use your Liberty Shield VPN to find a way to watch Premier League Match Day 11. Don't have a Liberty Shield VPN? You're missing out! Click right here to check out what we can offer you, and use the code EPL25 to get a 25% OFF your VPN or VPN Router at check-out.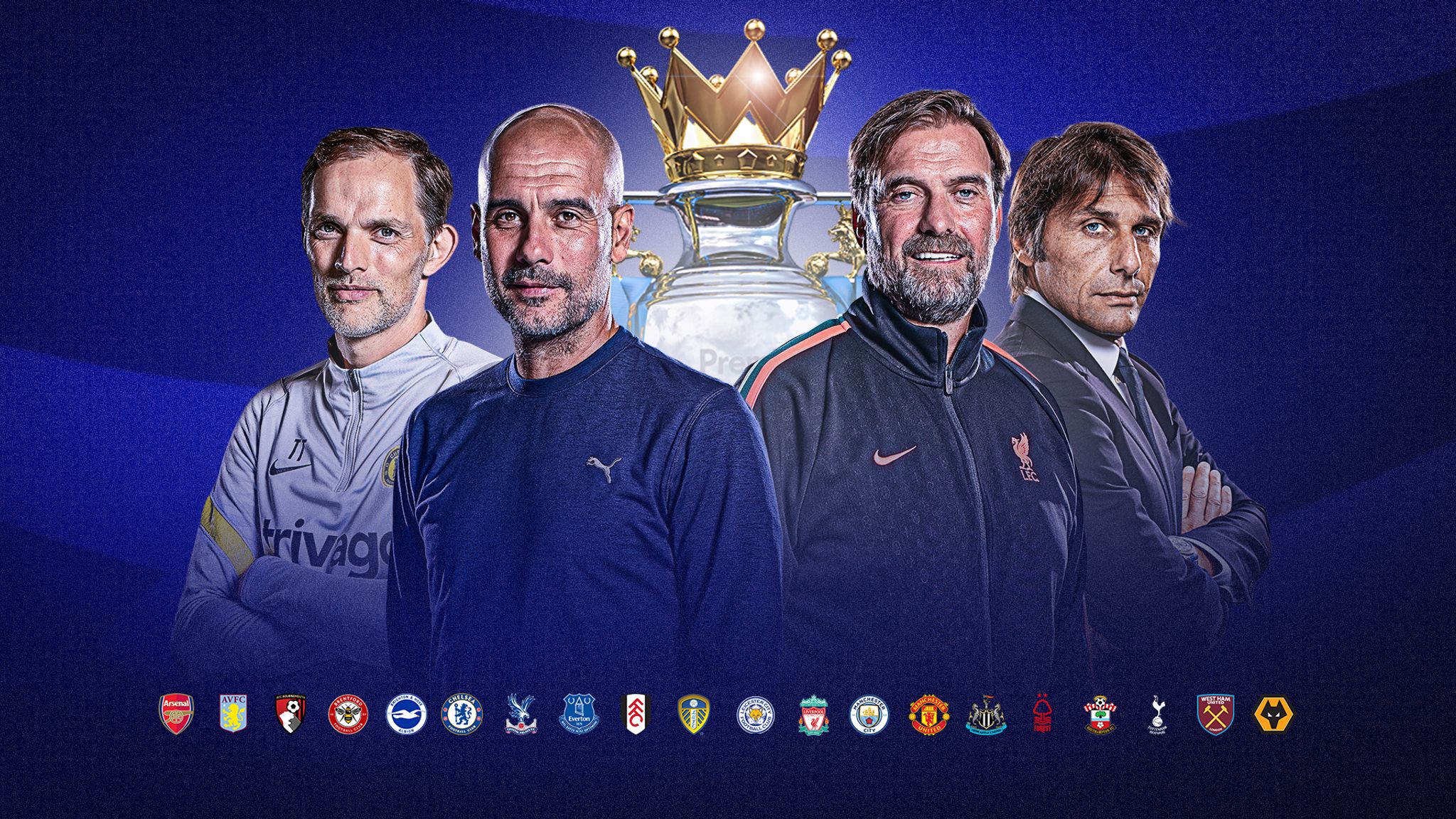 How to watch every Premier League Match 11 game from anywhere…
Premier League Match Day 11 matches will be streamed live between Sky Sports and BT Sport and the BBC Sport website, as well as their respective apps for iPhone, iPad, Android, Smart TV, Now TV, FireTV etc.
But these streaming services are not available to everyone, for example when you load Sky Sports and BT Sport in the USA, Germany, Ireland, Netherlands, France, Spain, Portugal, Australia, Dubai, Canada etc. you will get an error message.
Sorry, this video is not available in your country. This is basically because their streaming services are geoblocked based on the IP address being used to access it. You must be a UK domestic web user to access BT Sport, Sky Sports and BBC Sport live tv streaming.
Get a UK IP address for Premier League Match Day 11
If you want to watch on your Windows PC, Mac, FireTV, iPhone, iPad or Android then you can get a UK Proxy or VPN Apps from Liberty Shield, FREE for 48 hours and then from only £8.99 per month..
Prefer to watch on supported media streaming devices like Now TV, Smart TVs, Apple TV, Xbox, PS4, Roku etc? You'll need a UK configured VPN Router setup as British, available from only £14.99 with Worldwide Shipping available.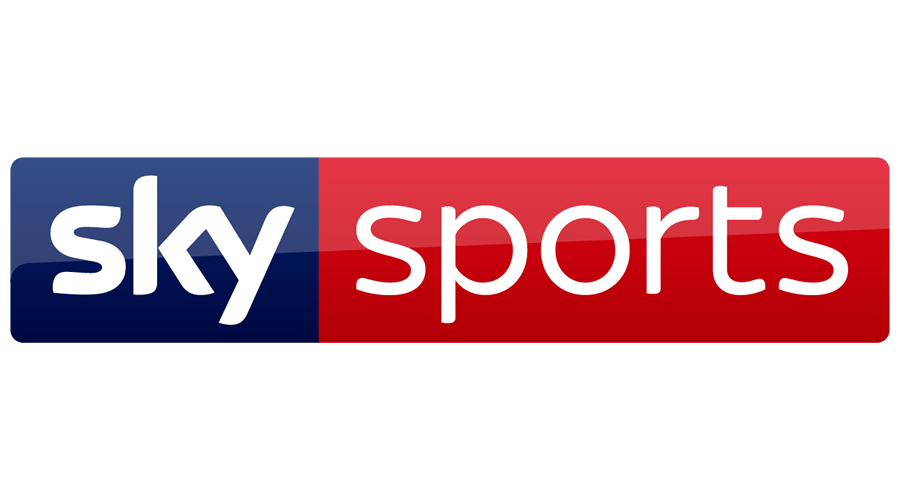 How can I watch Sky Sports Premier League 22/23 matches live?
If you're a diehard fan of the Premier League, then Sky Sports is undoubtedly the best place to watch. Not only do they show more live games than any other broadcaster – 128 in total – but their dedicated channels mean that you won't miss a single match. And with packages starting at just £44 per month, it's easy to see why they're one of the most popular choices for fans.
Whether you're looking for comprehensive coverage or just want to catch the odd game here and there, Sky Sports has you covered. So if you're a Premier League fan, there's really no better place to watch your favourite team in action.
Whichever option you choose, you'll also get access on your phone, tablet and/or laptop via Sky Go. See all four options on the Sky website.
If you don't want to get locked into a Sky contract and satellite dish on your home, that's OK. The NOW (formerly NOW TV) streaming service is another alternative offered by Sky. It's now available on a number of devices, including smartphones, tablets, laptops, Chromecast, and even gaming consoles.
A Day Pass allows you to watch all Sky Sports channels for 24 hours and costs £11.99; this is ideal for single-occasion visits. If you plan on watching every weekend, the Month Pass makes much more sense. It will be available for £25 per month for 12 months before reverting to its usual price of £33.99 after that – unless you cancel.
This offer also includes a month of free Now Boost, which adds 1080p video and Dolby 5.1 surround sound, removes ads and lets you stream on three devices at the same time (instead of the usual 2). After that, it'll cost you an extra £5 per month.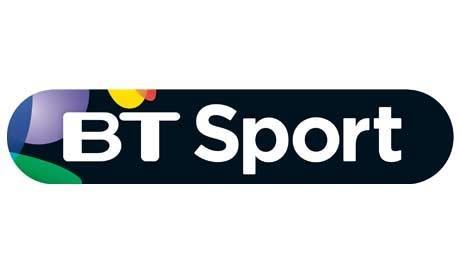 How can I watch BT Sport Premier League 2022/23 matches live?
Your secondary place for Premier League action after Sky is BT Sport. This season, there are a total of 52 live games available. There are a few options when it comes to signing up to BT Sport, firstly by combining it with BT Broadband. Put your postcode into the website to see what deals are available.
On the TV side, prices start at £16 per month for the duration of a 24-month contract. In exchange, you'll get all the BT Sport channels and BoxNation, alongside Freeview, AMC and a recordable TV box.
You can also just use the BT Sport app for £16 per month- it works on mobile, tablet, smart TV and console – or  buy the Monthly Pass for £25 per month. If your device supports it, you'll still be able to watch in up to 4K HDR quality. Sky customers can get BT Sport added for £21 per month.
BT also offers a combined package with Sky Sports via Now, which is £41 per month for 24 months.
How can I watch Amazon Prime Premier League 2022/23 matches live?
Over the last several years, Amazon has gradually increased the number of sports showcased on its Prime Video streaming service. While tennis is still the main attraction, there are 20 Premier League matches to watch this season. You can watch Prime Video on a computer or with the free Prime Video app on numerous devices.
If you're already a member of Amazon Prime, you already have access to Prime Video as part of your membership. It presently costs £7.99 per month or £79 per year, and you also receive free next-day delivery on many items, music, cloud storage, and other services. From September 15th onwards it will increase to £8.99 or £95 per year instead.
New customers can participate in a 30-day free trial. You can join up via the Amazon website, but if you live outside of the United Kingdom, you'll need a VPN to watch the football.

How can I watch BBC Sport Premier League 22/23 matches?
Whilst BBC will have no live Premier League matches, if you are content with free Premier League Match Day 2 highlights then they have you covered. Match of the Day and Match of the Day 2 are available live when screened on the BBC Sport website, and also on catchup with BBC iPlayer.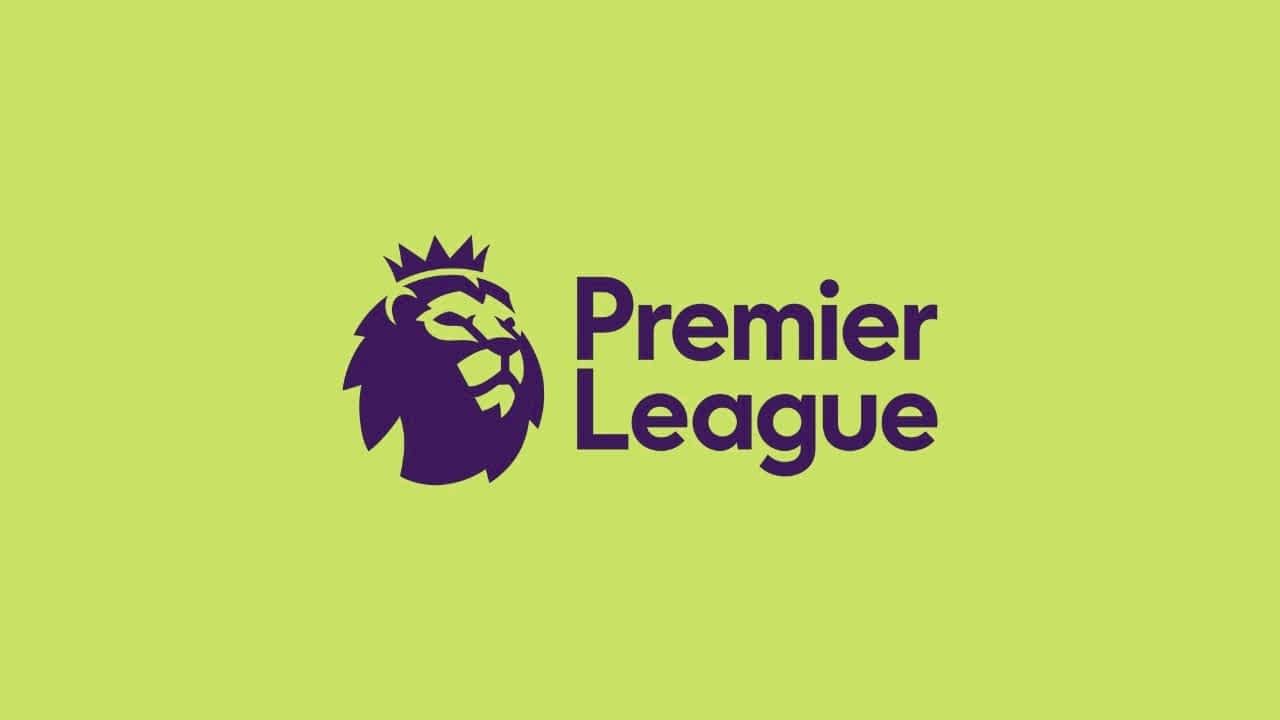 Furthermore; Sky Sports, Now TV, BT Sport, Amazon Prime and BBC Sport aren't the only geographically-censored streaming services a VPN or Proxy will allow you to access.  Other UK services like BBC iPlayer, ITV Hub, All 4 and BritBox are available. Plus with the option to switch to our USA service whenever you like, you can access Hulu, HBO GO, Netflix and Pandora.  Essentially you can access international content from virtually anywhere!