PREMIER LEAGUE MATCH DAY 3 PREVIEW
Normally on the Liberty Shield Premier League Preview, we take a look at the three games from the weekend ahead but this weekend, we're going for something a little bit different. Premier League Match Day 3 will be shown by pay-TV broadcasters Sky Sports and BT Sport with match highlights available free on BBC Sport with Match of the Day.
This week we're going to focus on one game, and one game only because this week sees the biggest game in English football as the marquee event of the weekend and such a game deserves our complete attention.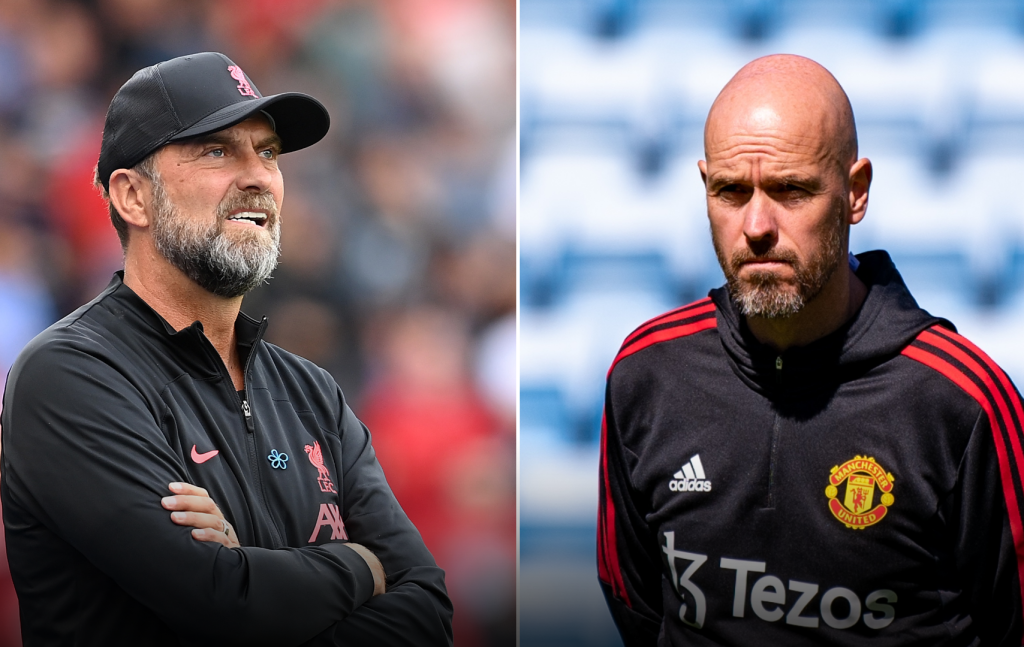 Our Premier League Match Day 3 preview is brought to you in partnership with EPL Index, and Dave Hendrick – host of the Two Footed Podcast, offering FREE podcasts to football fans.
It's not to say there aren't other good games on this weekend, there are. And some will be better than this one but none are bigger, and none matter more.
Premier League Match Day 3 | Manchester United vs Liverpool
Monday 22 August | 2000 BST | Sky Sports Premier League Live Streaming
This game carries added importance because both have made such poor starts to the season and desperately need the victory to kickstart their respective seasons.
United began with a 2-1 home defeat at the hands of Brighton, before being embarrassed last weekend by Brentford. A 4-0 walloping actually flattered United, and was made all the more embarrassing by the fact that Brentford very much took their foot off the gas in the second half, deciding to just manage the game and see it out rather than go for the jugular. It's one thing when Liverpool and Manchester City treat games against you like training sessions, as both did to United last season, but Brentford? United sank to the bottom of the league after the Bees had finished toying with them, and while there are only two games gone that is an embarrassment that would have been unthinkable only a few years ago.
Liverpool traveled south for their opening game and were expected to sweep aside newly promoted Fulham but were shocked by the physicality of the Cottagers and were lucky to escape West London with a point after a 2-2 draw which saw them come from behind twice. Back at the friendly confines of Anfield, they welcomed Crystal Palace on Monday night and began in much better form than they had displayed against Fulham. That was until Eberechi Eze danced past Fabinho, spotted Nat Phillips backpedaling and playing Wilf Zaha onside, and threaded the perfect throughball. Zaha was away and he finished past Alisson with aplomb.
So United sit bottom of the table with zero points and a minus five goal difference, while Liverpool sit twelfth with a goal difference of zero. Not where either side saw themselves before the season.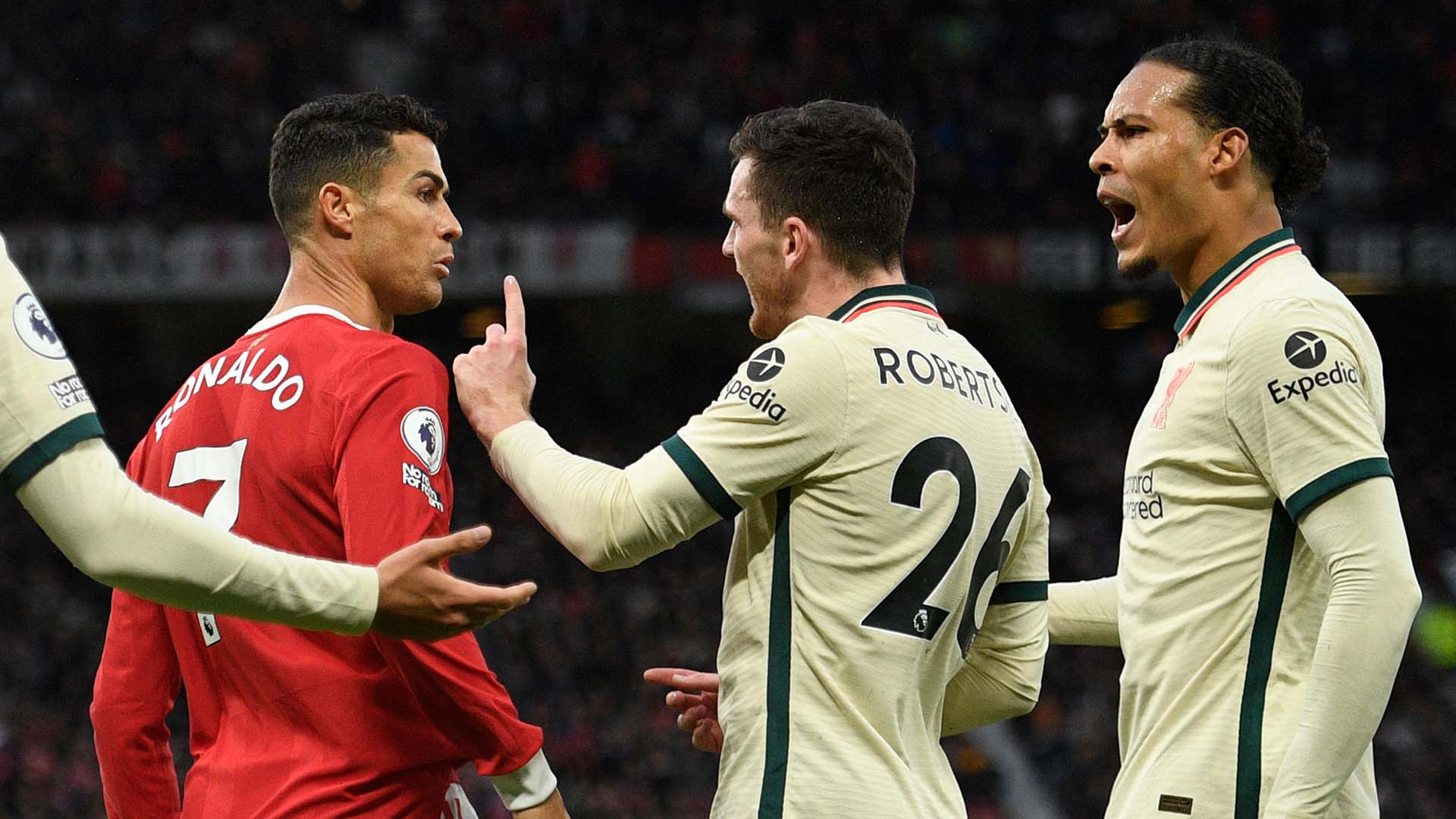 This is United's first season under Erik ten Hag and given what he inherited, the rebuild of the club is going to take time. It's going to take patience and it's going to take good recruitment and a pragmatic approach to the tactical side of the game. At Ajax, the Dutch manager played an attractive style of play that involved a high defensive line supported by a sweeper keeper, constant movement in attack and a well oiled counter pressing system. He inherited none of those at United, nor did are there players who suit those principles. It's far too early to start criticising the manager but there are some early warning signs that he might be too dogmatic for his own good and that he could go the direction of the last former Ajax manager to make his way to the Premier League, Frank DeBoer.
David DeGea doesn't leave his six yard box and isn't comfortable with his feet, Harry Maguire is a soon-to-be victim at all times in a high line and United can't press from the front because Cristiano Ronaldo is both unwilling and incapable of doing so at this point in his career. The Portuguese forward also went on strike during pre-season, which disrupted preparations for the season and meant that ten Hag was unable to try and incorporate him into the patterns of play he tried to establish. In truth, the first thing he should have done as manager was try to move all three out the door by any means necessary. They are all vastly overpaid and they all actively make Manchester United worse at the game of football.
The recruitment hasn't been clever either. They tried to sign a right footed, right side central defender and ended up with a left footed, left side central defender for almost £20mil more than the initial asking price that was quoted to Arsenal. It doesn't help that said central defender is 5'9 and doesn't have great pace or mobility to make up for it. They signed a new left back, despite already having two serviceable ones and being in far greater need of a right back.
Then they began to fawn over Frenkie DeGea. Poor Frenkie, Barcelona want him to leave and tried to force him to join United. He rejected the move, but United wouldn't leave him alone. Like a spurned lover they have continued to press him all summer long, if it goes on any longer he might need to get a restraining order. Then there were ill-thought out moves for Adrian Rabiot and Marko Arnautovic, both of which fell apart. And now, Casemiro. There's no denying that the Brazilian is an excellent holding midfielder but he's not suited to ten Hag's style of play, he's 30 and he's only considering joining because of the sizeable payday on offer.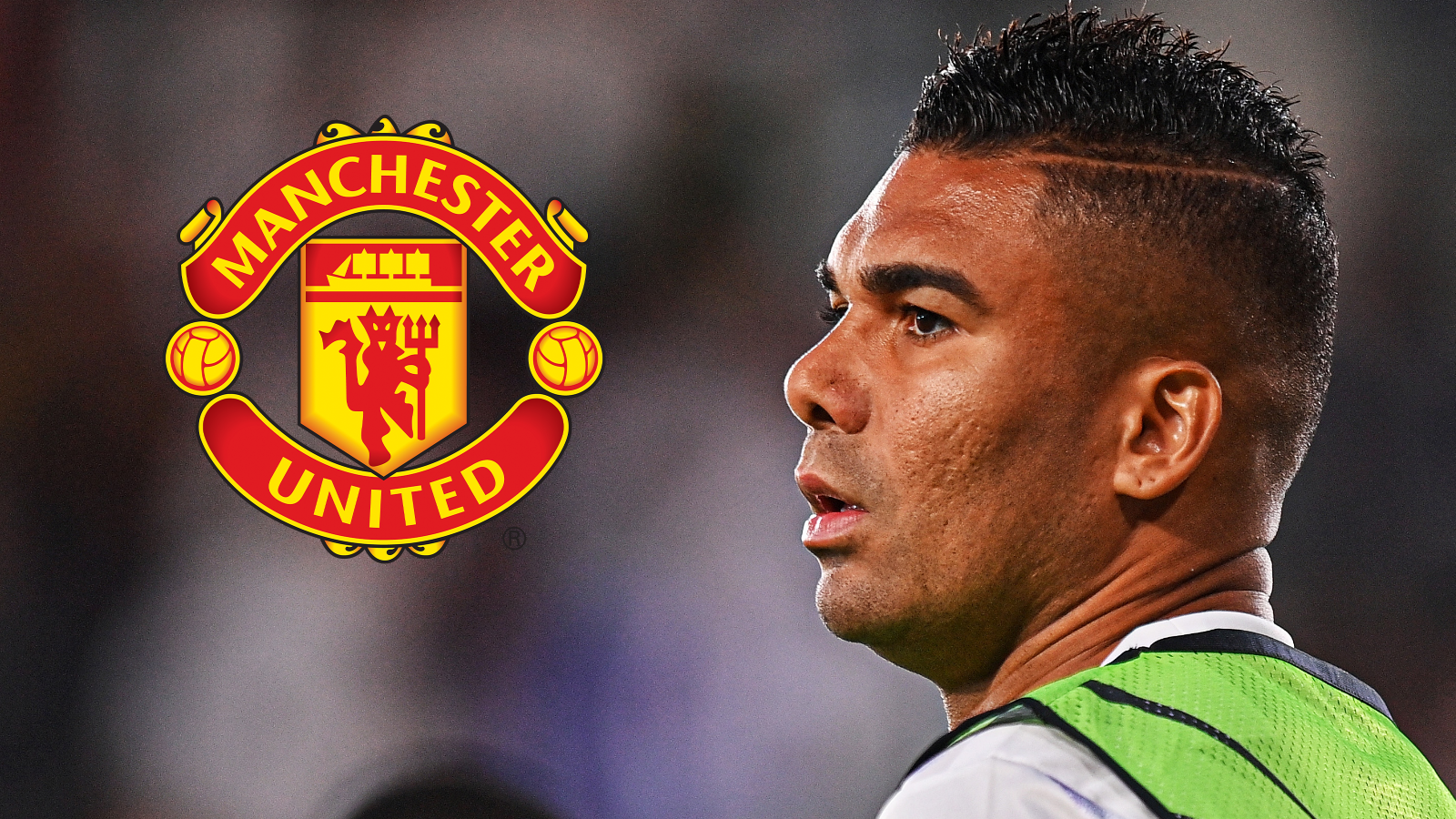 Casemiro isn't going to elevate United from Europa League to a title contender, United need far too many new players to get there in the next couple of seasons and by the time they do, Casemiro will be 33 and his contract will be another albatross on their books. They have learned nothing from the Di Maria, Pogba, Lukaku, Alexis, Varane or Cristiano signings. Or maybe they have, maybe this signing, like those is aimed more at quietening the dissent among the fanbase towards the owners.
Regardless, United are, to be blunt, a mess at the minute. They're also desperate for a win. A draw would be seen as a good result for them, a defeat potentially catastrophic.
Luckily for them, they're not getting the same Liverpool who destroyed them twice last season. This Liverpool team looks laboured and lacks quality in midfield, especially with Thiago injured. Liverpool's injury issues are currently the worst in the league. They have eight players ruled out through injury, a doubt over Roberto Firmino and will also be without the suspended Darwin Nunez. If Firmino misses the game, Klopp has no recognised striker available as Diogo Jota is one of the injured.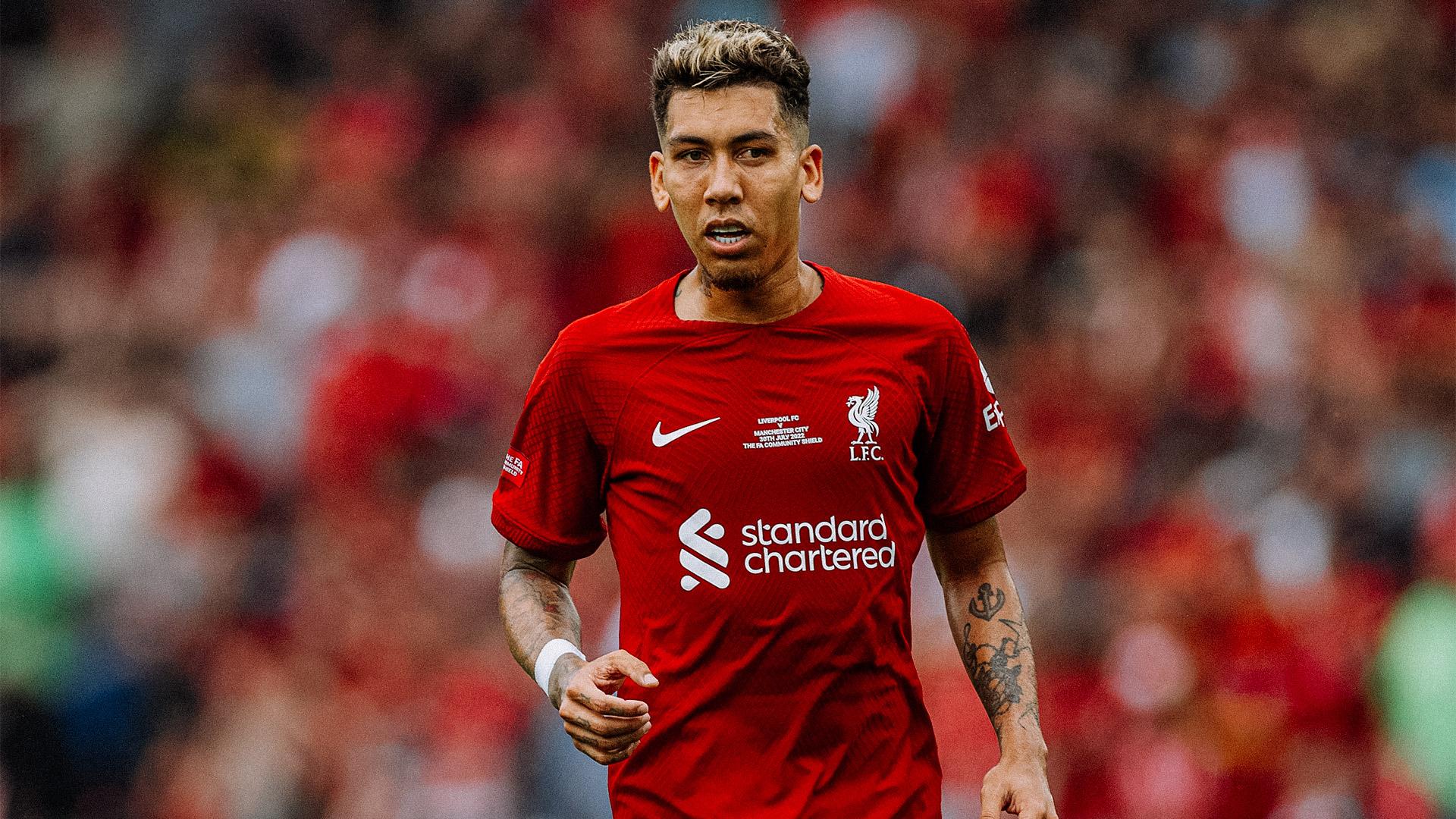 For a team who went so close to winning everything in sight last season, it's strange that they have ignored their biggest weakness for the second summer in a row and failed to add the midfielder they are crying out. They have a great holding midfielder in Fabinho, their left sided controlling role is rotated between the world class Thiago and the excellent Naby Keita but the right sided role is the weak-link in the team. There's an old saying in team sports that you're only as good as your weakest link, and unfortunately for Liverpool having a link so weak cost them the title and Champions League last season.
Already four points behind Manchester City, Liverpool can't afford any more dropped points. They have to win at Old Trafford. Klopp needs to address the balance issue in midfield, and stop playing players who aren't fit for purpose, and he needs to find some new avenues of creativity because the Reds have looked predictable this season.
Both sides need three points, neither side can afford a defeat. Defeat for the home side will lead to louder voices complaining about the manager, the owners and everyone in between. Defeat for the visitors will leave them seven points behind City, a point behind the worst Manchester United team since the 80s and their title hopes all but dead and buried.
No matter where you are, you can use your Liberty Shield VPN to find a way to watch Premier League Match Day 3. Don't have a Liberty Shield VPN? You're missing out! Click right here to check out what we can offer you, and use the code EPL25 to get a 25% OFF your VPN or VPN Router at check-out.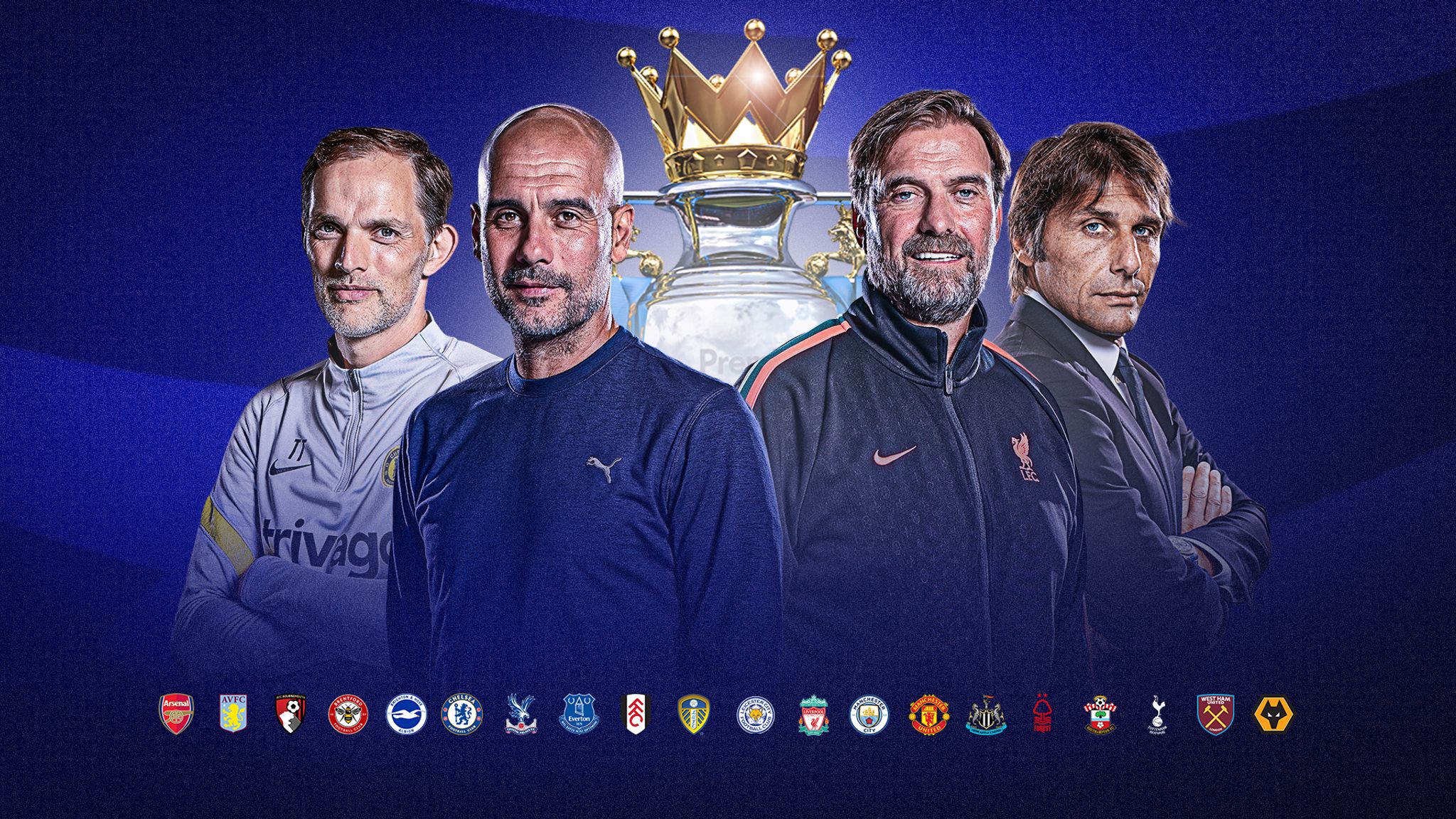 How to watch every Premier League Match 3 game from anywhere…
Premier League Match Day 3 matches will be streamed live between Sky Sports and BT Sport and the BBC Sport website, as well as their respective apps for iPhone, iPad, Android, Smart TV, Now TV, FireTV etc.
But these streaming services are not available to everyone, for example when you load Sky Sports and BT Sport in the USA, Germany, Ireland, Netherlands, France, Spain, Portugal, Australia, Dubai, Canada etc. you will get an error message.
Sorry, this video is not available in your country. This is basically because their streaming services are geoblocked based on the IP address being used to access it. You must be a UK domestic web user to access BT Sport, Sky Sports and BBC Sport live tv streaming.
Get a UK IP address for Premier League Match Day 3
If you want to watch on your Windows PC, Mac, FireTV, iPhone, iPad or Android then you can get a UK Proxy or VPN Apps from Liberty Shield, FREE for 48 hours and then from only £8.99 per month..
Prefer to watch on supported media streaming devices like Now TV, Smart TVs, Apple TV, Xbox, PS4, Roku etc? You'll need a UK configured VPN Router setup as British, available from only £14.99 with Worldwide Shipping available.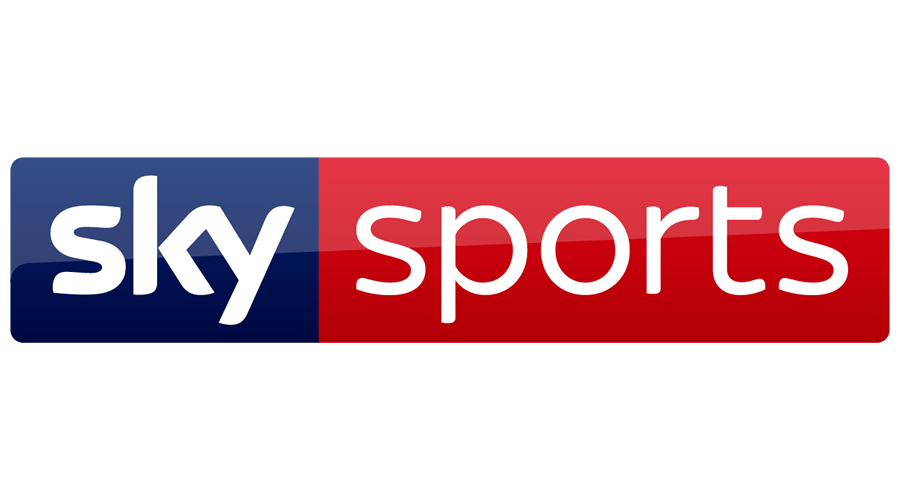 How can I watch Sky Sports Premier League 22/23 matches live?
If you're a diehard fan of the Premier League, then Sky Sports is undoubtedly the best place to watch. Not only do they show more live games than any other broadcaster – 128 in total – but their dedicated channels mean that you won't miss a single match. And with packages starting at just £44 per month, it's easy to see why they're one of the most popular choices for fans.
Whether you're looking for comprehensive coverage or just want to catch the odd game here and there, Sky Sports has you covered. So if you're a Premier League fan, there's really no better place to watch your favourite team in action.
Whichever option you choose, you'll also get access on your phone, tablet and/or laptop via Sky Go. See all four options on the Sky website.
If you don't want to get locked into a Sky contract and satellite dish on your home, that's OK. The NOW (formerly NOW TV) streaming service is another alternative offered by Sky. It's now available on a number of devices, including smartphones, tablets, laptops, Chromecast, and even gaming consoles.
A Day Pass allows you to watch all Sky Sports channels for 24 hours and costs £11.99; this is ideal for single-occasion visits. If you plan on watching every weekend, the Month Pass makes much more sense. It will be available for £25 per month for 12 months before reverting to its usual price of £33.99 after that – unless you cancel.
This offer also includes a month of free Now Boost, which adds 1080p video and Dolby 5.1 surround sound, removes ads and lets you stream on three devices at the same time (instead of the usual 2). After that, it'll cost you an extra £5 per month.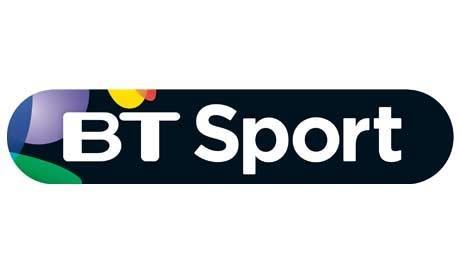 How can I watch BT Sport Premier League 2022/23 matches live?
Your secondary place for Premier League action after Sky is BT Sport. This season, there are a total of 52 live games available. There are a few options when it comes to signing up to BT Sport, firstly by combining it with BT Broadband. Put your postcode into the website to see what deals are available.
On the TV side, prices start at £16 per month for the duration of a 24-month contract. In exchange, you'll get all the BT Sport channels and BoxNation, alongside Freeview, AMC and a recordable TV box.
You can also just use the BT Sport app for £16 per month- it works on mobile, tablet, smart TV and console – or  buy the Monthly Pass for £25 per month. If your device supports it, you'll still be able to watch in up to 4K HDR quality. Sky customers can get BT Sport added for £21 per month.
BT also offers a combined package with Sky Sports via Now, which is £41 per month for 24 months.
How can I watch Amazon Prime Premier League 2022/23 matches live?
Over the last several years, Amazon has gradually increased the number of sports showcased on its Prime Video streaming service. While tennis is still the main attraction, there are 20 Premier League matches to watch this season. You can watch Prime Video on a computer or with the free Prime Video app on numerous devices.
If you're already a member of Amazon Prime, you already have access to Prime Video as part of your membership. It presently costs £7.99 per month or £79 per year, and you also receive free next-day delivery on many items, music, cloud storage, and other services. From September 15th onwards it will increase to £8.99 or £95 per year instead.
New customers can participate in a 30-day free trial. You can join up via the Amazon website, but if you live outside of the United Kingdom, you'll need a VPN to watch the football.

How can I watch BBC Sport Premier League 22/23 matches?
Whilst BBC will have no live Premier League matches, if you are content with free Premier League Match Day 3 highlights then they have you covered. Match of the Day and Match of the Day 2 are available live when screened on the BBC Sport website, and also on catchup with BBC iPlayer.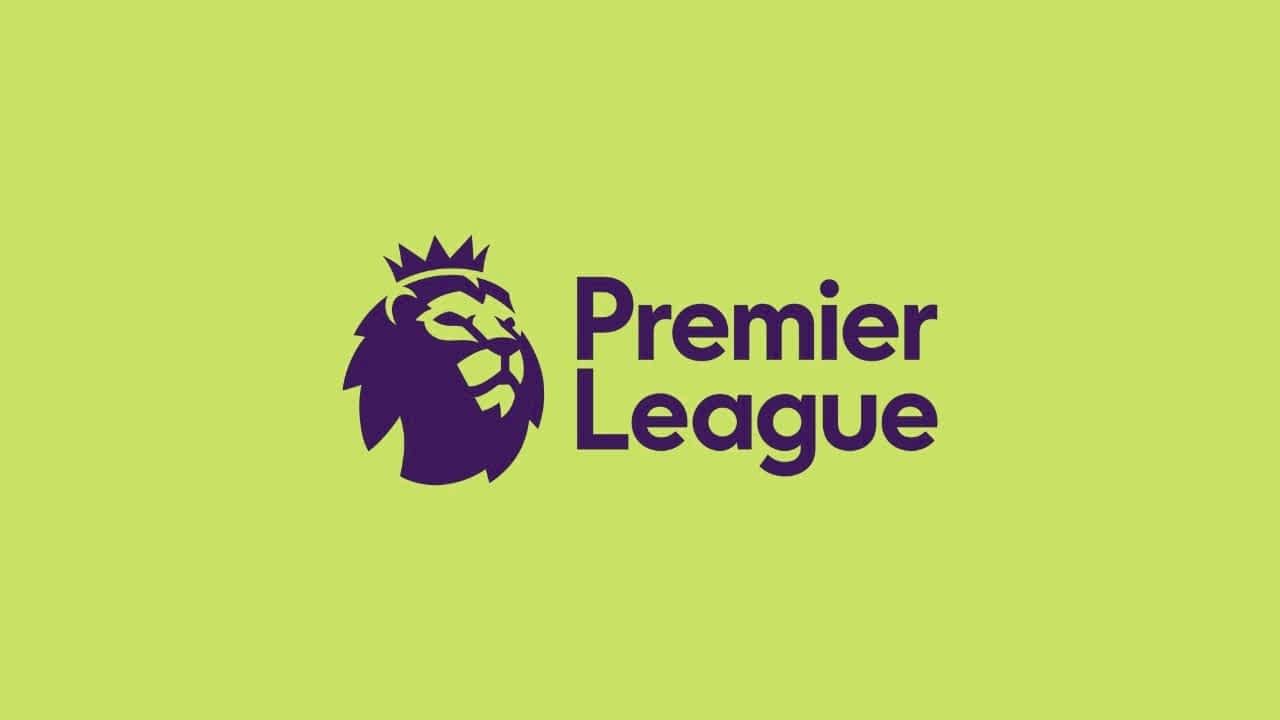 Furthermore; Sky Sports, Now TV, BT Sport, Amazon Prime and BBC Sport aren't the only geographically-censored streaming services a VPN or Proxy will allow you to access.  Other UK services like BBC iPlayer, ITV Hub, All 4 and BritBox are available. Plus with the option to switch to our USA service whenever you like, you can access Hulu, HBO GO, Netflix and Pandora.  Essentially you can access international content from virtually anywhere!