PREMIER LEAGUE MATCH DAY 31 | PART 1
Premier League Match Day 31 means there are only eight weeks left in the 2021/22 Premier League, it's worth pausing to take a look at the lay of the land and see what might lie ahead over the remaining games. As per usual Premier League Match Day 31 will be shown by pay-TV broadcasters Sky Sports, BT Sport, Amazon Prime and with match highlights available free on BBC Sport with Match of the Day.
Due to the cancellations that occurred in December and January, some teams have as many as 11 games remaining. Those games in hand could prove vital in the numerous "mini-tables" that comprise the 20 team Premier League table.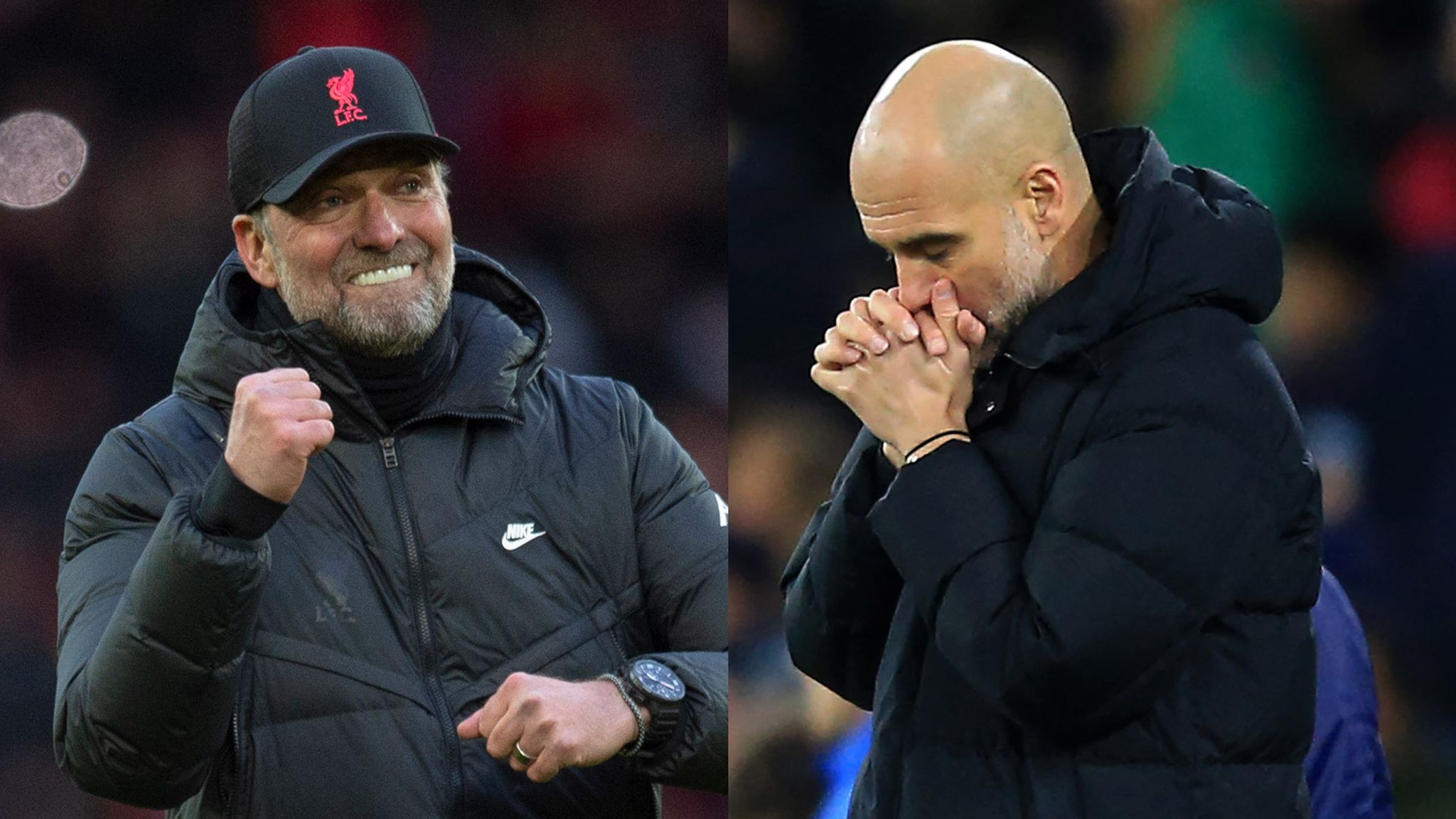 As things stand, the league can most easily be broken down into four divisions. The top two, the teams placed three to eight, teams placed 9th to 14th and the bottom six. It seems extremely unlikely that any team will move out of their current division but three of those four divisions still have something big to play for.
Our Premier League Match Day 31 preview is brought to you in partnership with EPL Index, and Dave Hendrick – host of the Two Footed Podcast, offering FREE podcasts to football fans.
Premier League Match Day 31 | Squeaky Bum Time
Let's start with the top two. Manchester City and Liverpool are separated by only one point. Both sides have nine games left, and the two teams will meet at the Etihad on April 10th in a game that could decide this years Premier League title. Both sides have other tricky games to navigate between now and the end of the season but the game between the two is undoubtedly the marquee game on the remaining Premier League schedule.
Moving to the teams ranked three through eight. Chelsea, Arsenal, Spurs, Manchester United, West Ham and Wolves. Two from these six will take up the Champions League spots after City and Liverpool, two more will likely take Europa League spots, one will head for the Conference League and one will be left empty-handed. It seems very likely that Chelsea will secure third place and take one of the Champions League spots. That leaves fourth place open to five teams. Arsenal are currently in possession of that spot but face a difficult run in that includes trips to Spurs, Chelsea and West Ham, as well a home game against Manchester United.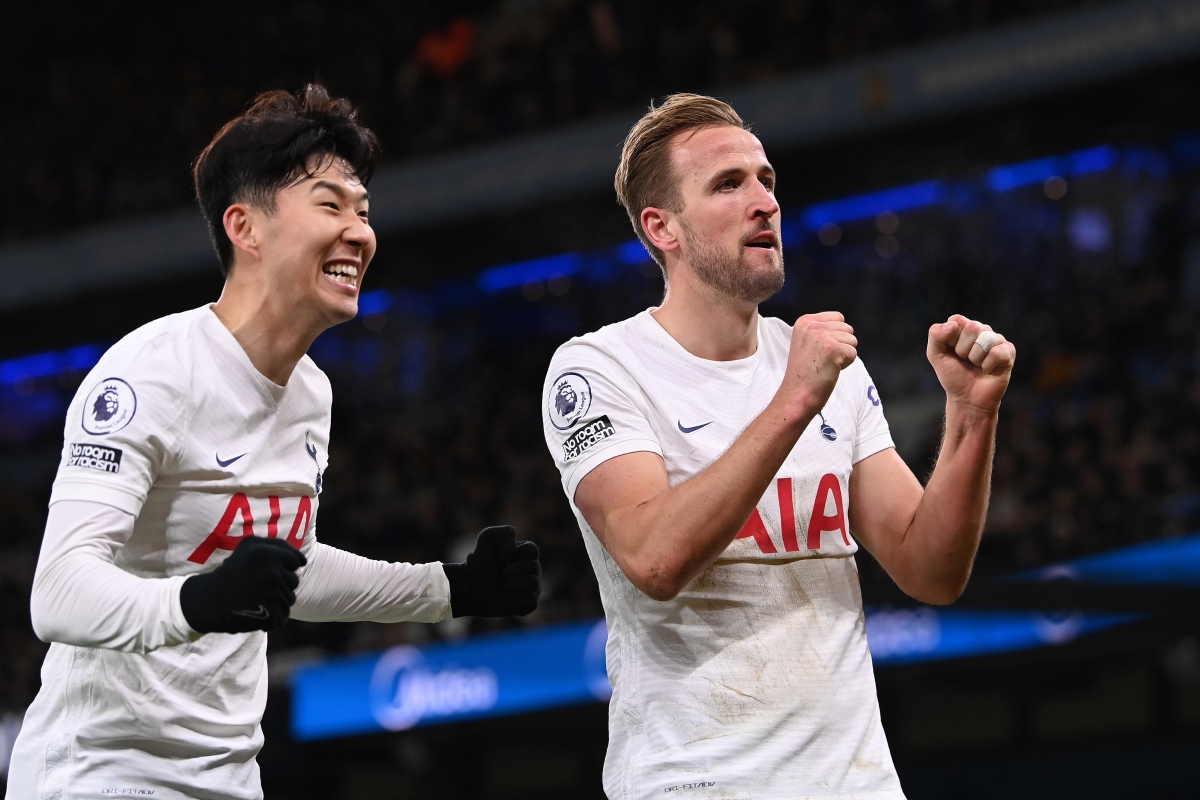 Spurs have the best manager of the five clubs, and the two best players in Harry Kane and Heung Min Son. They've had a bizarre season, with Kane not bothering to put in much effort until the turn of the year and turmoil the order of the day during the ill-fated Nuno era. They would like nothing more than to overhaul their North London rivals and condemn Arsenal to another season without Champions League football.
Manchester United have the most talented squad, but none of the pieces fit together and they have no leadership. The team reflects the club. People in positions they shouldn't be in, far too much sentimentality and no direction. They are capable of stringing wins together, if Bruno Fernandes goes nuclear over their remaining eight games, but with Cristiano acting as both arsonist and fireman Bruno might continue playing like he has his boots on the wrong feet.
No matter where you are, you can use your Liberty Shield VPN to find a way to watch Premier League Match Day 31. Don't have a Liberty Shield VPN? You're missing out! Click right here to check out what we can offer you, and use the code EPL25 to get a 25% OFF your VPN or VPN Router at check-out.
Premier League Match Day 31 | Jostling and Jousting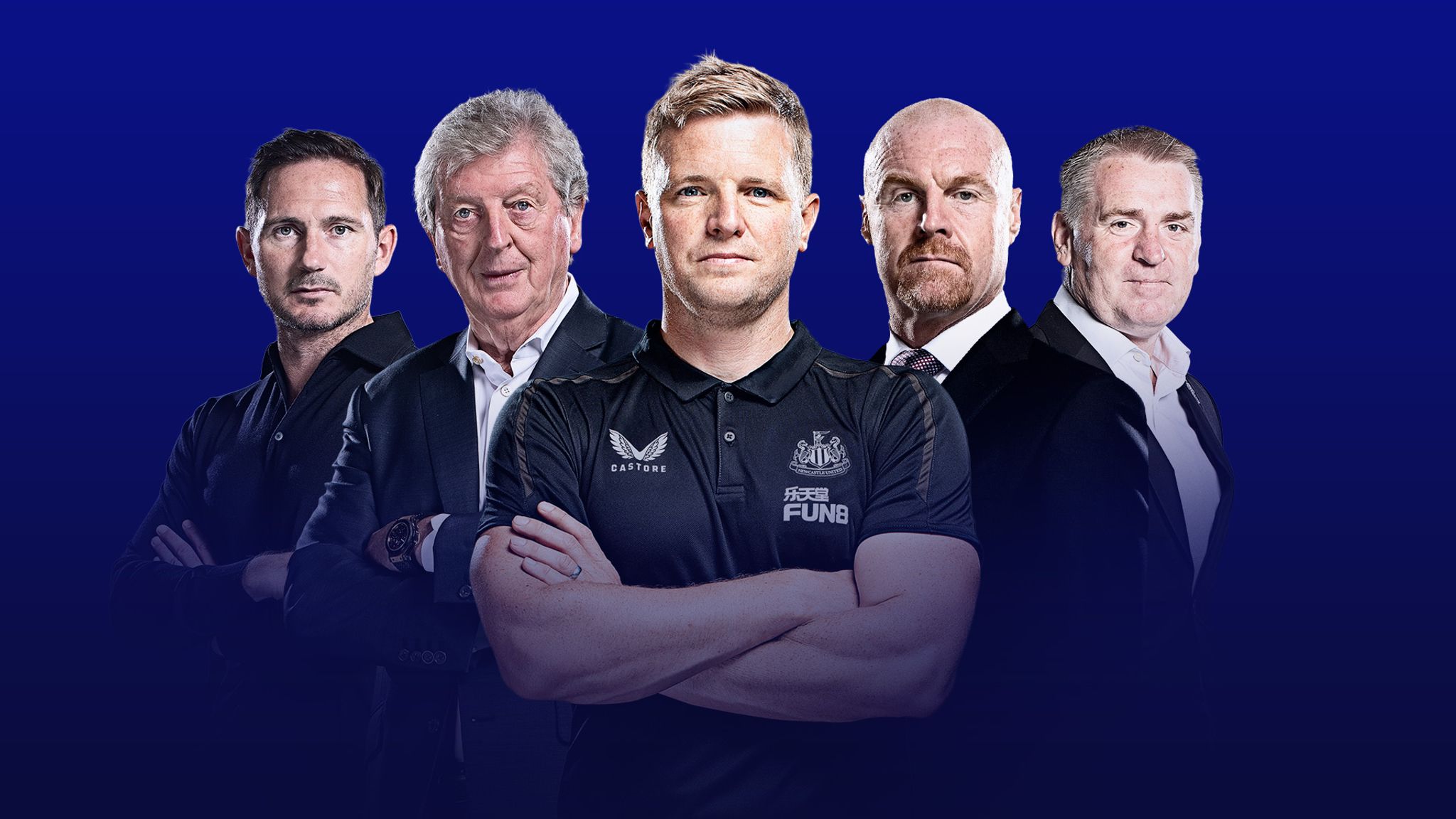 West Ham and Wolves are the outside shots for top four but they're still in the conversation for now. The likelihood is that one of them finishes in the Conference League and the other misses out on European football. West Ham still have to split their focus between the Premier League and the Europa League, which they have a good chance of winning after knocking out Sevilla and with their squad being on the smaller side that may hurt them in the run-in.
The teams currently placed 9th to 14th have little other than pride to play for. They're not going to qualify for Europe, they won't be relegated. They're in a position that is enviable to those below them, but in truth they're trapped in mid-table mediocrity. Too good to go down, not good enough to qualify for the Champions League. There are roadmaps for some of them to get to that top four level but only Villa and Newcastle have the money to make it a reality moving forward.
Leicester's run under Brendan Rodgers feels like it's coming to an end while Southampton and Crystal Palace likely aren't too upset with a season of mid-table mediocrity after the uncertainty around both sides going into the summer. There are two top half spots available for these two clubs to fight over, with Brighton looking the least likely to be in that mix given their recent form.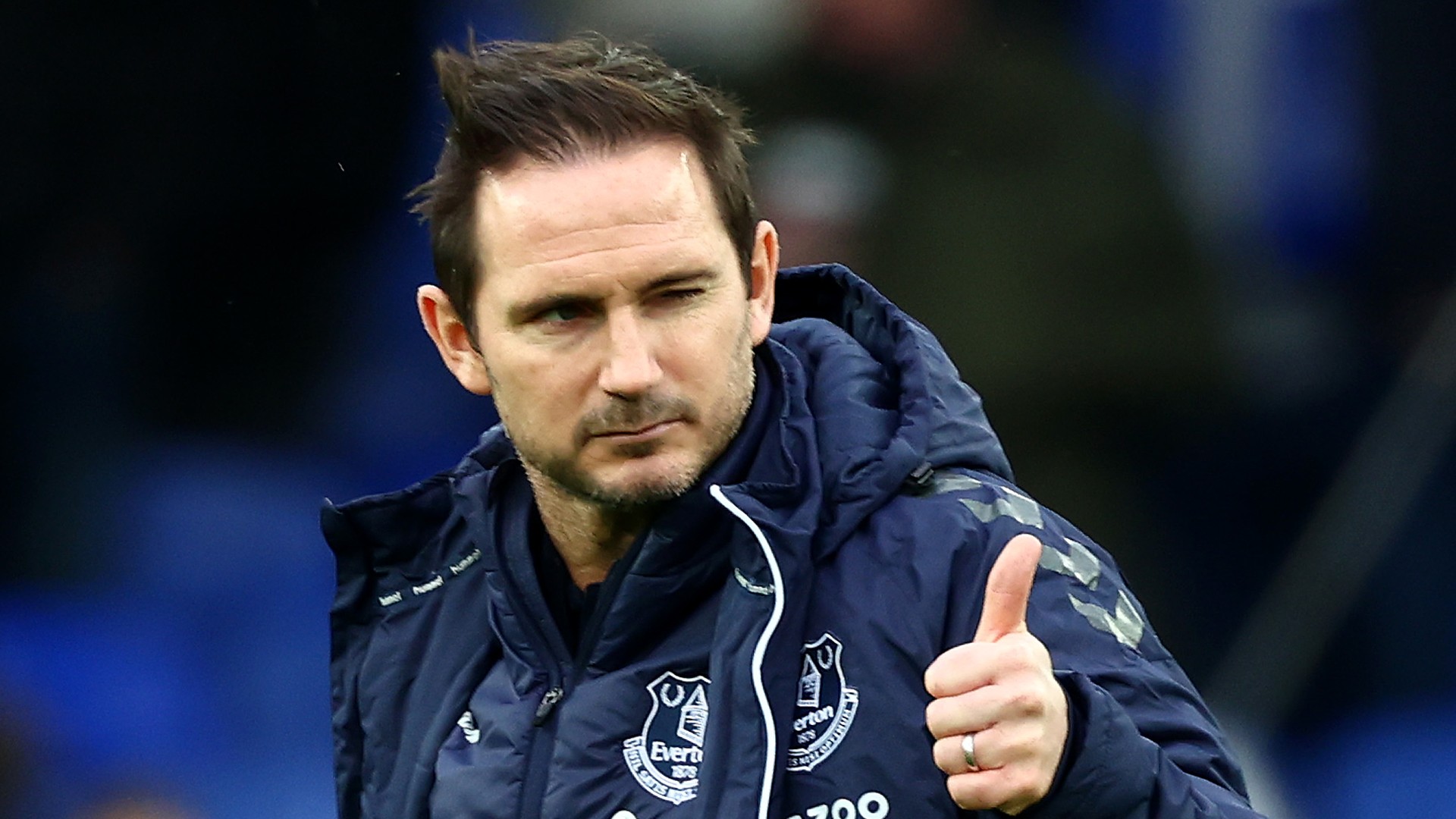 And that then leaves the bottom six. Brentford and Leeds are likely safe. One more win and couple of draws each should be enough to see both sides stay in the division. Both have picked up multiple massive wins in the past month or so to safe their seasons and rescue them from the nosedives they seemed to be taking towards the Championship. At the other end of the group, Norwich have pretty much booked their return ticket the second tier.
That leaves Everton, Watford and Burnley, with one spot for survival. Everton have a horrible run-in and the worst manager in the League. Watford have "relegation specialist" Roy Hodgson who seems to only have taken the job because his wife wanted him out of the house, but they do have a slightly easier run in and a talented attack. Burnley are the team best set up to survive, and they have the best manager of the three clubs, but their failure to win enough games thus far, only 3 which is the lowest in the league, doesn't inspire confidence.
With battles for the title, top four and survival all still raging the last eight weeks of the 2021/22 Premier League season will likely have many twists and turns. It's time to fasten your seat belt.
No matter where you are, you can use your Liberty Shield VPN to find a way to watch Premier League Match Day 31. Don't have a Liberty Shield VPN? You're missing out! Click right here to check out what we can offer you, and use the code EPL25 to get a 25% OFF your VPN or VPN Router at check-out.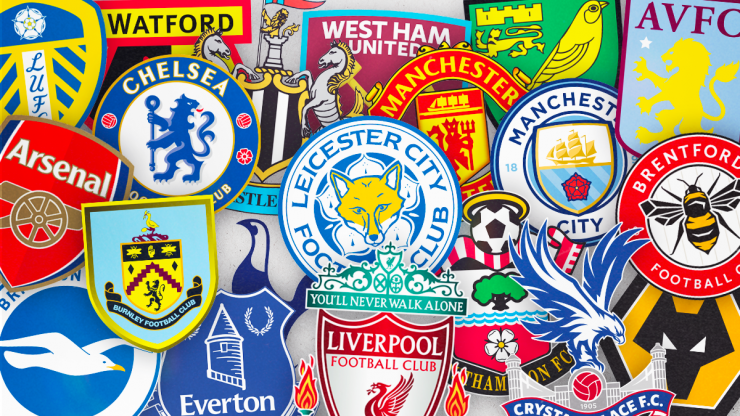 How to watch every Premier League Match 31 game from anywhere…
Premier League Match Day 31 matches will be streamed live between Sky Sports, BT Sport, Amazon Prime and the BBC Sport website, as well as their respective apps for iPhone, iPad, Android, Smart TV, Now TV, FireTV etc.
But these streaming services are not available to everyone, for example when you load BT Sport in the USA, Germany, Ireland, Netherlands, France, Spain, Portugal, Australia, Dubai, Canada etc. you will get an error message.
Sorry, this video is not available in your country. This is basically because their streaming services are geoblocked based on the IP address being used to access it. You must be a UK domestic web user to access BT Sport, Sky Sports, Amazon Prime UK and BBC Sport live tv streaming.
Get a UK IP address for Premier League Match Day 31
If you want to watch on your Windows PC, Mac, FireTV, iPhone, iPad or Android then you can get a UK Proxy or VPN Apps from Liberty Shield, FREE for 48 hours and then from only £8.99 per month..
Prefer to watch on supported media streaming devices like Now TV, Smart TVs, Apple TV, Xbox, PS4, Roku etc? You'll need a UK configured VPN Router setup as British, available from only £9.99 with Worldwide Shipping available.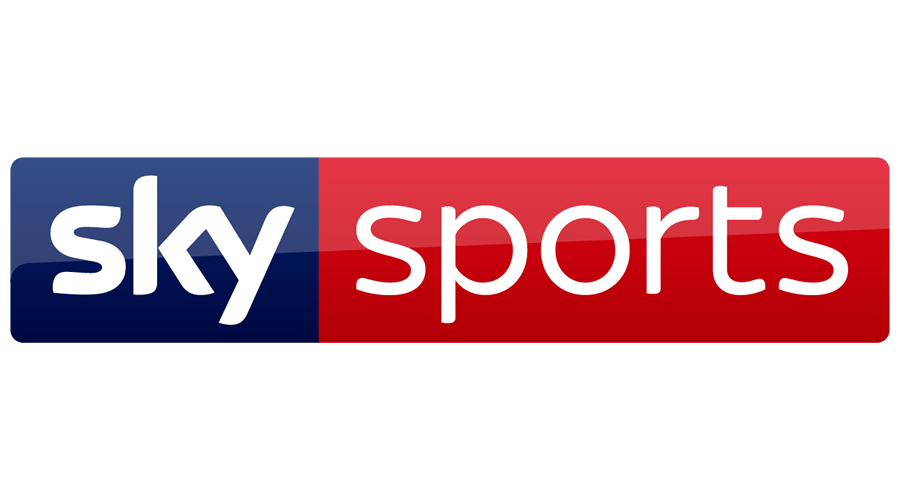 How can I watch Sky Sports Premier League 21/22 matches live?
Sky Sports is the main home of Premier League football with the Sky Sports Premier League and Football channels costing just £18 per month combined, or you can pick up the complete sports package from just £25 per month. NOW is essentially Sky Sports without the commitment to a lengthy contract, offering the exact same number of games. You can buy day membership (£9.99) or month membership (£33.99).
If you have a a UK VPN, then you can watch Sky Sports streaming from anywhere. Existing Sky Sports customers can watch with Sky Go on computers or their various apps. If you want to pay-as-you go with no contract then Now TV is your best bet; with their Day, Week and Month passes. Sky has a whopping 11 sports channels. It's offering covers all sorts, from cricket, motor racing (including Formula 1 and Indycar), boxing, NBA, golf, rugby league, women's rugby and netball. Sky's non-Premier League football coverage sits on Sky Sports Football and now includes the Bundesliga as well as both EFL games and Scottish football fixtures.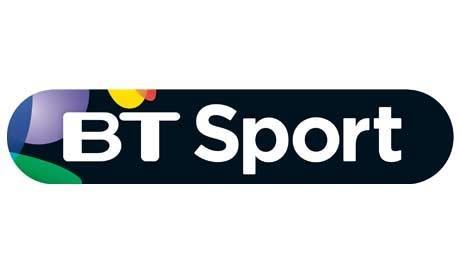 How can I watch BT Sport Premier League 2021/22 matches live?
BT Sport typically show games in the weekly Saturday lunchtime slot but they do show additional matches. You can sign up for a BT Sport subscription or pick up a contract-free BT Sport monthly pass for £25.
BT Sport will also carry coverage of the UEFA Champions' League and Europa League until 2024. Subscribers can watch BT Sport on their computers as well as their various apps on connected devices. They do offer a Monthly Pass with no contract, which will give customers access to the BT Sport mobile app. Fun Fact: Premier League VPN is one of the most searched phrases on Google.
Remember that BT Sport also features coverage from the Ligue 1 for Messi at PSG, and holds rights to Moto GP, UFC and WWE coverage as well.  After a long delay the BT Sport app is now available on several models of Smart TV as well as Roku and Amazon Fire TV devices.
How can I watch Amazon Prime Premier League 21/22 matches live?
Amazon Prime Video offers sporadic games throughout the season plus bumper rounds of fixtures ahead of each Christmas period. Take advantage of their 30-day free trial which includes free next-day delivery across the Amazon store. Amazon also broadcasts sports including the US Open tennis championships, other ATP World Tour tennis events and NFL games.
Fans will need a Prime membership to watch fixtures on the online streaming service.  You can watch Amazon Prime on your computer or with their connected mobile apps on various devices, including Amazon FireTV.  The Amazon Prime service is priced at £7.99 per month, although if you've not subscribed before, you can access its services on a 30-day trial period. Fun Fact: Premier League VPN is one of the most searched phrases on Google.

How can I watch BBC Sport Premier League 21/22 matches?
One of the very few benefits of Premier League behind closed doors during the COVID-19 Pandemic was seeing BBC Sport offer several Premier League matches with free live streaming for the first time ever; sadly the pay-TV providers have resumed exclusivity for the 21/22 season.   However, if you are content with free Premier League Match Day 23 highlights then the BBC have you covered, with Match of the Day and Match of the Day 2, available live when screened on the BBC Sport website, and also on catchup with BBC iPlayer. Fun Fact: Premier League VPN is one of the most searched phrases on Google.
Furthermore; Sky Sports, Now TV, BT Sport, Amazon Prime and BBC Sport aren't the only geographically-censored streaming services a VPN or Proxy will allow you to access.  Other UK services like BBC iPlayer, ITV Hub, All 4 and BritBox are available. Plus with the option to switch to our USA service whenever you like, you can access Hulu, HBO GO, Netflix and Pandora.  Essentially you can access international content from virtually anywhere!