PREMIER LEAGUE MATCH DAY 8 PREVIEW
Following the death of Queen Elizabeth, which lead to last weekend's games being postponed, the Premier League returns this weekend. Premier League Match Day 5 will be shown by pay-TV broadcasters Sky Sports and BT Sport with match highlights available free on BBC Sport with Match of the Day.
There will not be a full slate of games but we do have seven matches to look forward to across Friday, Saturday and Sunday.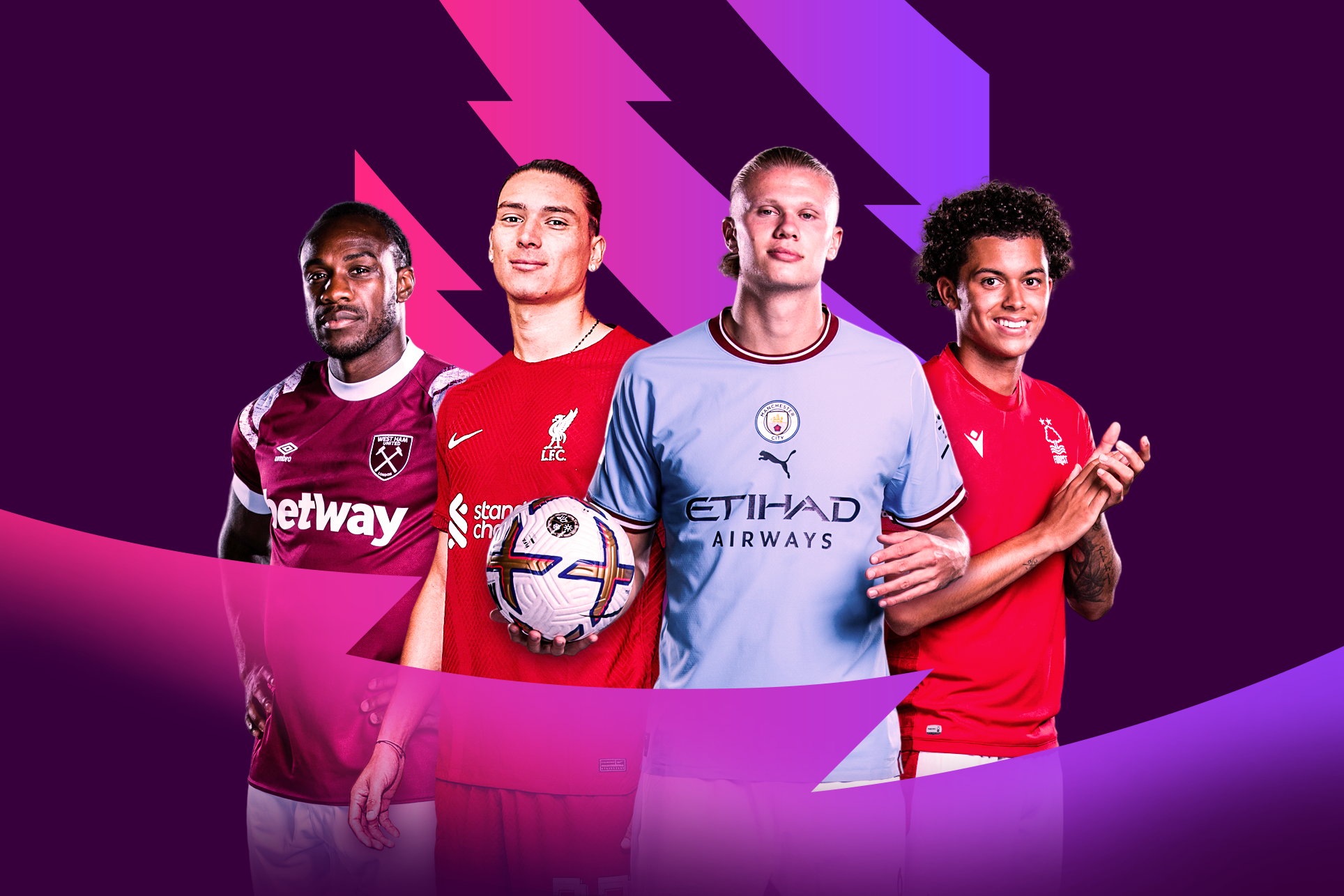 Our Premier League Match Day 8 preview is brought to you in partnership with EPL Index, and Dave Hendrick – host of the Two Footed Podcast, offering FREE podcasts to football fans.
The postponed games from this week are Brighton vs Crystal Palace, which was called off before the Queen's passing due to the proposed rail strikes, Chelsea vs Liverpool and Manchester United vs Leeds United. Chelsea vs Liverpool was always likely to be called off due to policing shortages in London as the Metropolitan Police will have their hands full dealing with the crowds that will descend on London for the Queens funeral, and indeed as she lies in state beforehand. Greater Manchester Police will also be sending considerable numbers to London to help with crowd control, meaning that the clash of the Uniteds also needed to be postponed.
With only seven games, there's little point in previewing three so here are our picks for the two best games of Premier League Match Day 8.
Premier League Match Day 8 | Nottingham Forest vs Fulham
Friday 16 September | 2000 BST | Sky Sports Live Streaming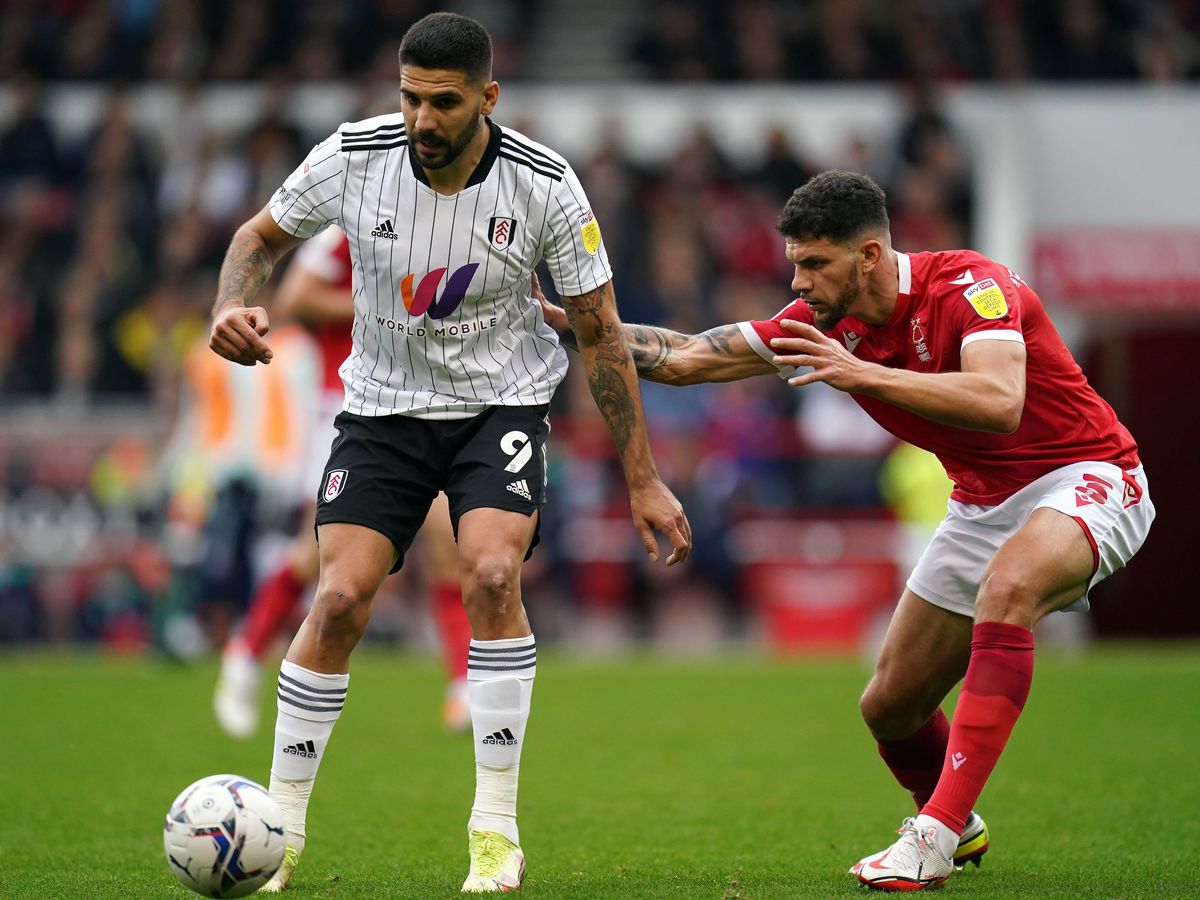 There are actually two games on Friday, which is fun, but unfortunately they are on at the same time so you have to make a choice between them. Aston Villa vs Southampton promises to be a good game but this seems like the more interesting of the two.
Forest and Fulham are newly promoted to the division and were the best two teams in the Championship across the last 38 games of the campaign. Forest's poor start meant that they had to battle their way through to the playoffs, while Fulham finished the season as comfortable Champions. The two sides came into the new season having had very different summers. Both were in need of major rebuilding to turn their Championship calibre squads into Premier League calibre squads, and both appear to have accomplished their goal.
Forest did it by signing almost an entire new squad, starting early and being aggressive and ambitious in their recruitment. They spent heavily but didn't overspend on any one individual. They have not signed many players that would be unlikely to ok with dropping into the Championship for a season should the worst happen. They have invested in all areas of the pitch and left themselves in a position where if things go well and they secure a second season, they would not have massive amounts to do outside of converting a couple of loan deals into permanent transfers.
Fulham did what Fulham always seem to do, left it very late in the window before a flurry of moves on deadline day saw four new players join. Of the 11 new arrivals, six landed after the season had already started. It appeared that lessons had not been learned from Fulham's last two failed forays into the top flight. Manager Marco Silva spoke out on more than one occasion about the need to new players, but luckily for Fulham the Portuguese manager is very good at his job and has overseen an excellent start to the season.
This game feels important, even at this early stage of the season. Forest have taken four points from their six games, Fulham have taken eight from theirs. A four point gap in points but nine places difference in the league table. Forest currently sit 19th and won't want to get into the habit of spending time in the relegation zone, even in September.
No matter where you are, you can use your Liberty Shield VPN to find a way to watch Premier League Match Day 8. Don't have a Liberty Shield VPN? You're missing out! Click right here to check out what we can offer you, and use the code EPL25 to get a 25% OFF your VPN or VPN Router at check-out.
Premier League Match Day 8 | Tottenham Hotspur vs Leicester City
Saturday 17 September | 1730 BST | Sky Sports Live Streaming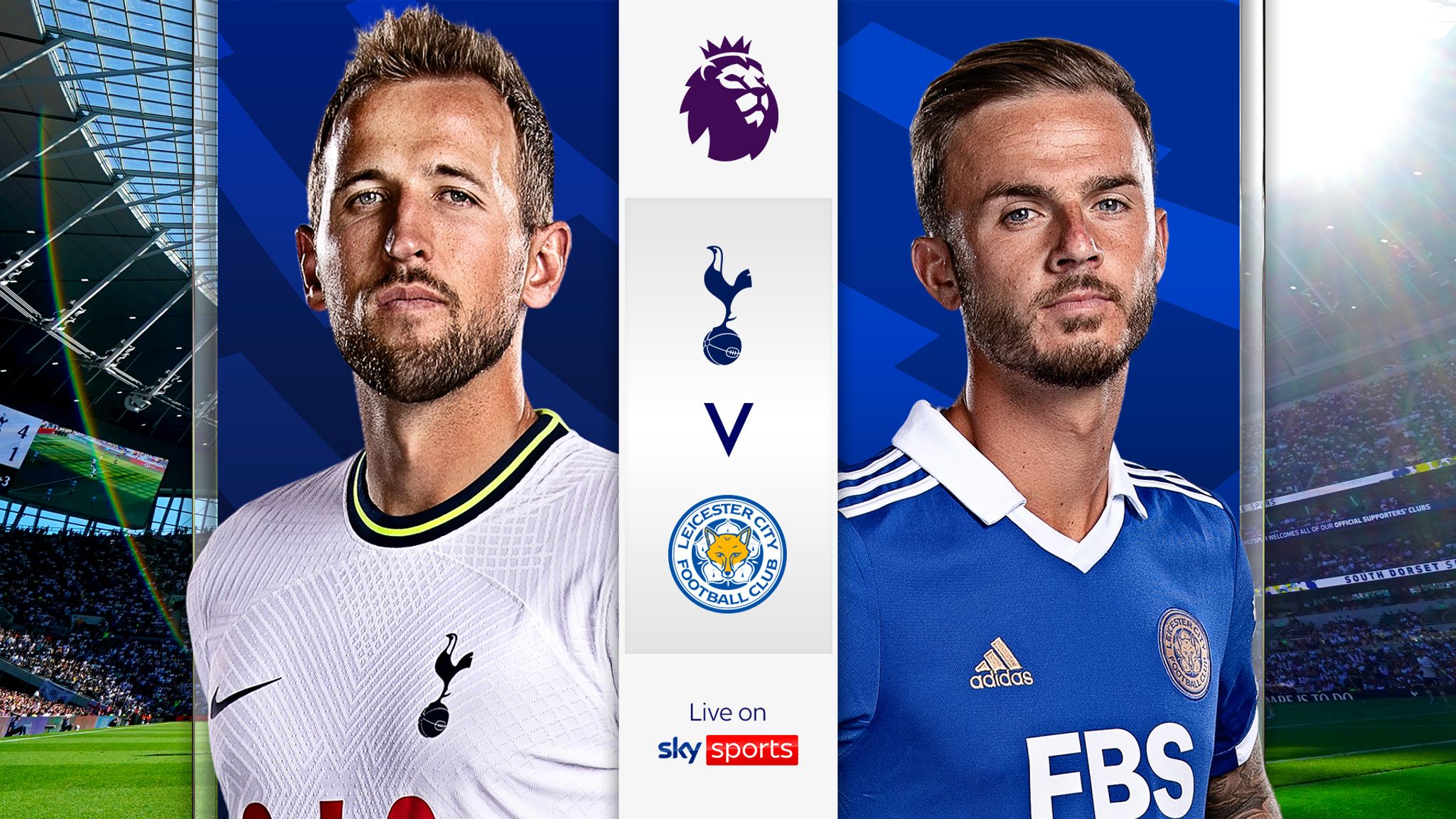 Two teams that have made contrasting starts to the season will face off in Saturday's late game, and it might well be the last game of Brendan Rodgers spell in charge of Leicester.
Tottenham are unbeaten in the league, four wins and two draws from six games, and sit third in the Premier League table. Antonio Conte has fashioned a very typically Antonio Conte team in North London and has made them hard to beat, while retaining a goalscoring edge. Like the Juventus, Chelsea and Inter Milan teams he led to league titles, this team is very much moulded in his image with hard work, self sacrifice and ruthlessness the pillars of how Tottenham go about their business.
They lost in the Champions League in midweek but Conte's European struggles are nothing new. He's a domestic manager, maybe the best in the world when it comes to winning league titles. In the seven seasons Conte has started a season with a club since 2011, he has won five league titles and unlike Pep Guardiola he hasn't inherited ideal situations and unlimited funds at each stop. Juventus finished 7th the season before he arrived. He won three titles in three years. Chelsea finished 10th the season before he arrived. He won the title in his first season, while Guardiola took City from 4th to 3rd in the same year. Conte won the FA Cup in year two before leaving Chelsea.
Inter Milan had finished 4th when Conte arrived, 21 points behind Juventus. In year one they spent much of the season top, but eventually ended up in second place. That 21 point gap was reduced to just one though. He also took Inter to the Europa League final, his best performance in Europe to date. In year two Inter won the title. He took over at Spurs in November and rescued a season that was turning into a disaster, securing fourth place over rivals Arsenal. That was without one of his famous pre-seasons though. This season, Spurs look even more formidable in domestic football.
Leicester look anything but formidable. They sit bottom of the table, and have lost their last five games in a row. They have one point, and even that point came in disappointing fashion. Leicester began their campaign at home to Brentford and were 2-0 up with half an hour to play. They collapsed, Brentford pulled level and it was the Bees who ended the game on top and hunting a winning goal. Against Arsenal, they went 2-0 down but managed to get themselves back in the game on 53 minutes. Within two minutes Arsenal had scored a third. Leicester scored again in the 73th minute but conceded another goal just 70 seconds later.
This trend has continued. They scored first against Southampton, held the lead with 25 minutes to play and lost 2-1. Chelsea had a man sent off after just 28 minutes, but still managed to go 2-0 up before Leicester realised there was a game going on. That ended in a 2-1 defeat. They were unfortunate to lose 1-0 at home to Manchester United as they were arguably the better team and certainly deserving of a draw. But then they went to Brighton. They opened the scoring after one minute, but then fell 2-1 behind. They clawed it back to 2-2 before halftime despite being comprehensively outplayed. Level at halftime, surely Brendan Rodgers would send his team out with a plan for the second half, right? Not so much. They conceded a third, then a fourth and then they gave up. They stopped playing for their manager, if they had even started. The game ended 5-2, but that flattered Leicester.
Rodgers is fortunate to still have a job, and you have to imagine that a heavy defeat this weekend would see him dismissed.
No matter where you are, you can use your Liberty Shield VPN to find a way to watch Premier League Match Day 8. Don't have a Liberty Shield VPN? You're missing out! Click right here to check out what we can offer you, and use the code EPL25 to get a 25% OFF your VPN or VPN Router at check-out.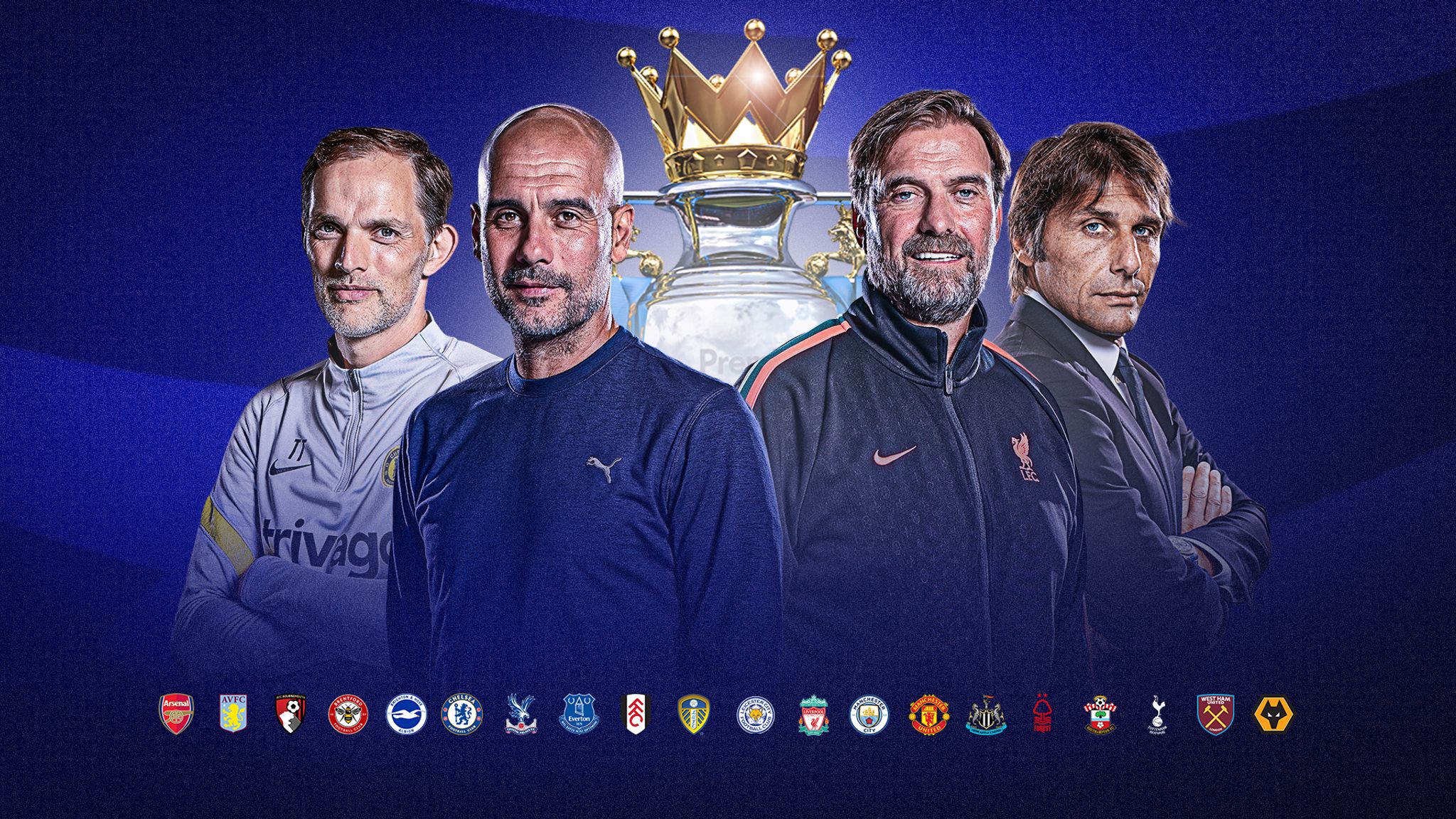 How to watch every Premier League Match 8 game from anywhere…
Premier League Match Day 8 matches will be streamed live between Sky Sports and BT Sport and the BBC Sport website, as well as their respective apps for iPhone, iPad, Android, Smart TV, Now TV, FireTV etc.
But these streaming services are not available to everyone, for example when you load Sky Sports and BT Sport in the USA, Germany, Ireland, Netherlands, France, Spain, Portugal, Australia, Dubai, Canada etc. you will get an error message.
Sorry, this video is not available in your country. This is basically because their streaming services are geoblocked based on the IP address being used to access it. You must be a UK domestic web user to access BT Sport, Sky Sports and BBC Sport live tv streaming.
Get a UK IP address for Premier League Match Day 8
If you want to watch on your Windows PC, Mac, FireTV, iPhone, iPad or Android then you can get a UK Proxy or VPN Apps from Liberty Shield, FREE for 48 hours and then from only £8.99 per month..
Prefer to watch on supported media streaming devices like Now TV, Smart TVs, Apple TV, Xbox, PS4, Roku etc? You'll need a UK configured VPN Router setup as British, available from only £14.99 with Worldwide Shipping available.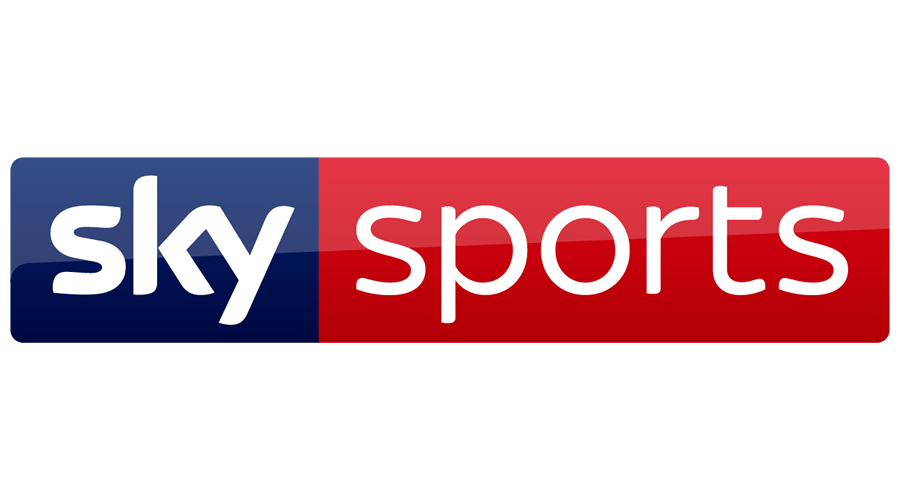 How can I watch Sky Sports Premier League 22/23 matches live?
If you're a diehard fan of the Premier League, then Sky Sports is undoubtedly the best place to watch. Not only do they show more live games than any other broadcaster – 128 in total – but their dedicated channels mean that you won't miss a single match. And with packages starting at just £44 per month, it's easy to see why they're one of the most popular choices for fans.
Whether you're looking for comprehensive coverage or just want to catch the odd game here and there, Sky Sports has you covered. So if you're a Premier League fan, there's really no better place to watch your favourite team in action.
Whichever option you choose, you'll also get access on your phone, tablet and/or laptop via Sky Go. See all four options on the Sky website.
If you don't want to get locked into a Sky contract and satellite dish on your home, that's OK. The NOW (formerly NOW TV) streaming service is another alternative offered by Sky. It's now available on a number of devices, including smartphones, tablets, laptops, Chromecast, and even gaming consoles.
A Day Pass allows you to watch all Sky Sports channels for 24 hours and costs £11.99; this is ideal for single-occasion visits. If you plan on watching every weekend, the Month Pass makes much more sense. It will be available for £25 per month for 12 months before reverting to its usual price of £33.99 after that – unless you cancel.
This offer also includes a month of free Now Boost, which adds 1080p video and Dolby 5.1 surround sound, removes ads and lets you stream on three devices at the same time (instead of the usual 2). After that, it'll cost you an extra £5 per month.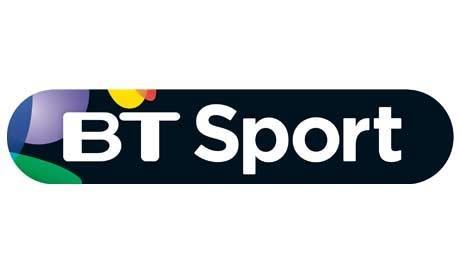 How can I watch BT Sport Premier League 2022/23 matches live?
Your secondary place for Premier League action after Sky is BT Sport. This season, there are a total of 52 live games available. There are a few options when it comes to signing up to BT Sport, firstly by combining it with BT Broadband. Put your postcode into the website to see what deals are available.
On the TV side, prices start at £16 per month for the duration of a 24-month contract. In exchange, you'll get all the BT Sport channels and BoxNation, alongside Freeview, AMC and a recordable TV box.
You can also just use the BT Sport app for £16 per month- it works on mobile, tablet, smart TV and console – or  buy the Monthly Pass for £25 per month. If your device supports it, you'll still be able to watch in up to 4K HDR quality. Sky customers can get BT Sport added for £21 per month.
BT also offers a combined package with Sky Sports via Now, which is £41 per month for 24 months.
How can I watch Amazon Prime Premier League 2022/23 matches live?
Over the last several years, Amazon has gradually increased the number of sports showcased on its Prime Video streaming service. While tennis is still the main attraction, there are 20 Premier League matches to watch this season. You can watch Prime Video on a computer or with the free Prime Video app on numerous devices.
If you're already a member of Amazon Prime, you already have access to Prime Video as part of your membership. It presently costs £7.99 per month or £79 per year, and you also receive free next-day delivery on many items, music, cloud storage, and other services. From September 15th onwards it will increase to £8.99 or £95 per year instead.
New customers can participate in a 30-day free trial. You can join up via the Amazon website, but if you live outside of the United Kingdom, you'll need a VPN to watch the football.

How can I watch BBC Sport Premier League 22/23 matches?
Whilst BBC will have no live Premier League matches, if you are content with free Premier League Match Day 2 highlights then they have you covered. Match of the Day and Match of the Day 2 are available live when screened on the BBC Sport website, and also on catchup with BBC iPlayer.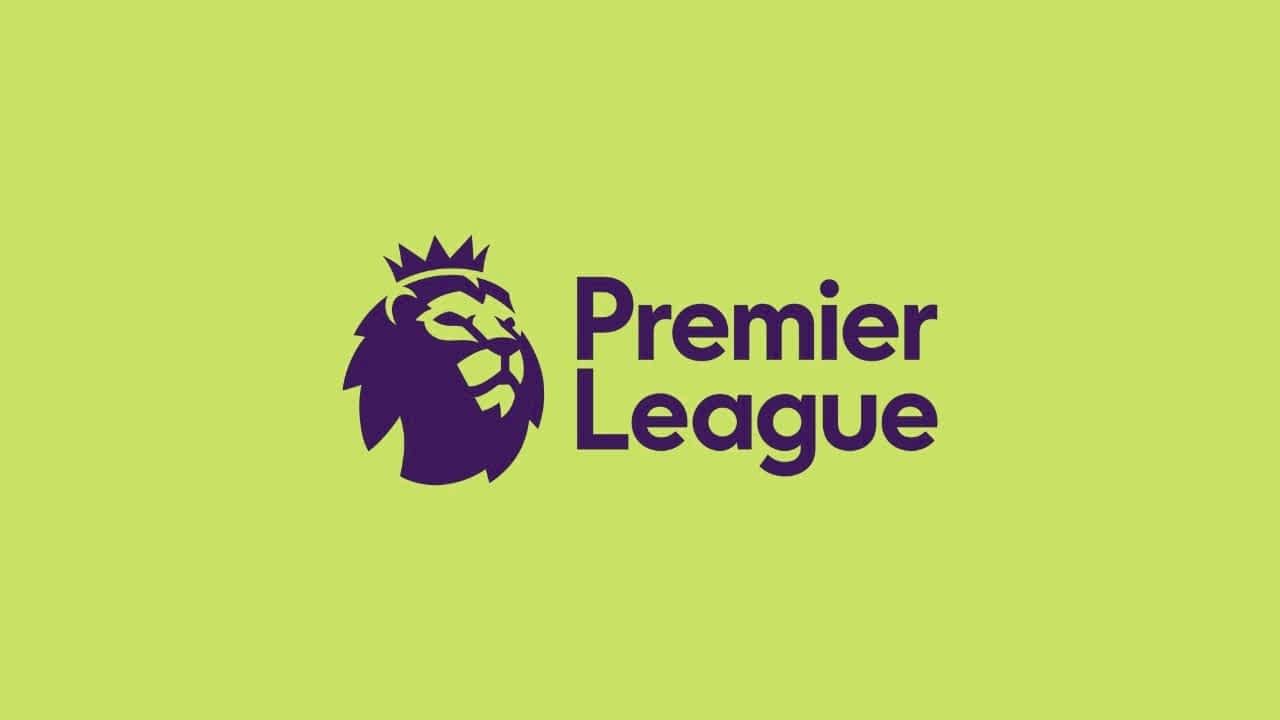 Furthermore; Sky Sports, Now TV, BT Sport, Amazon Prime and BBC Sport aren't the only geographically-censored streaming services a VPN or Proxy will allow you to access.  Other UK services like BBC iPlayer, ITV Hub, All 4 and BritBox are available. Plus with the option to switch to our USA service whenever you like, you can access Hulu, HBO GO, Netflix and Pandora.  Essentially you can access international content from virtually anywhere!