VPNs are taking off in a huge way right now. The data trends on this are clear. So are the reasons why: extra security, extra entertainment, extra peace of mind. All of this comes with a VPN.
Until recently users seeking to secure their devices, and open them up to non region specific content, have had to individually connect each device in their home to a VPN. This cumbersome chore has led many to ask how they can secure their entire home network, and connect multiple devices to one secure VPN connection. The safest, and most reliable answer is Liberty Shield, and our preconfigured VPN router. Liberty Shield is the multi-device VPN you have been searching for, if not dreaming about.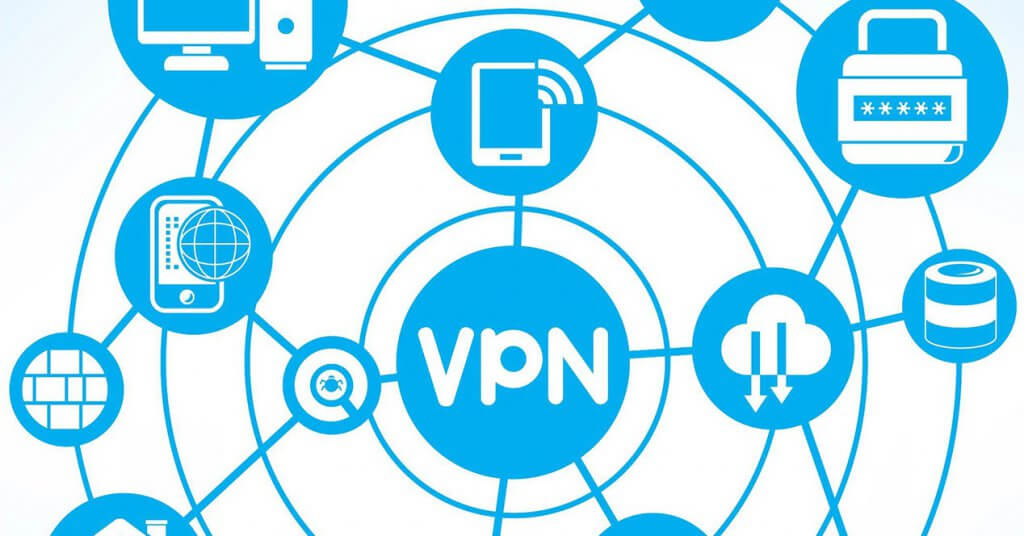 Whether your home is overflowing with tablets, laptops, PCs, Smart TVs, Smart Phones, gaming consoles, streaming sticks, or any of the other seemingly infinite panoply of devices that every modern home is replete with, one secure router will serve all of your devices. Simply connect all your devices to our pre-configured Liberty Shield VPN router – including the region specific VPN for all of the eight major countries we offer – and you are ready not only to secure your network, but access effectively infinite international content. Where you are. That is why our thousands of satisfied customers regard Liberty Shield as the multi-device VPN.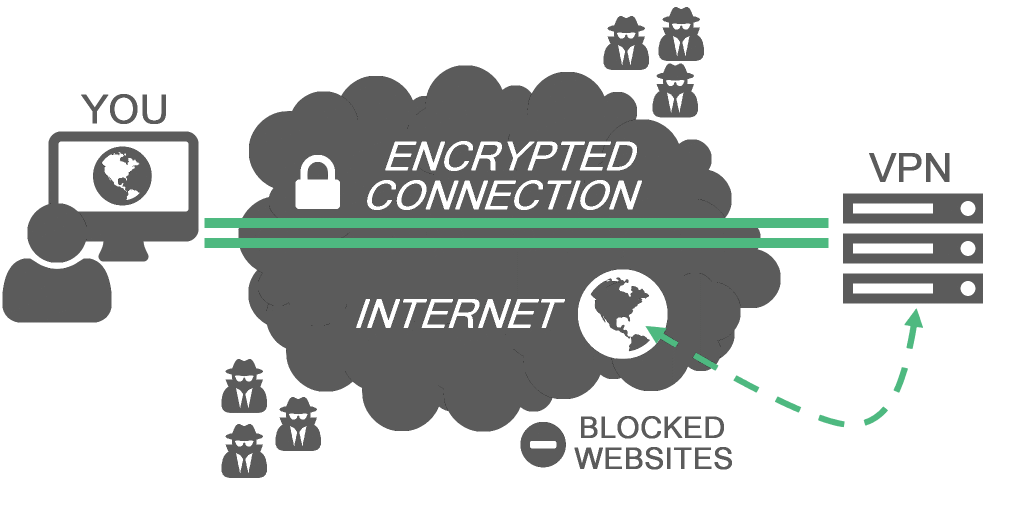 Accessing international content is not the only boon to VPN users. Added security and peace of mind is another essential selling points of VPNs. Anyone paying attention to the news, even tangentially, is aware of the myriad threats to the security of individual users that the internet constitutes. A secure VPN connection will protect your home network and your devices. And with our VPN router, you can do this all at once; simply by connecting your devices – whether they be your Sky TV box, a streaming stick, a Playstation, or anything else that connects to the internet – to your Liberty Shield multi-device VPN router.
All of this security, all of this convenience, all of this access to international content – what's the catch? There isn't one. Liberty Shield offer a tier 2 level VPN network, free services cannot provide this level of service. They use the outdated and unsecure Point-to-Point Tunneling Protocol. This outmoded method of VPN protection leaves you vulnerable to attack, and won't even unblock, for example, Netflix geo-restrictions, which for many people is the reason they use a VPN in the first place. To ensure all of your devices are secure and can access the international content you love: Liberty Shield is the multi-device VPN.
How to watch content from anywhere, and protect your security, with the best multi-device VPN…
When you connect your devices direct to ISP Routers in the UK, USA, Germany, Ireland, Netherlands, France, Spain, Portugal, Australia, Dubai, Canada etc. you may get an error message when content is not available in your region: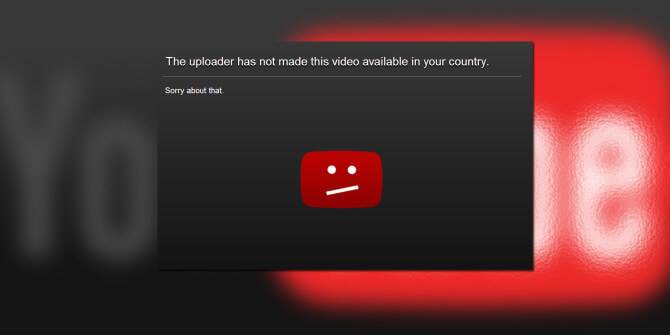 This is basically because their streaming services are geoblocked based on the IP address being used to access it. You must have a region specific IP address to access certain content. This applies to UK streaming and catchup services such as BBC iPlayer, All 4, ITV Hub, Demand 5, Netflix etc; depending where you are located.
Get a UK IP address, or other region you wish to access.
If you just want to watch on your PC, Mac or iPad. Then you can get a UK or other Proxy or VPN from Liberty Shield from only £6.99 per month.
Prefer to watch on supported streaming devices like iPad Pro, Now TV, Smart TVs, Apple TV, Xbox, PS4, Amazon Fire TV, Roku, etc? You'll need a configured VPN Router for only £12.99 with Worldwide Shipping.
Liberty Shield run a tier 2 level VPN network and our range of VPN Routers will allow you to connect any device, including ASUS ZenPad, MacBook Pro, Chromebook, Microsoft Surface Pro, Fire TV stick, Now TV Box, MAG Box, zGemma, and Android Boxes to a VPN without changing any settings on the device itself. You simply connect your device to the VPN Router WIFI or LAN (via ethernet cable) and also save CPU resources on your device.
We have sold many thousands of standalone VPN Routers in recent years and you can read hundreds of reviews on TrustPilot from genuine customers.
.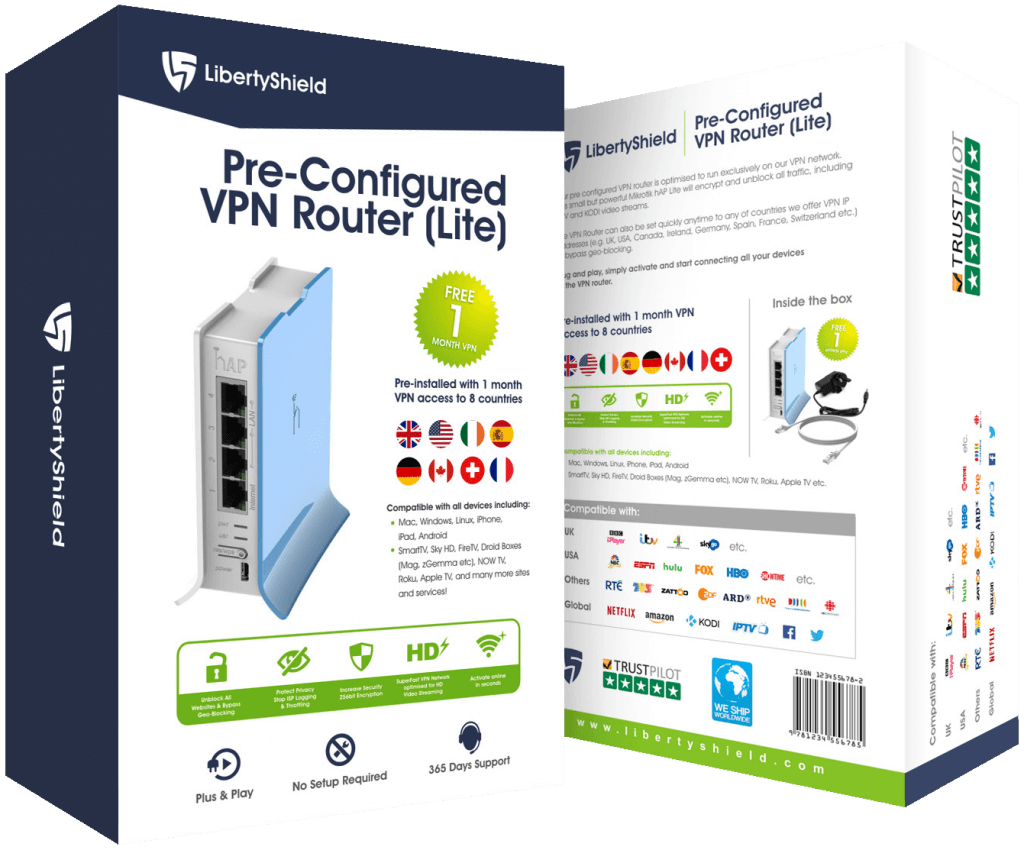 Exclusive Offer: VPN Router with 1 Month VPN Access Included
(Worldwide Shipping)
Only £12.99 
With this offer we will ship you a VPN Router (Mikrotik RouterBoard hAP Lite RB951-2n) which will be encrypted so it allows your devices to connect to a UK network. The VPN Router can also be set quickly anytime to any of the countries we offer VPN IP addresses (e.g. UK, USA, Canada Ireland, Germany, Spain, France, Switzerland etc.) to bypass geo-blocking.



After your 1 month free trial – Optional 1 Year VPN for only £49.99
You will need to add an ongoing VPN subscription from Liberty Shield, packages are available from only £6.99 per month or take advantage of this offer and get 1 year VPN access for only £49.99 (only £4.16 per month) at the end of your 1 month free trial period.
Our standalone VPN Routers for all your devices are not the only service offered by Liberty Shield. We also offer the same range of software based VPN subscriptions as our competitors and also the addition of access to our Proxy Servers.