What To Look Out For When Choosing a Subscription Based VPN
Are you currently in the market for a paid VPN? Here at Liberty Shield, we've saved you the hassle of spending hours exploring the 2021 VPN market. We've drawn up a few things to consider before settling on a Subscription Based VPN Service, or a One-Time Purchase VPN for your 2021 VPN.
Subscription Based VPN vs One-Time Purchase VPNs
Subscription Based Services have been around longer than the World Wide Web, and you could bet that they'll be around for several decades more. With subscription-based services like Netflix, NowTV and Amazon Prime, you have the freedom to pick and choose when you want to pay for those services. For people that signed up to Netflix only to watch Bridgeton, they could cancel their subscription until the next season comes out and that's just one great thing about subscriptions. Hence why most VPNs you see on the market are subscription based.
For one-time purchase VPN's; if you begin to experience issues with the service a few months after purchase, the provider already has your money and therefore has less of an obligation to keep the service optimised. Subscriptions based service are good because customers can leave if they choose to, thus providers have to constantly improve the service to keep people coming back.
One common feature you will see with some one-time purchase VPNs is a data or time cap. From all the research we have conducted, we have found that the best Virtual Private Network services weren't timing how much their customers used their services as having a cap on services is not great for user experience. Users of a capped service will typically be forced to look for an alternative service or stick with their capped VPN service and pay extra to unlock more data or time. No one should have to pay more money to experience a basic level of service that most VPN providers offer as part of a standard package.
It's similar to how the majority of broadband services in the U.K. are unlimited, which is great because you don't want to be several episodes deep into a new series on BBC iPlayer or All4, and then suddenly your internet cuts off for the month.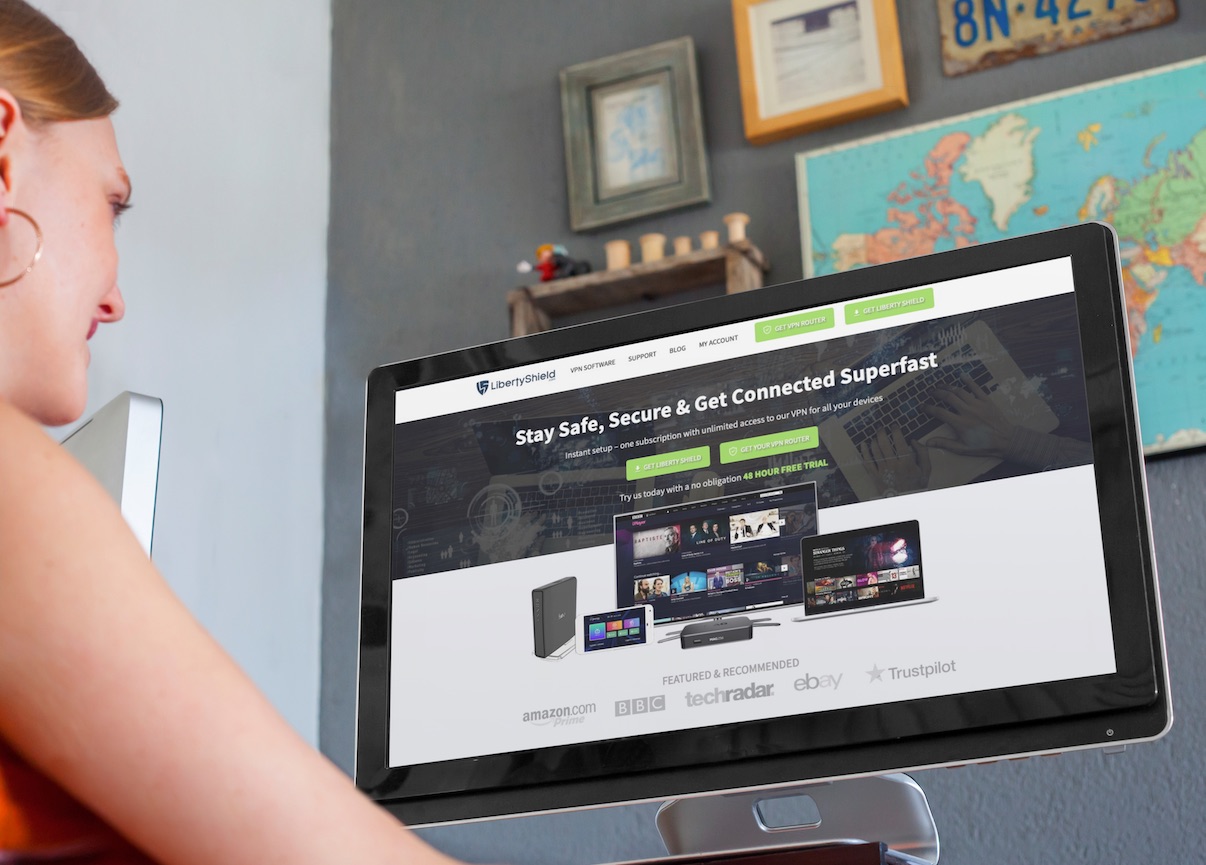 Getting The Best Subscription Based VPN
If you were to run a search for "Best 2021 VPNs",  millions of results will populate on your screen and it can be difficult to determine which VPN service is best for you. Safety and anonymity shouldn't come with restrictions, and your VPN should work for you and your interests rather than against you. This is where the difference between a poor VPN and a good VPN really shows. If you're looking for a reliable, uninterrupted, and flexible VPN service, look no further than Liberty Shield. We have various plans to suit all needs, and all plans come with a 48-hour free trial. Take a look at our plans today!
Liberty Shield also has top reviews on Trustpilot, so you can be assured that you are investing in the best service available.