When played well, there's no finer sport to watch than Hurling. A good game of Hurling is unlike anything else you'll ever watch and this Sunday we should get a great game because it's the biggest game of them all. GAA action is shown free in Ireland on RTE. Need an GAA VPN?
It's the All Ireland Senior Hurling Championship Final. This season has already given us countless outstanding games, including both semi-finals that we implored you to watch. The outcomes of those games gave us a rarity, an all Munster All Ireland Hurling Final. This will be only the third time in history this has happened, and the first time it's happened between these two teams. In 1997 it was Clare vs Tipperary, in 2013 it was Clare vs Cork and it 2020 it will Limerick vs Waterford in a repeat of this years Munster final. Fun Fact: 'GAA VPN' is one of the most searched sports phrases on Google!
Our GAA VPN articles are brought to you in partnership with EPL Index, and Dave Hendrick – host of the Two Footed Podcast, offering FREE podcasts to football fans.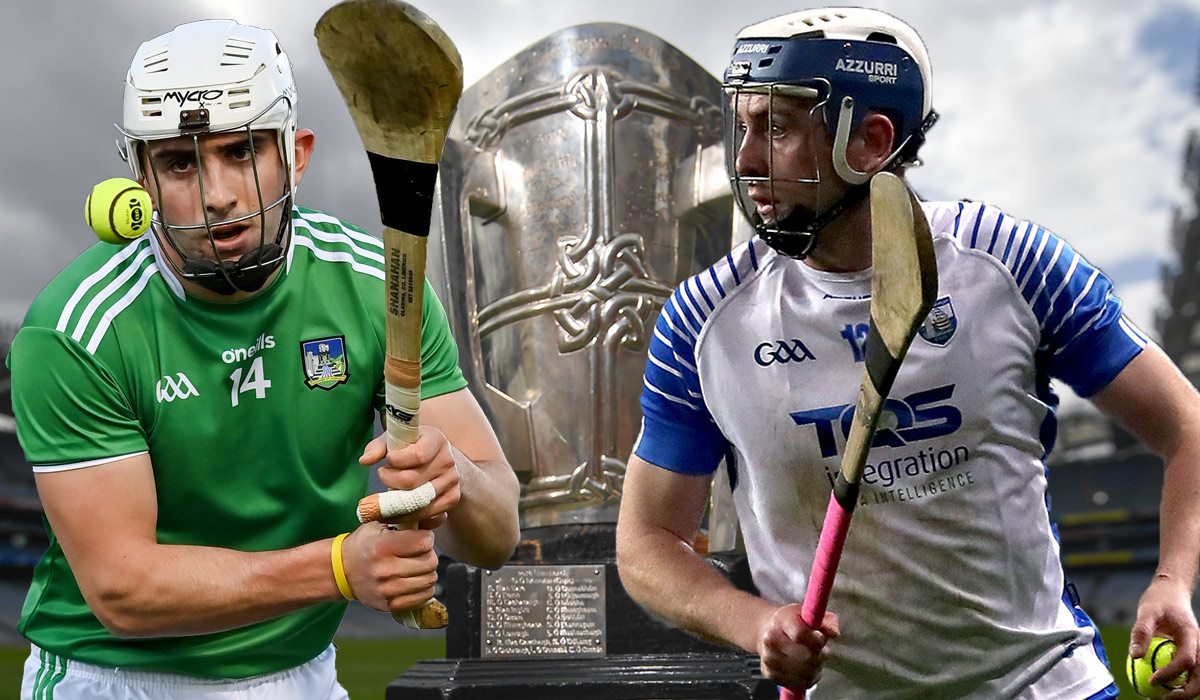 Limerick, the 2018 All Ireland Champions, reigning back to back Munster Champions and winners of the National League in each of the last two years have established themselves, over the past three seasons, as arguably the best team in the country. They play an high tempo, attacking style and are capable of demolishing any team that stands in their way with the type of ruthlessness that only great teams can muster.
Waterford are often the forgotten men of Munster Hurling as the only team from the province not to have won an All Ireland title in the last 20 years. Indeed, their quest for All Ireland glory dates back to their last win in 1959. This current team is the culmination of years of planning though. Many of current panel won the Minor title in 2013 and the Under-21 title in 2016. Winners of the National League in 2015, Waterford lost the 2017 All Ireland Final to Galway.
Over the past five years these two teams have played a total of four matches, including this years Munster Final. Unfortunately for Waterford, Limerick have won all four. The last Waterford win came in a 2015 National League match between the two. On the one hand, that points towards a strong advantage to Limerick ahead of Sunday's tie, but on the other hand perhaps Waterford are due a win?
Limerick received a massive boost ahead of Sunday's game as star forward Aaron Gillane, scorer of 2-34 in this years Championship, returned to training after a minor injury. Gillane will once again be expected to carry a big part of the scoring burden for the Treatymen who are chasing their ninth All Ireland in total.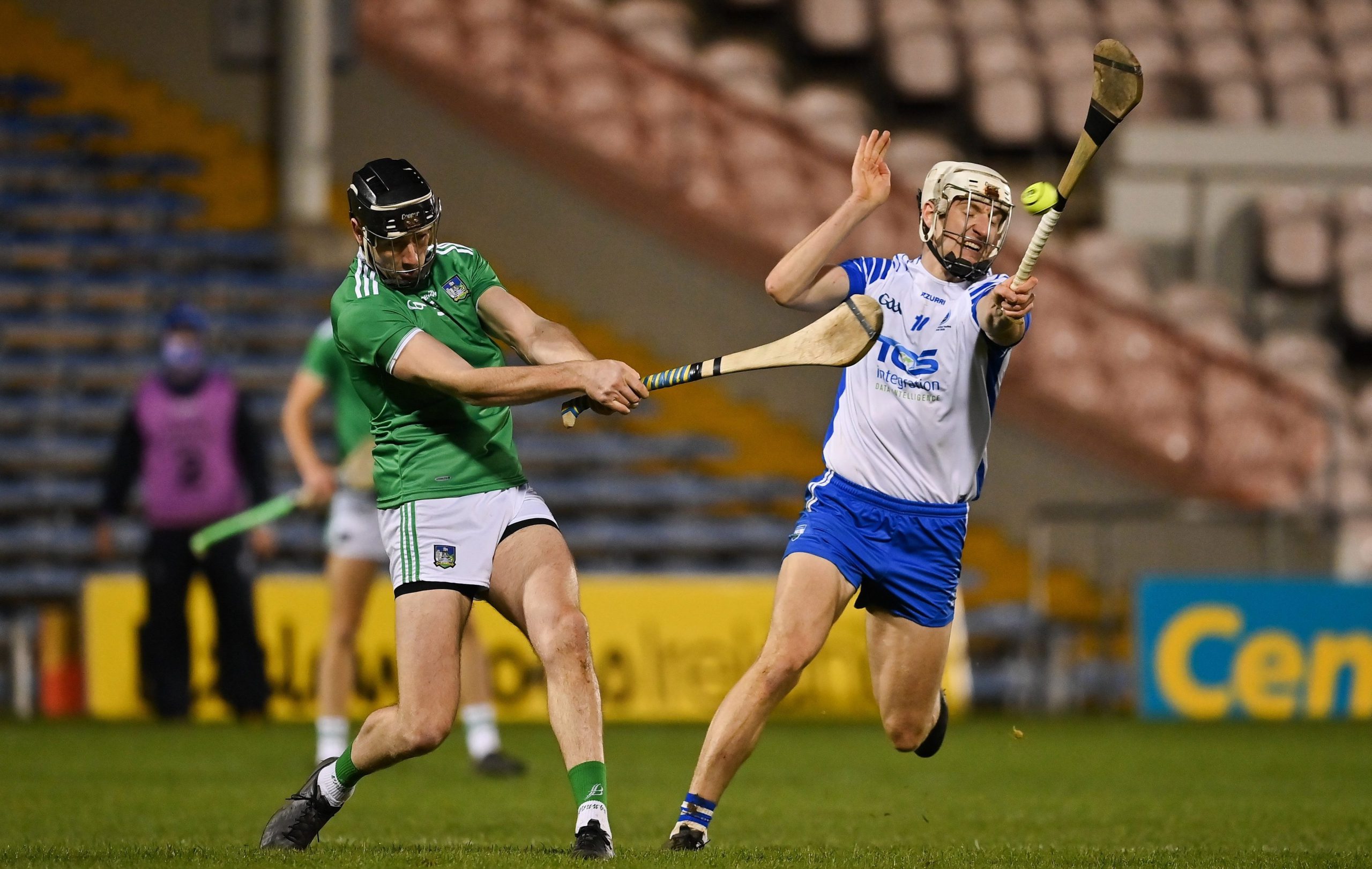 At the other end of the field it will be Stephen Bennett, scorer of 1-44 so far, who will lead the way for the men from The Deise who hope to bring the Liam McCarthy Cup back to the banks of the River Suir for just the third time.
Limerick will go into this game as favourites, having been the dominant team in the country since the start of the year. Waterford, as underdogs, may well have to reach back into the annals of their counties history and view themselves as a raiding Viking party. If they can imagine Limerick as Strongbow and just outfight and outwork them, it might represent their best opportunity of victory outside of Bennett turning in a virtuoso performance – of which he is capable.
Don't miss this game. Whatever you do, whatever your interest level, do not miss this game. No matter where you are in the world, you can use your Liberty Shield VPN to access the RTE Player and tune in to watch what promises to be the best sporting spectacle anywhere in the world this weekend.
Don't have a Liberty Shield GAA VPN? You're missing out! Click right here to check out what we can offer you, and use the code EPLVPN to get 20% off at check-out.  Now, go have yourself a listen to my Two Footed Podcast!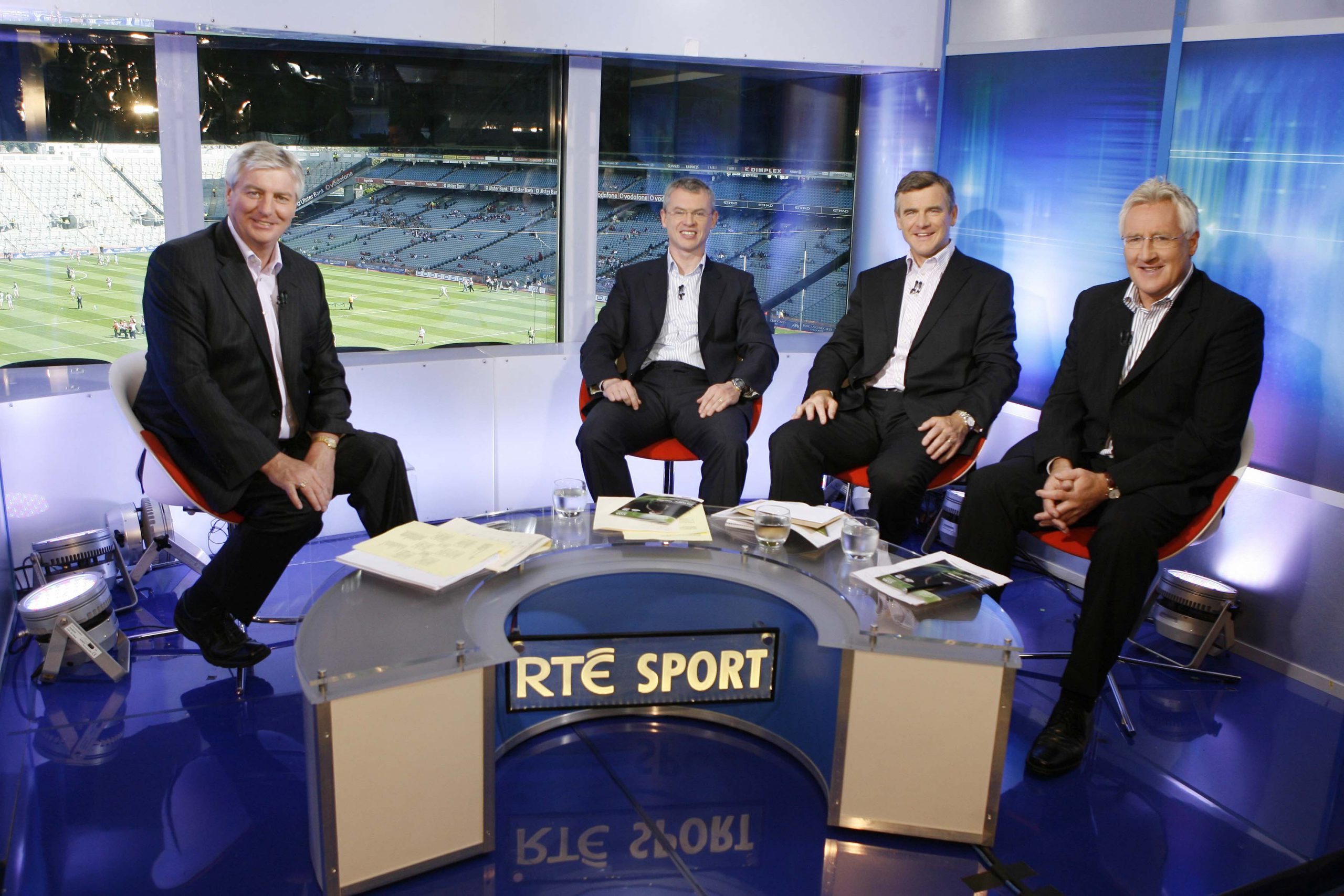 Gaelic Football and Hurling are two of the most exciting and entertaining sports in the world. The GAA has largely done a good job at staging them. They've made them a spectacle. But they've also priced out the fans at times, and made controversial decisions with regards to broadcasting rights. If you're outside of the Republic of Ireland and want to watch the matches on RTE player, the GAA don't want you to be able to, unless you invest in the very expensive GAA GO subscription service. Obviously those with an Irish internet service (in Ireland), will be able to access the RTE Player and have uninterrupted access from anywhere.
How to watch every GAA games from anywhere…
GAA games for the 2020 season will be streamed live on the RTE Player website, as well as their respective apps for iPhone, iPad, Android, Smart TV, Now TV, FireTV etc.
But these streaming services are not available to everyone, for example when you load RTE Player in the USA, Germany, UK, Netherlands, France, Spain, Portugal, Australia, Dubai, Canada etc. you will get an error message.
We're sorry but RTE Player is currently only available to viewers in the Republic of Ireland and Norther Ireland.
This is basically because their streaming services are geoblocked based on the IP address being used to access it. You must be a Irish domestic web user to access RTE Player and RTE Sport live tv streaming.
Get an Irish IP address.
If you want to watch on your Windows PC, Mac, FireTV, iPhone, iPad or Android then you can get a UK Proxy or VPN Apps from Liberty Shield, FREE for 48 hours and then from only £8.99 per month..
Prefer to watch on supported media streaming devices like Now TV, Smart TVs, Apple TV, Xbox, PS4, Roku etc? You'll need a UK configured VPN Router setup as Irish, available from only £19.99 with Worldwide Shipping available.
Furthermore; RTE Player isn't the only geographically-censored streaming services a VPN or Proxy will allow you to access.  Other Irish services like TV3 and TG4 are also available. Plus with the option to switch to our USA service whenever you like, you can access Hulu, HBO GO, Netflix and Pandora.  Essentially you can access international content from virtually anywhere!