Another episode in the endless series of government crackdowns on online freedom, this time affecting the Telegram messaging app.
The 200 million users around the world of the popular messaging app Telegram may soon be facing state restrictions on their use of this app, in Russia and the middle-east. This latest infraction upon online freedoms is prompting many to search for a reliable and always functional Telegram VPN. Liberty Shield is such a VPN. Details below.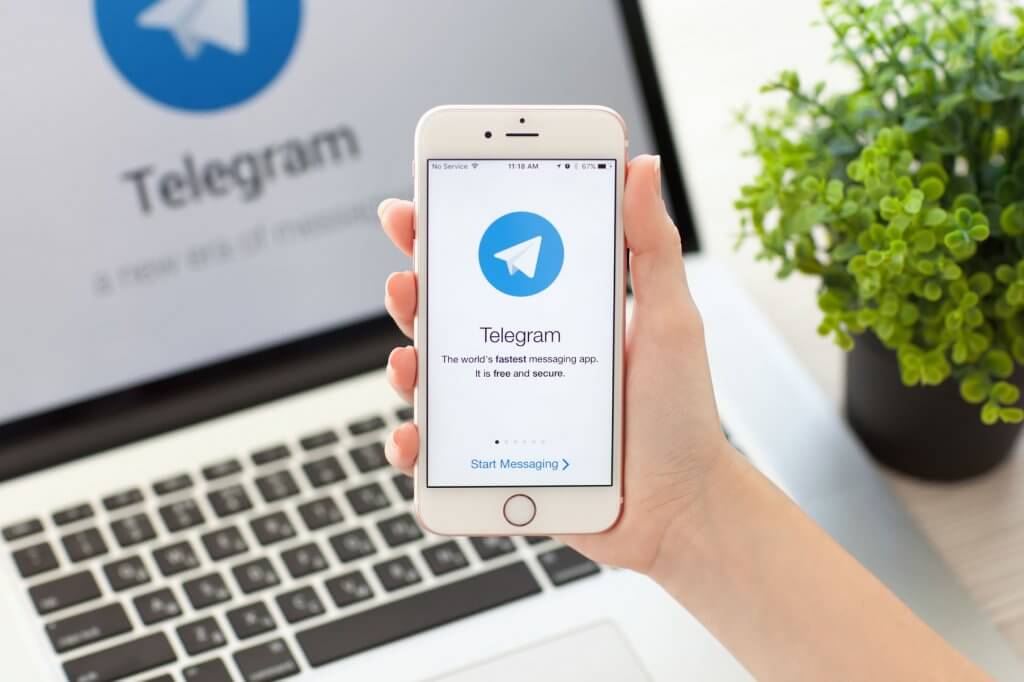 The FSB, Russia's primary intelligence agency, is seeking to open up private messages contained in the Telegram app in their country. The app itself is claiming this is impossible due to the specific way in which messages inside their system are encrypted. As a consequence Russia is threatening to ban the app. The service has already been banned in Iran, and with WhatsApp and Skype's restrictions still fresh in many territories in the middle-east, many users of these services are seeking redress of this problem in the form of a VPN. Liberty Shield is a Telegram VPN you can rely on wherever you are.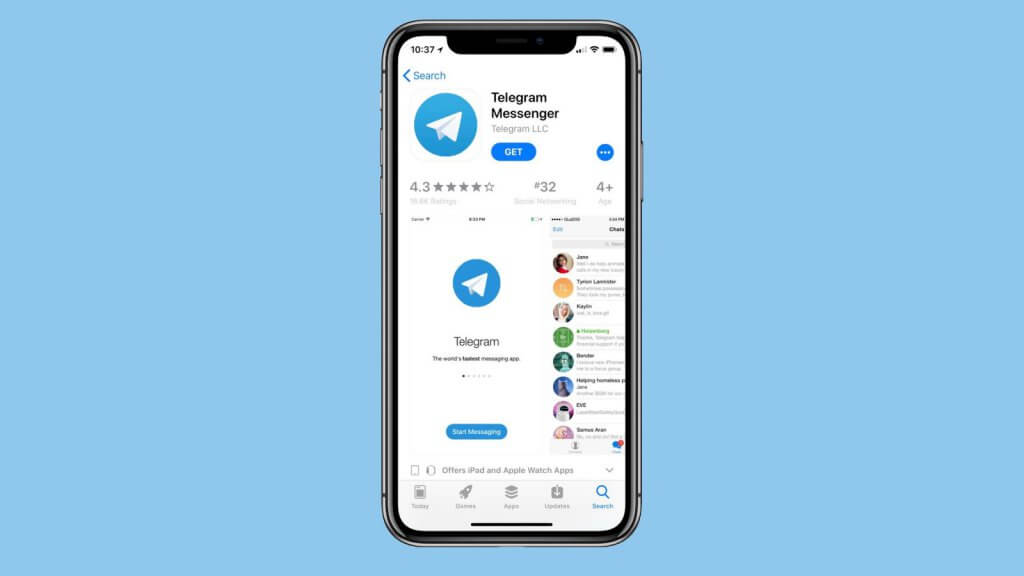 The trend for greater intrusion in online services used by internet consumers is present across the West also, and for this reason a VPN is becoming increasingly essential to operate with any sort of freedom online at all. Between tech companies and governments the only weapon left to consumers is a reliable and highly functional VPN like Liberty Shield.
In another example of Russian intrusion Instagram recently took down material that the regime did not approve of, in that country's recent election. YouTube refused to do so, but YouTube's parent company Google is not so eager to stand up against censorship by the Chinese regime, where it has more significant business interests. You have to be sceptical that if it was a Chinese election, if there was such a thing, they would be so principled. In this instance it is just as well Liberty Shield is a Telegram VPN you can rely on wherever you are.
How to Unblock Popular Messaging App Telegram with Liberty Shield's Telegram VPN…
Get a UK IP address, or other region you wish to access, to unlock Telegram where you are.
If you just want to use our VPN on your PC, Mac or iPad get a VPN from Liberty Shield from only £6.99 per month.
Prefer to use a VPN on all your devices to unlock restrictions on Telegram and other apps and sites? You'll need a configured VPN Router for only £12.99 with Worldwide Shipping.
Liberty Shield run a tier 2 level VPN network and our range of VPN Routers will allow you to connect any device; MacBook Pro, Chromebook, Microsoft Surface Pro, Fire TV stick, Now TV Box, MAG Box, zGemma, and Android Boxes to a VPN without changing any settings on the device itself. You simply connect your device to the VPN Router WIFI or LAN (via ethernet cable) and also save CPU resources on your device.
We have sold many thousands of standalone VPN Routers in recent years and you can read hundreds of reviews on TrustPilot from genuine customers.
.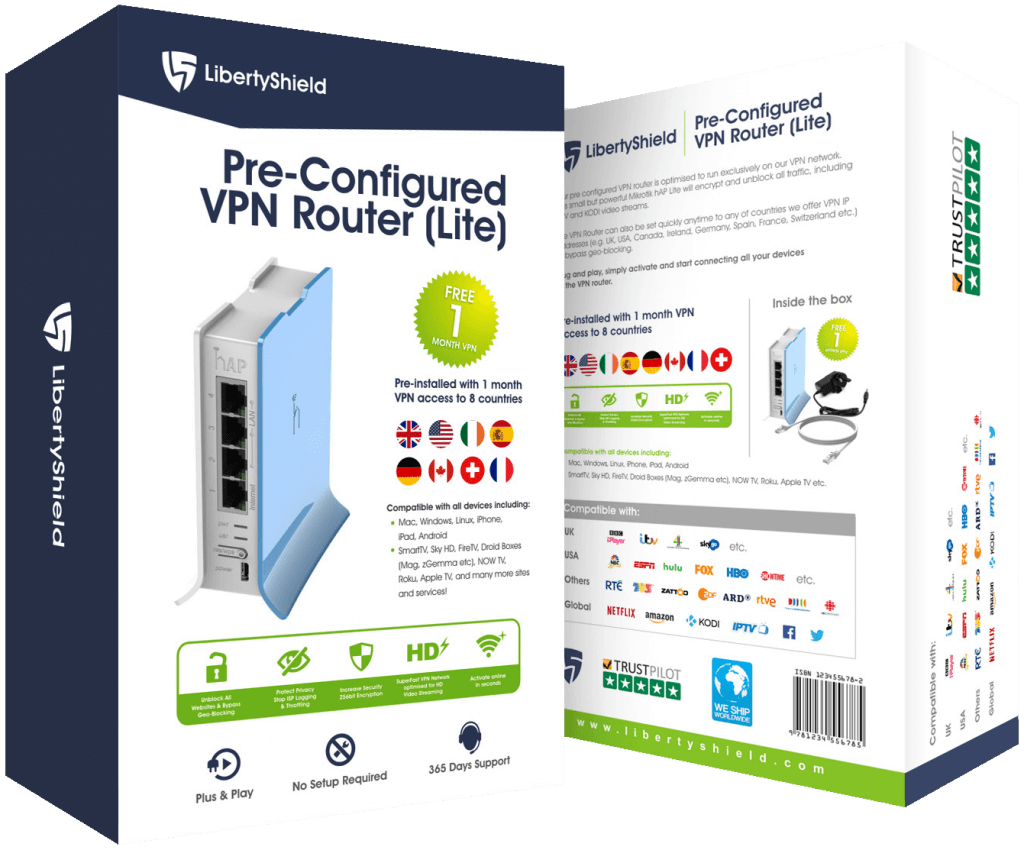 Exclusive Offer: VPN Router with 1 Month VPN Access Included
(Worldwide Shipping)
Only £12.99 
With this offer we will ship you a VPN Router (Mikrotik RouterBoard hAP Lite RB951-2n) which will be encrypted so it allows your device to connect to a UK network. The VPN Router can also be set quickly anytime to any of the countries for which we offer VPN IP addresses (e.g. UK, USA, Canada, Ireland, Germany, Spain, France, Switzerland etc.) to bypass geo-blocking.



After your 1 month free trial – Optional 1 Year VPN for only £49.99
You will need to add an ongoing VPN subscription from Liberty Shield, packages are available from only £6.99 per month or take advantage of this offer and get 1 year VPN access for only £49.99 (only £4.16 per month) at the end of your 1 month free trial period.
Our standalone VPN Routers are not the only service offered by Liberty Shield. We also offer the same range of software based VPN subscriptions as our competitors and also the addition of access to our Proxy Servers.