Channel 4 are known for their festive films, and it's a nostalgia trip to curl up with one of their family favourites at this time of year.
Unfortunately Channel 4's All 4 service is geo-restricted and only available to UK viewers. That is unless you partner with Liberty Shield to unlock a world of entertainment including Channel 4's Festive Films.
Festive Films highlights on Channel 4 this Christmas include festive treasures featuring Michael Caine, Bill Murray, Macaulay Culkin and The Muppets, two classic Disney animations and the Back to the Future trilogy, while Film4's line-up includes three Film4 Productions appearing on the channel for the first time – Carol, Ex Machina and Michael Fassbender western Slow West – as well as family movies including Paddington, two instalments of Night at the Museum, the Men In Black trilogy, Romancing the Stone, School of Rock, Arthur Christmas and Jingle All the Way.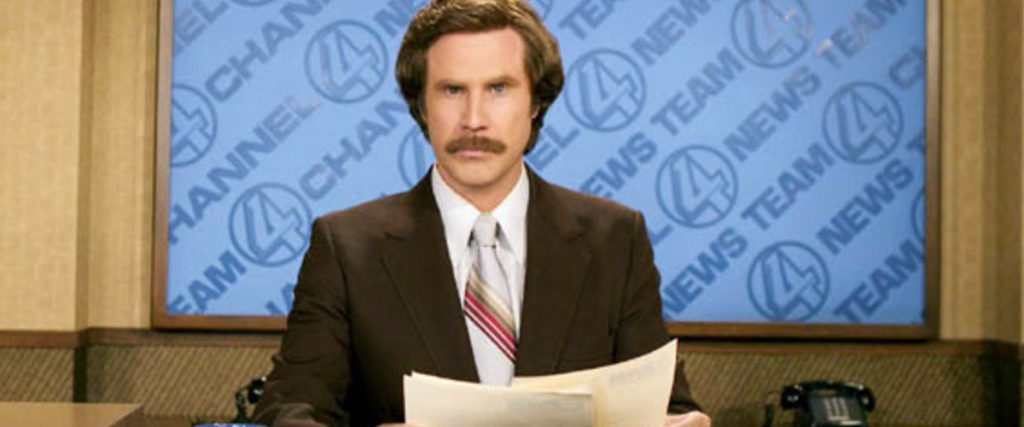 Christmas classics on Channel 4 include Miracle on 34th Street (1994) starring Richard Attenborough and Elizabeth Perkins on Sunday 17th December; The Muppets take on Charles Dickens with Michael Caine as Scrooge in The Muppets Christmas Carol on Christmas Eve; while Christmas Day sees Bill Murray haunted by three spirits bearing festive lessons in Scrooged, plus Macaulay Culkin trying to protect his house from a pair of burglars when he's accidentally left Home Alone by his family during Christmas vacation.

Disney classics Dumbo and The Little Mermaid take care of Christmas Day and Boxing Day afternoon respectively, while Boxing Day also kicks off the Back to the Future trilogy, with Part II showing on the 27th and Part III on the 28th. Chanel 4 loves Festive Films.
Festive family treats on Film4 include Jingle All the Way on Christmas Eve and Arthur Christmas on Christmas Day; Night at the Museum screens on Christmas Eve followed by Night at the Museum: Secret of the Tomb on Christmas Day. Christmas Day also sees Michael Douglas and Kathleen Turner chasing jewels and missing relatives around Colombia pursued by Danny DeVito in Robert Zemeckis's comedy-adventure Romancing the Stone. Marmalade sandwiches replace cold cuts on Boxing Day as Paddington tries to integrate himself with his new family, including Hugh Bonneville and Sally Hawkins; Merlin comes to Manhattan in the first play on Film4 of The Sorcerer's Apprentice starring Nicolas Cage, Alfred Molina and Jay Baruchel; and Jack Black aims for the big time with his band of private school kids in School of Rock. More Festive Films.
Anchorman comes to Film4 for the first time on December 18th, in Festive Films, also showing on Christmas Eve, while Arnie makes good on his promise to be back, in Film4's first showing of Terminator Genisys on December 28th. The Men In Black trilogy will also play out in full over the festive period, with the original film airing on December 16th, part II on the 22nd and part III on the 30th.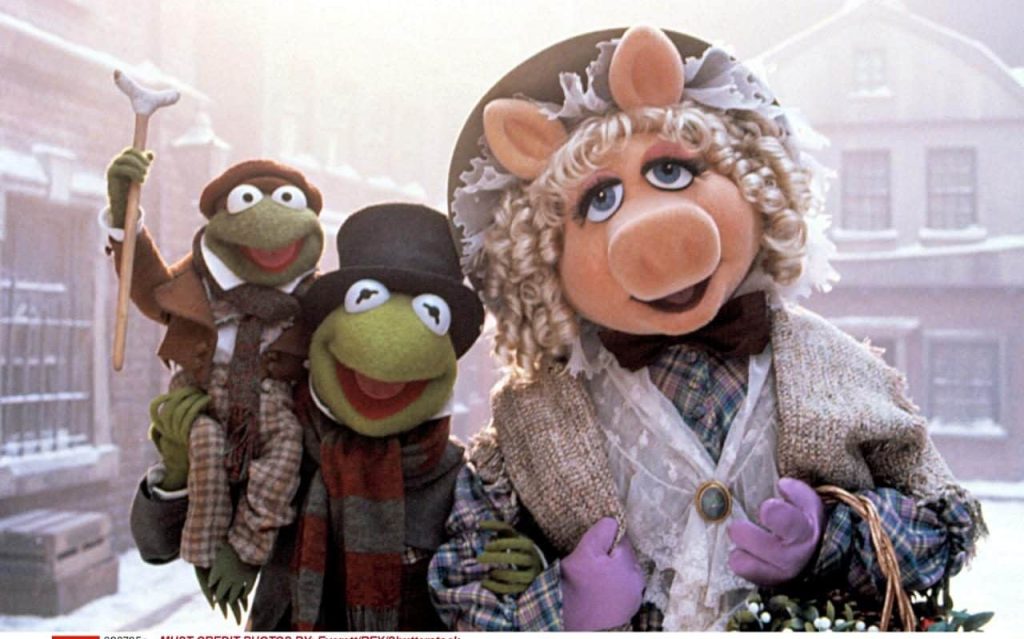 Cinephile Festive Films fans looking for more prestige fare can enjoy the Oscar-nominated Carol from director Todd Haynes starring Cate Blanchett and Rooney Mara on December 19th; Domhnall Gleeson, Alicia Vikander and Oscar Isaac star in Alex Garland's Oscar-winning sci-fi drama Ex Machina on Boxing Day; ; December 27th sees the TV premiere of Athina Rachel Tsangari's Chevalier, winner of the Best Film award at th2 2015 London Film Festival; and Michael Fassbender and Kodi Smit-McPhee star in the network premiere of John MacLean's violent, offbeat western Slow West on December 28th.
How to watch Channel 4 Festive Films with the Best All 4 VPN…
When you load All 4 in the USA, Germany, Ireland, Netherlands, France, Spain, Portugal, Australia, Dubai, Canada etc. you will get an error message.
All 4 programmes are available to play in the UK only.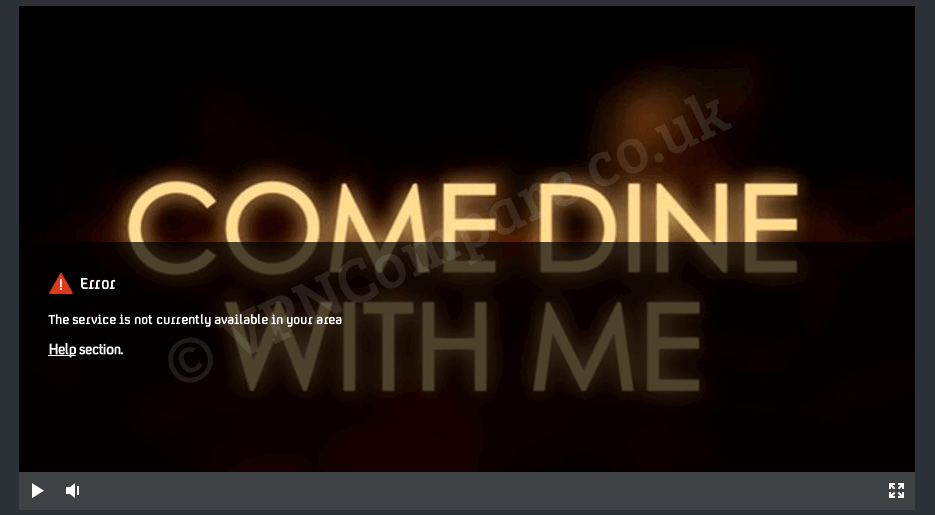 This is basically because all All 4 streaming services are geoblocked based on the IP address being used to access it. You must be a UK domestic web user to access Channel 4 live TV streaming and catchup with All 4.
Get a UK IP address.
If you just want to watch on your PC, Mac or iPad. Then you can get a UK Proxy or VPN from Liberty Shield from only £6.99 per month.
Prefer to watch on supported media streaming devices like Now TV, Smart TVs, Apple TV, Xbox, PS4, Amazon Fire TV, Roku etc? You'll need a UK configured VPN Router setup as British for only £12.99 with Worldwide Shipping.
Furthermore All 4 isn't the only geographically-censored streaming services a VPN or Proxy will allow you to access.  Other UK services like ITV Sport, BBC Sport, BBC iPlayer, ITV Hub, Demand 5, Sky Go and Now TV are available.
Plus with the option to switch to our USA service whenever you like, you can access Hulu, HBO GO, Netflix and Pandora.
Essentially you can access international content from virtually anywhere!