Electric Dreams is returning to Channel 4 in 2018, and this innovative programme has a massive following around the world. Unfortunately this Channel 4 production is only available to UK viewers on All 4. Unless you partner with Liberty Shield. Details Below.
Electric Dreams, from the prophetic mind of Philip K. Dick, is an innovative new anthology show returning to Channel 4 and All 4 in early 2018. Unfortunately this service is only available to consumers in the UK. That is unless you partner with Liberty Shield.
https://www.youtube.com/watch?v=8mLR1IlTeqs
Following on from the hotly anticipated first run of Electric Dreams, the sci-fi anthology series is set to continue on Channel 4 with four more episodes in early 2018.
Each episode is a stand-alone story; each inspired by one of Philip K. Dick's renowned shorts stories. The worlds we are invited into vary from a collapsed society populated by citizens denied freedom of choice by an automatic product-manufacturing factory; an average suburban town suffering from an alien invasion with the fate of the human race resting in the hands of a young boy; people mysteriously hanging dead from lampposts in the street; and a futuristic city living under a terror-prevention regime.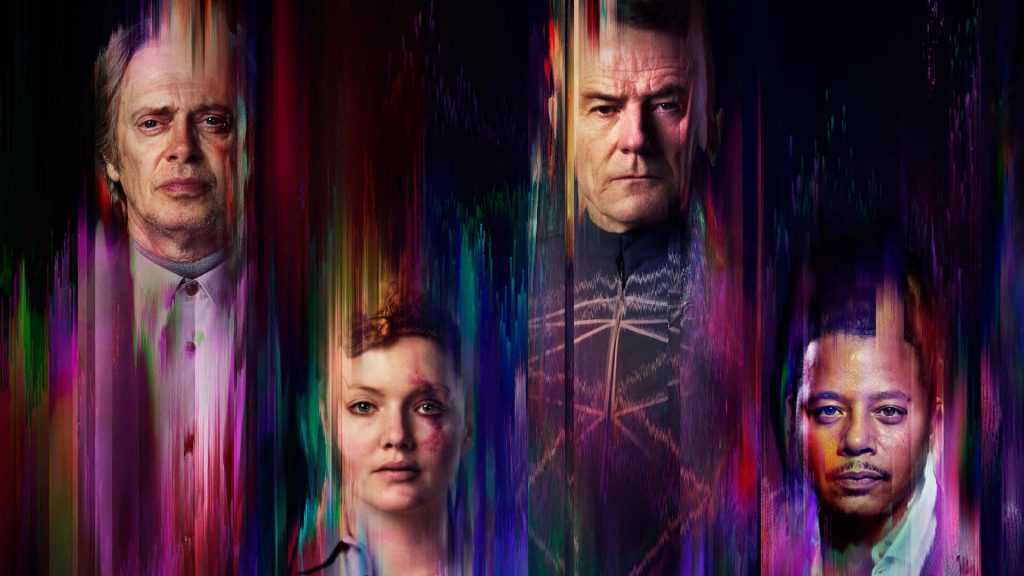 ELECTRIC DREAMS: AUTOFAC
Juno Temple (Vinyl, The Dark Knight Rises) and Janelle Monae (Hidden Figures, Moonlight) star in "Autofac", based on the Philip K. Dick short story of the same name.
In this episode, despite society and the world as we know it having collapsed, a massive, automatic product-manufacturing factory continues to operate according to the principles of consumerism – humans consume products to be happy, and in order to consume continuously, they must be denied freedom of choice and free will. When a small band of rebels decide to shut down the factory, they discover they may actually be the perfect consumers after all.
Temple will play Emily, one of the rebels, and Monae appears as Alexis, an 'Autofac' representative. Jay Paulson (Mad Men, Grimm) and David Lyons (Revolution, ER) will also appear in the episode.
The episode is directed by Peter Horton (Grey's Anatomy, American Odyssey, Thirtysomething) and written by Travis Beacham (Pacific Rim, Clash of The Titans).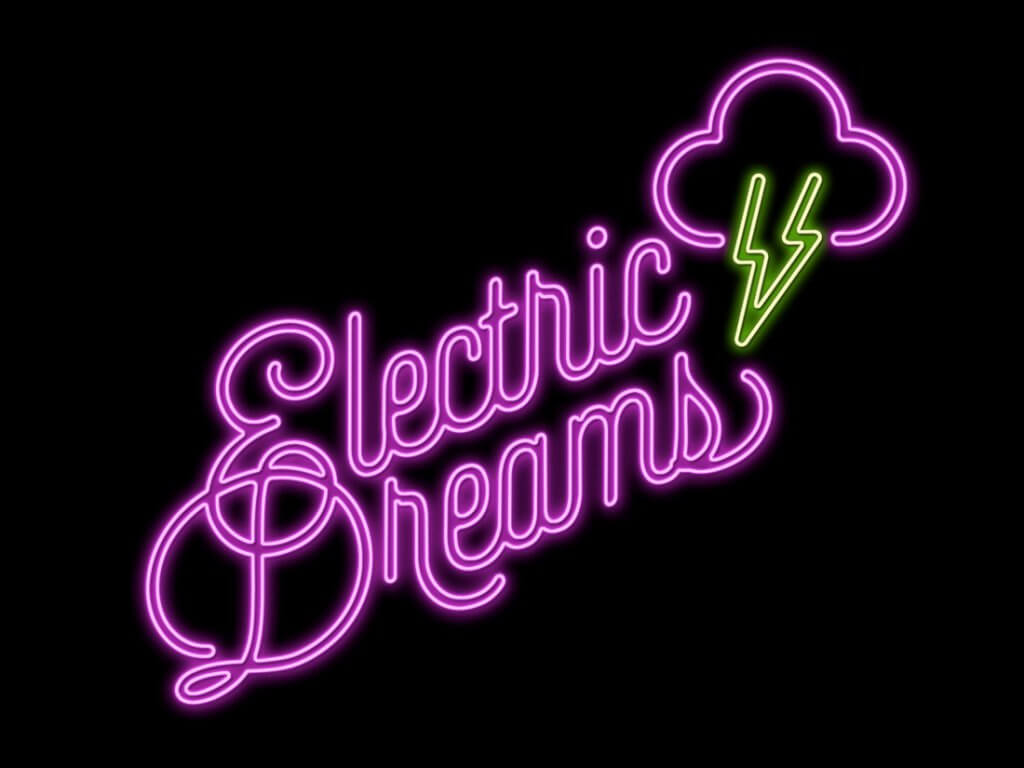 ELECTRIC DREAMS: FATHER THING
Greg Kinnear (Heaven is For Real, As Good As It Gets), SAG Award winner and Academy Award nominee, stars as The Father in "Father Thing", based on the Philip K. Dick short story of the same name.
In this episode, the world is under attack as aliens quietly invade our homes. Charlie, played by Jack Gore (Billions), our young hero must make the most difficult decisions imaginable to protect his Mother, played by Mireille Enos (The Catch, The Killing, World War Z) and the human race, as he is among the first to realise that humans are being replaced by dangerous monsters.
The episode is written and directed by Emmy award winner Michael Dinner (Sneaky Pete, Justified,The Wonder Years) who also serves as executive producer on the series.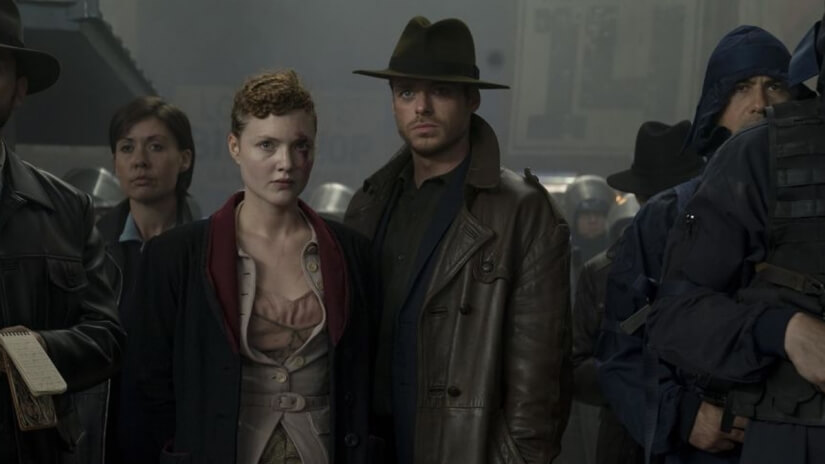 ELECTRIC DREAMS: SAFE AND SOUND
Annalise Basso (Captain Fantastic, Ouija: Origin of Evil, Cold) and Maura Tierney (The Affair, The Good Wife, ER) star in "Safe and Sound" based on the Philip K. Dick short story "Foster You're Dead".
A small-town girl Forster Lee, played by Basso, already gripped with social anxiety, moves to a big futuristic city with her mother Irene Lee, played by Tierney. Exposed for the first time to urban society's emphasis on security and terrorist prevention, it isn't long before her school days are consumed by fear and paranoia. She soon finds guidance and companionship in the most unexpected of places.
The episode is written by Kalen Egan (The Man In The High Castle) & Travis Sentell (Believer with Reza Aslan) and directed by Alan Taylor (Thor: The Dark World, Terminator Genisys).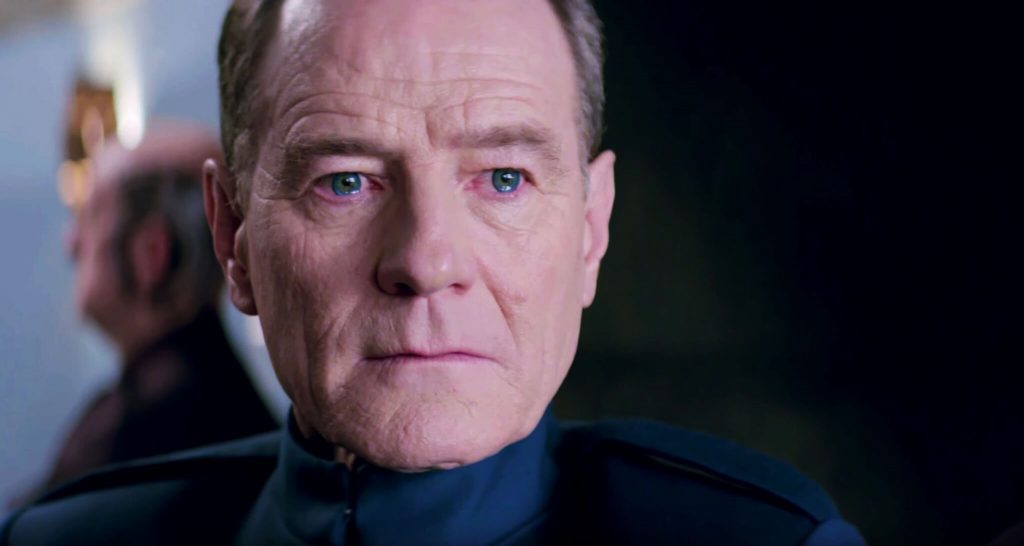 ELECTRIC DREAMS: KILL ALL OTHERS
Mel Rodriguez (Last Man on Earth, Getting On, Little Miss Sunshine) and Vera Farmiga (Bates Motel, The Departed) star in "Kill All Others", based on the Philip K. Dick short story "The Hanging Stranger".
A man hangs dead from a lamppost, apparently murdered and inexplicably ignored by passersby, after a politician, known as The Candidate, played by Vera Farmiga, makes a shocking statement encouraging violence. When one average man, Philbert Noyce, played by Rodriguez, dares to question the situation he becomes an instant target.
Also starring include Jason Mitchell (Straight Outta Compton, Kong: Skull Island) as Lenny, Glenn Morshower (Aftermath, Supergirl, Bloodline) as Ed – both Philbert's co-workers – as well as Sarah Brown (CSI: Crime Scene Investigation, General Hospital) who plays Maggie Noyce, Philbert's wife.The episode is written and directed by Dee Rees (Mudbound, Bessie).
The episode is written by Kalen Egan (The Man In The High Castle) & Travis Sentell (Believer with Reza Aslan) and directed by Alan Taylor (Thor: The Dark World, Terminator Genisys).
How to watch Electric Dreams with the Best All 4 VPN…
When you load All 4 in the USA, Germany, Ireland, Netherlands, France, Spain, Portugal, Australia, Dubai, Canada etc. you will get an error message.
All 4 programmes are available to play in the UK only.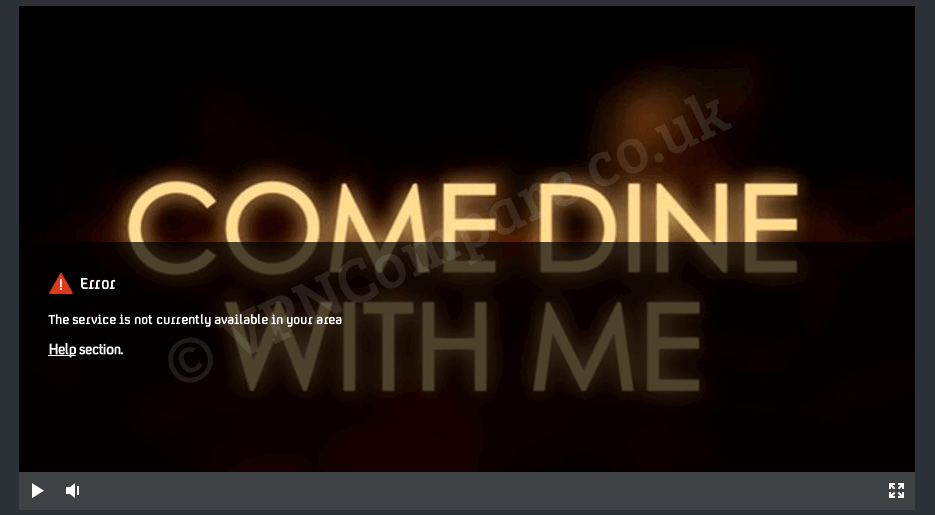 This is basically because all All 4 streaming services are geoblocked based on the IP address being used to access it. You must be a UK domestic web user to access Channel 4 live TV streaming and catchup with All 4.
Get a UK IP address.
If you just want to watch on your PC, Mac or iPad. Then you can get a UK Proxy or VPN from Liberty Shield from only £6.99 per month.
Prefer to watch on supported media streaming devices like Now TV, Smart TVs, Apple TV, Xbox, PS4, Amazon Fire TV, Roku etc? You'll need a UK configured VPN Router setup as British for only £12.99 with Worldwide Shipping.
Furthermore All 4 isn't the only geographically-censored streaming services a VPN or Proxy will allow you to access.  Other UK services like ITV Sport, BBC Sport, BBC iPlayer, ITV Hub, Demand 5, Sky Go and Now TV are available.
Plus with the option to switch to our USA service whenever you like, you can access Hulu, HBO GO, Netflix and Pandora.
Essentially you can access international content from virtually anywhere!