What's new on Hulu February 2018? Stream quality content on Hulu February 2018. Continue reading for all you need to view all Hulu's content. Wherever you are.
Liberty Shield's range of VPN, Proxy and VPN Routers remain compatible with USA Hulu February 2018 from wherever you are.
The complete list of new titles added to American Hulu February 2018 is below. Notable additions include Homeland, Teenage Mutant Ninja Turtles, American Pickers, Counting Cars and Duck Dynasty. If you wish to stream new content on Hulu, explore our products below.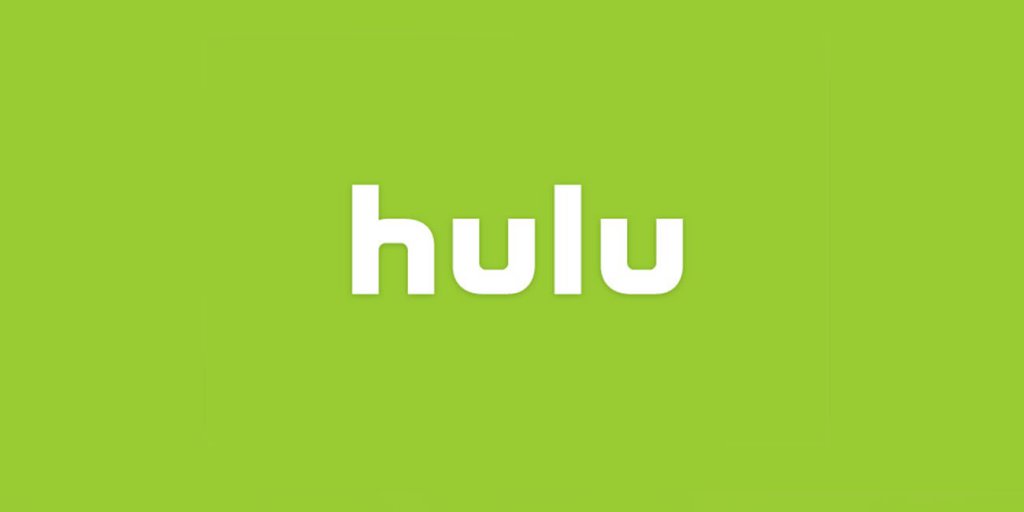 At the beginning of each month, Hulu adds new movies and TV shows to its library. Below, you'll find our Hulu February recommendations. For more comprehensive coverage of the best titles available on Hulu and elsewhere, keep reading Liberty Shield's exclusive content. We tell you what to stream and how, updated throughout the month.
So how do you watch Hulu USA from anywhere?
Get an American IP address.
If you just want to watch on your PC, Mac or iPad. Then you can get a USA Proxy or VPN from Liberty Shield from only £6.99 per month.
Prefer to watch on supported media streaming devices? Amazon Fire TV, Smart TV, Apple TV or Roku? You'll need a USA configured VPN Router setup as American for only £12.99 with Worldwide Shipping.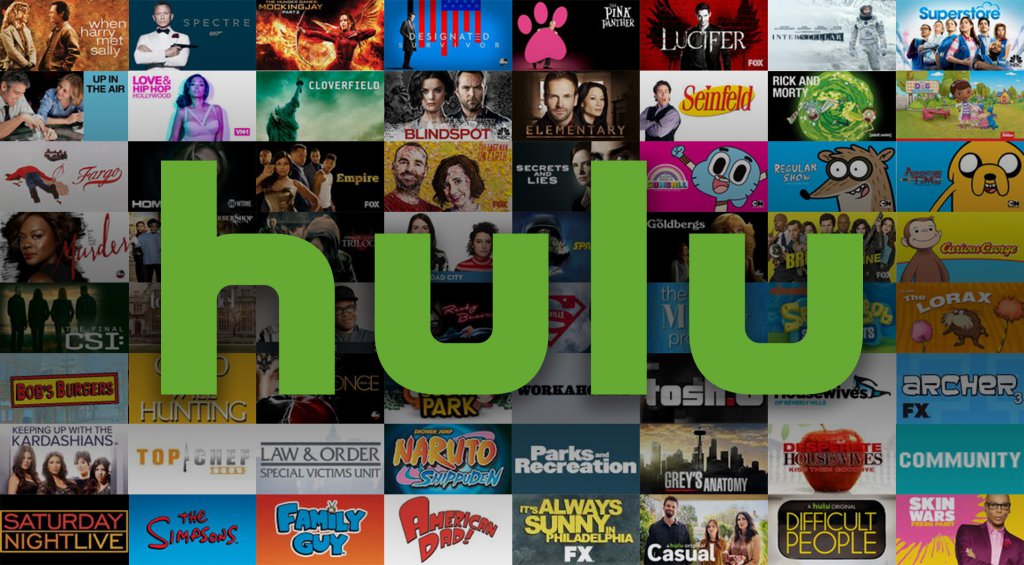 Once you have a USA IP address you'll be able to login via your Hulu account. Or you can use their FREE Trial option.
NEW SEASONS NOW AVAILABLE
Homeland
Teenage Mutant Ninja Turtles
American Pickers
Counting Cars
Duck Dynasty 
Mountain Men
Diners, Drive-ins, and Dives
Cupcake Wars
Cutthroat Kitchen
Flea Market Flip
Flip or Flop
Food Network Star
Great Food Truck Race
Ghost Adventures
WATCH THE ENTIRE SERIES
Lost
ER
Living Single
Animaniacs
Pinky & The Brain 
Pinky, Elmyra & The Brain
Ancient Impossible
Cold Case Files
HULU ORIGINALS
The Path – Season 3
Marvel's Runaways – Season 1
CURRENT SHOWS
The Bachelor
LA to Vegas
9-1-1
The X-Files
Nashville
Record of Grancrest War
The Four
Child Support
Grey's Anatomy: B-Team
DARLING in the FRANXX
Dateline
Taken
Beyond
The Resident
MORE TO BINGE ON
Ingrid Goes West
Big Driver
Liz & Dick
Leah Remini: Scientology and the Aftermath
Beat Bobby Flay
Barefoot Contessa: Back to Basics
Brother vs. Brother
Container Homes
Tiny House, Big Living
Wild Things with Dominic Monaghan
Breaking Borders
101 Amazing Thrills
Best of Man v. Food
Steven Spielberg Presents: Tiny Toon Adventures
Detectorists
False Flag