Willow TV show more live cricket than any other website. Willow.TV is blocked outside of USA and offers live streaming of India, Pakistan, England, Australia, West Indies, Sri Lanka South Africa, New Zealand and Bangladesh matches.
An American sports channel, Willow TV is completely devoted to streaming cricket matches.  Coverage includes live streaming and on-demand matches.  Cricket match highlights and other cricket-related programming in English is aimed at Asian cricket fans living in North America. Willow.TV is broadcast as a cable TV channel and also as a subscription based streaming service through the Willow TV app on Apple TV. The channel is also available via Sling TV for an extra payment.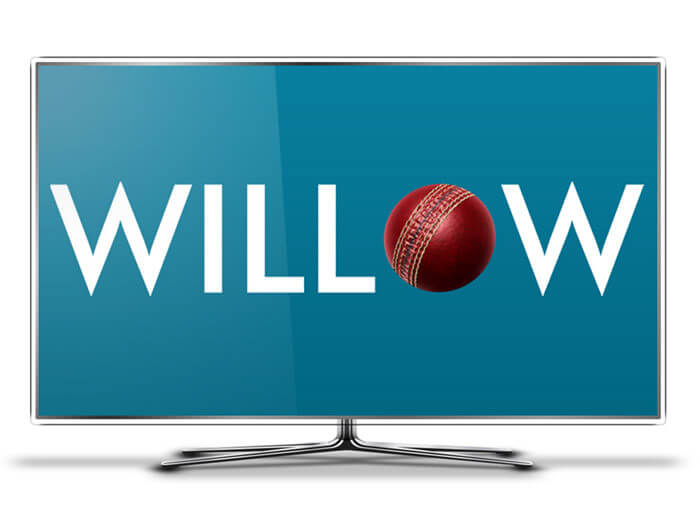 Why you can't watch Willow TV in India, Pakistan, England, Australia or other cricketing countries
When you load Willow.TV in the UK, India, Pakistan, South Africa, Caribbean, Australia, Dubai, New Zealand etc. you will get the following message:
Access denied due to licensing restrictions, Willow TV is unable to broadcast live cricket in your country.
Basically the service is geoblocked based on the IP address being used to access it. You must be an American domestic web user to access Willow TV.
So how do you watch Willow TV from anywhere?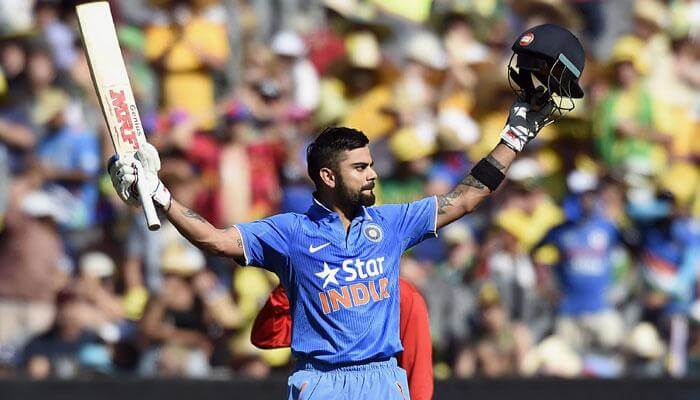 Of course Willow TV isn't the only geographically-censored streaming service a USA VPN or Proxy will allow you to access.  Other USA services like ESPN, NBC Sports, Hulu, HBO, Netflix and Pandora are available!
Willow.TV subscriptions include:
High Quality live video streaming
Multiple TV Connected Devices
Mobile Devices and much more
Multiple redundant sources
Video scorecards and much more
Free Gaana+ subscription worth $3.99 per month
Upcoming live cricket streaming on Willow TV:
South Africa tour of Australia 2016 (NOV)
England tour of India 2016 (NOV)
Zimbabwe Tri-Nation Series 2016 (NOV)
New Zealand tour of Australia 2016 (DEC)
Pakistan tour of Australia 2016-17 (DEC)
Sri Lanka tour of South Africa 2016-17 (DEC)
Sri Lanka tour of Australia 2017 (FEB)
Australia tour of India 2017 (FEB)
England tour of West Indies 2017 (MAR)