WINTER OLYMPICS 2022 PREVIEW
The Winter Olympics are the overlooked gem of the global sports calendar. Starting Friday 4 February 2022, Beijing will welcome over 2800 athletes from 91 nations to compete in 109 events in 15 disciplines. The Winter Olympics will be shown with comprehensive free live streaming on BBC Sport.
The Winter Olympics will be an action packed fortnight and will shine light on sports that the majority of people have paid no notice to for at least the last four years; and most likely won't pay attention to for next four years.
Our Winter Olympics 2022 preview is brought to you in partnership with EPL Index, and Dave Hendrick – host of the Two Footed Podcast, offering FREE podcasts to football fans.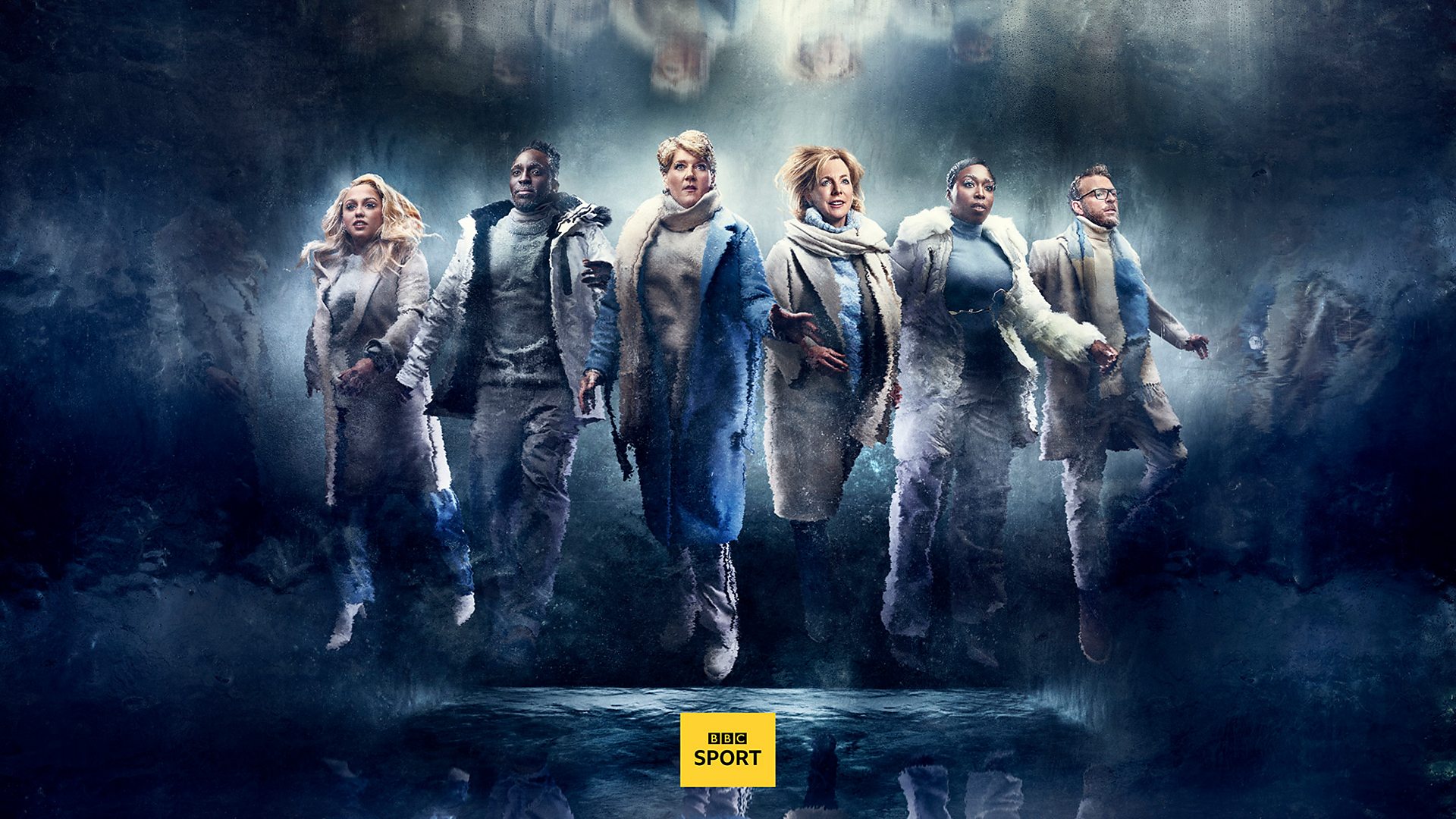 The difference between the Summer Olympics and the Winter Olympics is that the Summer Olympics produces global stars, whereas the Winter Olympics tends to be more niche. It draws less of an audience, it's partaken in by less countries and many of the sports aren't exactly run of the mill. But, believe me when I say that if you spend some time watching, you will enjoy it. You will find something that you love, whether it's because of the insane speed involved, the physicality, the excitement or purely because you're the type of person who likes to watch something that could lead to a serious injury for someone else!
Rather than going through all the disciplines and events, I thought the best course of action was to break down the five things that can keep you entertained during what promises to be two wonderful weeks of action.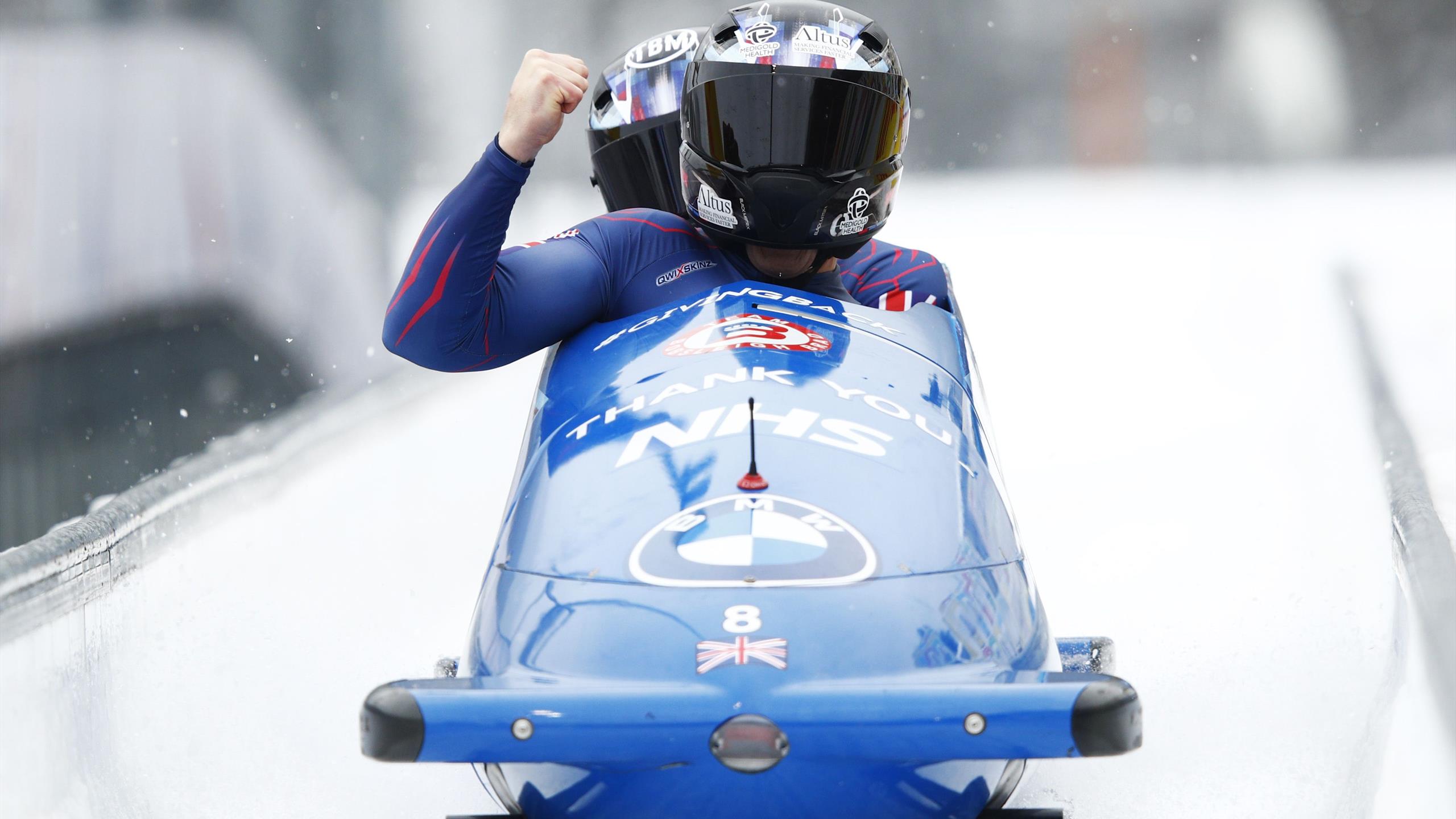 All Events at the Yanqing National Sliding Centre
The name of the venue makes it seem like something far less risky than it actually is, but this is the venue for the Bobsleigh, Luge and the Skeleton events. Who doesn't enjoy seeing people hurl themselves down a twisty track at death defying speeds with seemingly minimal amounts of control or ability to break?? Seriously though, which of you didn't dream of competing in the Bobsleigh after watching Cool Runnings?
The level of technique and courage required for these events is close to unimaginable for the lay person. These are some of the most exciting sports spectacles known to man and will be highly competitive across all three sports, and the 10 different events that will take place.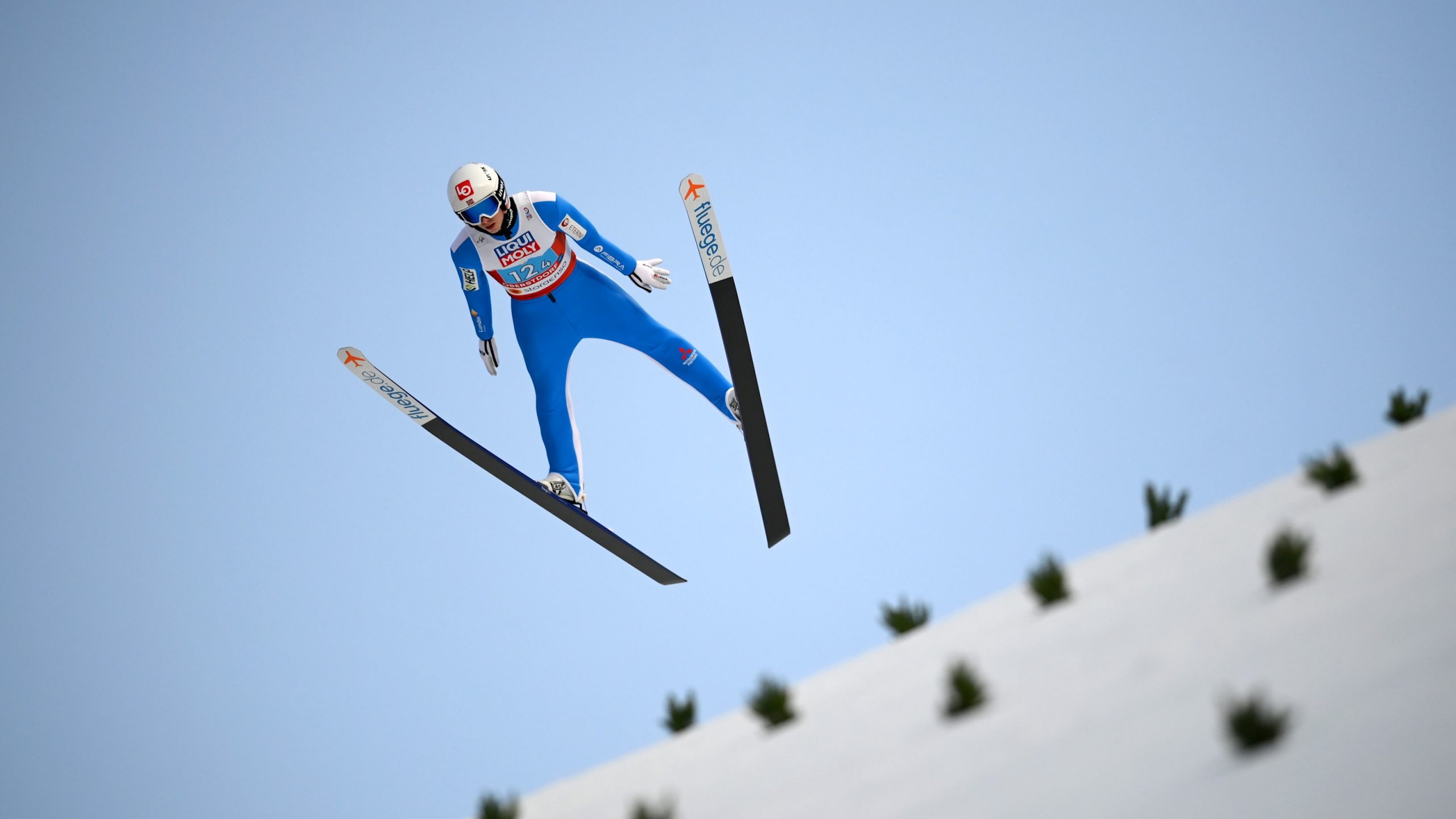 Ski Jumping
Another sport that always carries the possibility of serious injury, Ski Jumping is definitely the one that everyone would love to try if they could summon the courage. Heading down a massive slop at speed, with a ramp at the end that will propel you through the air for a distance of as much as 140 metres. It's the closest you can get to flying. Like the "sliding" events, it takes incredible courage and technique.
The 2016 film Eddie The Eagle tells the tale of Michael Edwards who became a cult hero after his showing at the 1988 Olympics in Calgary. He finished last but inspired many who came behind him to follow there dreams. The film is worth a watch, and the Olympic competition will be even better.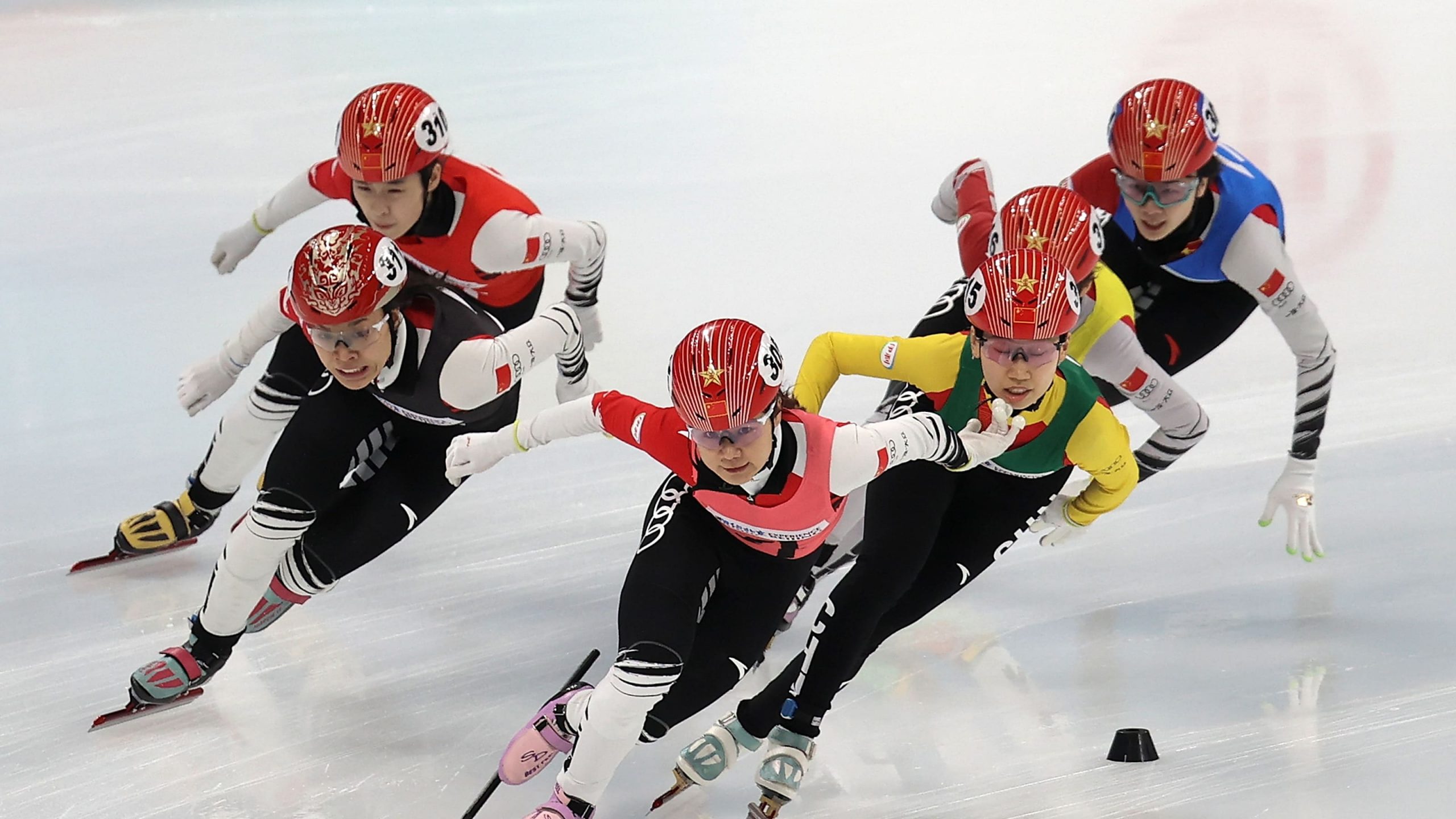 Speed Skating
Events like the 100, 200 and 400 metre races, as well as the indoor track cycling, are always popular in the Summer Olympics and Speed Skating is the Winter Olympic version of the two. Individual and Team Events offer plenty of variety in events such as sprints, distance, relay and team pursuit. There's great excitement watching individual competition like this with the best of the best going head to head.
There may not be a Usain Bolt to watch out for in Speed Skating, but these are stars in their own right and the expected showdown between reigning Olympic Champion Havard Holmefjord Lorentzen of Norway, and World Champion Laurent Dubreuil of Canada in the mens 500 metre sprint promises to be one of the biggest events of the competition.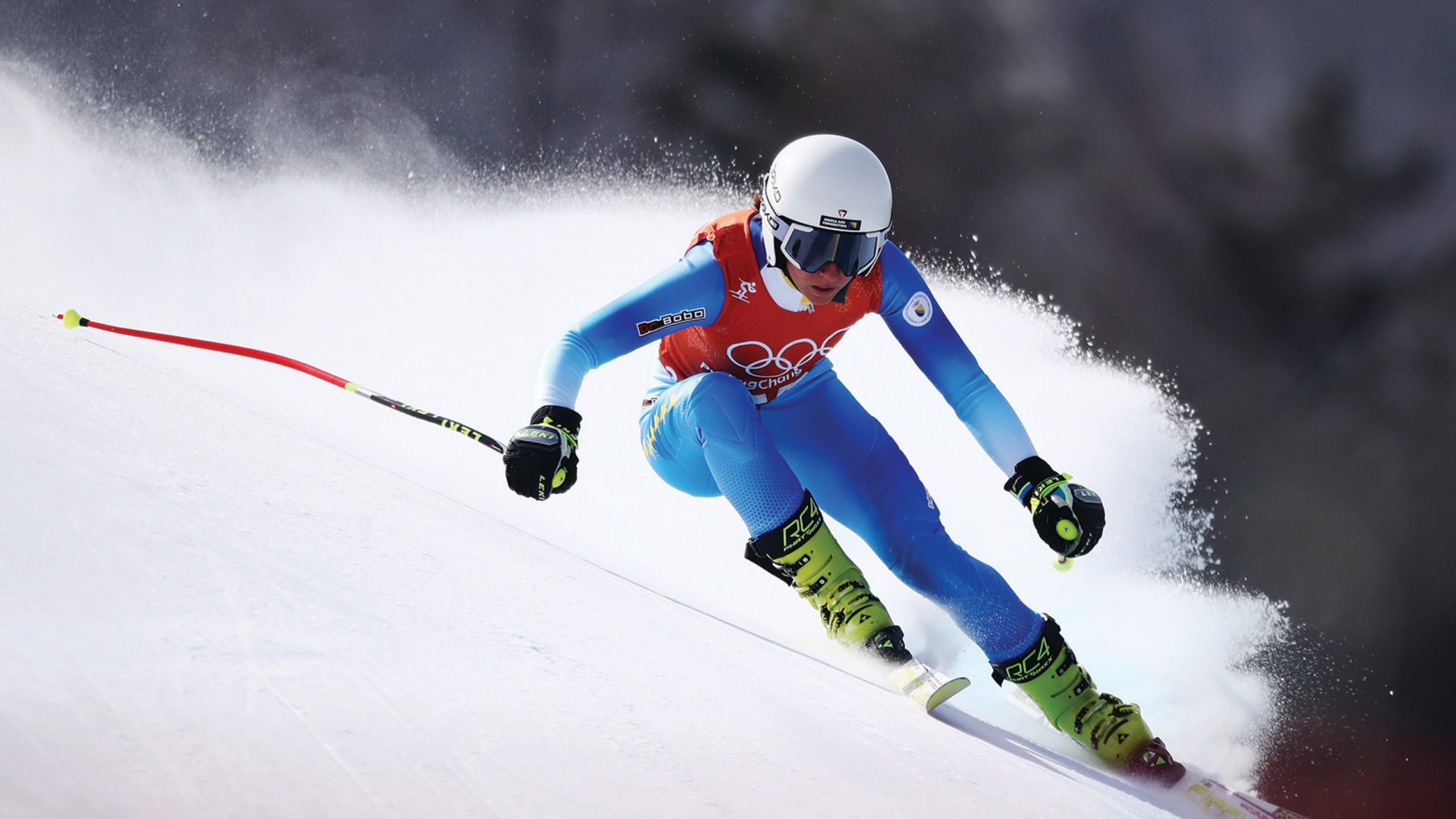 Alpine Skiing
This is probably the sport most of this think about when we think of the Winter Olympics. The downhill, the slalom, the giant slalom and the incredible Super G. Growing up watching the Winter Olympics on BBC, the alpine skiing events were the most appealing because it was where the real star names were. When Alberto Tomba took to the mountain, everything else seemed to stop as people watching in awe of "La Bomba".
With such a wide range of disciplines, there's sure to be something to keep you entertained and there will definitely be something, most likely in the Super G, that makes you gasp in awe. Again, skill and courage will be on display in abundance.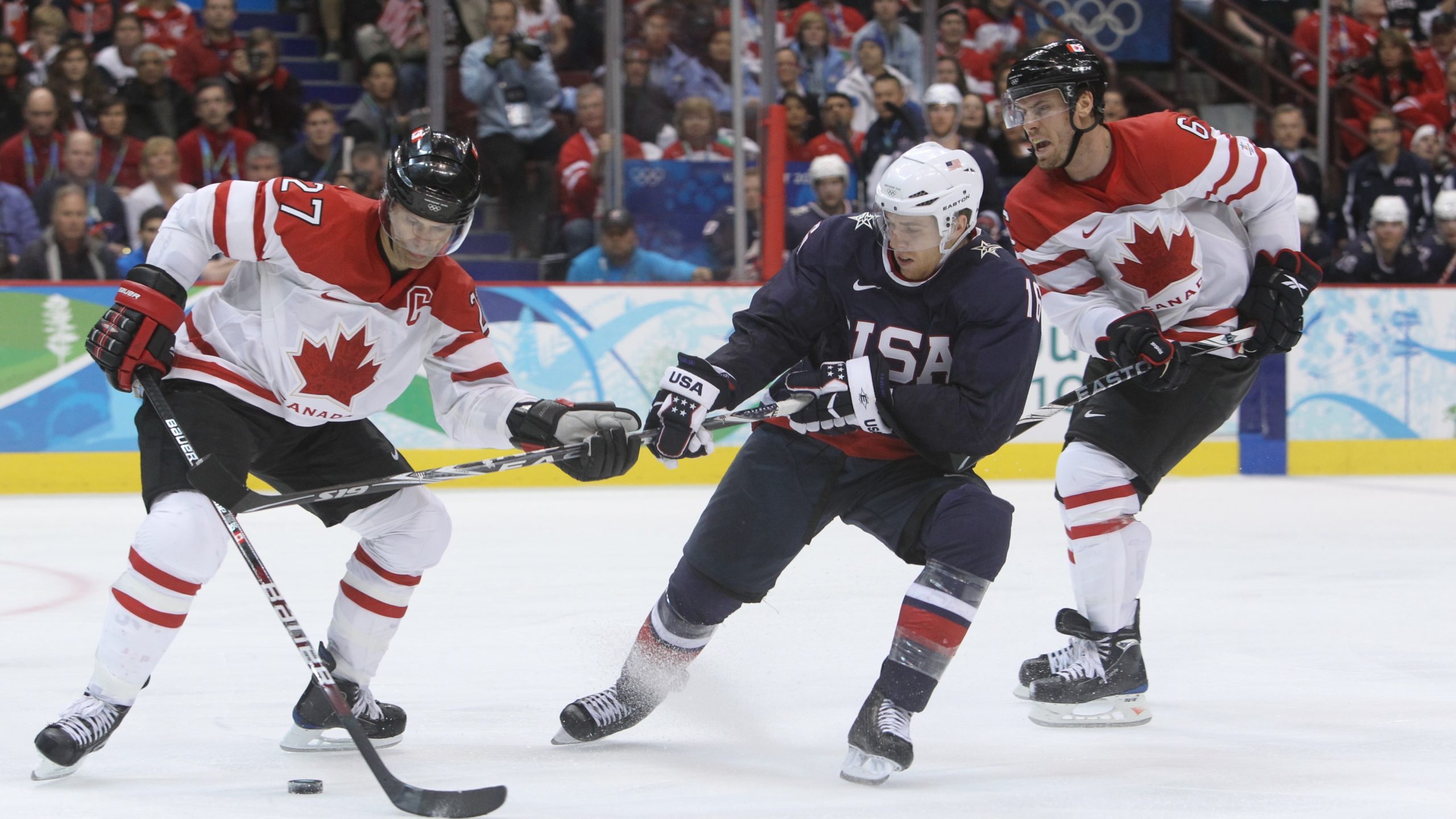 Ice Hockey
Will the Olympians themselves are undoubtedly stars, it's Ice Hockey that brings the mega stars. The best of the best from the NHL and the top European Leagues will converge on Beijing with one thing on their minds, securing the Gold Medal for their country. The Russian Olympic Committee, previously known as the Olympic Athletes from Russia, are the defending Champions on the mens side, while USA won the Women's Gold last time around ending Canada's dominance.
The Canadians will enter as favourites to win Gold in both disciplines, but it will be no easy feat. Sweden, the Russians and the Americans will all provide stiff competition but with Connor McDavid and Sidney Crosby in their ranks, it's hard to see past the Canadians, at least on the men's side of things.
And there we have it, five sports that I would be willing to bet you will enjoy. All of it available, for free, on BBC and the BBC iPlayer. Not in the UK? That's no problem, with your Liberty Shield VPN you can get easy and instant access to the BBC iPlayer and witness some of the most exciting action that 2022 will have to offer. While you're there, check out all the rest of the great content that's on offer FOR FREE.
No matter where you are, you can use your Liberty Shield VPN to find a way to watch the Winter Olympics 2022. Don't have a Liberty Shield VPN? You're missing out! Click right here to check out what we can offer you, and use the code ROUTER50 to get a 50% OFF a VPN Router (making the hardware cost only £7.99) at check-out.
How to watch the Winter Olympics 2022 from anywhere…
The Winter Olympics 2022 will be streamed live on BBC TV as well as their respective BBC Sport and BBC iPlayer apps for iPhone, iPad, Android, Smart TV, Now TV, FireTV etc.
But these streaming services are not available to everyone, for example when you load Sky Sport in the USA, Germany, Ireland, Netherlands, France, Spain, Portugal, Australia, Dubai, Canada etc. you will get an error message.
BBC IPLAYER ONLY WORKS IN THE UK. SORRY, IT'S DUE TO RIGHTS ISSUES.
This is basically because their streaming services are geoblocked based on the IP address being used to access it. You must be a UK domestic web user to access BBC Sport live tv streaming.
Get a UK IP address for Winter Olympics 2022
If you want to watch on your Windows PC, Mac, FireTV, iPhone, iPad or Android then you can get a UK Proxy or VPN Apps from Liberty Shield, FREE for 48 hours and then from only £8.99 per month..
Prefer to watch on supported media streaming devices like Now TV, Smart TVs, Apple TV, Xbox, PS4, Roku etc? You'll need a UK configured VPN Router setup as British, available from only £9.99 with Worldwide Shipping available.

How can I watch the Winter Olympics on BBC Sport?
The 24th Winter Olympics take place in Beijing, China from 4-20 February and BBC Sport has comprehensive coverage. There will be more than 300 hours of live coverage on BBC One and BBC Two, plus a second live stream on BBC iPlayer, Red Button and online.
There will also be daily highlights programmes on BBC Two and BBC Three.
The BBC Sport website and app will also have video highlights, on-demand clips, live text and reports, while Radio 5 Live will cover all the big moments. The sporting programme includes a record 109 events over 15 disciplines in seven sports and Team GB's 50 athletes are hoping to secure a record number of medals.
Furthermore; Sky Sports and BBC Sport aren't the only geographically-censored streaming services a VPN or Proxy will allow you to access.  Other UK services like BBC iPlayer, ITV Hub, All 4, Now TV, BT Sport, Amazon Prime and BritBox are available. Plus with the option to switch to our USA service whenever you like, you can access Hulu, HBO GO, Netflix and Pandora.  Essentially you can access international content from virtually anywhere!