SIX NATIONS 2022 PREVIEW
The Six Nations is back, and it promises to be even better this season. The ever popular Rugby Union Tournament will once again be shown with comprehensive free live streaming on BBC Sport and ITV.
With fans back in the stands after no attendance at any Six Nations game last season, and the big disruption the pandemic caused the season before, this will mark a return to normality after almost two years of restrictions.
Our Six Nations 2022 preview is brought to you in partnership with EPL Index, and Dave Hendrick – host of the Two Footed Podcast, offering FREE podcasts to football fans.
Reigning Champions Wales, the 28 time competition winners, will be looking to not just retain the crown they won last season but also tie England for the record of most Championships won at 29. The Welsh will need no further motivation but will be only too aware of how difficult winning back to back Championships can be. It's something they themselves have done four times, with the last coming in 2012 and 2013.
England, wanting desperately to avoid Wales pulling level with them on 29 titles, will also be desperate to bounce back after last season's disappointment. Having won the competition in 2020, their third in five years, and finally overhauled the Welsh, they finished 5th last season and really let themselves down. Eddie Jones will be under pressure to get a big response from his players this year, because another such failure won't be tolerated.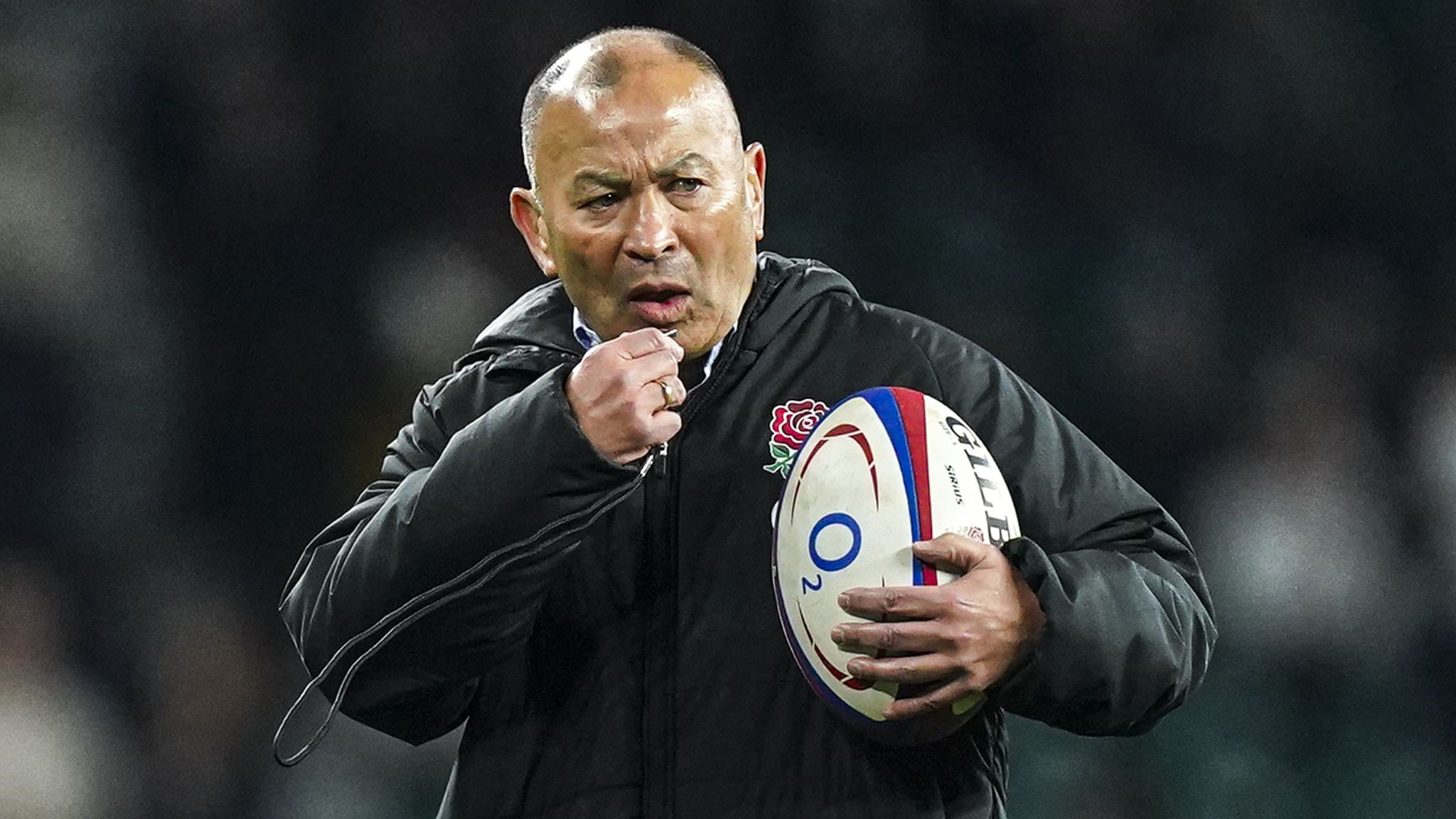 Another team looking to overcome disappointment from last season is France who had the opportunity to win the competition going into their final game with Scotland, but threw it away. The fact that they defeated Wales, but lost to Scotland and a poor England team will have been crushing to the French who have not won the competition since 2010. A drought like that is unacceptable for a nation with as much talent as France and Fabien Galthie will know, having won multiple titles as a player, that his side will need to go one better than the 2nd place they've managed the last two years.
Ireland and Scotland will both be looking to live up to the promise they both threaten. Both are very talented sides who have ultimately disappointed in recent years. Ireland can at least look back on three titles in the last decade, but Scotland have not one a single Championship since the Five Nations became the Six Nations at the turn of the century. Each year they flatter to deceive in one way or another and they will be hopeful that maybe this can be their year.
And then there's Italy where the mandate is simple, try to avoid the Wooden Spoon. They know they can't win the competition but winning a game would an improvement on the last six years and that one win could be the difference in deciding who takes home the Wooden Spoon.
The first round of games promises to equal parts intense and entertaining.
All Eyes On Dublin Curtain Raiser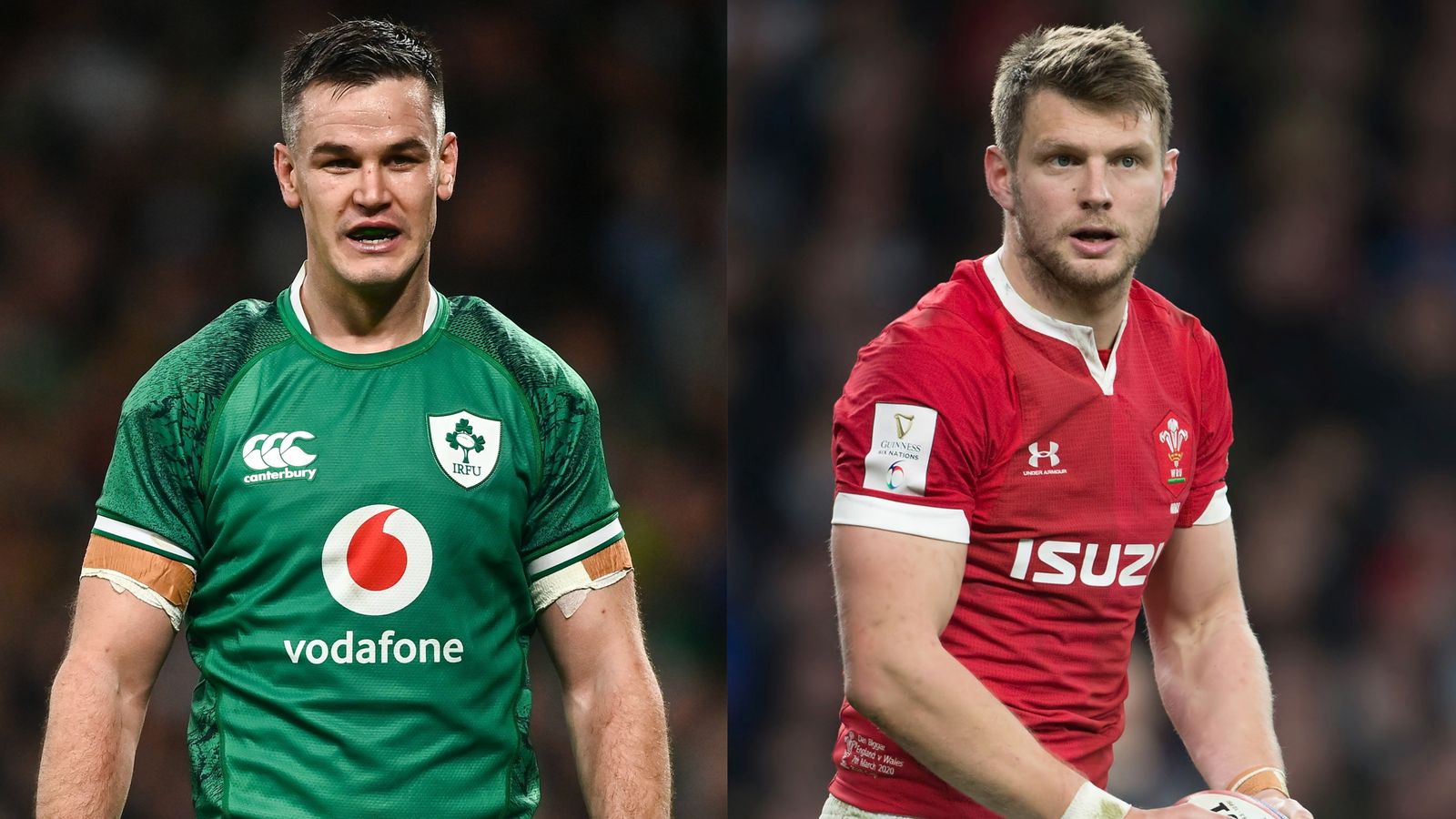 ⚽ Ireland vs Wales
📅 Saturday 5 February 2022
⏰ 1415 UK Kick-Off
🖥️ ITV Free Live Streaming
Dublin is the venue for the kickoff of this seasons Championship with Ireland welcoming the Champions to the Aviva Stadium looking for a big win to kickstart their campaign. Ireland and Wales have produced some outstanding games over the past decade with both sides going through periods of being the best in competitions. Between them, they have won seven of the last 10 Championships.
Ireland were disappointed third last season, only points differential separating them from France above and Scotland below. Andy Farrell, now entering his third Six Nations Championship as Ireland's Head Coach, will be one of the many coaches working under increased scrutiny given the talent he has at his disposal. Ireland have become accustomed to success and Farrell won't last if he can't maintain the standards expected.
The Welsh are playing with house money. Yes they would like to retain the title they won last season, but they'll play without pressure. Four titles in a decade aids that as well. Wales have been the best team in the competition over the past ten years and can rightly play in a more relaxed manner.
Scotland Need More Than Songs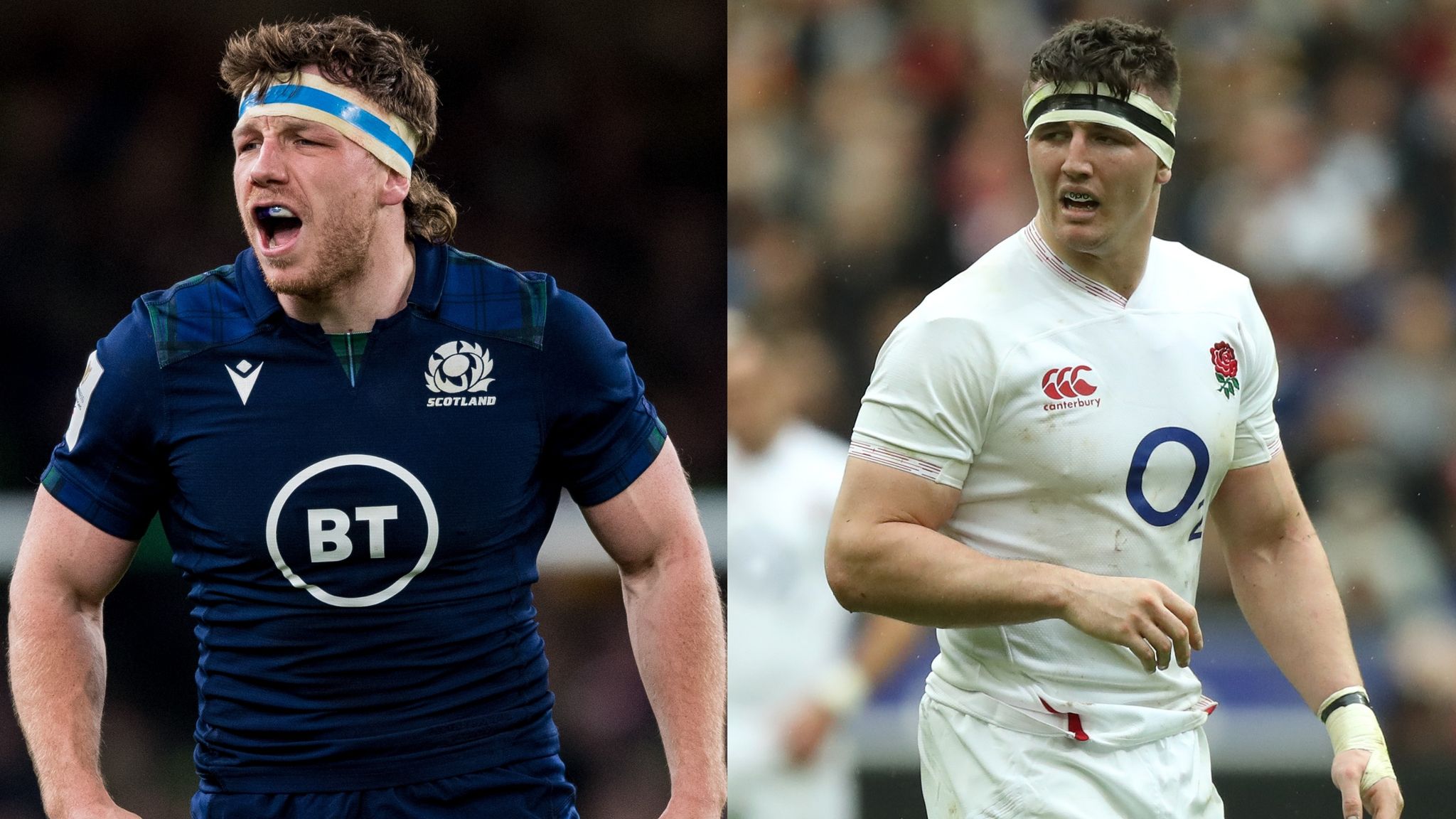 ⚽ Scotland vs England
📅 Saturday 5 February 2022
⏰ 1645 UK Kick-Off
🖥️ BBC Free Live Streaming
Murrayfield on a cold winters day, Flower of Scotland belting out around the stadium with 60,000 Scots in full voice. There are few better places in the world to witness a game of Rugby and the rendition of the National Anthem will make the hairs on the back of your neck stand to attention. It will also cause visiting teams a moment of pause and self doubt.
Scotland may lag behind their rivals in terms of recent success, and even in terms of talent, but they undoubtedly have the best home field advantage in the competition. It's worth remembering that last season they went to Twickenham and defeated the enemy to the South, marched into Paris and beat the French but were let down by their home form. How much of that was down to the lack of supporters at games? I'd wager plenty.
England did secure victory on their last Six Nations trip to Edinburgh but know it's always an incredibly tough place to go early in the competition. With Eddie Jones under pressure, he needs his side to secure a big victory or risk this season turning into a repeat of last.
France Strong Favourites in Paris
⚽ France vs Italy
📅 Sunday 6 February 2022
⏰ 1600 UK Kick-Off
🖥️ ITV Free Live Streaming
Finally, Sunday's contest between France and Italy is likely to be the most one-sided of the three games. France will be heavily favoured to defeat the Italians at the Stade de France, but Italy will at least offer up a physical challenge that could cause the hosts some problems. Italy have never had an issue with being competitive in the pack, and they will look to take on the role of bullies against a France side that will be looking to move the ball through phases as quickly as possible, before spreading it to their potent backline and looking to exploit gaps in the Italian defence.
France are, by some distance, the oddsmakers favourites to secure their first title in over a decade and it would take either the bravest, or most foolish, person on the planet to wager against them laying a heavy scoreline on the Italians. Look for France to use this game to really pad their points differential ahead of tougher tests that will follow.
No matter where you are, you can use your Liberty Shield VPN to find a way to watch the Six Nations 2022. Don't have a Liberty Shield VPN? You're missing out! Click right here to check out what we can offer you, and use the code ROUTER50 to get a 50% OFF a VPN Router (making the hardware cost only £7.99) at check-out.
How to watch the Six Nations 2022 from anywhere…
The Six Nations 2022 will be streamed live on BBC and ITV as well as their respective BBC Sport, BBC iPlayer and ITV Hub apps for iPhone, iPad, Android, Smart TV, Now TV, FireTV etc.
But these streaming services are not available to everyone, for example when you load Sky Sport in the USA, Germany, Ireland, Netherlands, France, Spain, Portugal, Australia, Dubai, Canada etc. you will get an error message.
BBC IPLAYER ONLY WORKS IN THE UK. SORRY, IT'S DUE TO RIGHTS ISSUES.
This is basically because their streaming services are geoblocked based on the IP address being used to access it. You must be a UK domestic web user to access BBC Sport and ITV live tv streaming.
Get a UK IP address for Six Nations 2022
If you want to watch on your Windows PC, Mac, FireTV, iPhone, iPad or Android then you can get a UK Proxy or VPN Apps from Liberty Shield, FREE for 48 hours and then from only £8.99 per month..
Prefer to watch on supported media streaming devices like Now TV, Smart TVs, Apple TV, Xbox, PS4, Roku etc? You'll need a UK configured VPN Router setup as British, available from only £9.99 with Worldwide Shipping available.
What channels are streaming Six Nations Rugby?
A new TV deal has been struck in the UK which confirms BBC and ITV will bring every moment of every tournament between 2022 and 2025. BBC will show all Scotland and Wales home fixtures, while ITV will broadcast each England, France, Ireland and Italy home games.
Check out the full schedule below for the full fixture list, kick-off times and channel details.
Six Nations TV schedule
Round 1
Saturday 5th February
Ireland v Wales (2:15pm) ITV / S4C
Scotland v England (4:45pm) BBC One
Sunday 6th February
France v Italy (3pm) ITV
Round 2
Saturday 12th February
Wales v Scotland (2:15pm) BBC One / S4C
France v Ireland (4:45pm) ITV
Sunday 13th February
Italy v England (3pm) ITV
Round 3
Saturday 26th February
Scotland v France (2:15pm) BBC One
England v Wales (4:45pm) ITV / S4C
Sunday 27th February
Ireland v Italy (3pm) ITV
Round 4
Saturday 11th March
Wales v France (8pm) BBC One
Sunday 12th March
Italy v Scotland (2:15pm) ITV
England v Ireland (4:45pm) ITV
Round 5
Saturday 19th February
Wales v Italy (2:15pm) BBC One / S4C
Ireland v Scotland (4:45pm) ITV
France v England (8pm) ITV
Furthermore; BBC Sport and ITV aren't the only geographically-censored streaming services a VPN or Proxy will allow you to access.  Other UK services like Sky Sports, All 4, Now TV, BT Sport, Amazon Prime and BritBox are available. Plus with the option to switch to our USA service whenever you like, you can access Hulu, HBO GO, Netflix and Pandora.  Essentially you can access international content from virtually anywhere!