What's new on Hulu September 2019? All the movies and shows coming to Hulu, watch from anywhere on any device with our USA VPN.
It's back-to-school season! Whether you're hitting the books or back to your regular working week, then you're sure to looking for the right movies and shows to procrastinate with Hulu September 2019.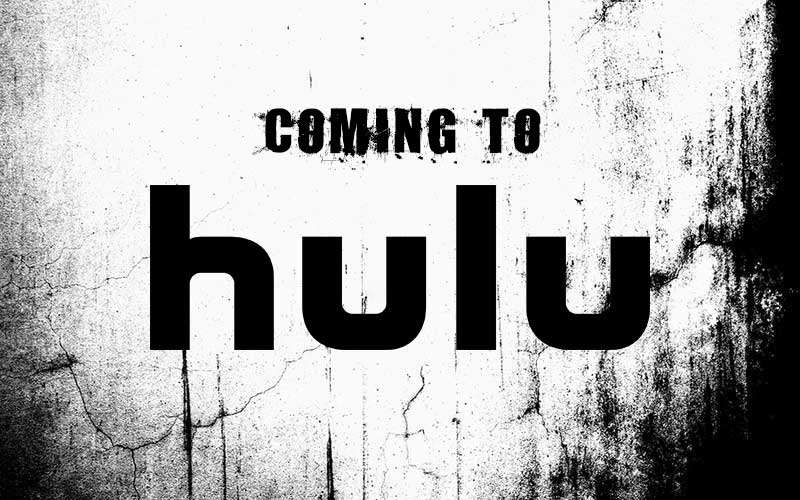 Thankfully, Hulu's got it covered. Over the month, film favourites 27 Dresses, Basic Instinct, Evil Dead, Juno, Lethal Weapon, Ocean's Eleven, The Goonies, and The Matrix will begin streaming alongside complete TV collections like American Horror Story: Apocalypse and The Purge Season 1. 
Looking for some fresh TV to end 2019? As always, Hulu will be airing tons of network series premieres, including This Is Us Season 4, Grey's Anatomy Season 16, and Bob's Burgers Season 10.
Must Watch: Untouchable (2019)
Filmmaker Ursula Macfarlane looks back on the rise and fall of Harvey Weinstein in this new documentary on the #MeToo movement. 
Set to examine the corporate environment that allowed for Weinstein's rampant abuse of women, Untouchable promises to address the topic through a new lens. Survivors share their stories alongside analysts, journalists, insiders, and enablers well-versed in the internationally discussed scandal as Weinstein awaits trial.
Untouchable premieres on Hulu on 2nd September 2019.
The complete list of new titles added to American Hulu September 2019 is below.
How to watch Hulu from anywhere…
When you load Hulu June 2019 content in the UK, Germany, Ireland, Netherlands, France, Spain, Portugal, Australia, Dubai, Canada etc. you will get an error message.
We're sorry, currently our video library can only be streamed within the United States.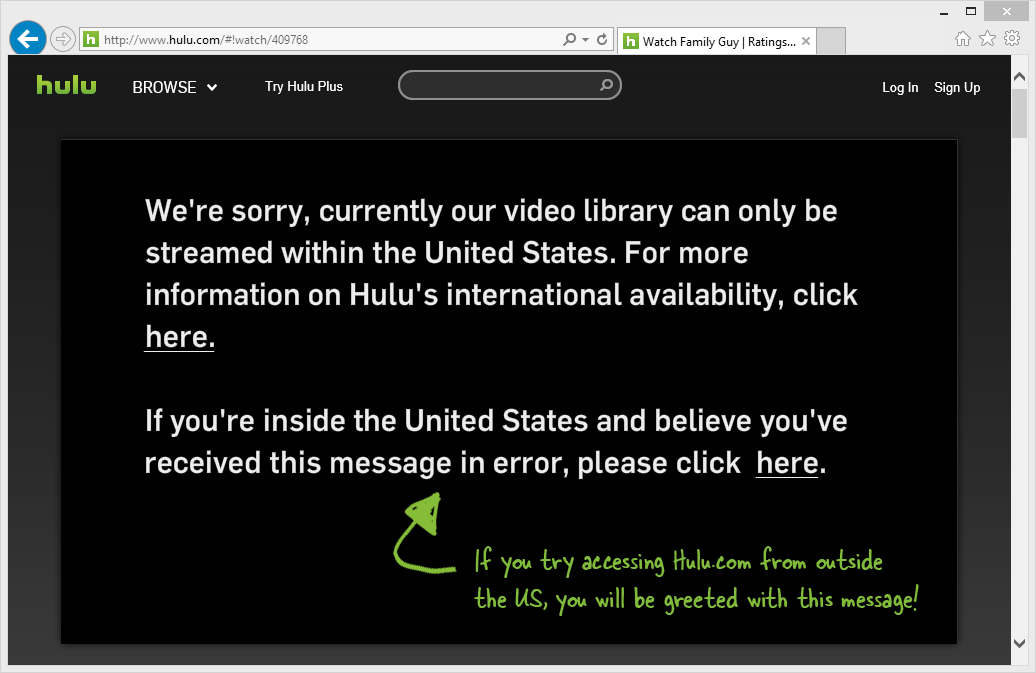 This is basically because their streaming services are geoblocked based on the IP address being used to access it. You must be a USA domestic web user to access American Netflix streaming.
Get a USA IP address.
If you just want to watch on your PC, Mac or iPad. Then you can get a USA Proxy or VPN from Liberty Shield, FREE for 48 hours and then from only £8.99 per month..
Prefer to watch on supported media streaming devices like Smart TVs, Apple TV, Xbox, PS4, Amazon Fire TV, Roku etc? You'll need a UK configured VPN Router setup as British, available from only £12.99 with Worldwide Shipping available.
Furthermore Hulu isn't the only geographically-censored streaming services a VPN or Proxy will allow you to access.  Other USA services like Netflix, HBO GO, NBC Sports and Pandora are available.  Plus with the option to switch to our UK service whenever you like, you can access BBC iPlayer, BBC Sport, ITV Hub, All 4, Sky Go and Now TV.  Essentially you can access international content from virtually anywhere!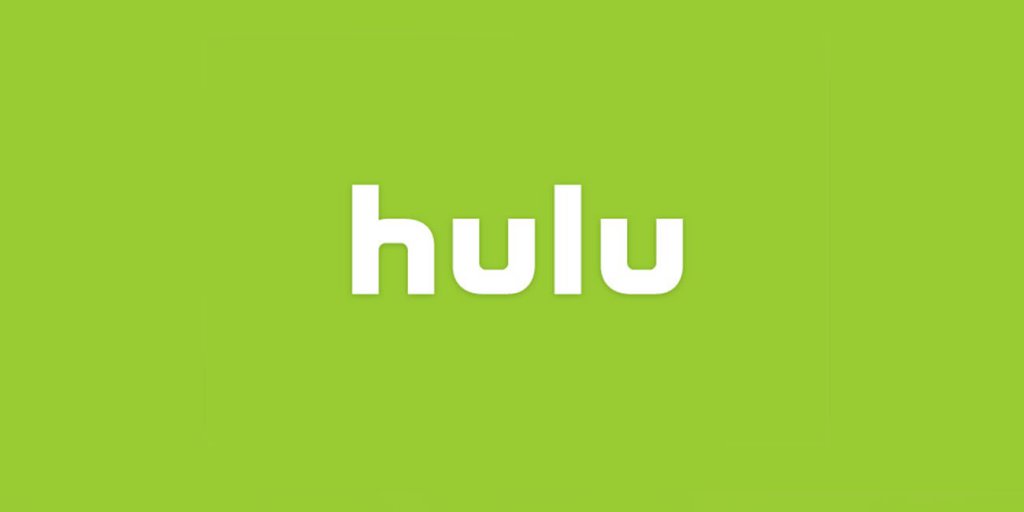 What's coming to Hulu September 2019?
Hulu Movies
27 Dresses (9/1)
50 First Dates (9/1)
A Dog and Pony Show (9/1)
A Guy Thing (9/1)
A.R.C.H.I.E 2: Mission Impawsible (9/1)
After the Screaming Stops (9/1)
Against the Wild 2 (9/1)
All Dogs Go to Heaven 2 (9/1)
An Everlasting Piece (9/1)
Aniara (9/19)
Anthropoid (9/2)
Banking on Bitcoin (9/1)
Basic Instinct (9/1)
Bigfoot Country (9/1)
Blown Away (9/1)
Bolden (9/3)
Breaking Away (9/1)
Crypto (9/19)
Curious George (9/16)
Curious George: A Royal Monkey (9/10)
Demolition Man (9/1)
Destiny Turns on the Radio (9/1)
Disturbing Behavior (9/1)
Doctor Dolittle (9/1)
Emma (9/1)
Evil Dead (9/1)
Evil Dead II (9/1)
Exposed (9/1)
Failure to Launch (9/1)
Far from Home (9/1)
Ferngully: The Last Rainforest (9/1)
Firstborn (9/1)
Flashback (9/1)
From Mexico with Love (9/1)
Heist (9/1)
Hercules (9/1)
High-Rise (9/1)
Hotel Mumbai (9/9)
I, Frankenstein (9/1)
Invasion of the Body Snatchers (9/1)
Jersey Girl (9/1)
Juno (9/1)
Kicking and Screaming (9/4)
Lethal Weapon (9/1)
Lethal Weapon 2 (9/1)
Lethal Weapon 3 (9/1)
Lethal Weapon 4 (9/1)
Liar, Liar (9/1)
Lost in Space (9/1)
Man on a Ledge (9/1)
Matriarch (9/2)
Miami Vice (9/1)
Mommie Dearest (9/1)
Monsters at Large (9/1)
Mr. Mom (9/1)
Ocean's Eleven (9/1)
Ocean's Thirteen (9/1)
Ocean's Twelve (9/1)
Open Season (9/1)
Open Season 2 (9/1)
Open Season 3 (9/1)
Open Season: Scared Silly (9/1)
Pinocchio (9/1)
Playing it Cool (9/1)
Pocahontas (9/14)
Poltergeist II: The Other Side (9/1)
Pretty in Pink (9/1)
Primal Fear (9/30)
Pumpkinhead (9/1)
Pumpkinhead II: Blood Wings (9/1)
Rango (9/28)
Ravenous (9/1)
Red Dog: True Blue (9/1)
Requiem for a Dream (9/1)
Revolutionary Road (9/1)
Robo-Dog: Airborne (9/1)
Sacred Ground (9/1)
Saving Christmas (9/1)
Secretary (9/1)
She's All That (9/1)
Sliver (9/1)
Sucker Punch (9/1)
Suicide Kings (9/1)
Teen Spirit (9/30)
The Amityville Horror (9/1)
The Chumscrubber (9/1)
The Cokeville Miracle (9/1)
The Cooler (9/1)
The Dark Half (9/1)
The Edge (9/1)
The First Monday in May (9/1)
The Ghost and the Darkness (9/1)
The Goonies (9/1)
The Last Exorcism (9/1)
The Matrix (9/1)
The Matrix Reloaded (9/1)
The Matrix Revolutions (9/1)
The Midnight Meat Train (9/1)
The Monster Squad (9/1)
The Object of Beauty (9/1)
The Perfect Weapon (9/1)
The Portrait of a Lady (9/1)
Top of the Food Chain (9/1)
Training Day (9/1)
Turtle Tale (9/1)
Unbreakable (9/1)
Universal Soldier (9/1)
Untouchable (9/2)
Wayne's World 2 (9/1)
We Die Young (9/3)
Wild Card (9/1)
Hulu TV
9-1-1: Season 3 (9/24)
A Million Little Things: Season 2 (9/27)
Afterlost: Season 1 (9/20)
America's Funniest Home Videos: Season 30 (9/30)
American Dad!: Season 13 (9/30)
American Horror Story: Apocalypse: Season 8 (9/24)
American Housewife: Season 4 (9/28)
Black-ish: Season 6 (9/25)
Bless the Harts (9/30)
Bless This Mess: Season 2 (9/25)
Bluff City Law (9/24)
Bob's Burgers: Season 10 (9/30)
Chicago Fire: Season 8 (9/26)
Chicago Med: Season 5 (9/26)
Chicago P.D.: Season 7 (9/26)
Chuggington: Seasons 1-5 (9/1)
Dancing with the Stars: Season 28 (9/17)
Dream Corp LLC.: Season 2 (9/21)
Emergence (9/25)
Empire: Season 6 (9/25)
Family Guy: Season 10 (9/30)
Fresh Off the Boat: Season 6 (9/28)
Grey's Anatomy: Season 16 (9/27)
How to Get Away With Murder: Season 6 (9/27)
Into The Dark: Pure: Episode 12 (9/6)
Law & Order: SVU: Season 21 (9/27)
Mixed-ish (9/25)
Modern Family: Season 11 (9/26)
New Amsterdam: Season 2 (9/25)
Perfect Harmony (9/27)
Prodigal Son (9/24)
Robihachi: Season 1 (9/21)
Schooled: Season 2 (9/26)
Shark Tank: Season 11 (9/30)
Single Parents: Season 2 (9/26)
South Park: Season 23 (9/26)
Stumptown (9/26)
Sunnyside (9/27)
Superstore: Season 5 (9/27)
The Conners: Season 2 (9/25)
The Goldbergs: Season 7 (9/26)
The Good Doctor: Season 3 (9/24)
The Good Place: Season 4 (9/27)
The Masked Singer: Season 2 (9/26)
The Powerpuff Girls: Season 3B (9/16)
The Purge: Season 1 (9/4)
The Resident: Season 3 (9/25)
The Rookie: Season 2 (9/30)
The Simpsons: Season 31 (9/30)
The Voice: Season 17 (9/24)
This Is Us: Season 4 (9/25)
Wise Man's Grandchild: Season 1 (9/9)
Wu-Tang: An American Saga (9/4)