Superhero Season has arrived on Disney+ and Liberty Shield has all the news and new releases from January 2021 – You don't want to miss out! Need a Disney+ VPN?
Entertainment is finally picking up again! It seems superheroes have been the main theme for Disney+ this January. With Wanda Vision beginning MCU phase four, new updates on The Falcon and The Winter Soldier, and an unknown gem slipping through the cracks, it seems Disney is providing us with all the superheroes we could want. As it so happens, LibertyShield VPN can help you get access to all of these amazing shows from whatever country you are from. Don't think it's worth it? Let's see if I can change your mind. Fun Fact: Disney+ VPN is one of the most searched phrases on Google!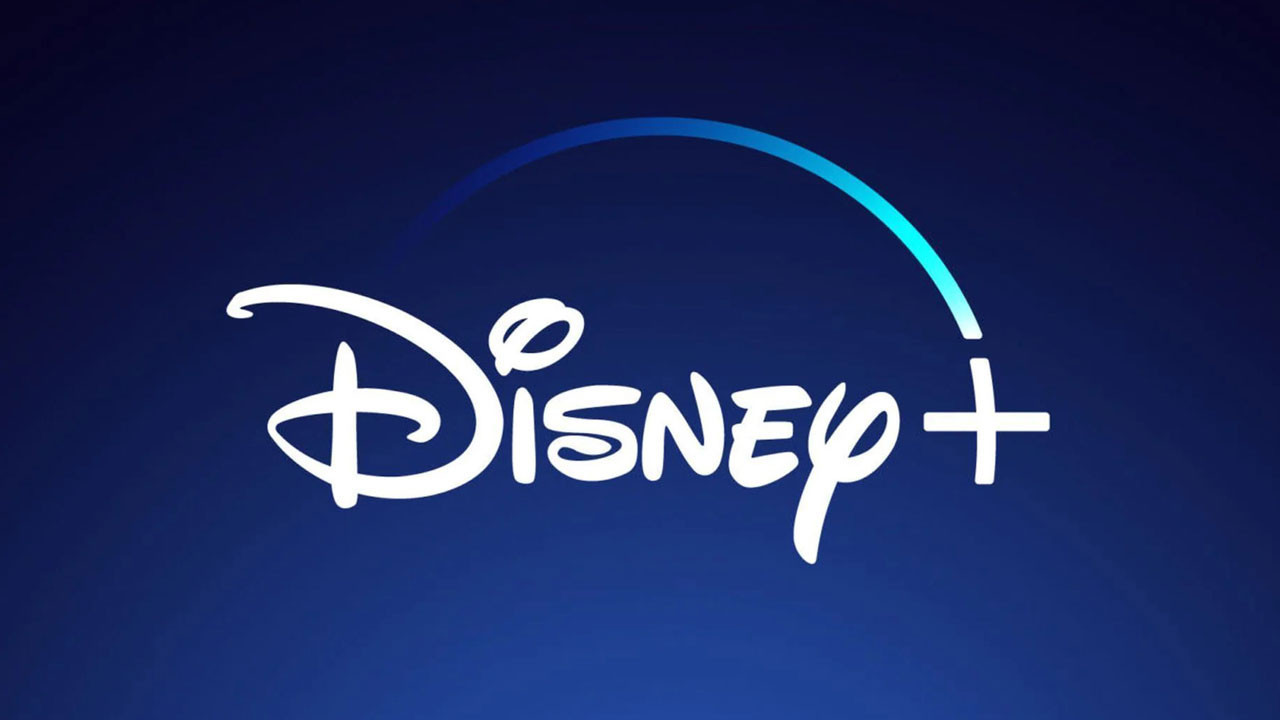 Watch Wanda Vision from Marvel Studios with Disney+ VPN
Wanda Vision started this year with a bang. Following Avengers: Endgame (2019) and setting the premise for Doctor Strange in the Multiverse of Madness (2022), this miniseries follows Wanda (Elizabeth Olsen) and Vision (Paul Bettany) living the American suburban lifestyle in Westview. Whilst it starts as an homage to 1950's American sitcoms, things start falling apart.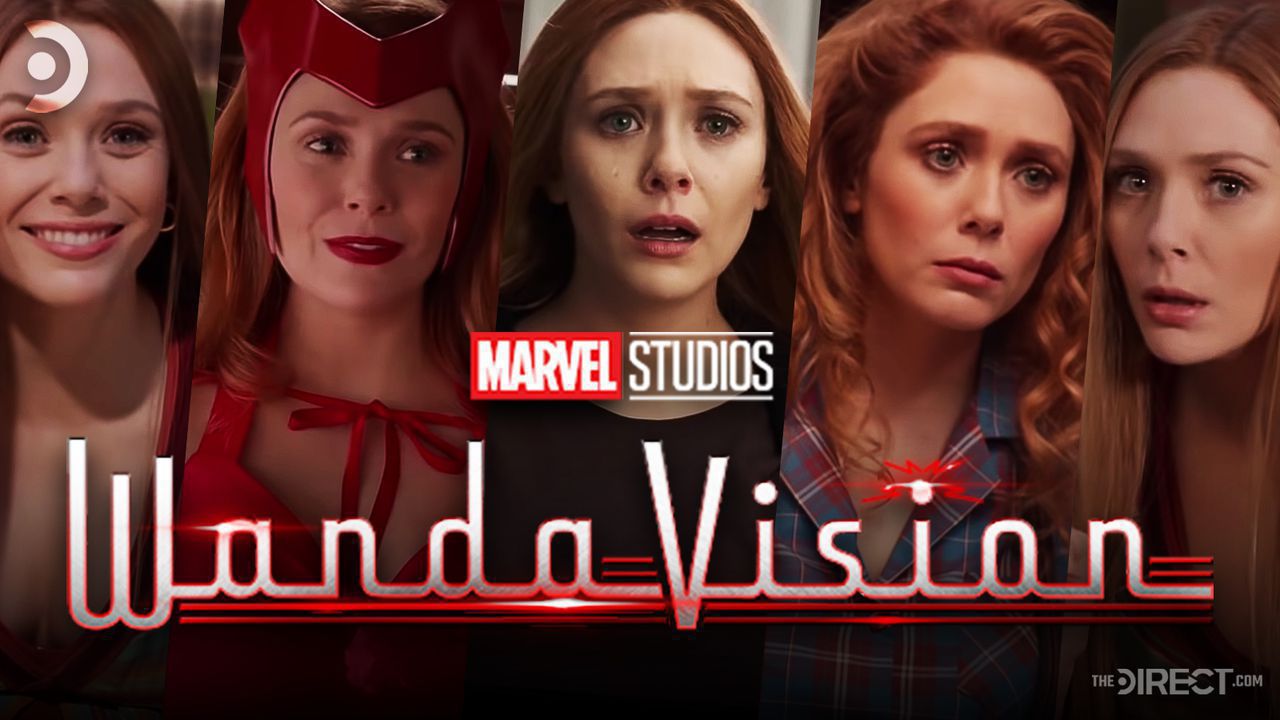 The homage to popular sitcoms  such as I Love Lucy, Father Knows Best and even Modern Family and no huge displays of power as they are trying to blend in with their new neighbourhood, makes this something different from the typical superhero show (or any show) nowadays.
The first three episodes set up the premise of the show, taking its time to develop the world and establish the characters and the roles they play. Comedic situations only found in old school sitcoms along with slapstick humour as well as stereotypical characters (annoying neighbour, snobby neighbourhood leader, oblivious boss, etc.) blend in perfectly in this bizarre world.
However, constant breaks remind us something isn't right here. The most jarring thing we see in this world is around Wanda. Wanda appears to be the centre of this world whenever reality seems to be falling apart. Constant breaks of past trauma seep in, from reminders of Ultron, flashbacks to Endgame, and even mentions of her brother Pietro surround her before the world is then repaired in one way or another.
Could Marvel finally break a hero? We know she has had issues controlling her powers from Civil War and Age of Ultron. She has also experienced the death of her lover as well as her brother and others who were close to her. It would make sense for her to snap. Also, what implications could this have for Doctor Strange in the Multiverse of Madness and the rest of Phase Four?
The fourth episode and Act 2 have been released on 29th January. Things are heating up as more mysteries are being solved, whilst also exploring different characters and raising the stakes for Phase 4 of the Marvel Cinematic Universe (MCU).
Watch Falcon and The Winter Soldier from Marvel Studios with Disney+ VPN
Not enough Marvel for you? Another mini-series to enjoy this March 19th is The Falcon and Winter Soldier. This follows the 'friendship' between The Falcon (Anthony Mackie) and the Winter Soldier (Sebastian Stan) as they navigate life after Avengers: Endgame. This also involves the retirement of Steve Rogers (Chris Evans), the original Captain America.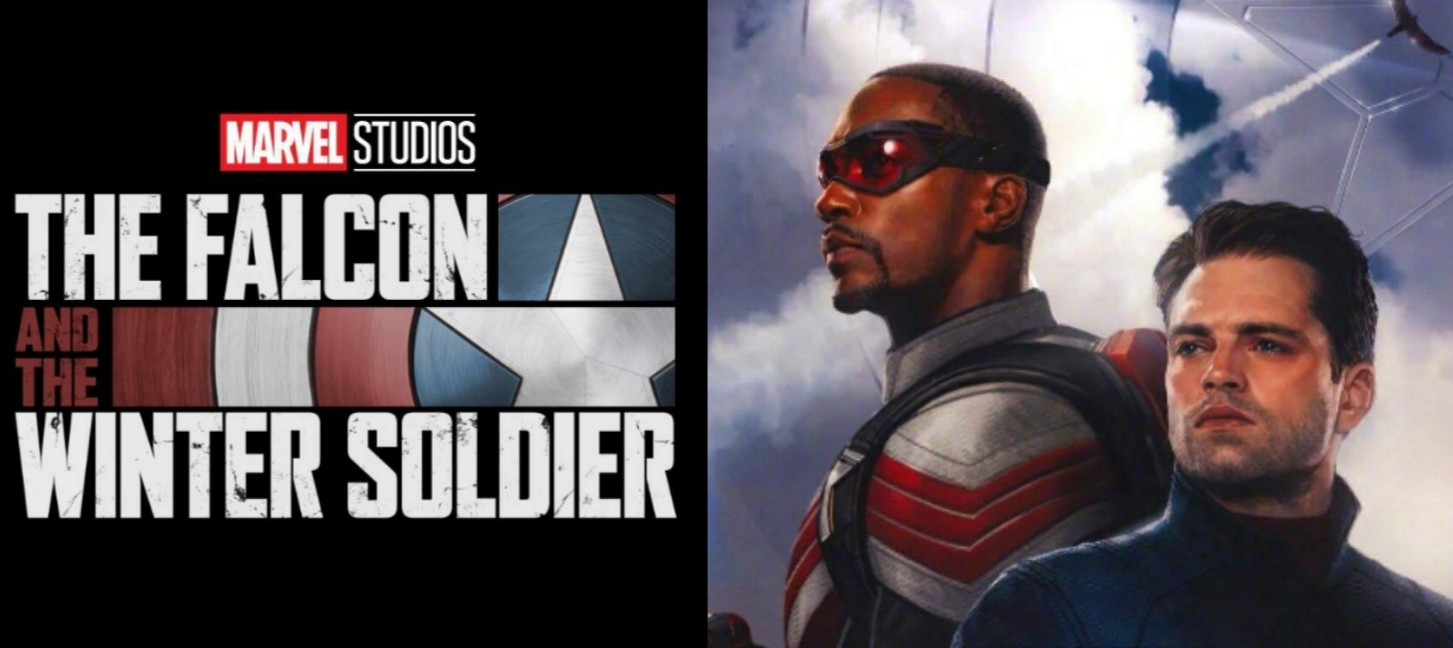 These two were the top candidates to be Roger's replacement as the new Captain America. It doesn't help that both characters have been Captain America in the comics. The Winter Soldier (Bucky Barnes) donned the mantle in November 2008, following The Death of Captain America in Captain America (Vol.5) #25–42. 
During Marvel NOW! (October 2012 – May 2015), Rogers appoints Falcon to be his successor as Captain America. So, each has comics depicting their right to be the new Captain America, leading fans to debate who should get it for the MCU.
It appears this show will finally answer who will don the iconic costume and shield. This latest news came from Anthony Mackie in a recent interview from The Jess Cagle Show, confirming the series finale will debut the new Captain America.
"At no point in time, did I agree to or say that I would be Captain America. So, the show walks the line of who is going to take up the shield and who's going to be Captain America if Steve isn't coming back."
This also hints that, like Wanda Vision, this show is not going to be afraid of exploring real-world issues of trauma and responsibility. Whilst the trailer released this month shows a very typical superhero action, with Falcon dodging missiles in a canyon and the two titular characters mocking one another, series composer Henry Jackman does state that this show will tackle some heavy topics relating to their world (and reflecting on our own). Talking to FilmSpeak, Jackman talks about the real-world implications of this change in superhero as well as "what it means to hold [Cap's] shield and what kind of a person should ultimately be holding that shield."  The show will address "how African Americans would feel about being Captain America or not."
It sounds as if both shows are showing these heroes dealing with the ramifications of Endgame and addressing what will happen with them. It also sounds like they are addressing previous audience concerns after Endgame when the Falcon first receives the shield of how his Captain America (if it's going to be him) as an African American man in this climate, was going to be different by tackling his crisis with the mantle and its history here.
Not interested in Marvel? Don't worry. Disney+ have been busy elsewhere with more unlikely superheroes.
Watch Flora and Ulysses with Disney+ VPN
Flora and Ulysses (2021) is an upcoming adaptation of the popular children's book Flora & Ulysses: The Illuminated Adventures by Kate DiCamillo in 2013. The premise follows Flora Buckman befriending and adopting Ulysses, who has superpowers after a near-death experience.
Flora, a comic book lover, immediately begins training Ulysses to become a superhero. This movie takes a more childish view of superheroes, with the villain being a pest control officer. The trailer, released on 14th January, went almost unnoticed amongst other superheroes. This is a family-friendly comedy, almost reflecting the 1990's and early 2000's Disney warmth and focus on animal and human friendships. 
It's refreshing. With all the trauma in Wanda Vision being explored, the real social issues that will be discussed in The Falcon and The Winter Soldier, it's pleasant to see a superhero comedy about a squirrel with superpowers.
It's simply a film to watch with family on a nice night in for a relaxing time. Flora and Ulysses will be live to watch on Disney+ on February 19th.

How to watch every Disney+ from anywhere…
Right now, Disney+ is live in the US, Canada, the Netherlands, Austria, Germany, Italy, Spain, Switzerland, France, India, Belgium, Denmark, Iceland, Finland, Norway, Portugal, Sweden, United Kingdom, Ireland, Isle of Man, Monaco, Wallis and Futuna, French West Indies, French Guiana, New Caledonia, Japan, Indonesia, Latin America, Réunion, Mayotte, and Mauritius. There are plans to go live in Singapore, Hong Kong, and South Korea. However, what about Malaysia? Thailand, Russian Federation, and Brazil are a few more examples of places without Disney+. To compare, Netflix is available in over 190 countries including Thailand and the Russian Federation.
Still, with the help of a VPN, you can access these shows and watch them from anywhere. Whether it is watching from your, iPad, iPhone, Android or Smart TV, etc, you can access these shows along with thousands of others such as Mulan (2020), The Mandalorian (2019-), and even revisit old Disney shows like Wizards of Waverly Place (2007-2012) and Suite Life of Zack and Cody (2005-2008).
With a free 48-hour trial, unlimited switches between countries and VPN or Proxy connectivity, and the ability to connect multiple devices to Liberty Shield's VPN, Proxy, or VPN routers simultaneously, Liberty Shield can expand your viewing expansion as well as protecting you and your internet data. It's not just Disney, as you can get access to Netflix, BBC iPlayer, Amazon Prime, and more worldwide!
With an excellent rating on Trustpilot and support available 365 days a year, be assured that you'll get your money's worth.
Something went wrong. Please try again. If the problem persists, visit the Disney+ Help Centre (error code 83).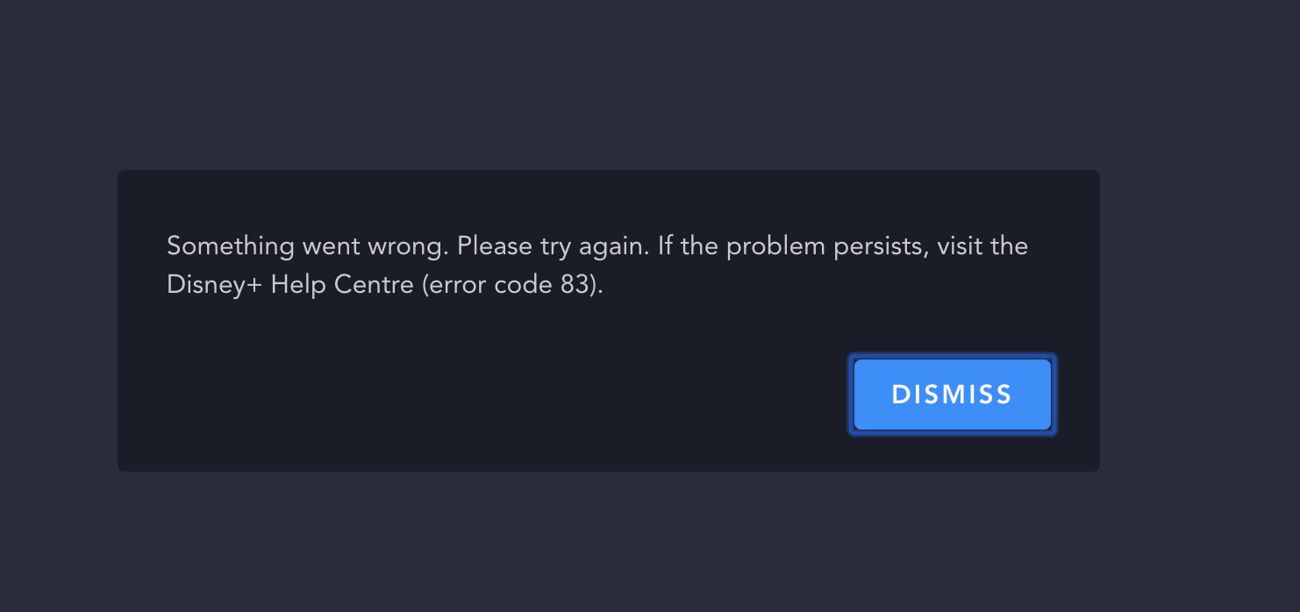 This is basically because their streaming services are geoblocked based on the IP address being used to access it. You must be a UK domestic web user to access BT Sport and Premier Sports live tv streaming.
Get a UK IP address for Disney+ VPN
If you want to watch on your Windows PC, Mac, FireTV, iPhone, iPad or Android then you can get a UK Proxy or VPN Apps from Liberty Shield, FREE for 48 hours and then from only £8.99 per month..
Prefer to watch on supported media streaming devices like Now TV, Smart TVs, Apple TV, Xbox, PS4, Roku etc? You'll need a UK configured VPN Router setup as British, available from only £17.99 with Worldwide Shipping available.